This is Kevin Kheffache – Collection Eleven Judge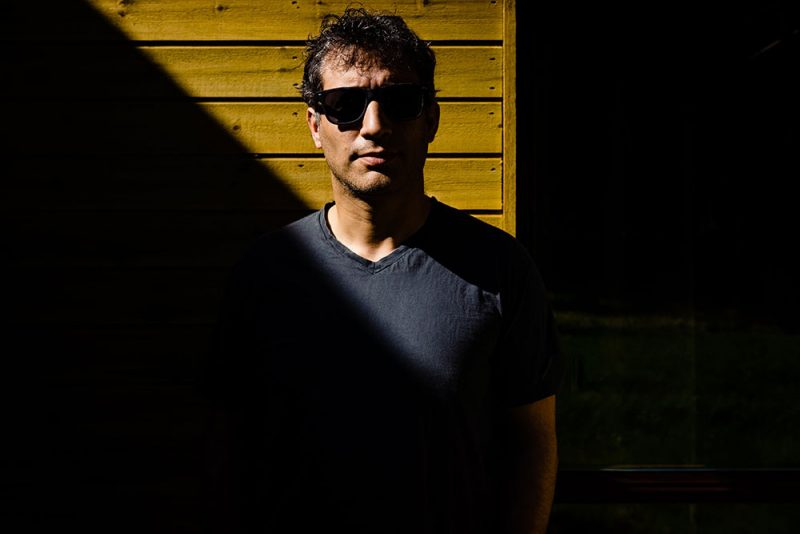 Excited to announce the second of our five judges for Collection Eleven: The brilliant Kevin Kheffache! Kevin is one of the best documentary wedding photographers in Ireland and has a fantastic photojournalistic approach to his weddings; we're honoured that he'll be assessing our thousands of entries for Collection Eleven.
Deadline for submissions is just a few days away: Submit by 23:59 BST on 23rd September 2019. Not yet a member? See all the benefits of membership and apply over here.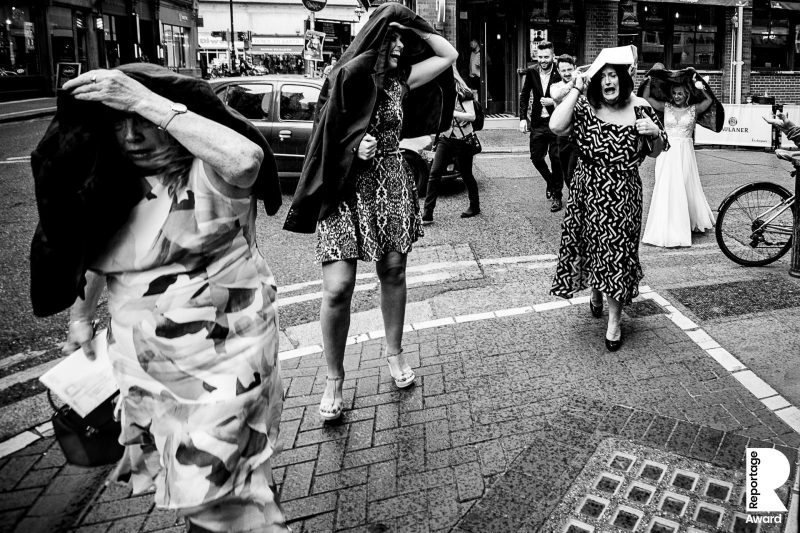 It's not just us who appreciate Kevin's great work: As well as winning 3 Reportage Awards (which you can see in this post), Kevin was Irish Documentary Wedding Photographer of the Year 2018, is a Fearless Award winner, and has also obtained numerous WPJA Awards.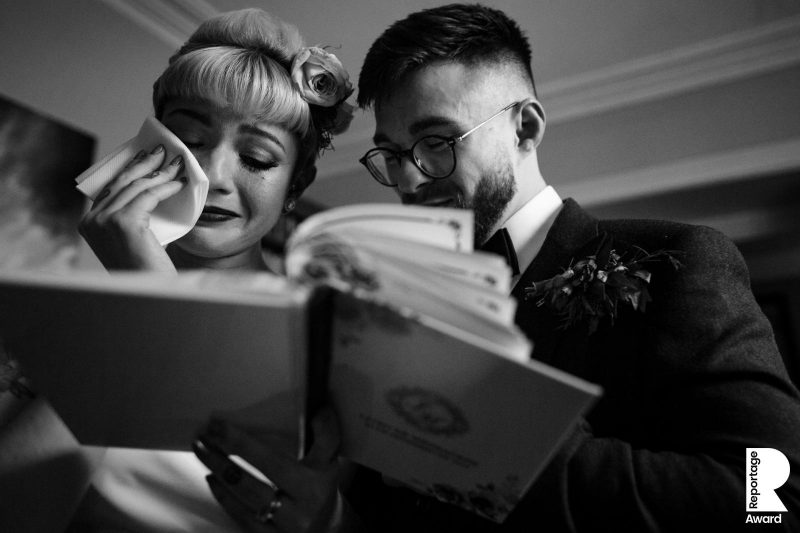 As well as shooting his own weddings, Kevin – with his wife Annie – are the brainchilds behind Doc Day, the upcoming documentary wedding photography conference in Dublin, Ireland, that we at TiR have been very proud to partner with. With a stellar lineup – and with everything being about the most important thing at weddings: Moments – it promises to be a brilliant day. Excitingly, it has also just sold out, with photographers coming from all over Europe.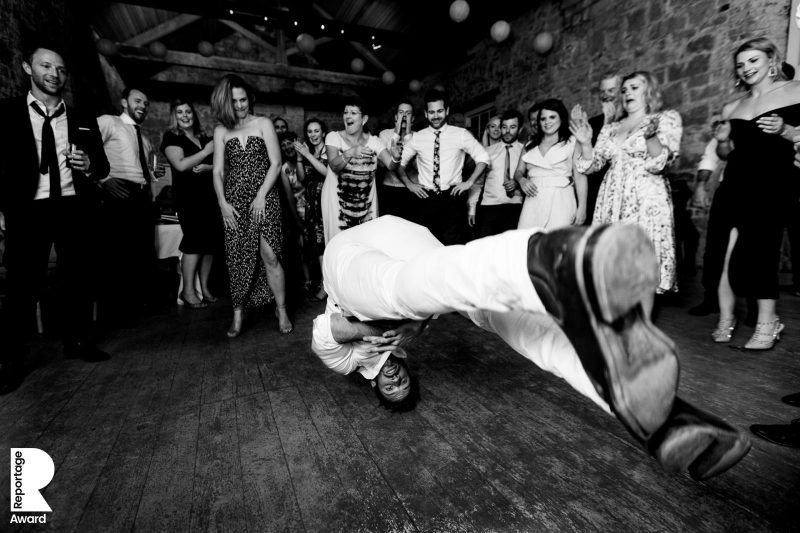 Thanks so much to Kevin for being one of our judges!
Time is running out to enter: Submit by 23:59 BST on 23rd September 2019. Members receive 10 Reportage Award entries and 3 Story Award entries per Collection; with six Collections a year, that's a total of 60 Reportage Award entries and 18 Story Award entries, all included in our low membership fee. See all the benefits of membership and apply to join us.