This is How: 'When the party is over…' by Kristof Claeys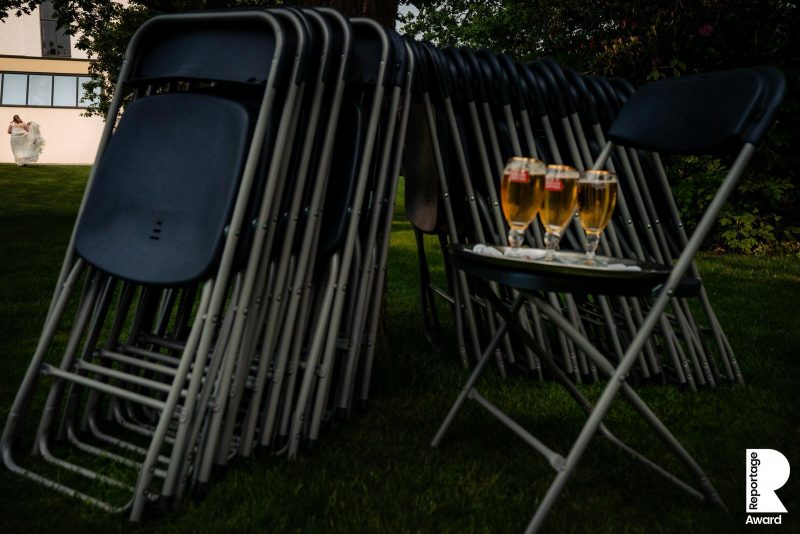 'This is How' is back…! After some time off, I'm thrilled to be bringing back this regular feature, where our members share exactly how they 'got the shot'. Kicking off the renaissance today, we have the brilliant Kristof Claeys, telling us exactly how he captured this Reportage Award of his. Kristof was ranked 11th in the World here on TiR for 2020, and 16th in the World over on our sister-site for documentary family photography, This is Reportage: Family. I also had the pleasure of interviewing him on our Podcast.
Kristof really takes us on an in-depth dive into his thought process, equipment used, inspirations and more… a really fantastic read. Thanks so much, Kristof!
**********

"I had the honour several times to be invited as a jury member for wedding awards and when I scroll through thousands of images I often get jealous. Exotic landscapes, amazing light conditions, ceremonies in fancy venues,… I almost wish I was the photographer in this scenery! But I'm born in Flanders fields, with over 200 rain days a year, farmland as a landscape and some venues who had their glory days in the 90's. For me, it's necessary to find the beauty in ordinary situations.
This is why I use a documentary approach on a wedding day. I find more satisfaction in creating interesting reportage images, because you have to work for it. I don't need waterfalls or cities with abstract architecture; I'm happy to be a photographer in my Flanders and thankful to Sigrid & Louis to let me do my thing at their wedding.
Each country has their own wedding traditions and Belgium also has a weird one; the double reception. When the ceremonial parts are over, the couple invite a first shift of people for reception #1 with drinks and snacks. And the weird part is that in many occasions the couple doesn't know 50% of the people they just shook hands with. The first reception are mainly friends or colleagues from the parents, because they were invited once to their wedding etc… After 2-3 hours, these people leave and a second shift with family and friends arrives for the real wedding party.
This was the exact situation during the wedding of Sigrid & Louis. The couple wanted to give their guests a good time and hired a fanfare to set the mood for 2 hours. To catch some breath they scheduled a free half an hour between the two receptions. So basically, I was free of photography duty for 30 minutes. I was able to take a small pause after 10 hours of non-stop shooting (a Belgian wedding reportage can easily be an 18h story), but I chose to spend this time taking images for fun.
The reason was Tyler Wirken and Citlalli Rico, who gifted me a photography book by Sam Abell once. Sam has 2 pictures in the top 50 list of best images ever shown in National Geographic. One of them was taken on a day off during an assignment in Moscow. Sam could easily have spent a lazy day in his hotel room, but chose to pick up his camera which resulted in this image:
Sam's mantra 'background first, moments later' jumped into my mind when I was wandering in the venue garden and bumped into the spot where the band played moments before. The chairs were already piled up and some beers were left behind. I found this an interesting situation and wanted to do something with it. I took a chair, sat down and searched for a composition. The eye always goes to the brightest spot in an image first and I had this spot in the top left of my composition. All I had to do was to wait for a moment to happen and preferably in the bright spot.
I saw a waiter passing by in my viewfinder. One of the parents. A few minutes later even the groom. I could quit here but I wasn't really satisfied. It wasn't 'wedding' enough for me; I wanted the bride as my subject! I wanted to force my luck so I kept waiting. Five minutes later, the persistence wins when all of a sudden the bride appeared in my composition because the first people of the new shift were arriving.
I definitely don't want to compare myself with the great Sam Abell, but his 'compose and wait' technique was my inspiration of the moment and the best images are often made during some time off. Since I took this image, I keep looking for similar situations at other weddings. You never know it could end up as a 'when the party is over'-series…: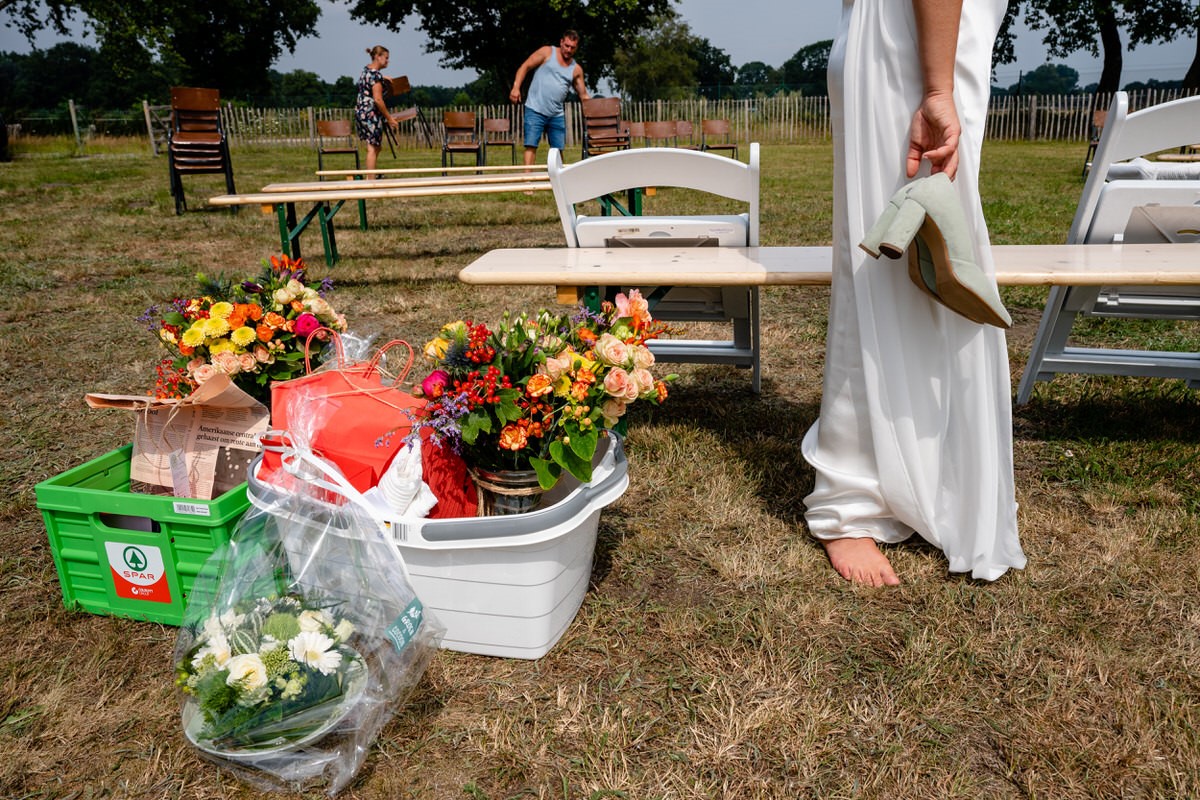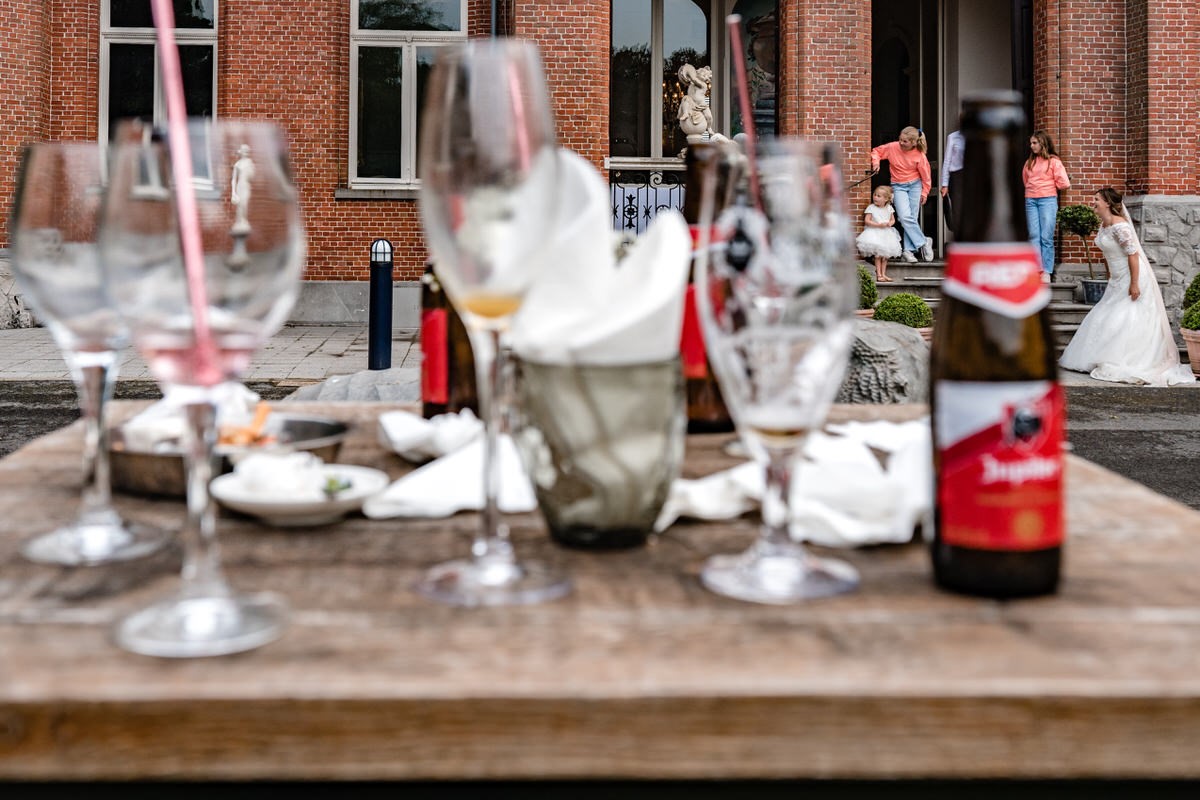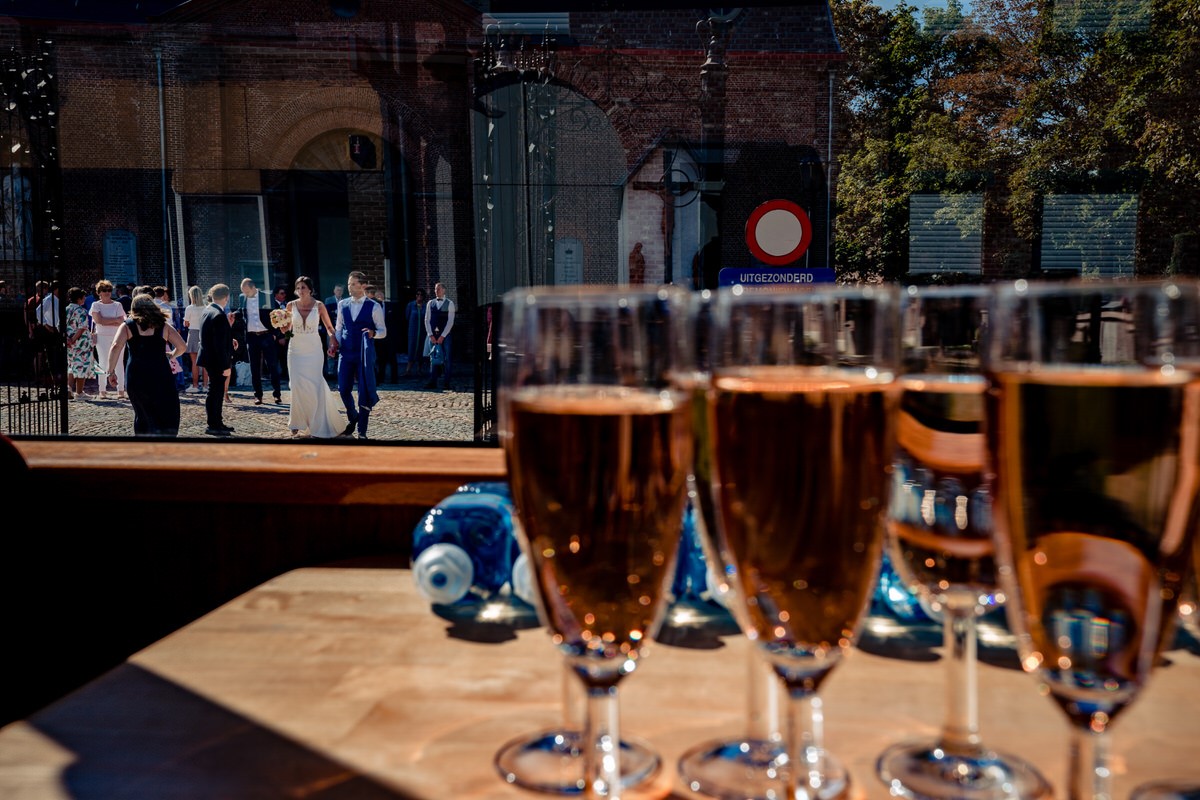 **********
See more of Kristof's work on his TiR profile and website. You can also hear him on our Podcast over here.
If you enjoyed this, check out all the rest of our wedding photography tips – we have over 115 'This is How' pieces just like this, with expert photographers from all over the world sharing exactly how they captured their images.
Our wedding photography podcast is also a great source of advice, tips and inspiration.