Podcast Episode 52: This is Kristof Claeys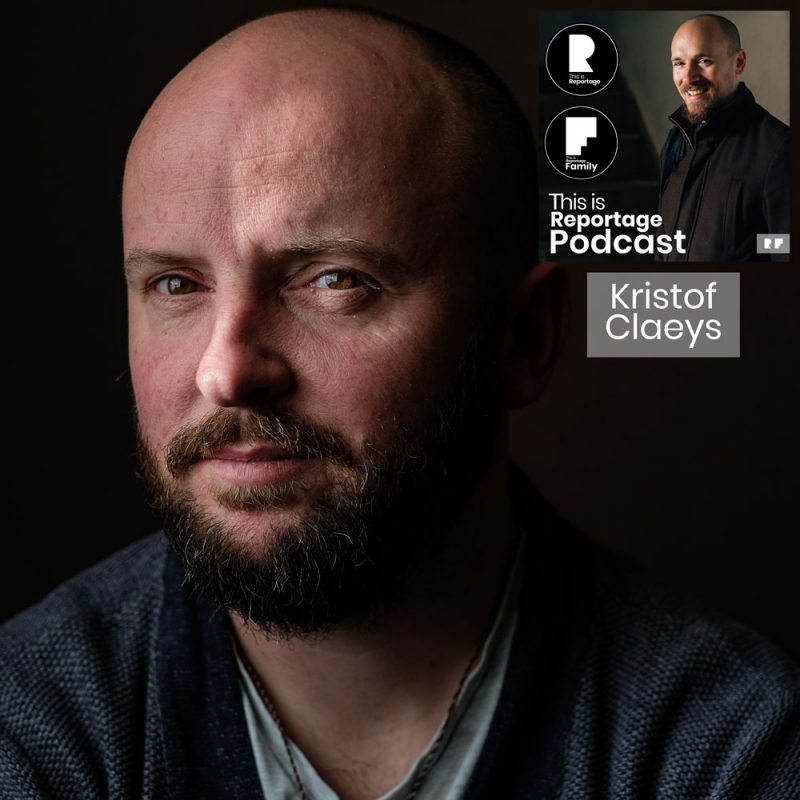 Excited to chat to the fantastic Kristof Claeys for episode 52 of the Podcast today! Kristof is one of the best wedding photographers in Belgium, was in our Top 30 Photographers of 2019, and has won a pretty staggering 9 Reportage and 6 Story Awards. He's also a fantastic family photographer, and has already won 2 Reportage Family Awards and 2 Family Story Awards on our sister-site, This is Reportage: Family. Tune in today as Kristof talks about:
letting your clients be themselves, learning to fail, a momentous event that led to him making a 180 in his life, the story behind a couple of his wedding awards and a family story award too (that features a cat in every frame!), tips on submitting, what makes him happy, and so much more…
Listen below in this post, on Spotify, Amazon Music, Google Podcasts, iTunes/Apple Podcasts and YouTube.
Here are the Reportage Awards that Kristof talks about in the episode: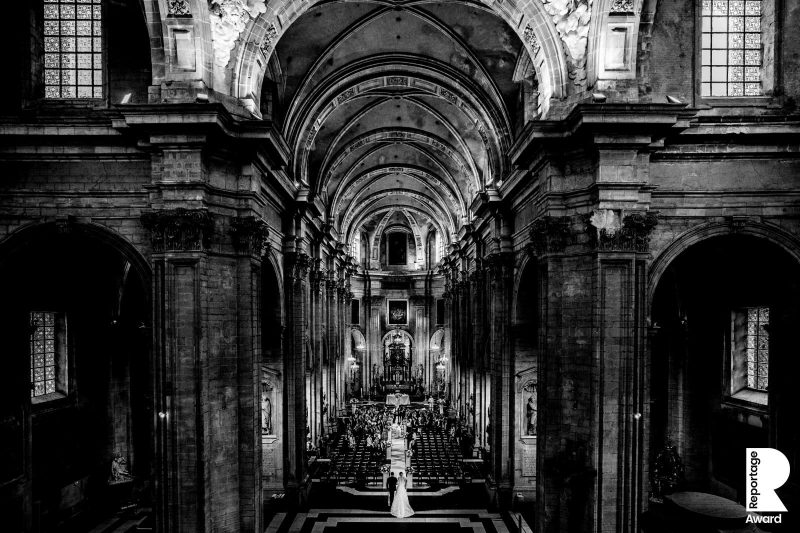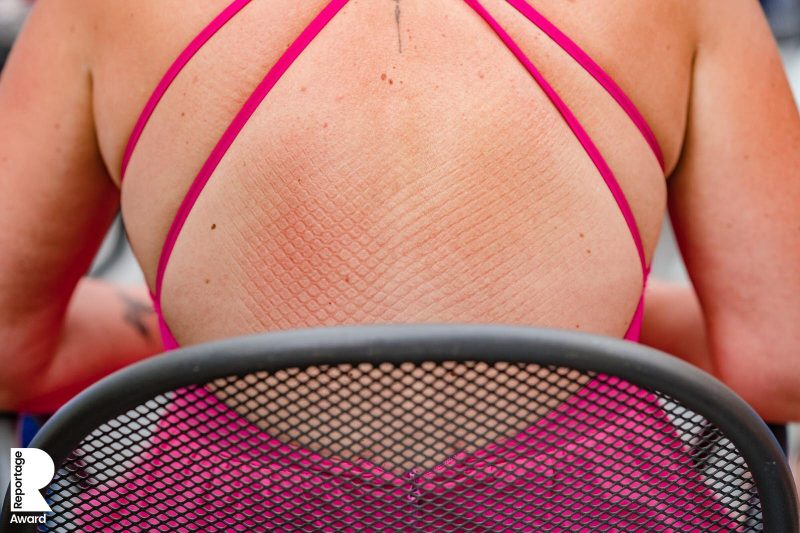 And below is the Reportage Family Award that he also talks about on the episode (this was won on our sister-site for documentary family photography, This is Reportage: Family):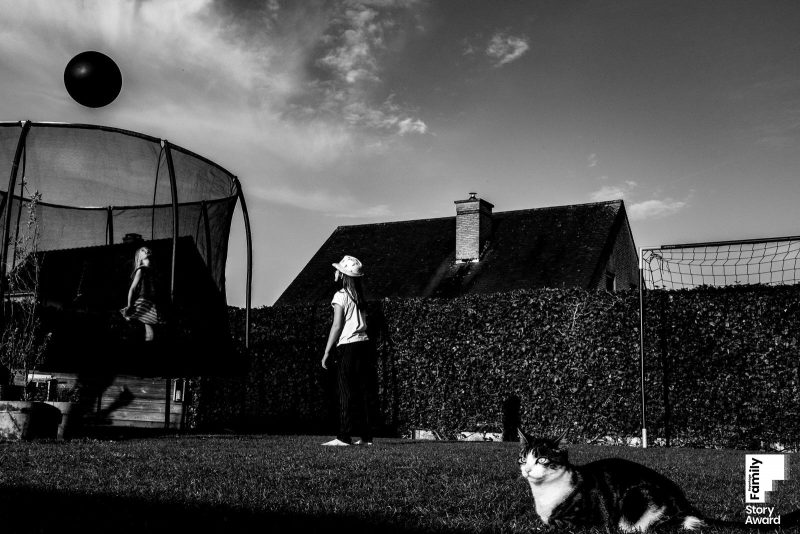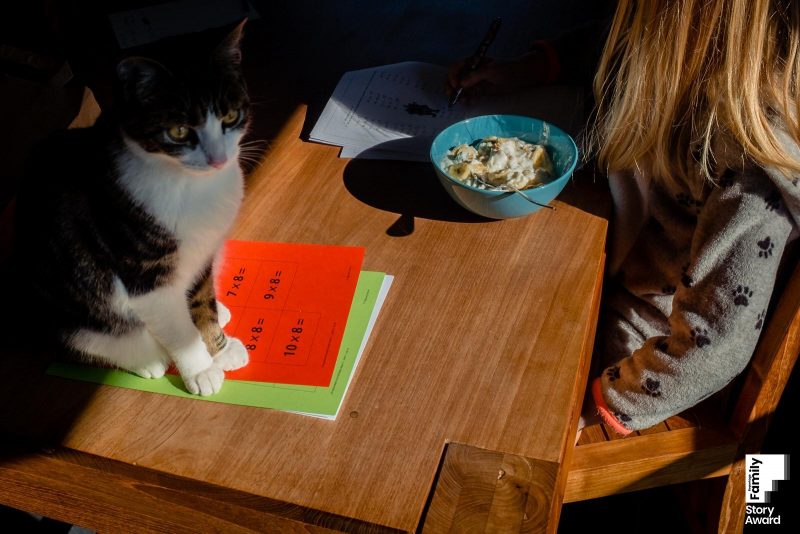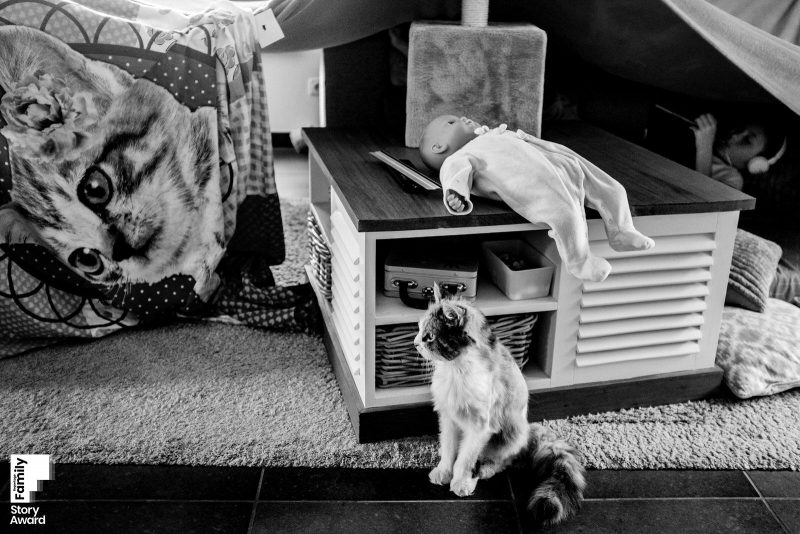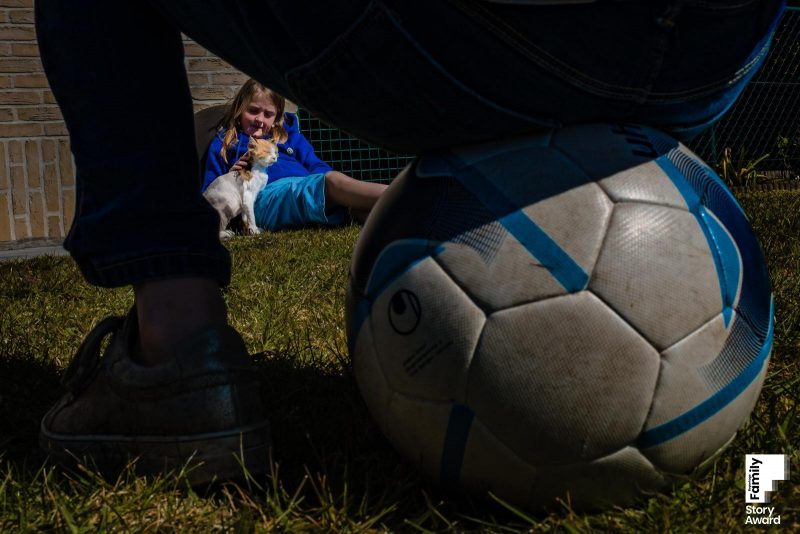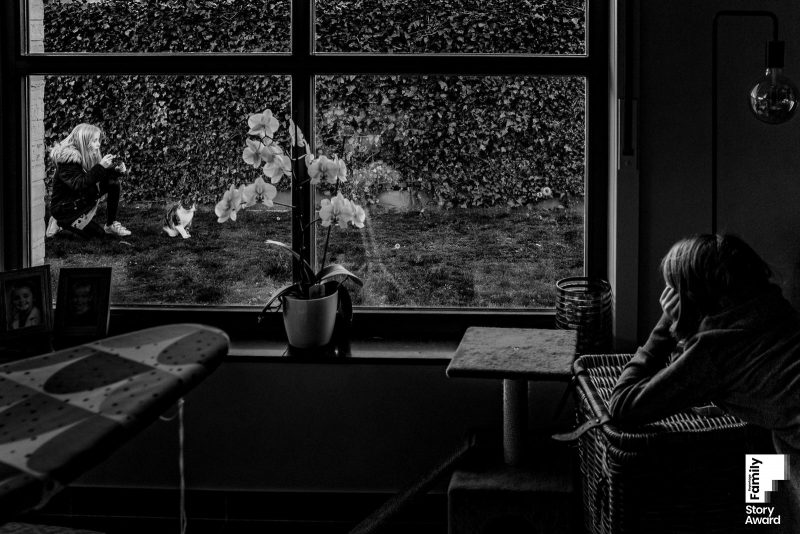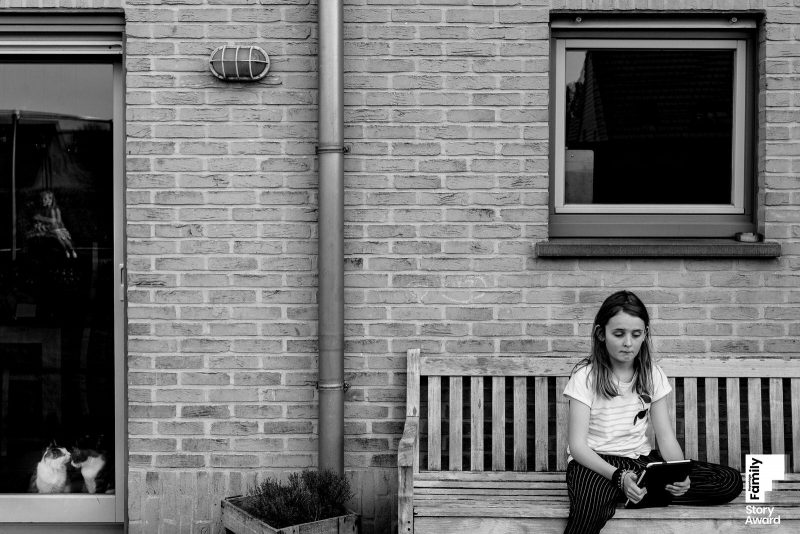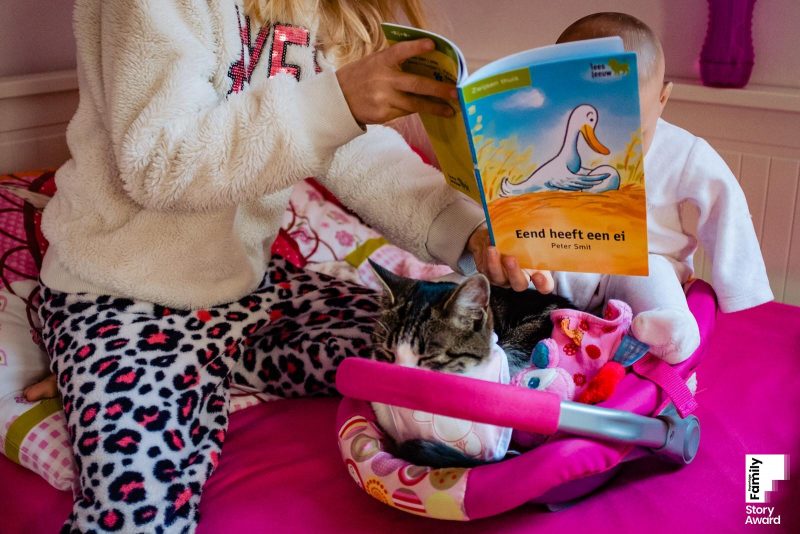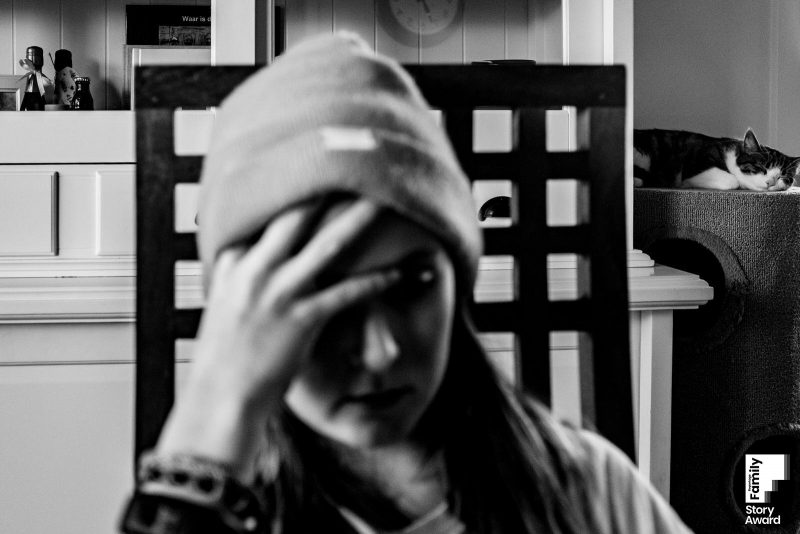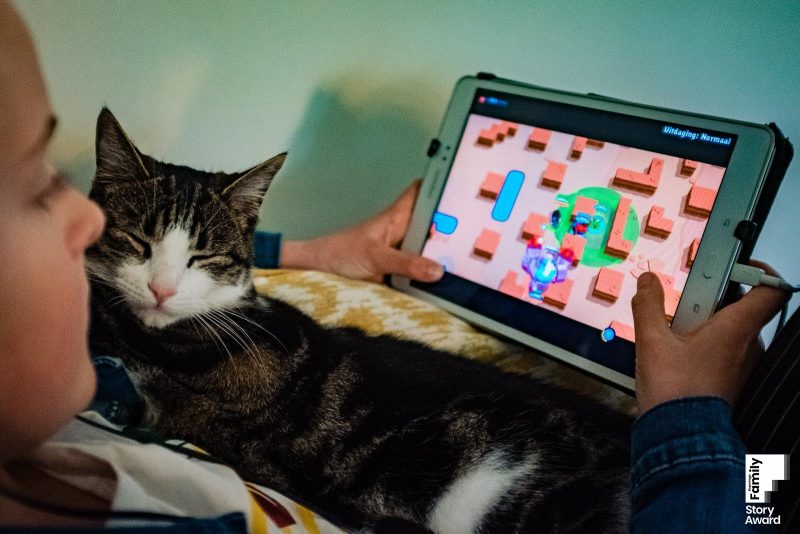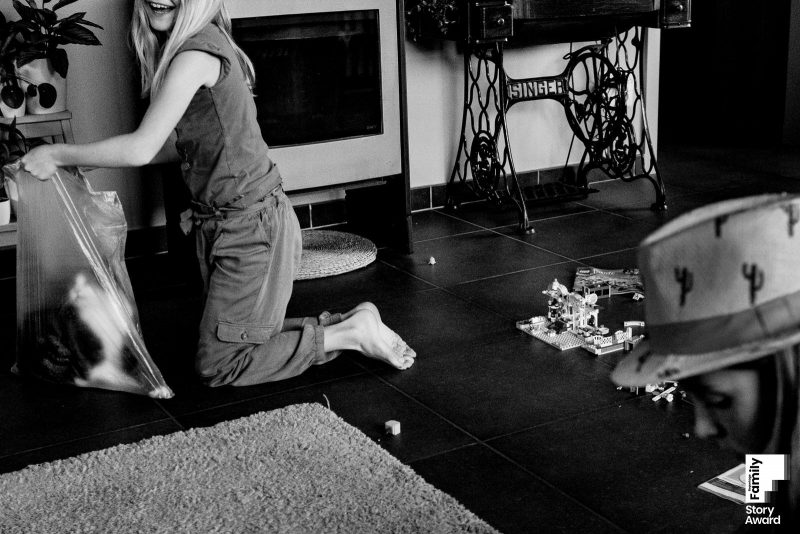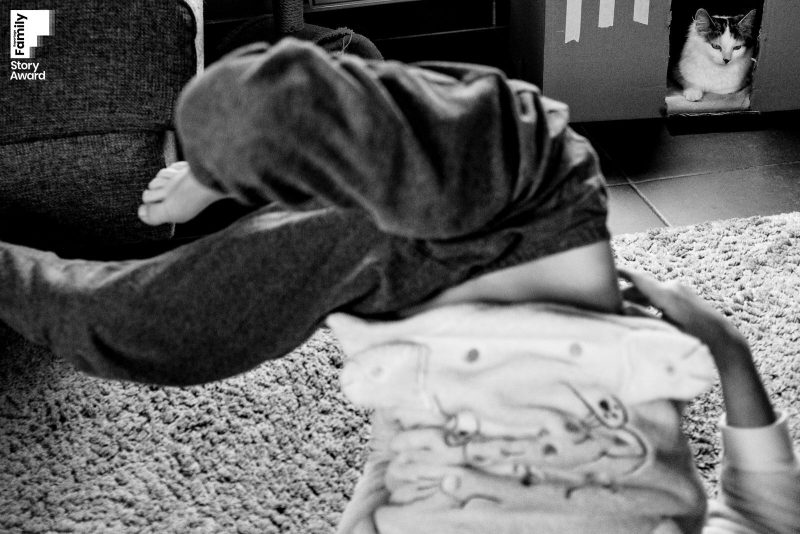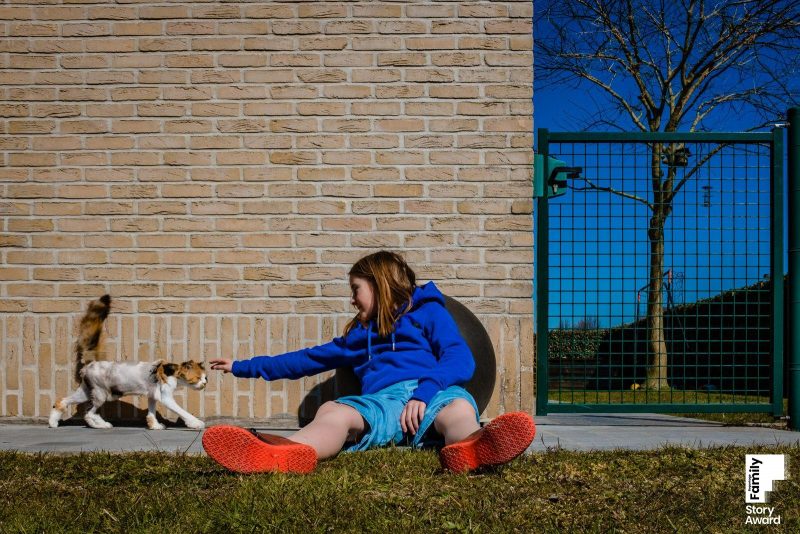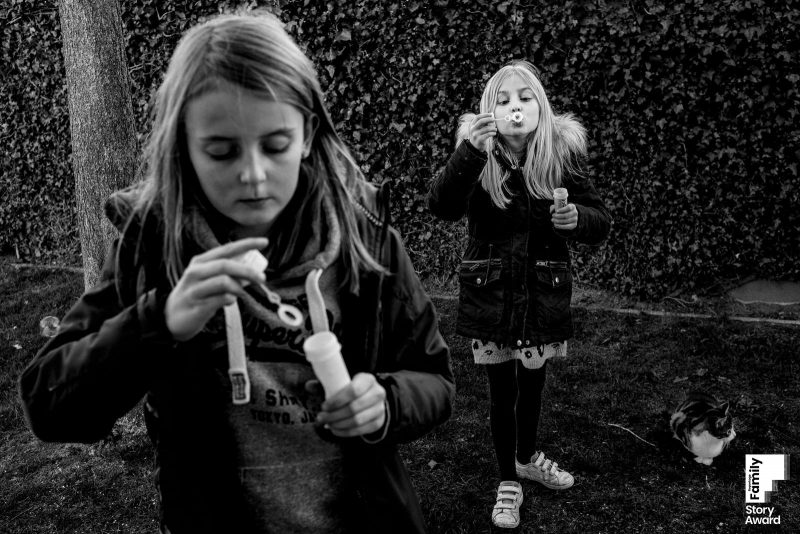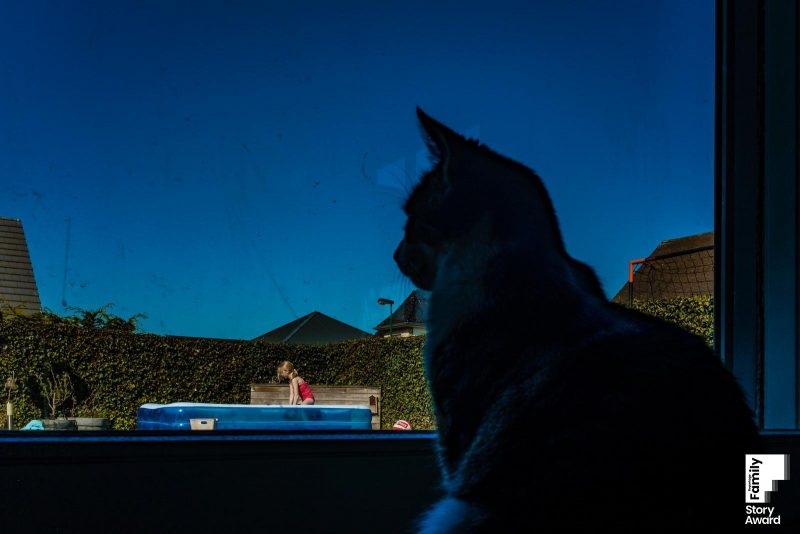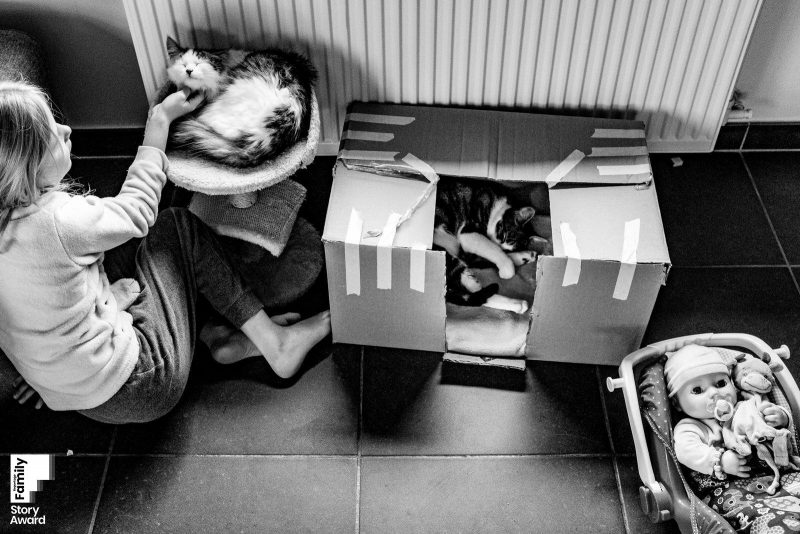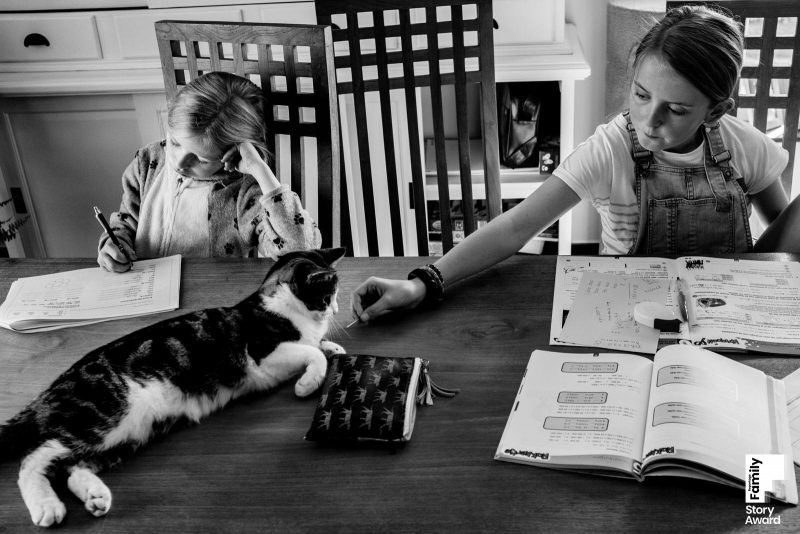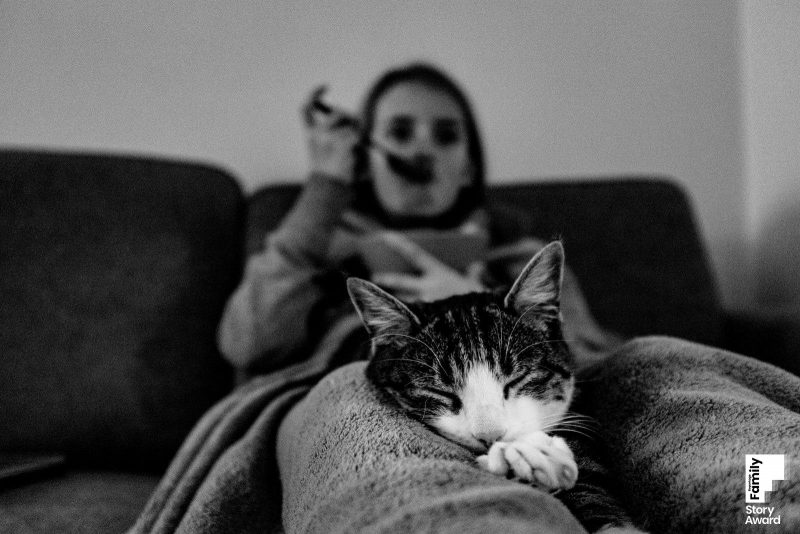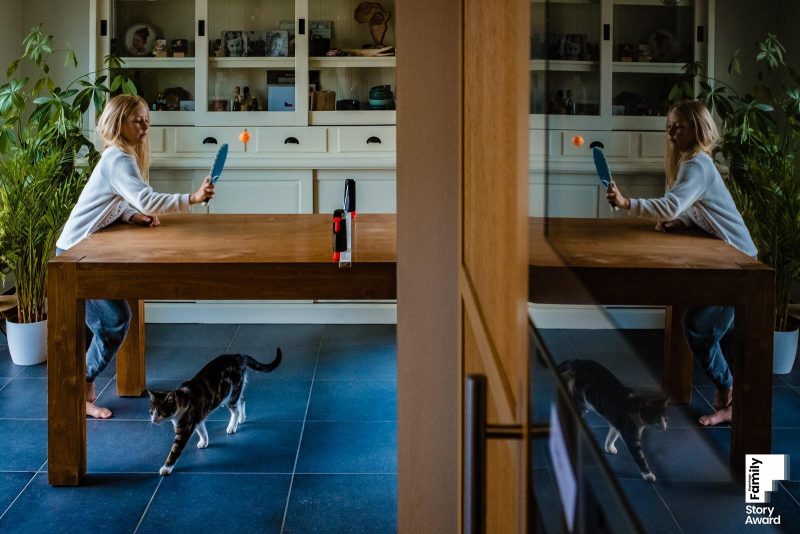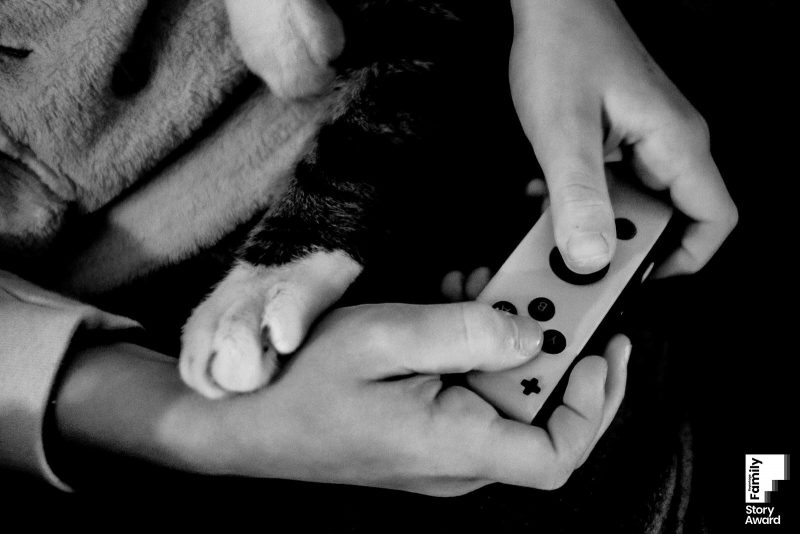 You can listen to every single episode of our Podcast here, or, visit our family photography podcast page over on our sister-site for family-specific episodes.