This Is How: 'A Sister's Love' by Soven Amatya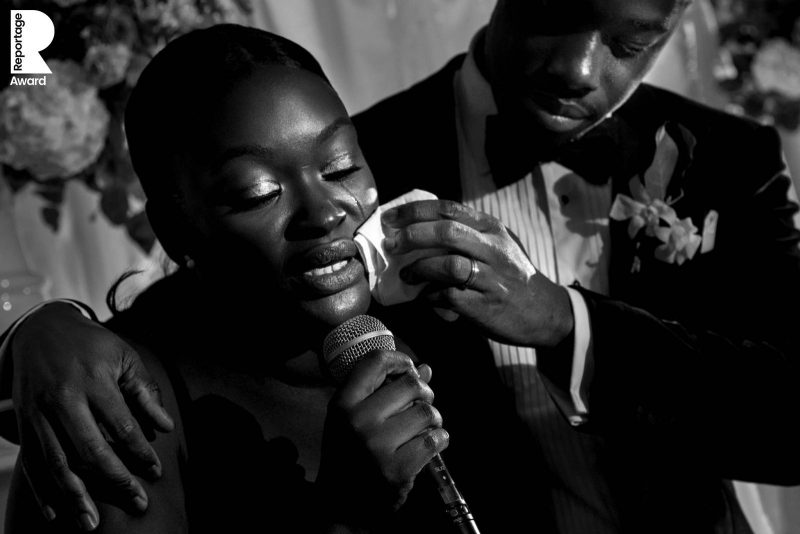 It's an honour today to have the fantastic Soven Amatya on the site, taking us behind the scenes of his recent Reportage Award. Just the top 2% of submissions were awarded by our Collection One Judges, and Soven managed to bag two of them – an incredible achievement. In what is the 40th of our 'This is How…' posts, Soven shares great insights into capturing feelings and relationships, a breakdown of his flash setup, focusing on connections between people, and more…
I feel so lucky to be asked to share such a joyous day with the bride and groom and their guests. For them, it is one of the best days of their life. I always remember it's their day, and strive to create memories of how the wedding felt, and not just how it looked. To show the relationships between the people.
This photo was taken during the reception. The light levels were fairly low. My goto setup for speeches is to light them using off camera flash, usually gridded using a MagMod Grid to control the light spill.
I had two off camera flashes that day. One to light the bride and groom. The other for the speakers.
This was a moment between the Groom and his sister. I noticed how proud she had been throughout the day. It was obvious, there was a deep connection between them.
It was clear during her speech how much she loved her brother. As she spoke about their shared history, and especially of the loved ones who could not attend, she found it harder to contain her emotions. As the tears started to flow, her brother stood up and came over to her to comfort her. I quickly readjusted where I was standing and focused on them. He started wiping away her tears using the handkerchief in his pockets.
As it happens, the wedding fell on my birthday, and it was a big gift to be a part of this wedding.
Equipment: Nikon D750, Nikkor 35mm 1.8G @ 3.5, 1/200th, ISO 800
You can see more of Soven's work on his website, and here on his TiR profile.
If you enjoyed this article, you may be interested to see many more of our 'This is How…' posts by This is Reportage members over here.