This is Dries Renglé – Collection Fourteen Judge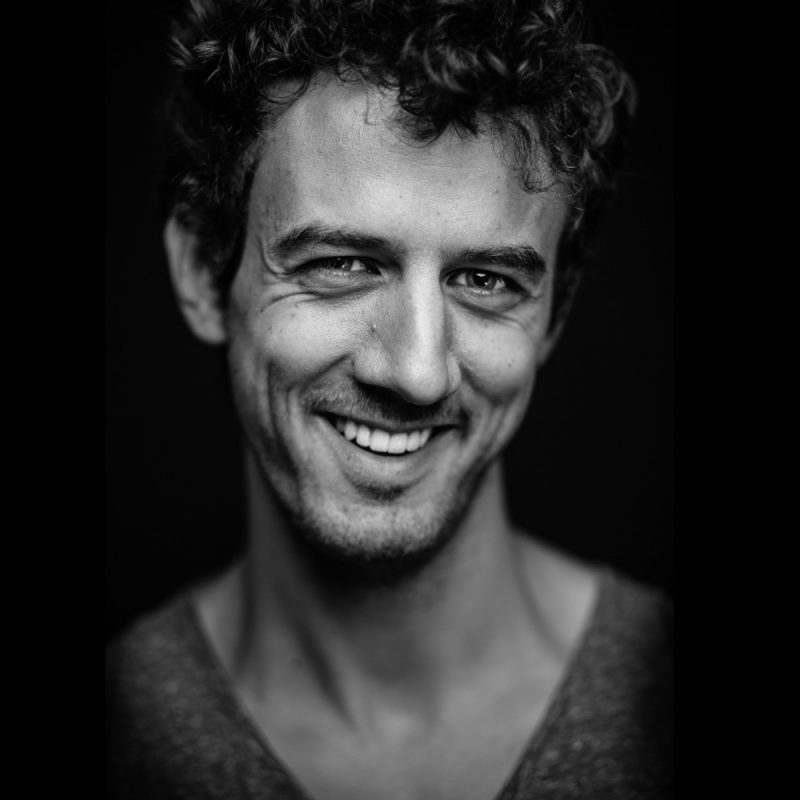 There's less than 48 hours left to submit to Collection 14 (Deadline is 23:59 GMT on 24th March 2020), and we're super excited to announce the first of our five judges: The fantastic Dries Renglé! Based in Belgium, shooting all over the world, not only is Dries a great photographer, but he's a lovely guy as well; honoured to have him judging for us.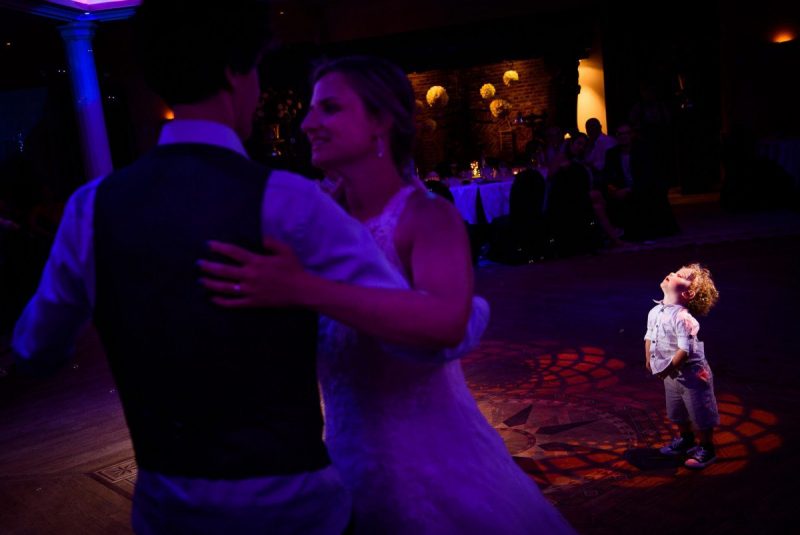 Regular listeners of our Podcasts will have heard Dries' name been mentioned before…at least 5 other photographers have mentioned or talked about him in their episodes! It's almost becoming like a little internal meta-meme to mention him, ha…! But no, everyone so far has had a good reason to talk about him, all for great, kind reasons – including, in his most recent mention, how he built a plexiglass screen for Simon Leclercq's secretary during this awful coronavirus outbreak. A good man indeed.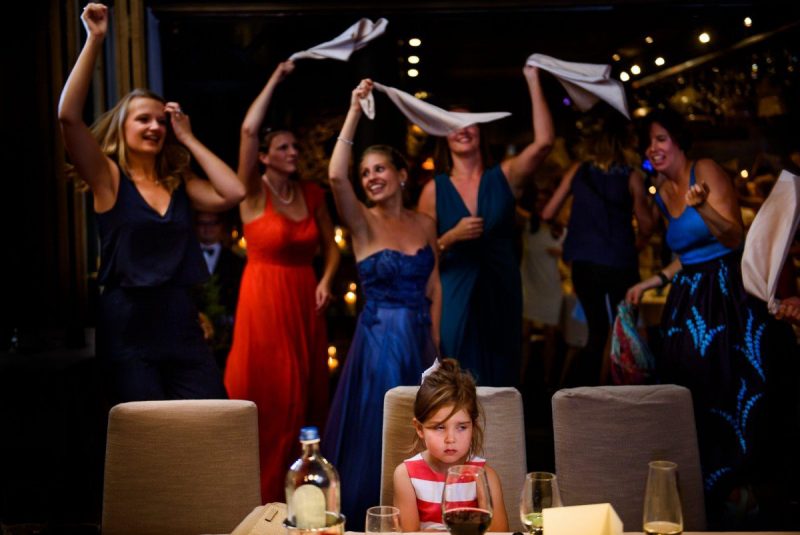 As well as being a brilliant wedding photographer, Dries is also an educator, and part of the Mind The Moment Collective. Speaking of which, they have also teamed up with some other brilliant educators to run 'Mind The Moment: Stories', a 4-day intensive documentary workshop in Dublin, Ireland, in early 2021, in association with This is Reportage and Doc Day. This will no-doubt be brilliant; get on it if you can!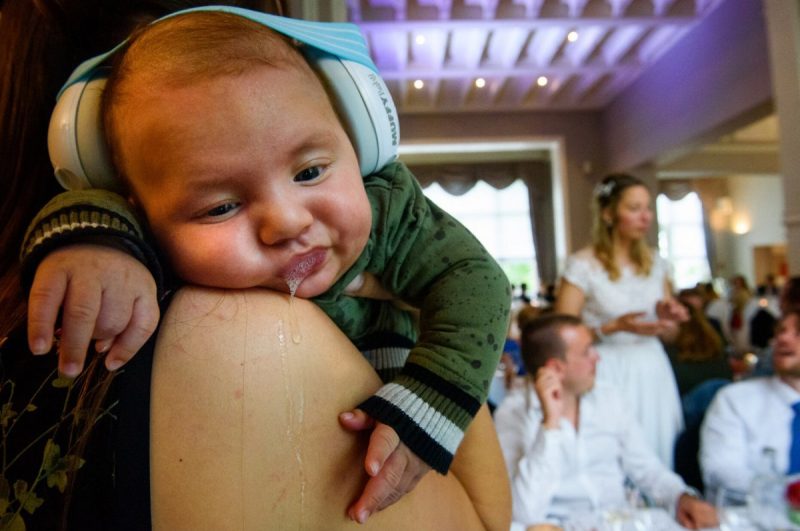 Thanks to Dries for judging for us; can't wait to see what he and our other 4 judges (to be announced soon) choose as winners.
There's still time to enter Collection 14: Deadline is very soon, though – 23:59 GMT on 24th March 2020. Members receive 60 Reportage and 18 Story Award entries per year. Find out more and join us.