This is Christelle Rall – Collection Five Judge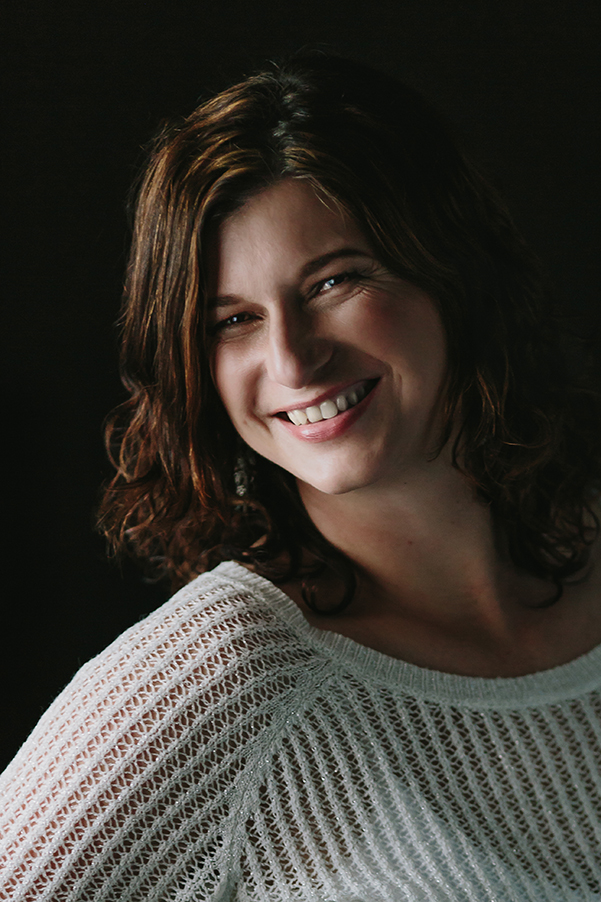 It's with great pleasure that we can announce the final of our five judges for Collection Five: The brilliant Christelle Rall. Christelle hails from South Africa and has captured weddings in thirteen different countries in her career so far – we're honoured to have her judging our Reportage and Story Awards for us!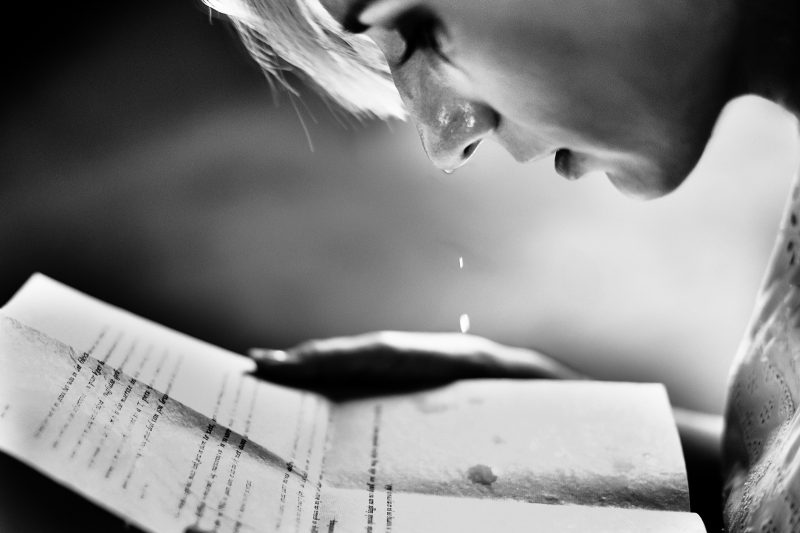 With over 300 international awards and accolades, Christelle is no stranger to having her work recognised the world over, including top 100 listings in Fearless and ISPWP, and Top 10 MyWed Photographer of the Year 2017.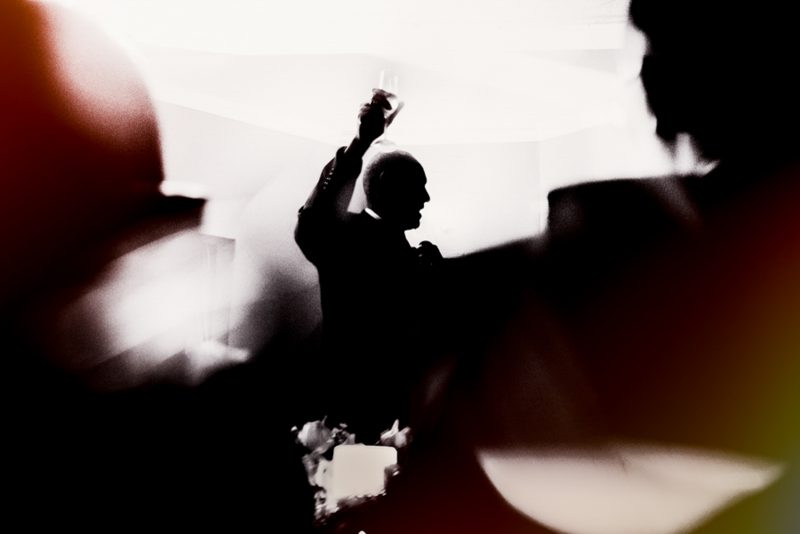 Christelle's ability to capture moments – and to capture them so creatively – means she was a no-brainer for us when thinking of who to ask to judge our awards – all of which, remember, are natural, un-posed captures, as we want to celebrate the skill and artistry of documentary wedding photography.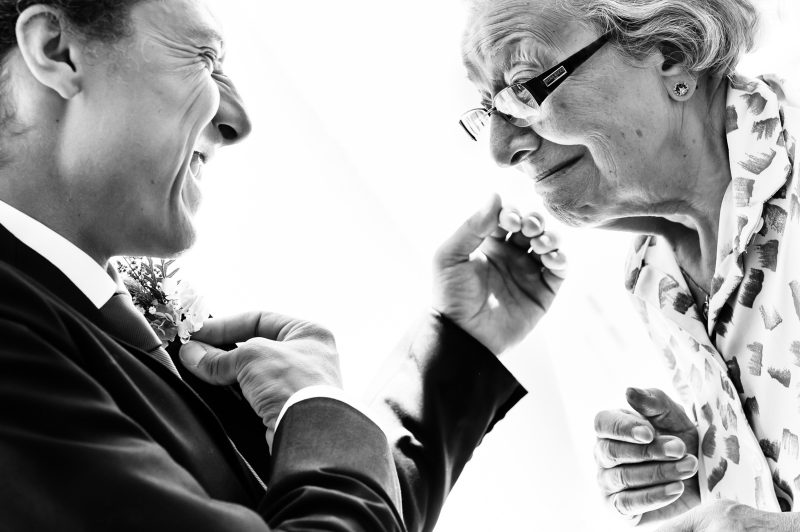 It's very exciting to have Christelle and our four other judges assessing the thousands of submissions we get for our Reportage and Story Awards; thanks so much, Christelle!
Collection Five is open for entries now; if you're not already a member, head over here to see all the benefits that being part of our community brings, including a profile with unlimited images, free entries to our Reportage and Story Awards, exclusive discounts/deals from photography-related companies we love, and much more…