This is Annie Bang – Collection Six Judge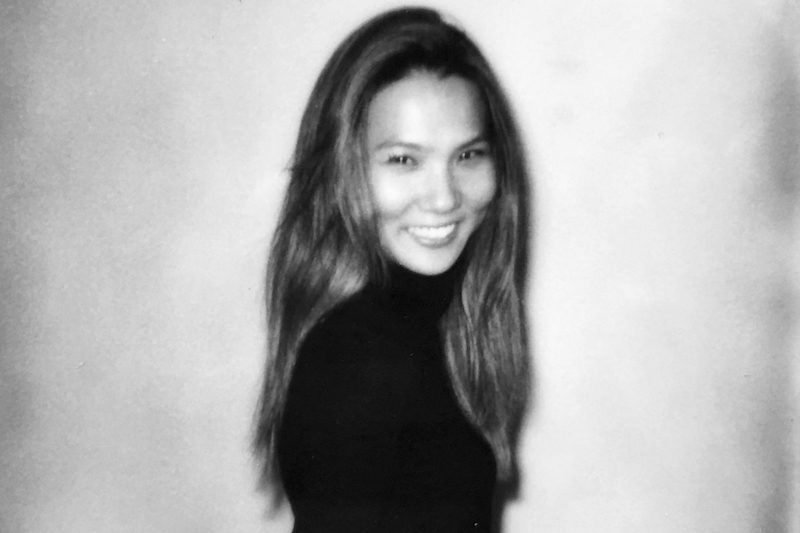 Announcing the third of our five judges for Collection Six: The wonderful Annie Bang! Annie is a brilliant wedding photojournalist hailing from Los Angeles, USA, and is someone whose work we've been admiring for a while now; really thrilled that she's going to be one of our judges for Collection Six!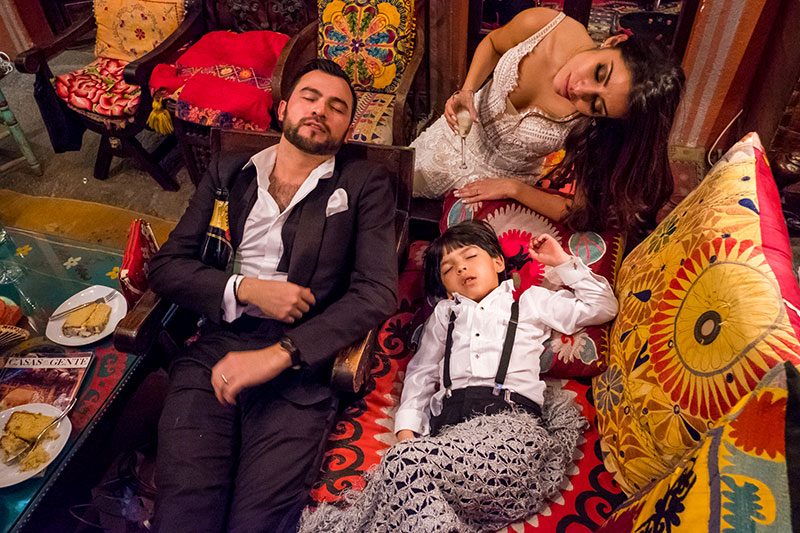 As well as her obvious skill at catching moments, this small quote from her bio is another reason why we wanted her to judge our Reportage and Story Awards: "You will not hear me asking you to "pretend" to put on earrings, shoes or a fake smile or telling you what you "should" do and where to look." An approach we couldn't agree more with, Annie!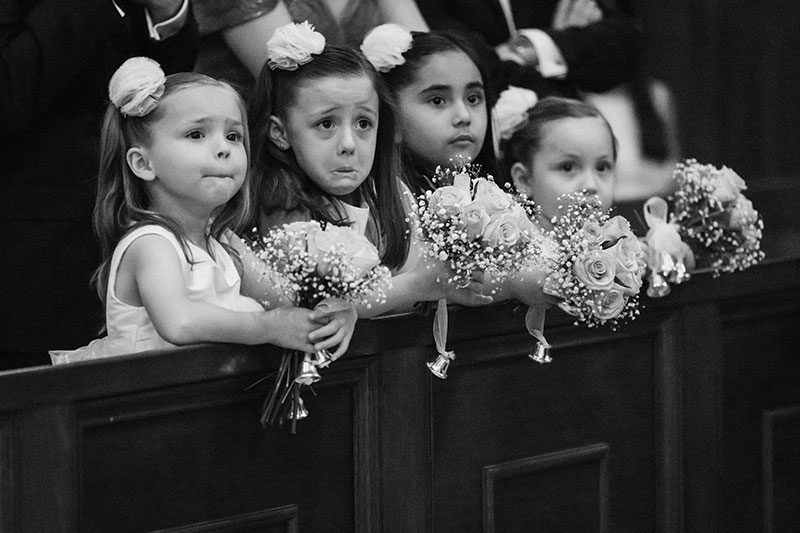 It's clear that Annie's documentary credentials are top-notch (she also has almost 30 Awards from WPJA); we came across her work late last year, with her striking and individual reportage captures really making a mark on us as we scrolled through Instagram – there's always something about her work which really stands out and makes us go back for a second look; a brilliant skill.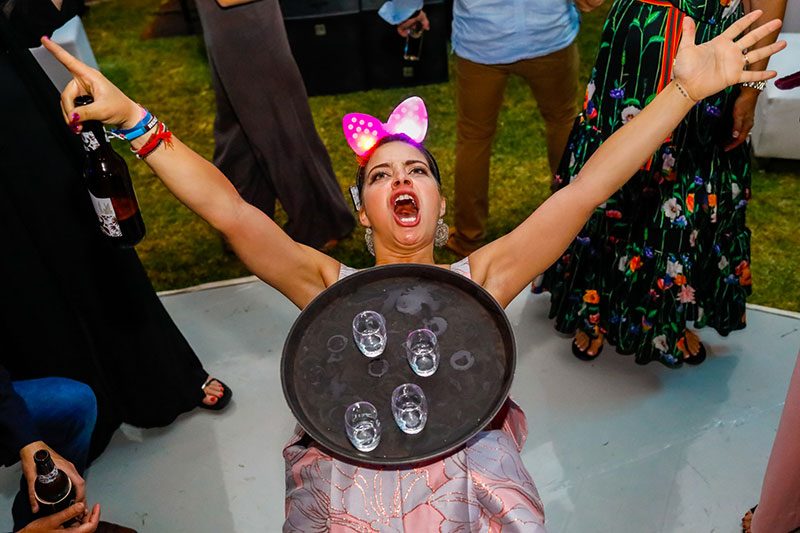 Thanks so much to Annie for being one of our five judges for Collection Six! The Collection is open for submissions now (with the deadline being 23:59 (UK time) on 23rd November 2018).
Would you like to join TiR and submit to Collection Six? Members get 5 free Reportage Award entries (for individual captures) and 2 free Story Award entries (for a series of images (15 – 20) from a single wedding, as we want to celebrate the art of consistency, creativity and storytelling, as well as single captures) per Collection, with six Collections held each year.
You can also view the winners of previous Collections here. It's incredibly tough to win a Reportage or Story Award, with at least three out five judges needing to vote for an image/Story for it to be awarded; generally this means less than 4% of entries become Award-winners; truly the very best of documentary wedding photography.