This is Andrew Billington – Collection Eight Judge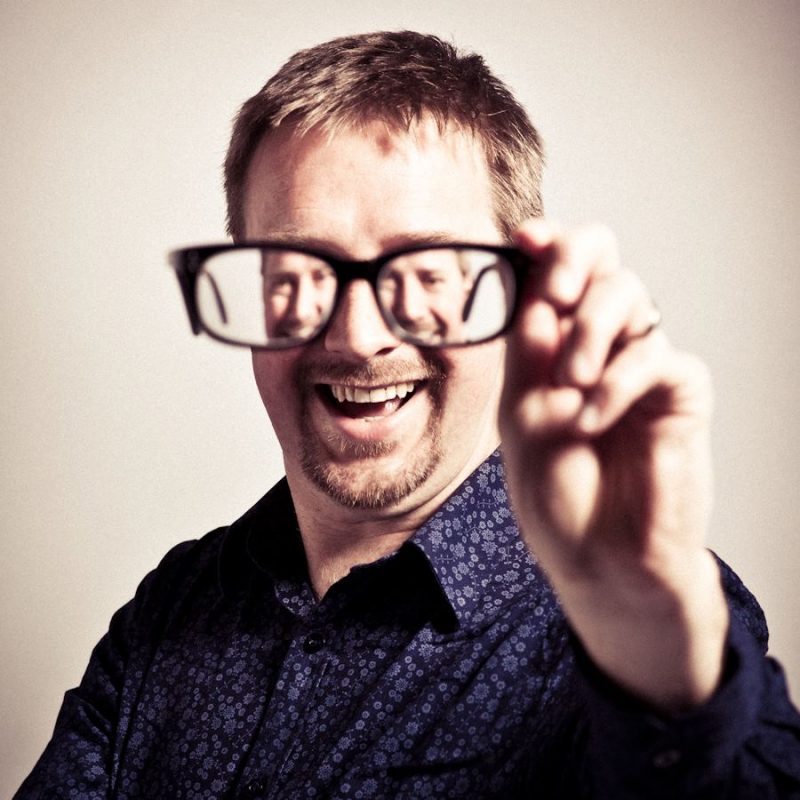 Excited and honoured to announce Andrew Billington as the second of our five judges for Collection Eight! Based in the UK, and known for his brilliant documentary style, we're really thrilled that he'll be poring over our Reportage Award and Story Award entries in our latest round – the deadline for which is just a few days away: 23:59 GMT on 24th March 2019 (if you're not yet a member, apply over here).
Andrew has a real pedigree in documentary wedding photography, having won two Reportage Awards himself, and being named one of the 'Top 10 UK Wedding Photographers'. "Great photography for couples who don't want to pose" he says on his website, and we really couldn't agree more! Andrew also does his own workshops, which we've heard great things about: His next two dates are in April this year, and TiR members receive an exclusive 20% off discount.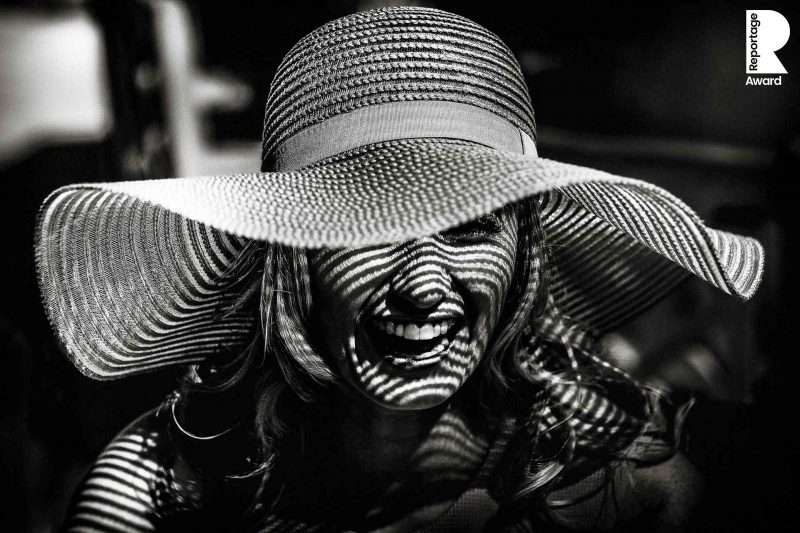 Having been long-time admirers of Andrew's work, we even asked him to capture our own This is Reportage Christmas Party back in December – a gig which many would deem to be incredibly high-pressured, photographing over 100 other wedding photographers! But Andrew pulled it off with aplomb; you can see some of his great images from the night over on our Facebook business page here.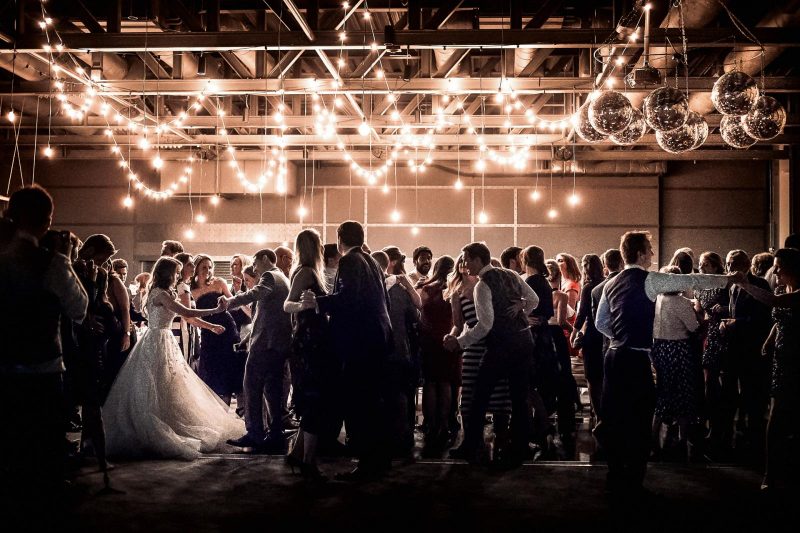 Thanks a lot to Andrew for being one of our five judges for Collection Eight!
Deadline for submissions is just a few days away: 23:59 GMT on Sunday 24th March.
Not yet a member? Apply for membership and receive 60 Reportage Award entries (for individual documentary captures) and 18 Story Award entries (for a series of 15 – 20 images from a single wedding, as we want to celebrate not only those stunning single frames, but also the skill and artistry of consistent and creative wedding coverage) per year, all included in our membership fee.
Members receive lots of other benefits, too, including your own profile with an unlimited number of images/Stories (like these ones), exclusive discounts and deals on wedding photography-related products/services, access to our private members-only Facebook group, frequent opportunities to be featured on our site and social media, and much more…