Story Award by Fabio Mirulla / Collection Five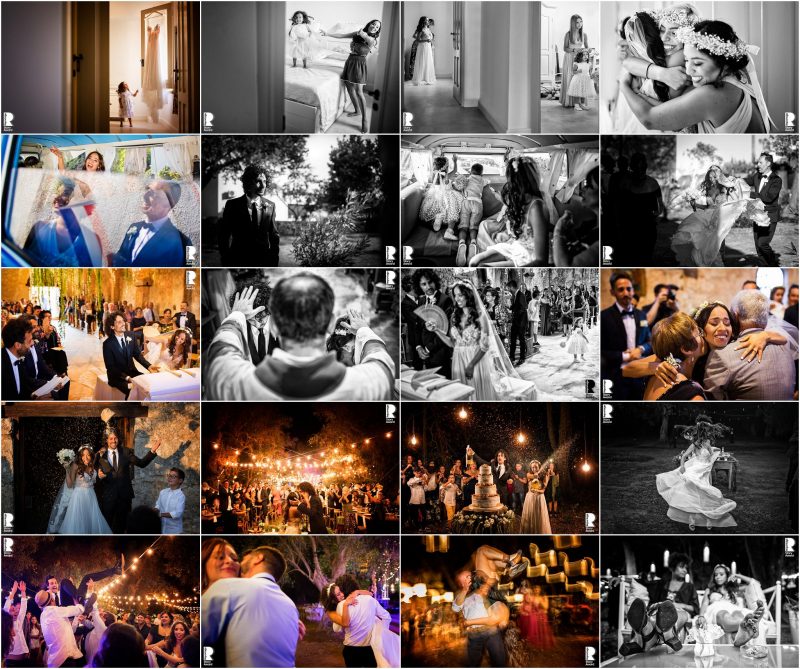 We don't only want to award individual captures; we also want to celebrate the art of storytelling – the incredible skill of capturing lots of moments from a wedding to an incredibly high standard. That is why, as well as our Reportage Awards for individual captures, we also have our Story Awards, for a series of images (15 – 20) from a single wedding. A photographer who receives a Story Award has shown they can consistently and creatively capture moment after moment; storytelling at its very finest. Typically our five judges (who change for each Collection) only award less than 4% of the submissions we receive, so attaining a Story Award is no mean feat!
Here's a Story Award from Collection Five, by Fabio Mirulla: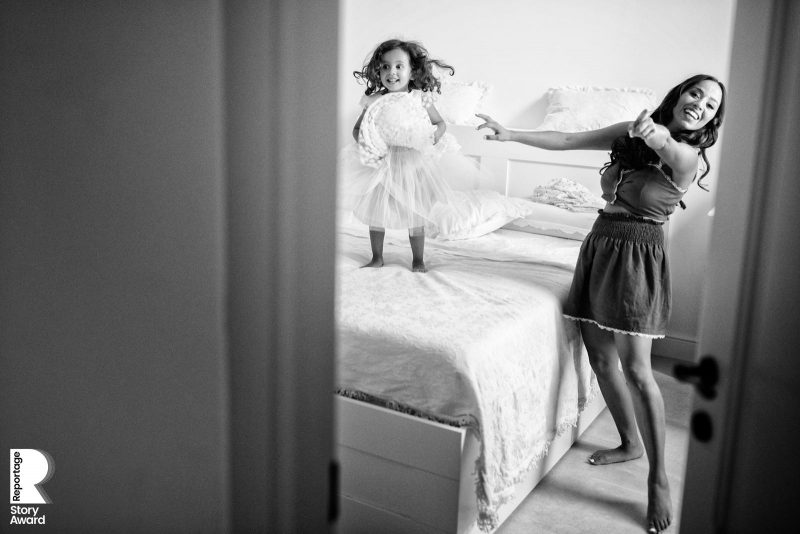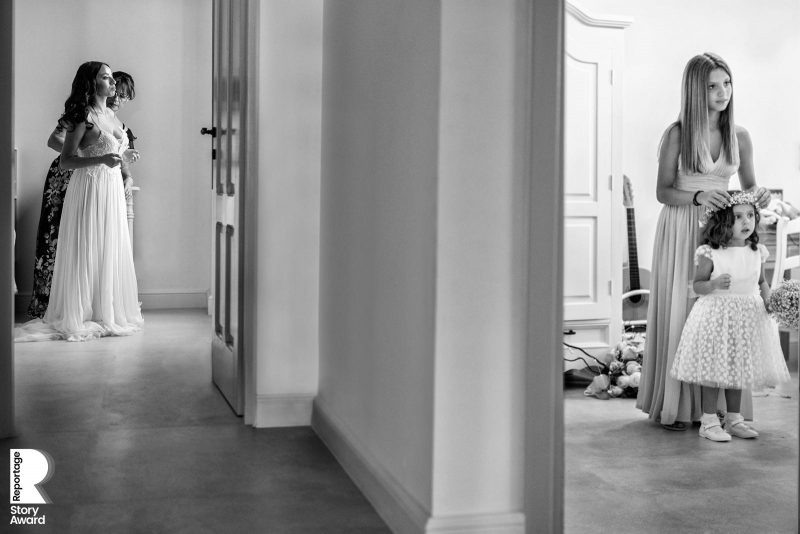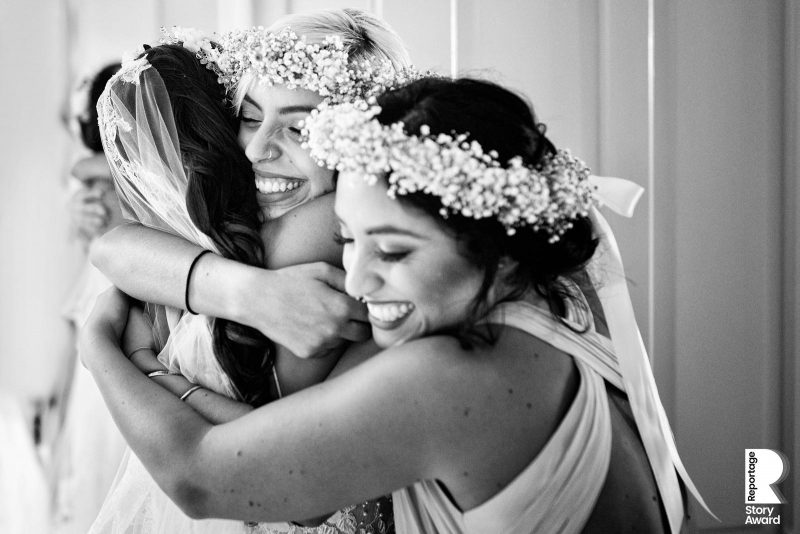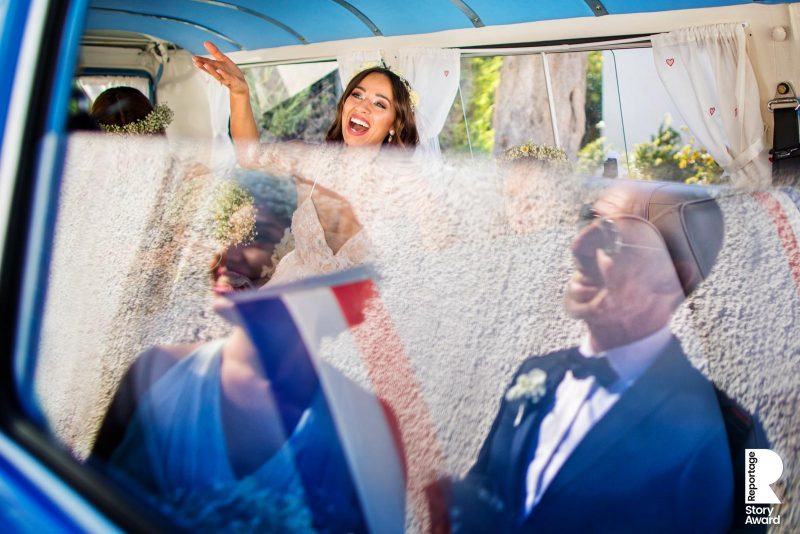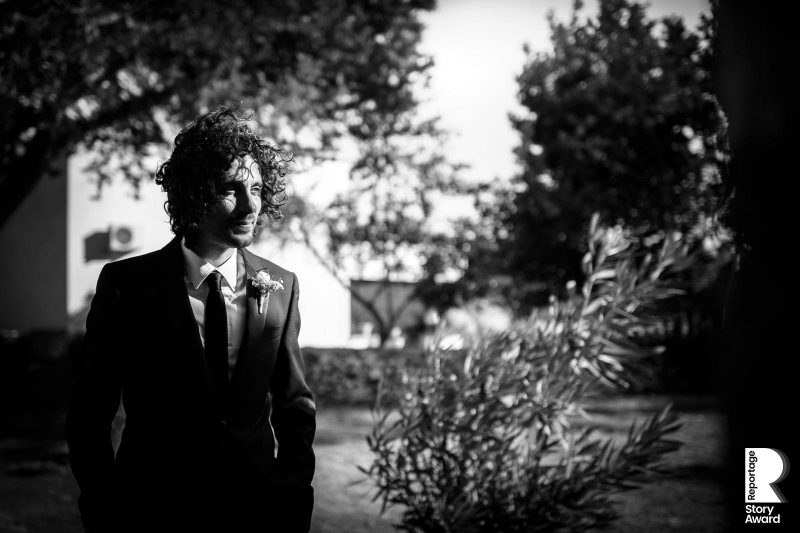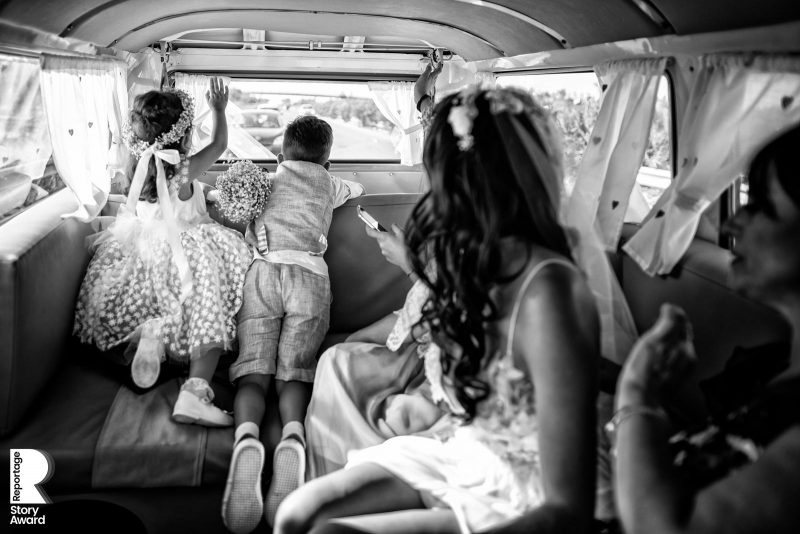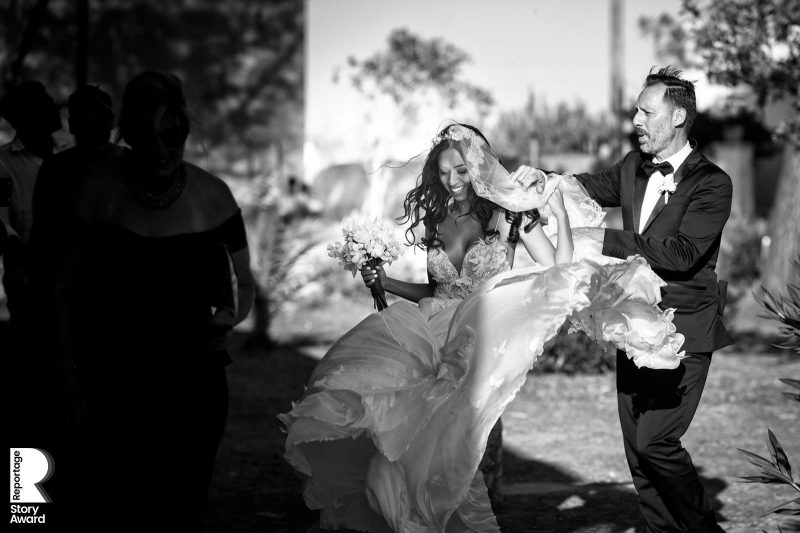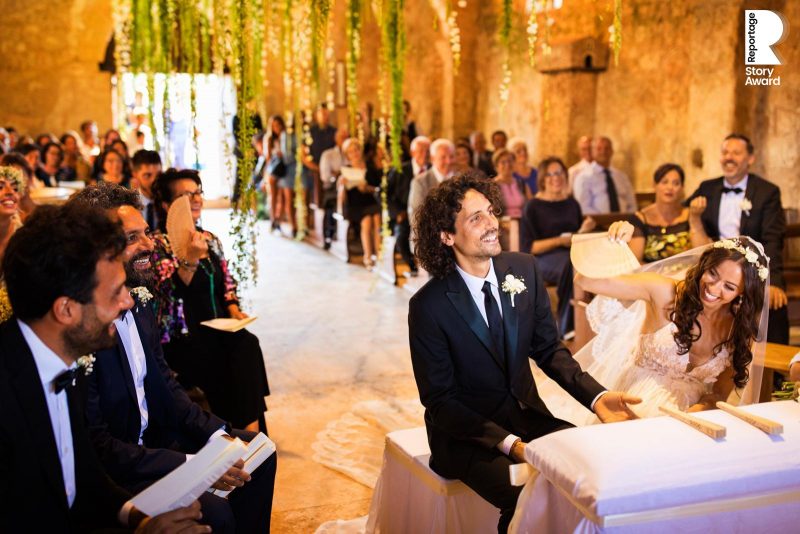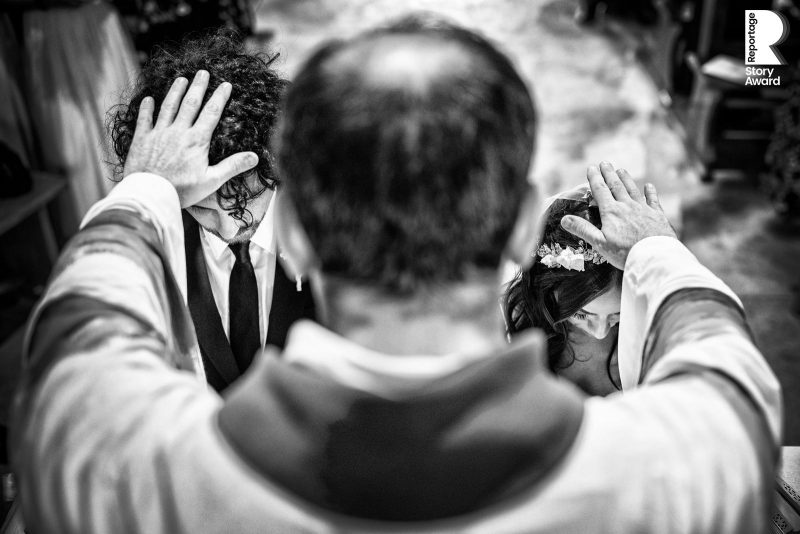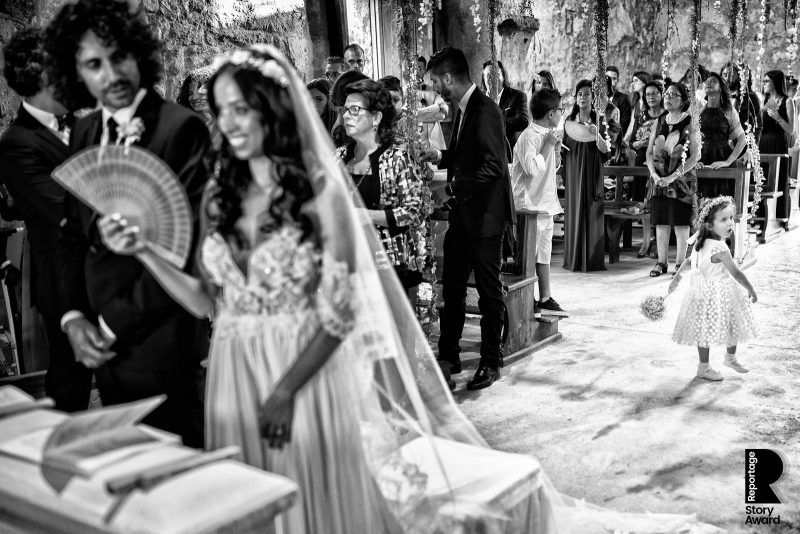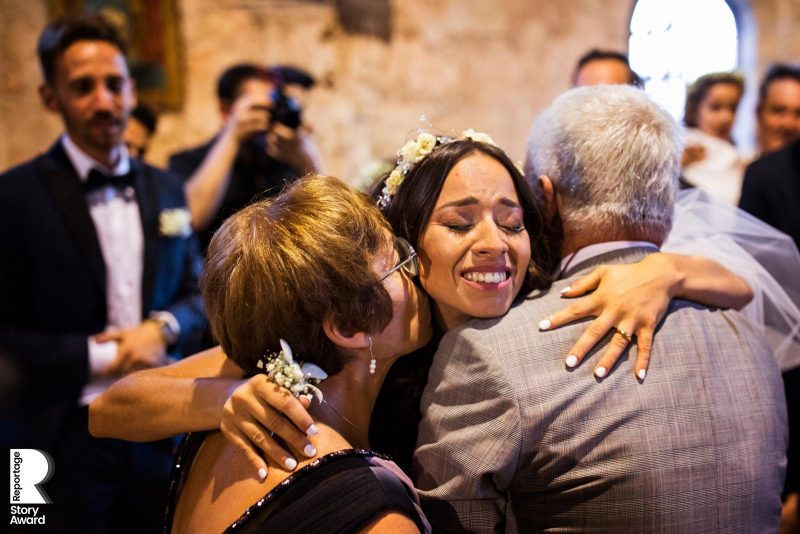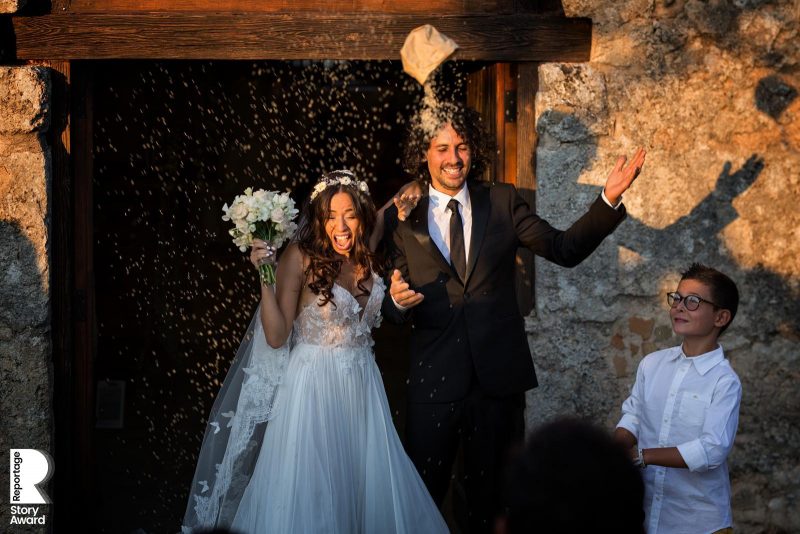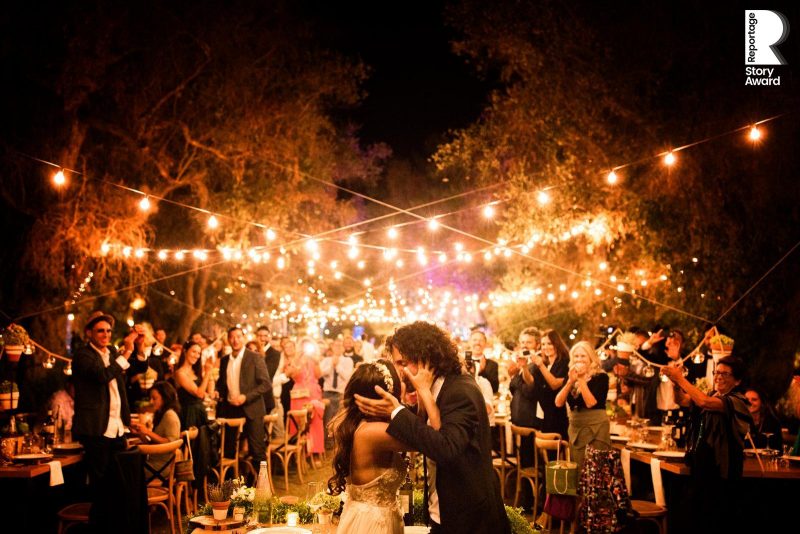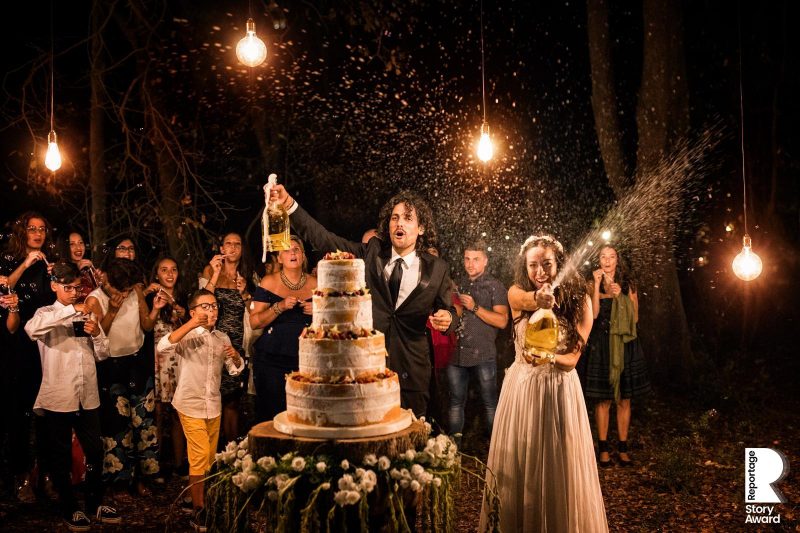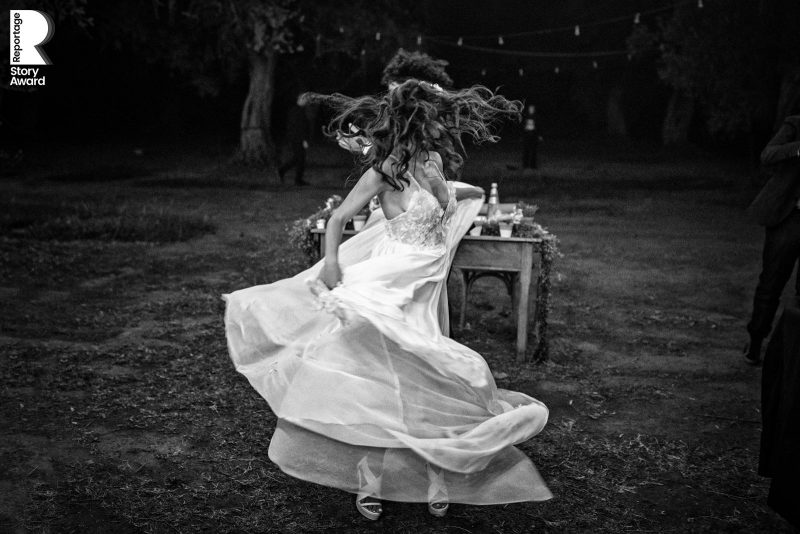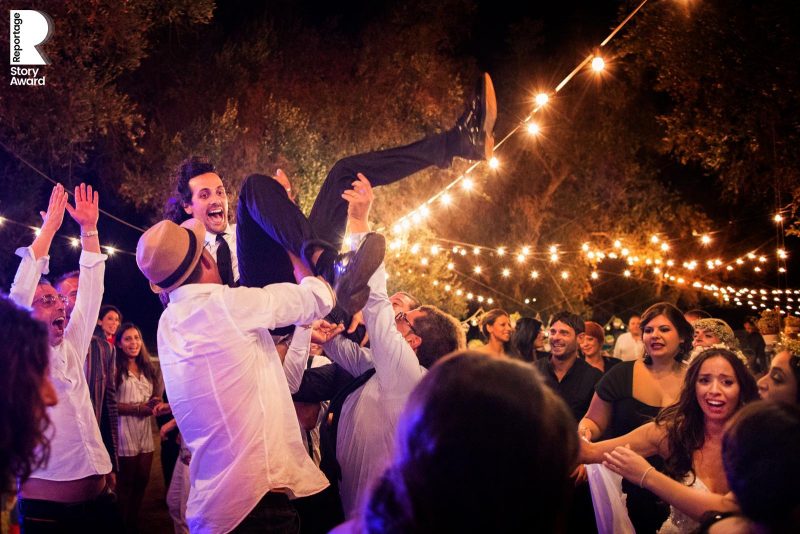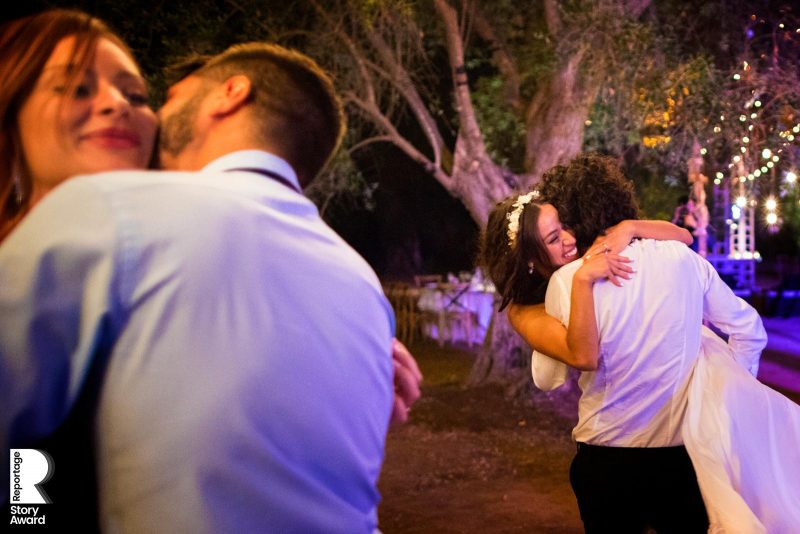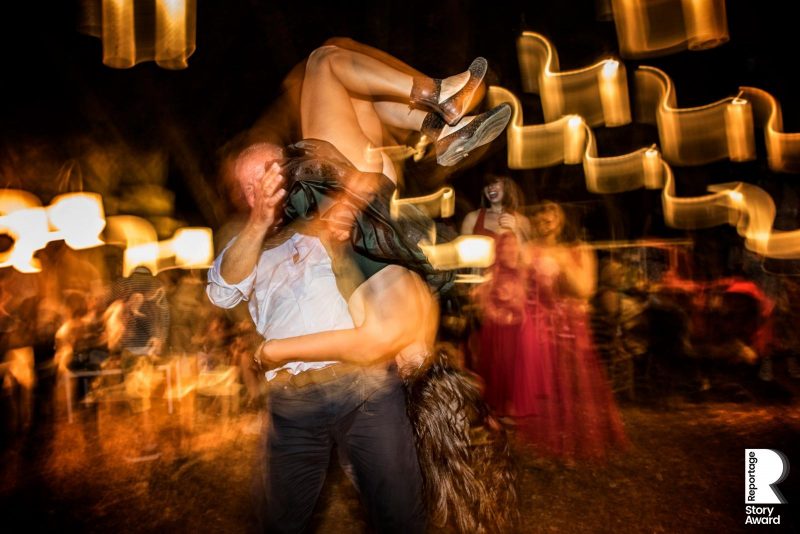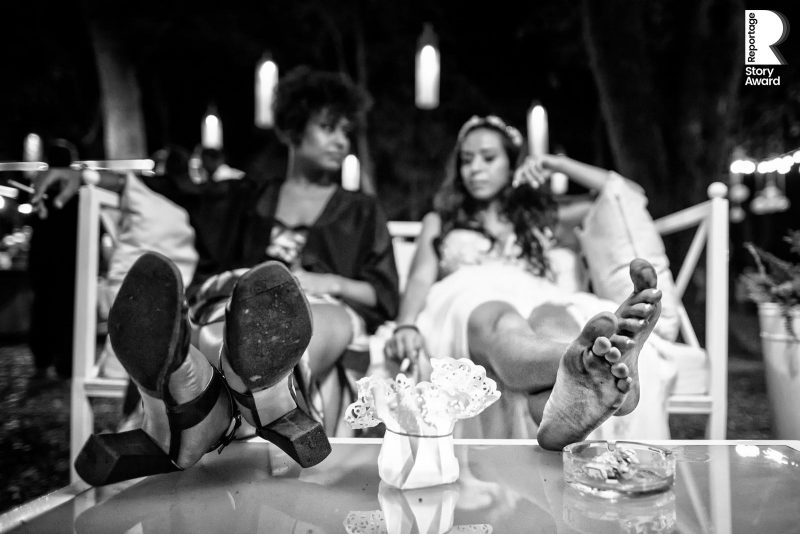 Collection Six is open for submissions now. Apply for membership to be able to submit 2 free Story Award entries per Collection (as well as 5 free Reportage Award entries, for individual captures).