This is Sabina Mladin – Collection Three Judge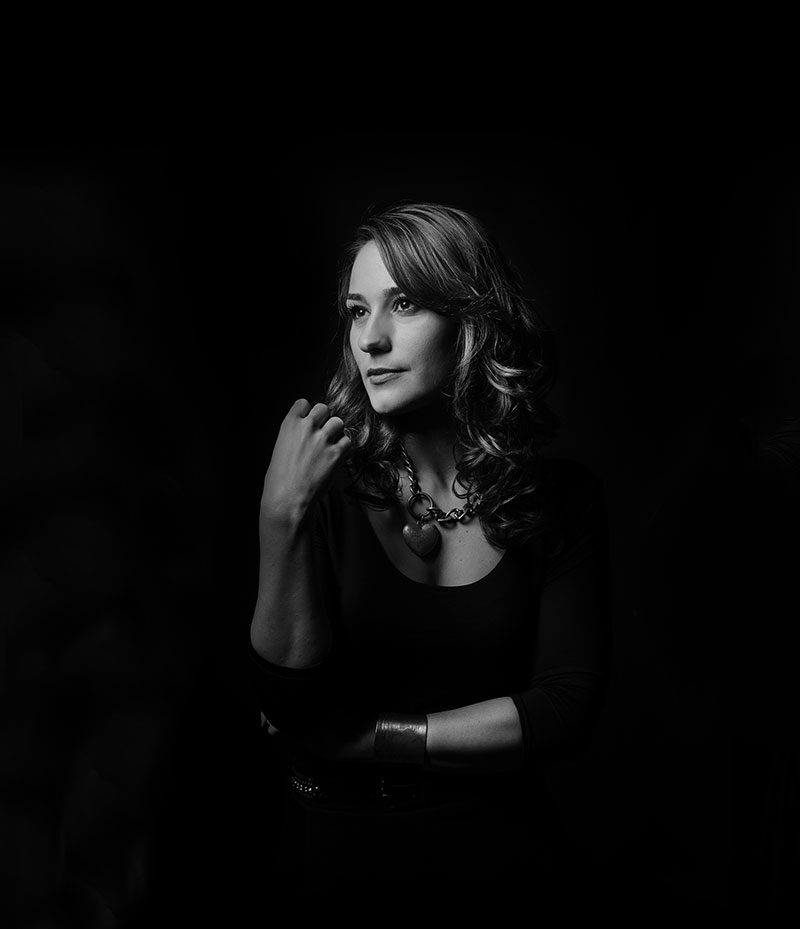 It is a huge honour to introduce Sabina Mladin as one of our Collection Three judges! Romania-based, and shooting all over the world, I absolutely love Sabina's work – dynamic, creative and emotive; just brilliant. A real honour to have her judging Collection Three of our Reportage and Reportage Story Awards!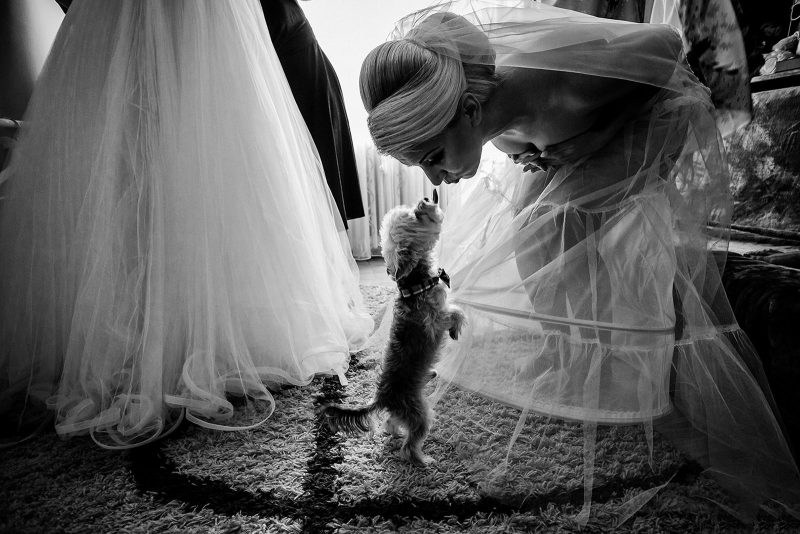 Sabina has won a whole host of international awards, including 18 (count 'em!) Fearless Awards, and 7 ISPWP Awards. She was also within Fearless' Top 10 Photographers for two years running (2016 & 2017) – truly amazing achievements, and a real testimony to her consistent creativity.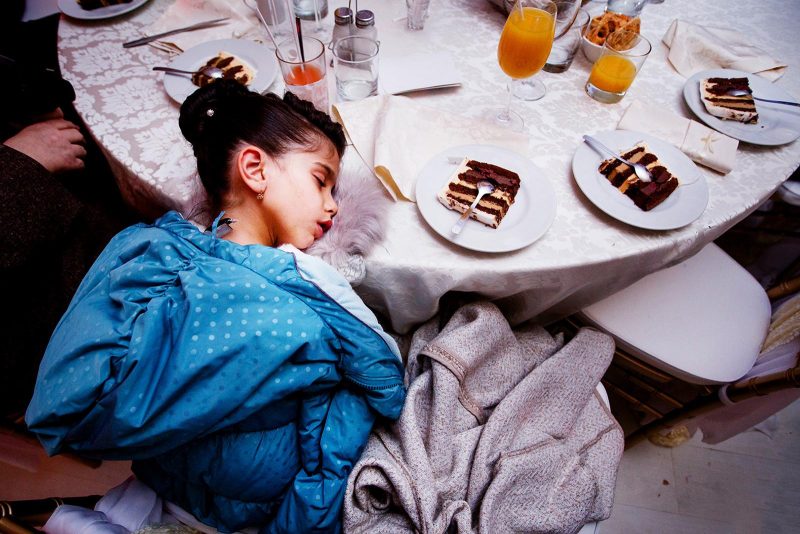 Sabina will be doing her first workshop this year, and I urge you to go along if you can make it! It's a collaborative workshop with Ionut Diaconescu in June this year. For full details, and to grab a place, head over to here.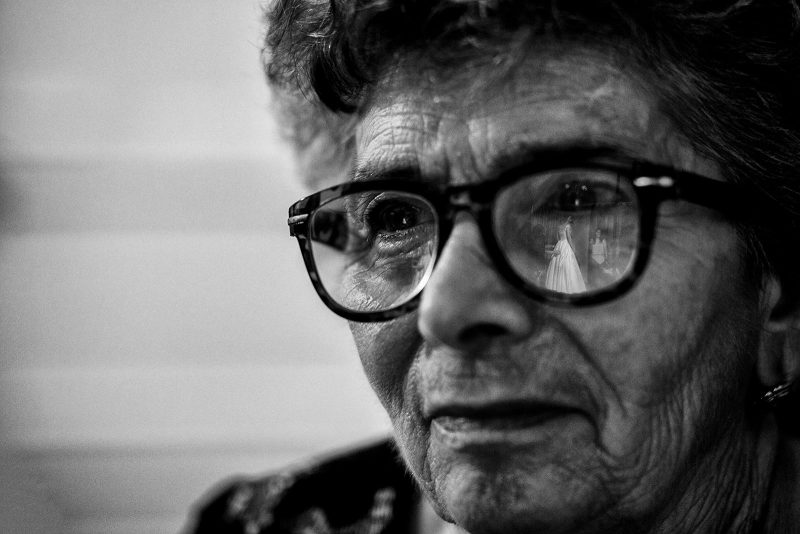 We can't wait to see what Sabina and our other four judges choose for Collection Three! Apply for membership and submit your favourite documentary captures (for our Reportage Awards) and your favourite series of documentary images (15 – 20) from a single wedding (for our Reportage Story Awards).