This is Ross Harvey – Collection Two Judge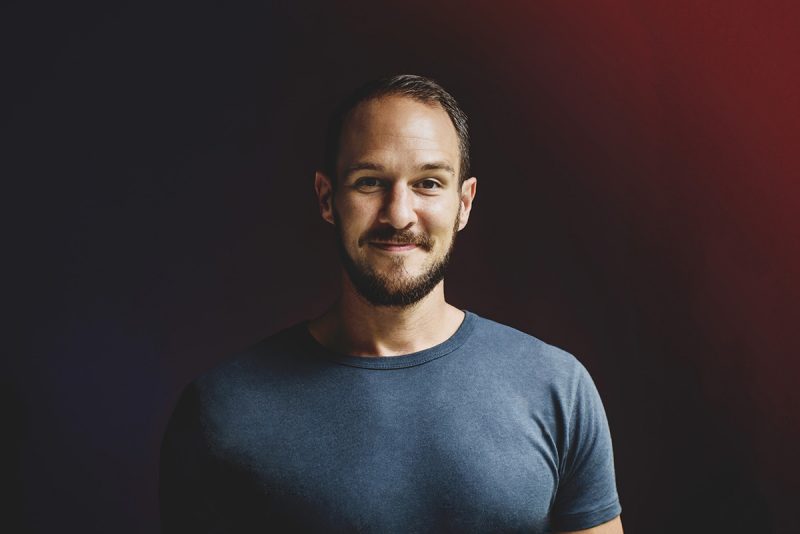 It's a true honour to announce that the amazing Ross Harvey will be one of our judges for Collection Two! Ross has been one of the most inspiring photographers for me, personally – one of the initial 'game changers'; someone who really showed me how wedding photography can be so different and a real art form. I'm therefore thrilled and honoured that he'll be curating our second collection!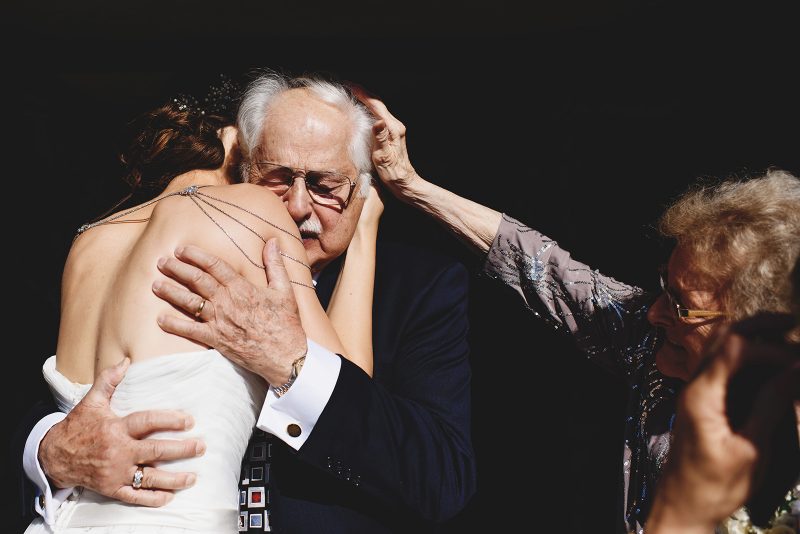 Based in the UK but shooting worldwide, there's really not much (anything?) that Ross hasn't won when it comes to accolades in our industry, including Best Wedding Photographer in England for two years running (TWIA), and the no.1 Fearless Award winner in the UK for 2013 & 2014.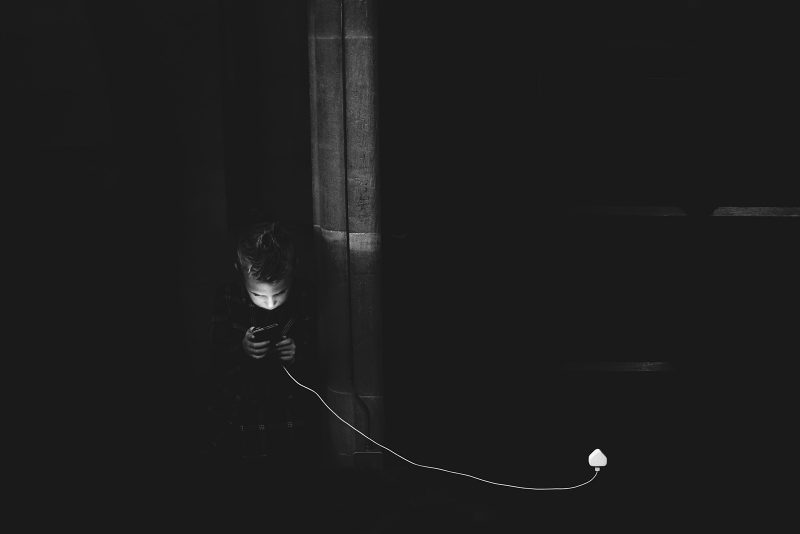 Not only is Ross an inspirational photographer, but anyone who has had the pleasure to have met him will also tell you that he's an inspirational person – a larger than life character who not only has a wealth of knowledge and experience that he teaches so fantastically at his workshops and international speaking gigs, but who also inspires you as a human being. OK, that sounded a little deep, but we challenge you to meet him and not agree…!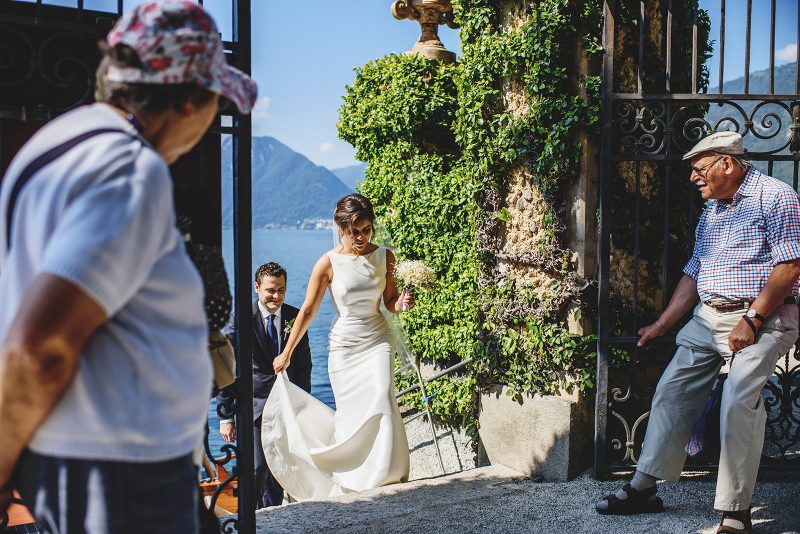 Thanks so much to Ross for being one of our judges; it's a massive honour, and we can't wait to see what Ross and our other four judges choose…!