Podcast Episode 97: This is Sandra Stokmans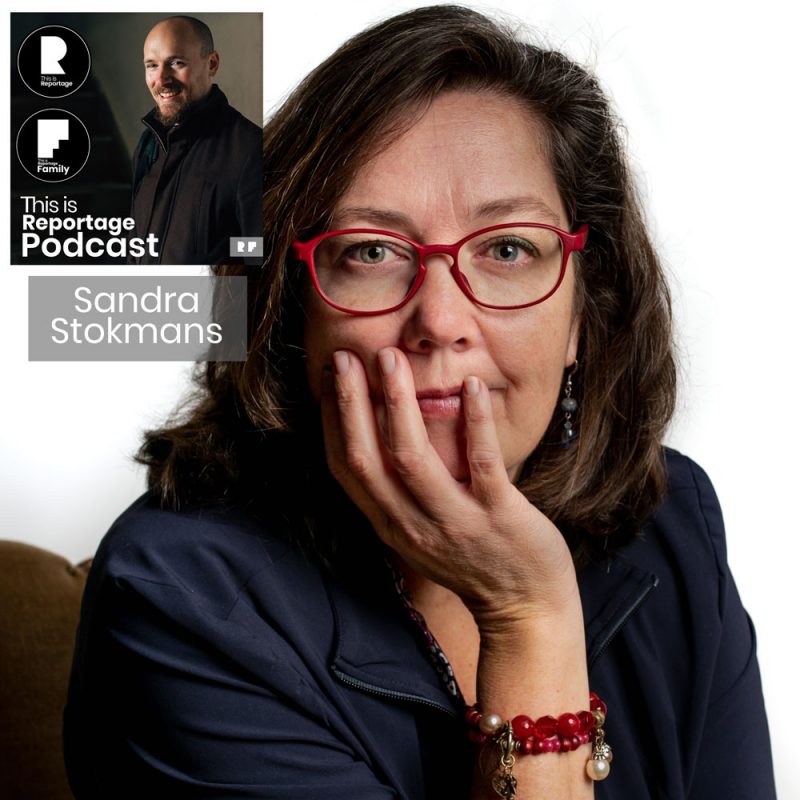 So fab to have the awesome family photographer Sandra Stokmans on the Podcast for episode 97! Sandra was just recently ranked 5th in the Netherlands on This is Reportage: Family for 2021, and joint-30th in the World, with 6 awards won from us in the year. Sandra talks about one of her specific, very emotional awards in the episode today, as well as many other things, including:
her personal project about children with congenital heart defects,
why and how she also photographs businesses in a documentary way,
day in the life and year in the life shoots,
why it's important to not only capture the happy times,
our Netflix synopsis game,
how growing up in lots of different countries had an effect on her,
and much more…
As always, you can listen on all the usual places: Spotify, Amazon Music, Google Podcasts, iTunes/Apple Podcasts, YouTube, and below in this post:
Find out more about Sandra on her family site, business site, and her mentoring and workshops with Christie Agema.
Sandra's own Podcast can also be found on Spotify here.
Below is the Reportage Family Award that Sandra talks about on the episode: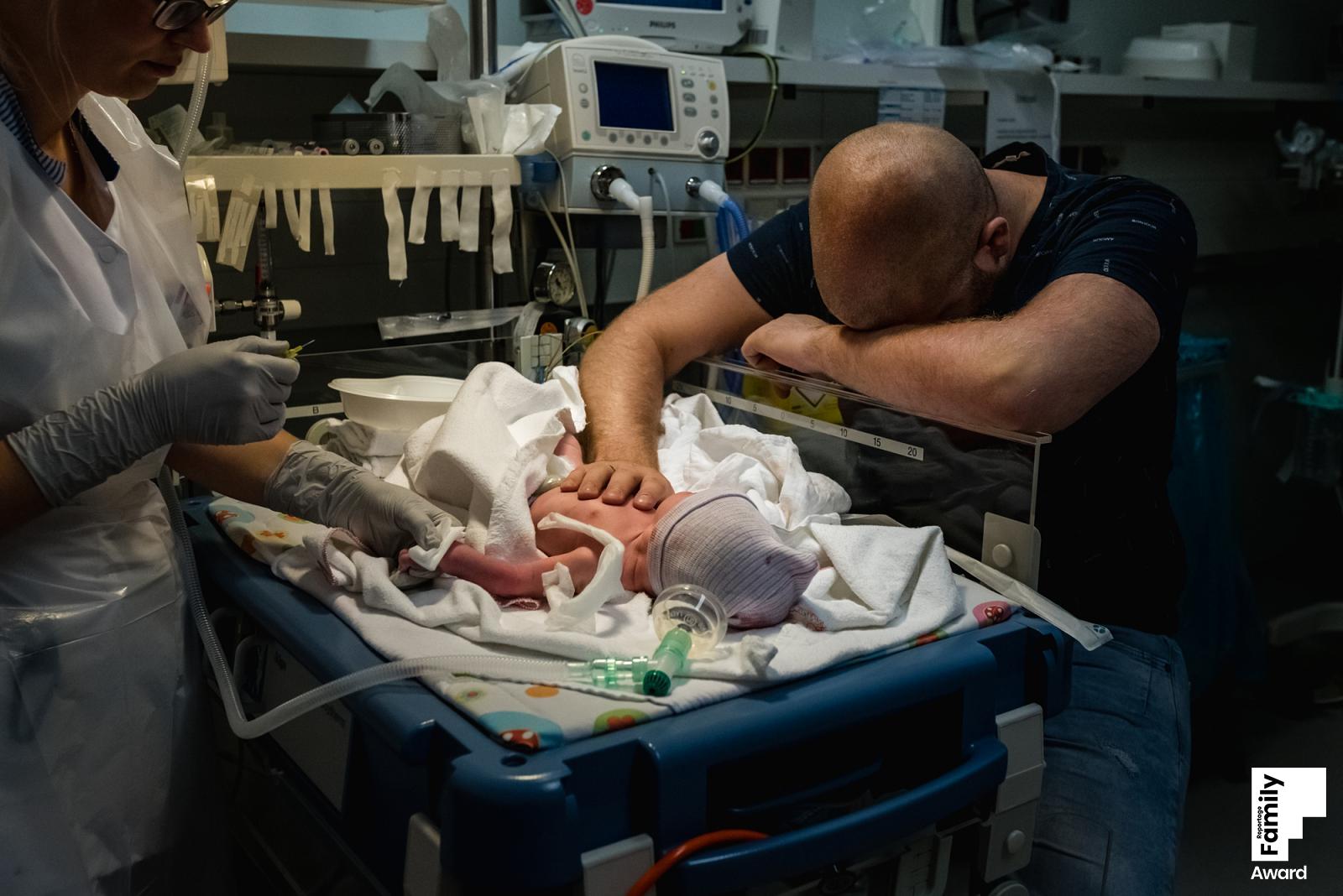 We now have 97 episodes of the podcast, and each and every episode contains so many personal stories, bits of advice and tips from world-class photographers. Over here you can find them all – including all our wedding photography podcast episodes – or head over here for our family photography podcast episodes.