Podcast Episode 93: This is Laura Beth Davidson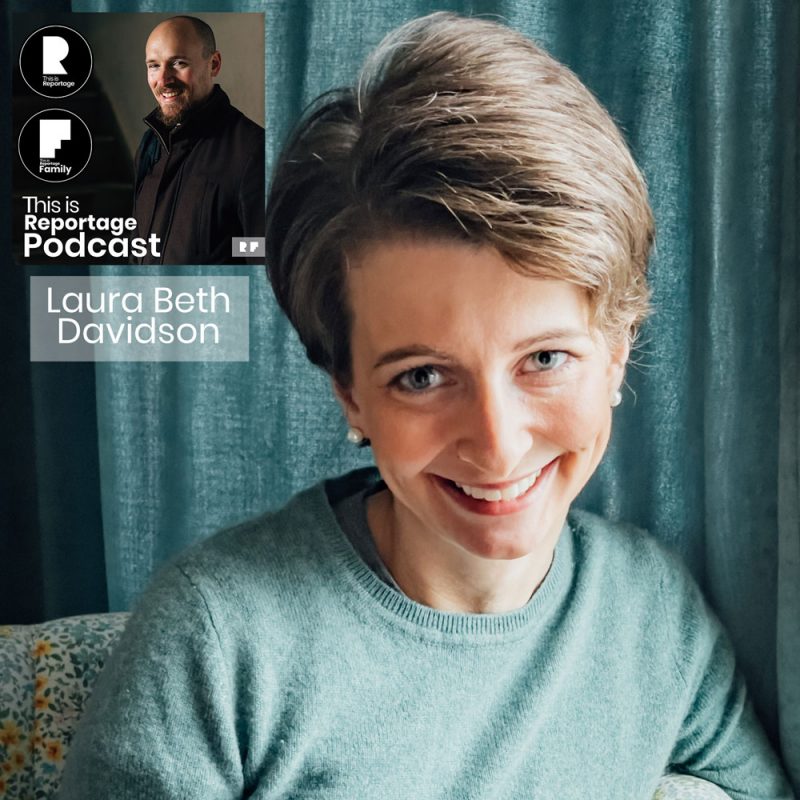 It was really lovely to talk to the brilliant Laura Beth Davidson for episode 93 of the Podcast! Based in the USA, Laura Beth was in our Top 100 Photographers Worldwide on This is Reportage: Family for 2020, and she shares so much on the episode today, including:
the importance of documenting a family's environment as well as the people,
Harry Potter voice impressions,
advice for if you're just starting out as a documentary family photographer,
talking us through a typical family shoot,
the story behind one of her very powerful and emotive Family Story Awards concerning her daughter, Alice
writing Instagram captions,
ordering at Starbucks,
and so much more…
As always, you can listen on all the usual places: Spotify, Amazon Music, Google Podcasts, iTunes/Apple Podcasts, YouTube, and below in this post:
Below is the Family Story Award featuring Laura Beth's daughter, Alice: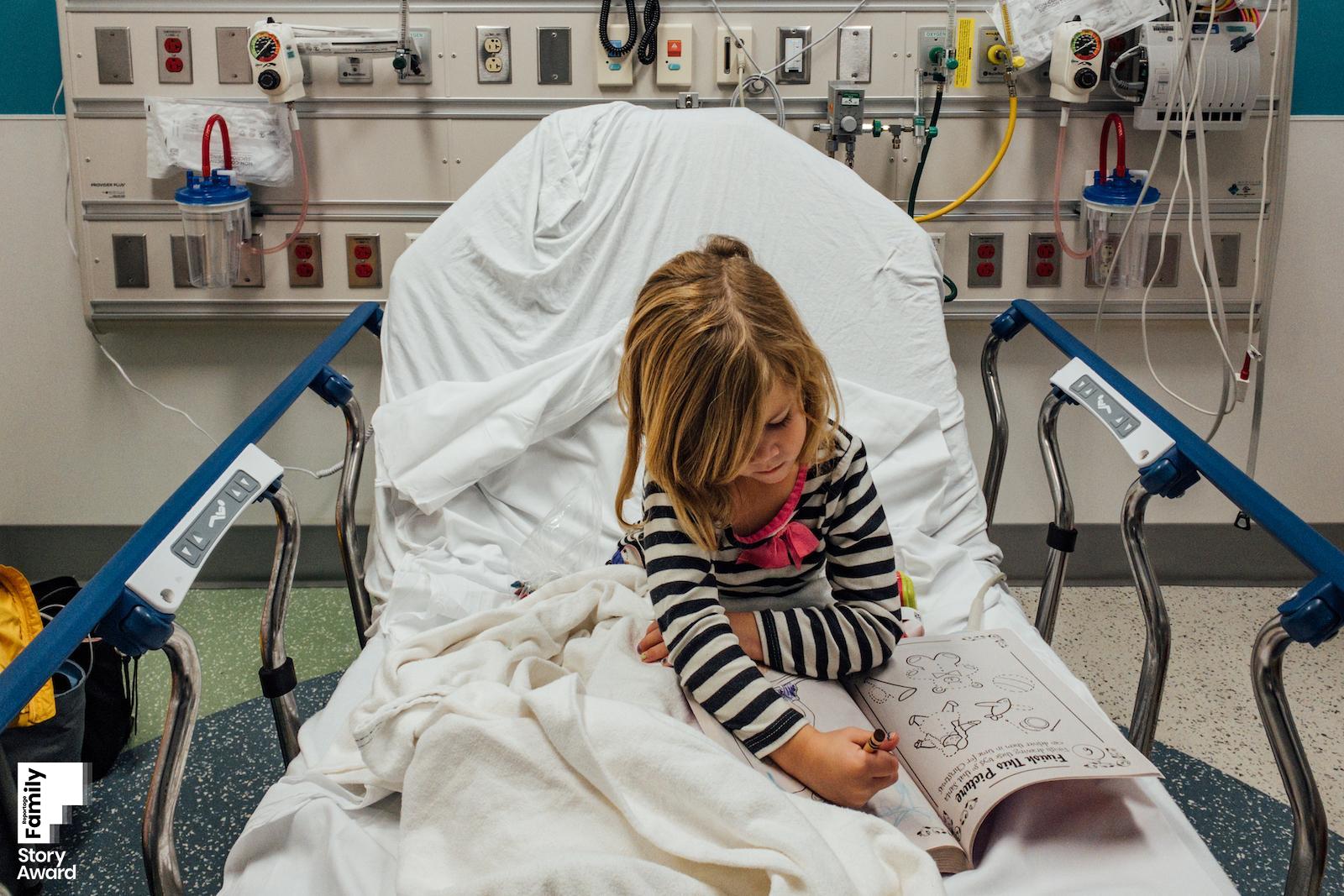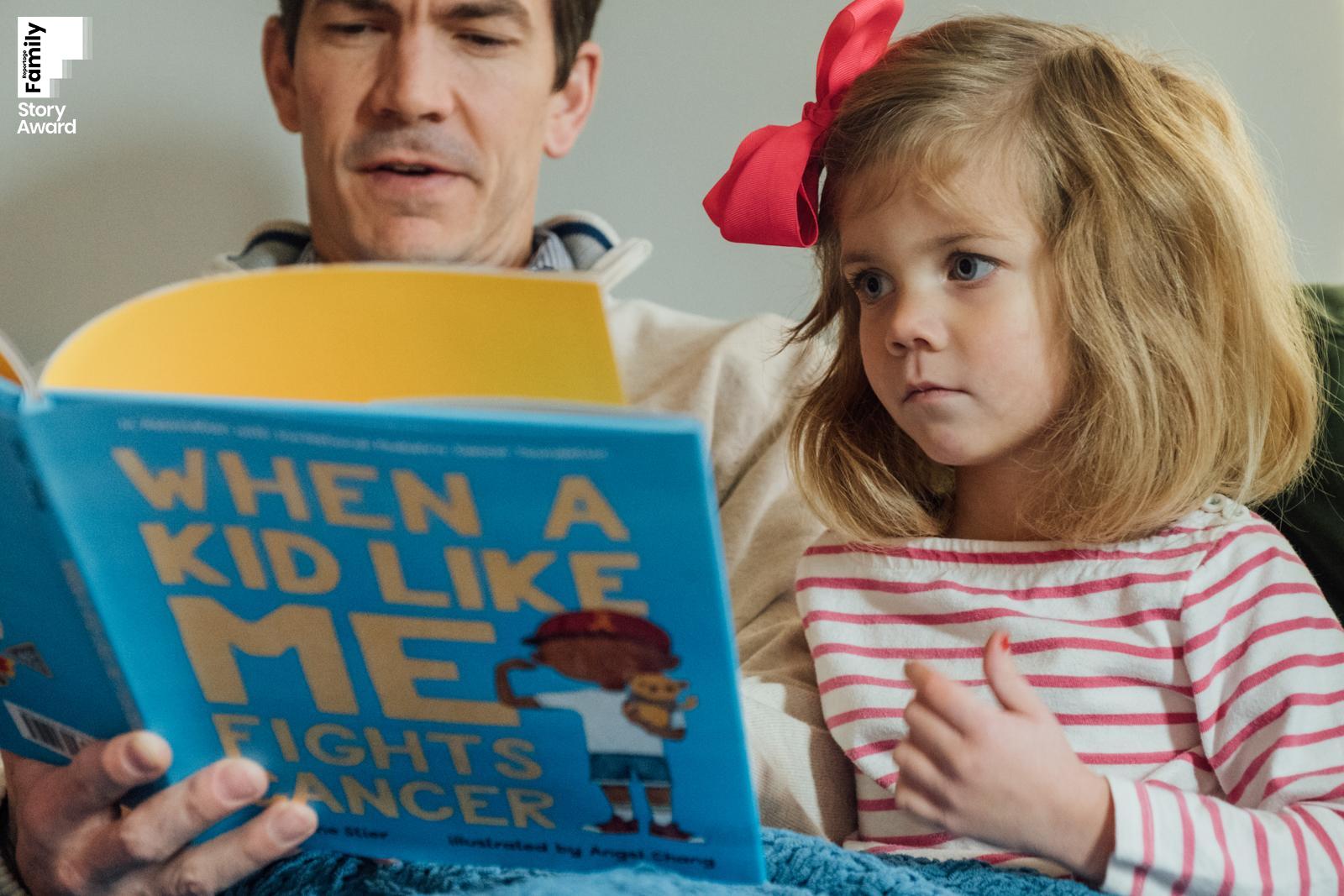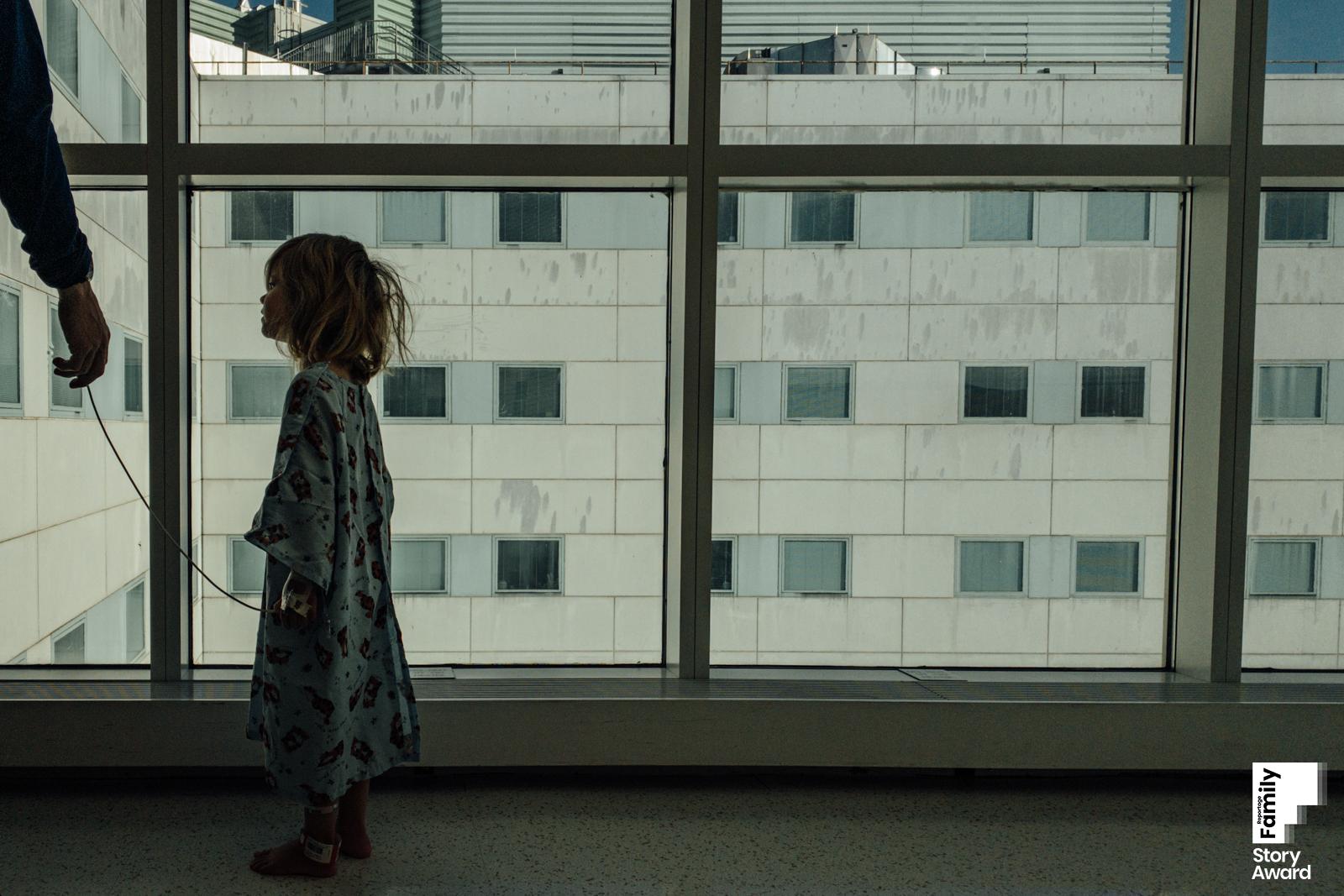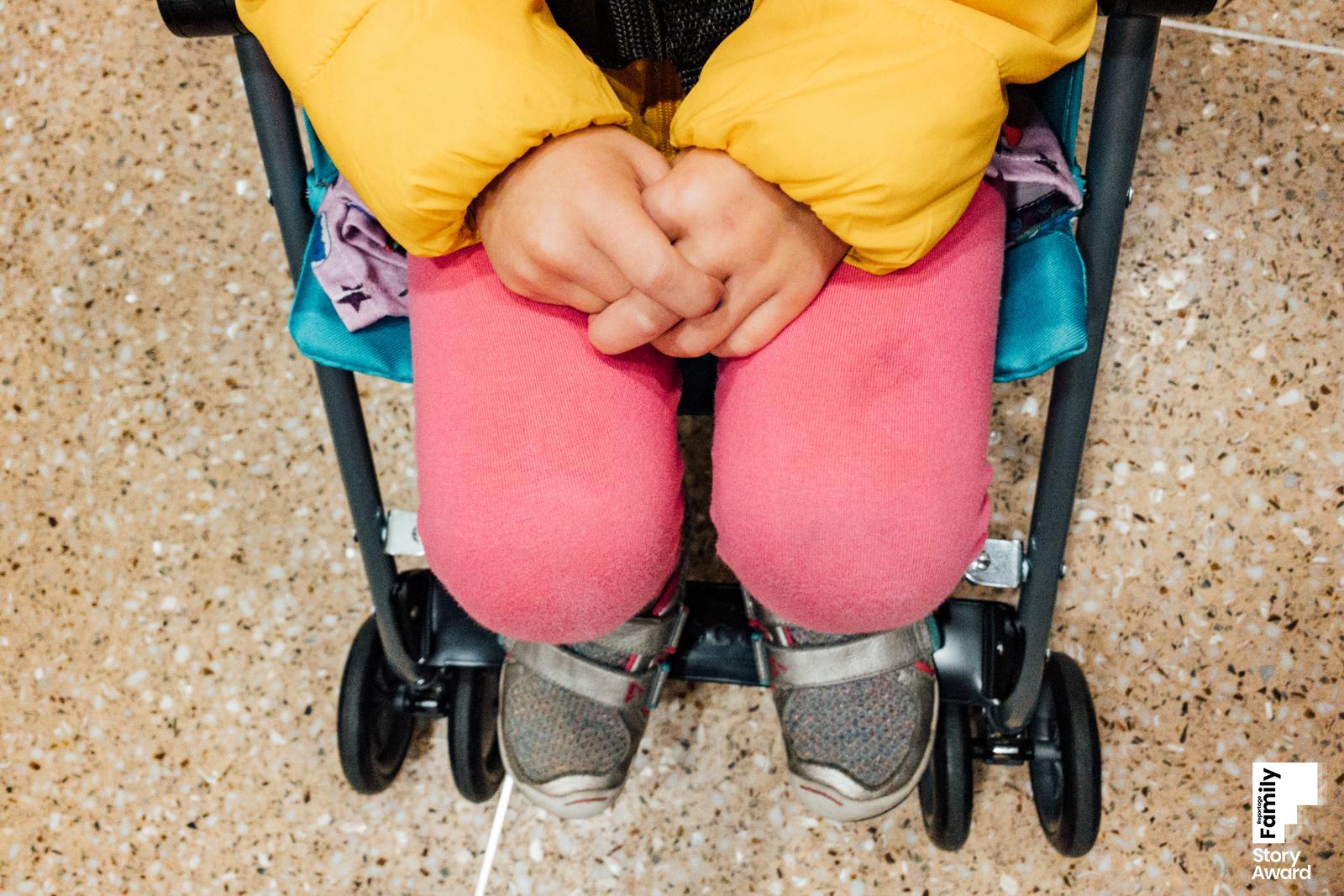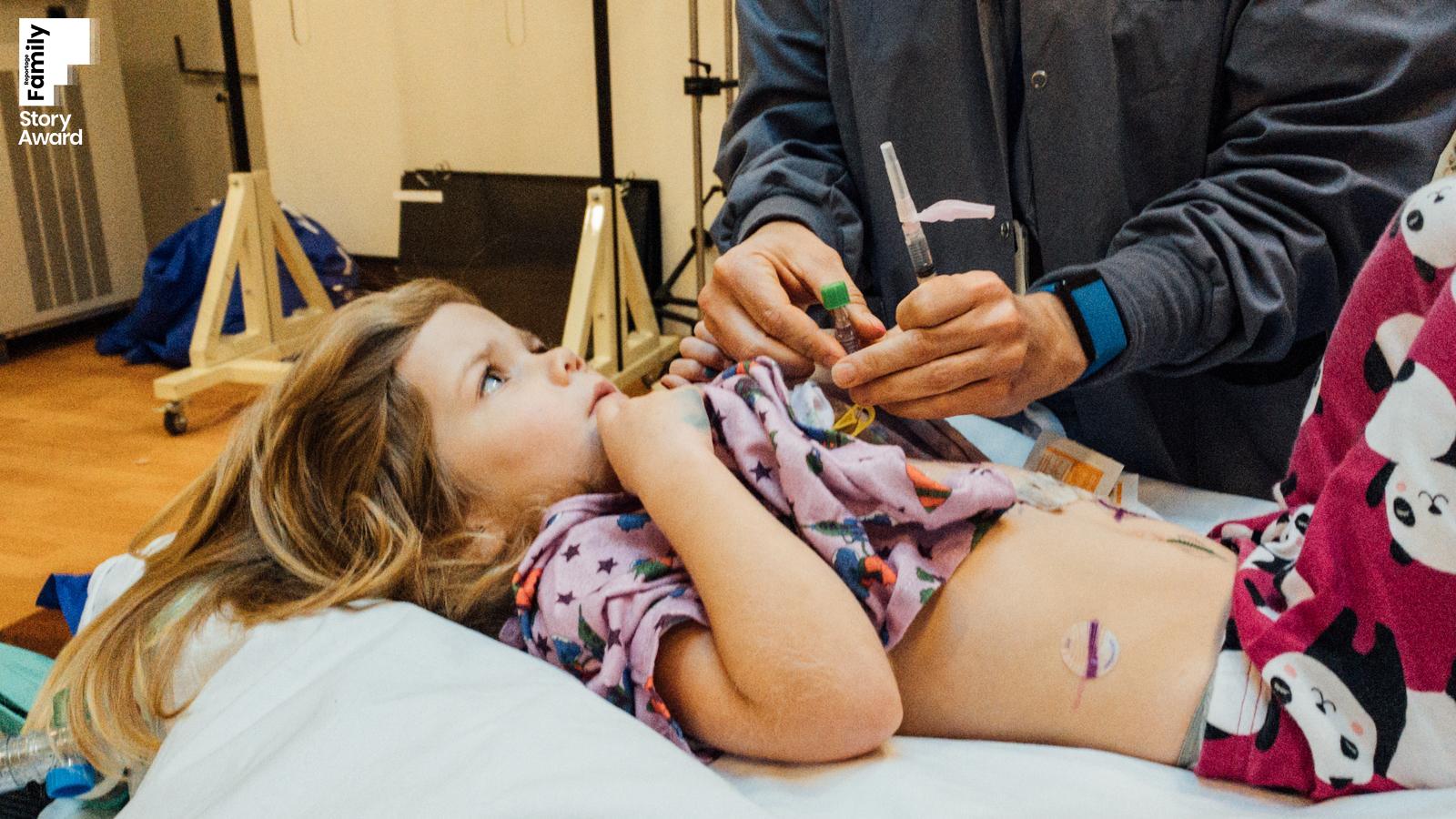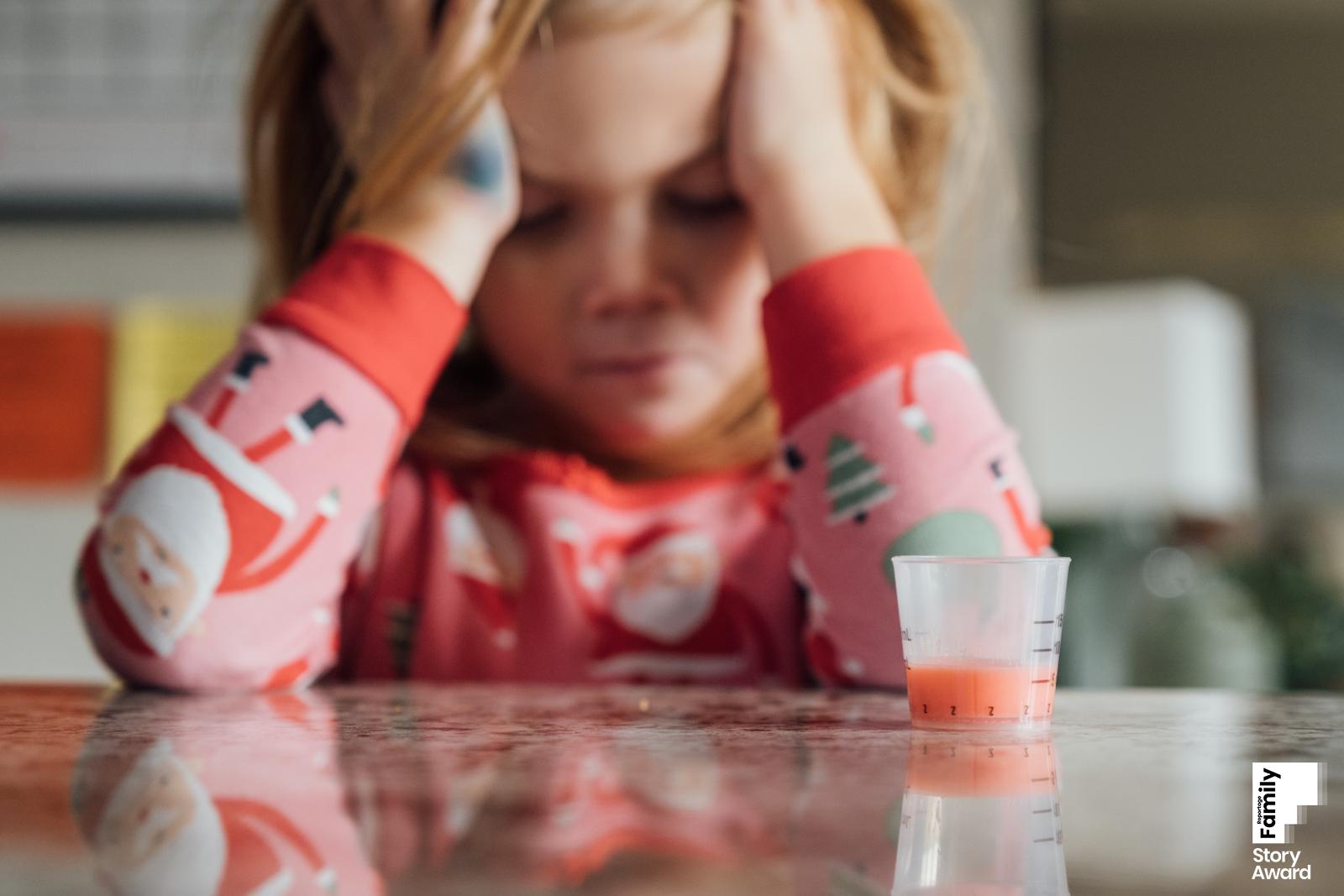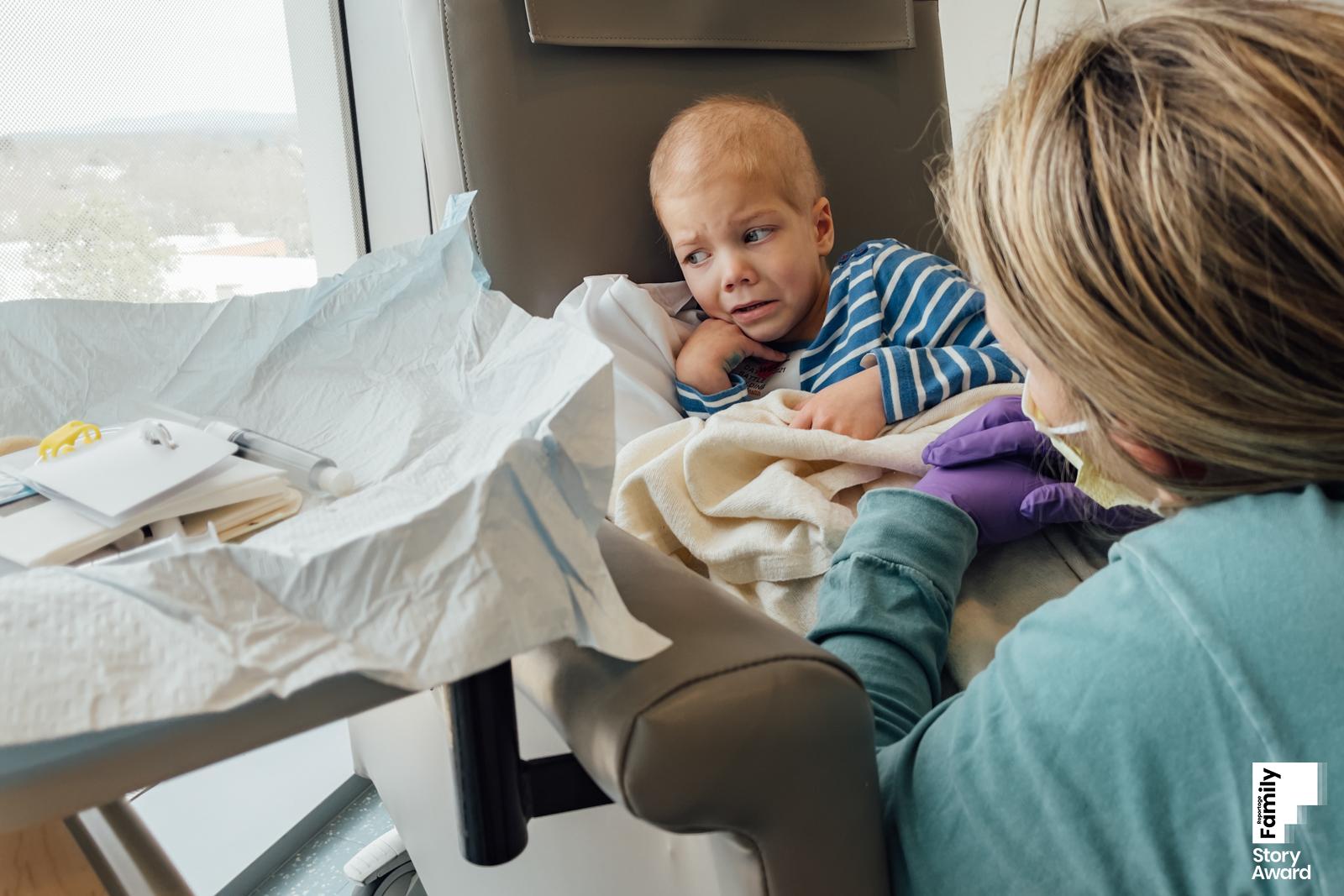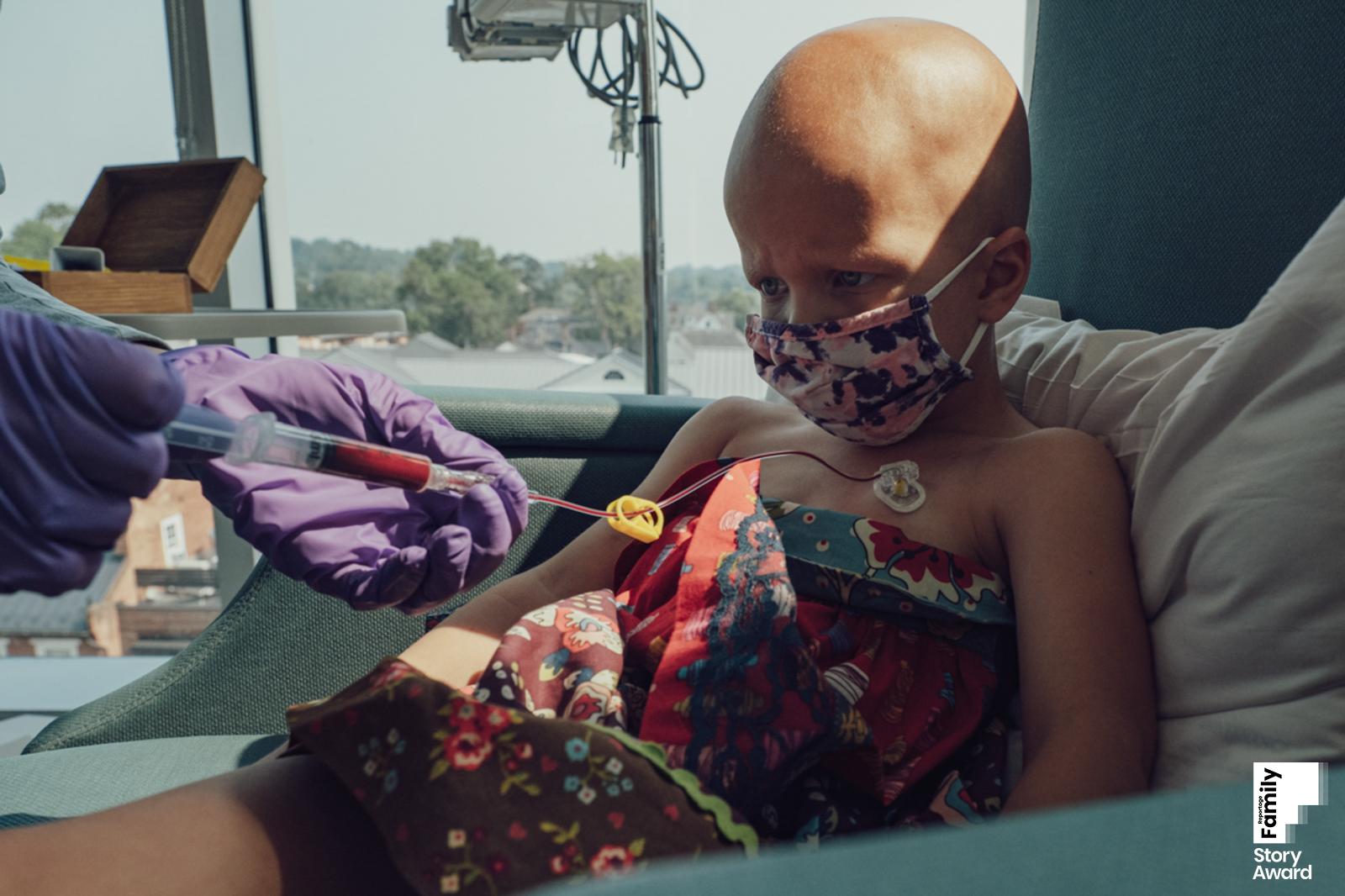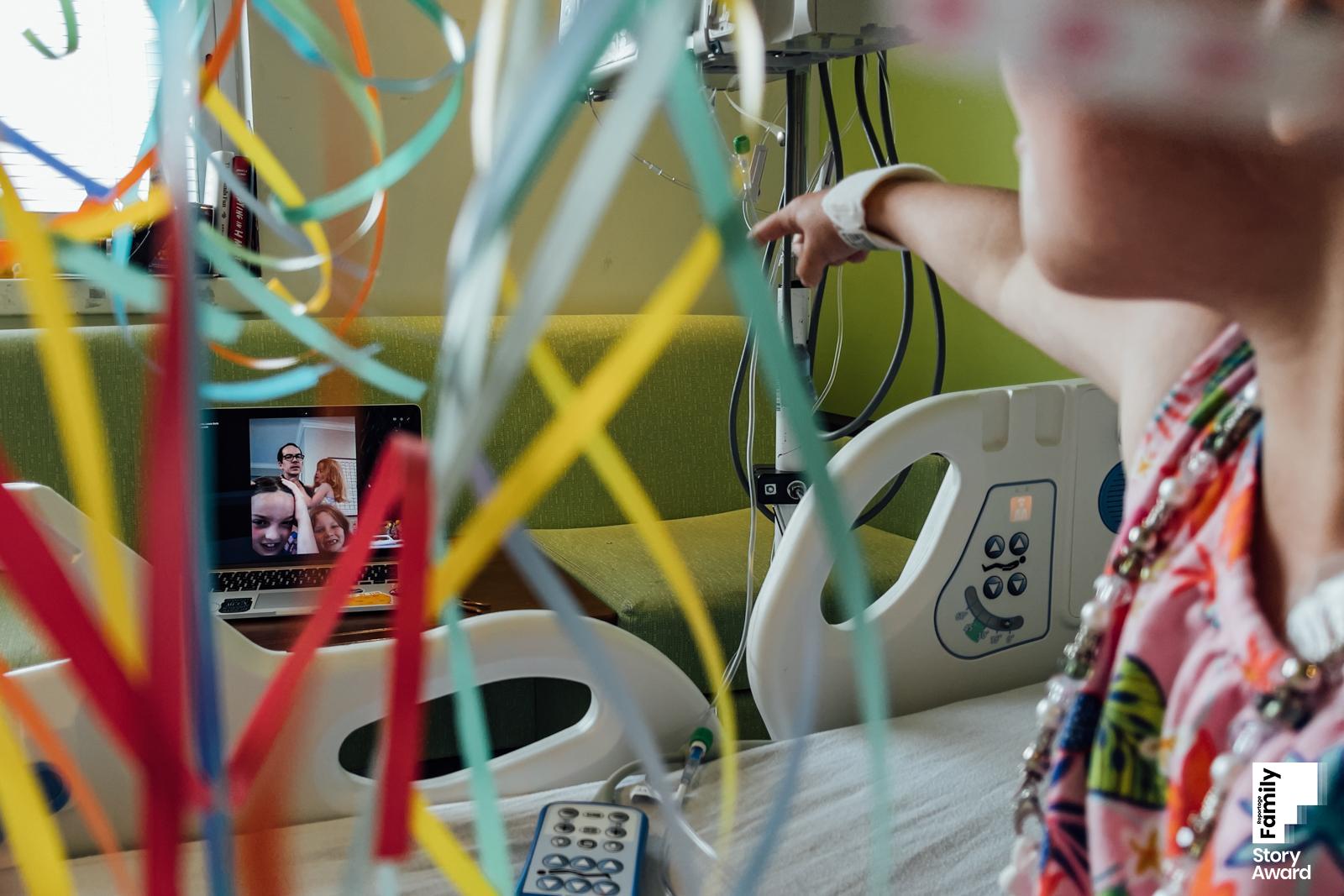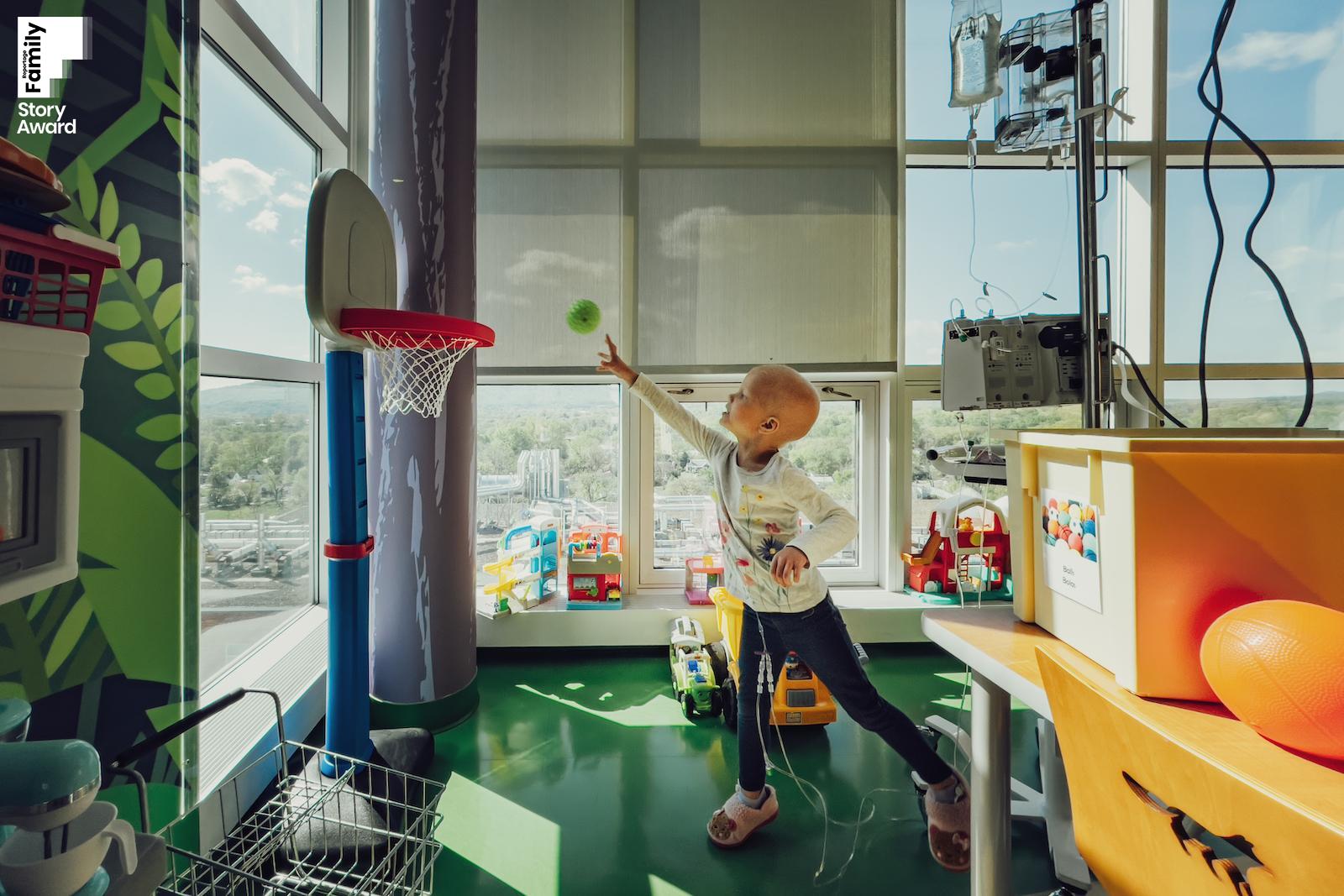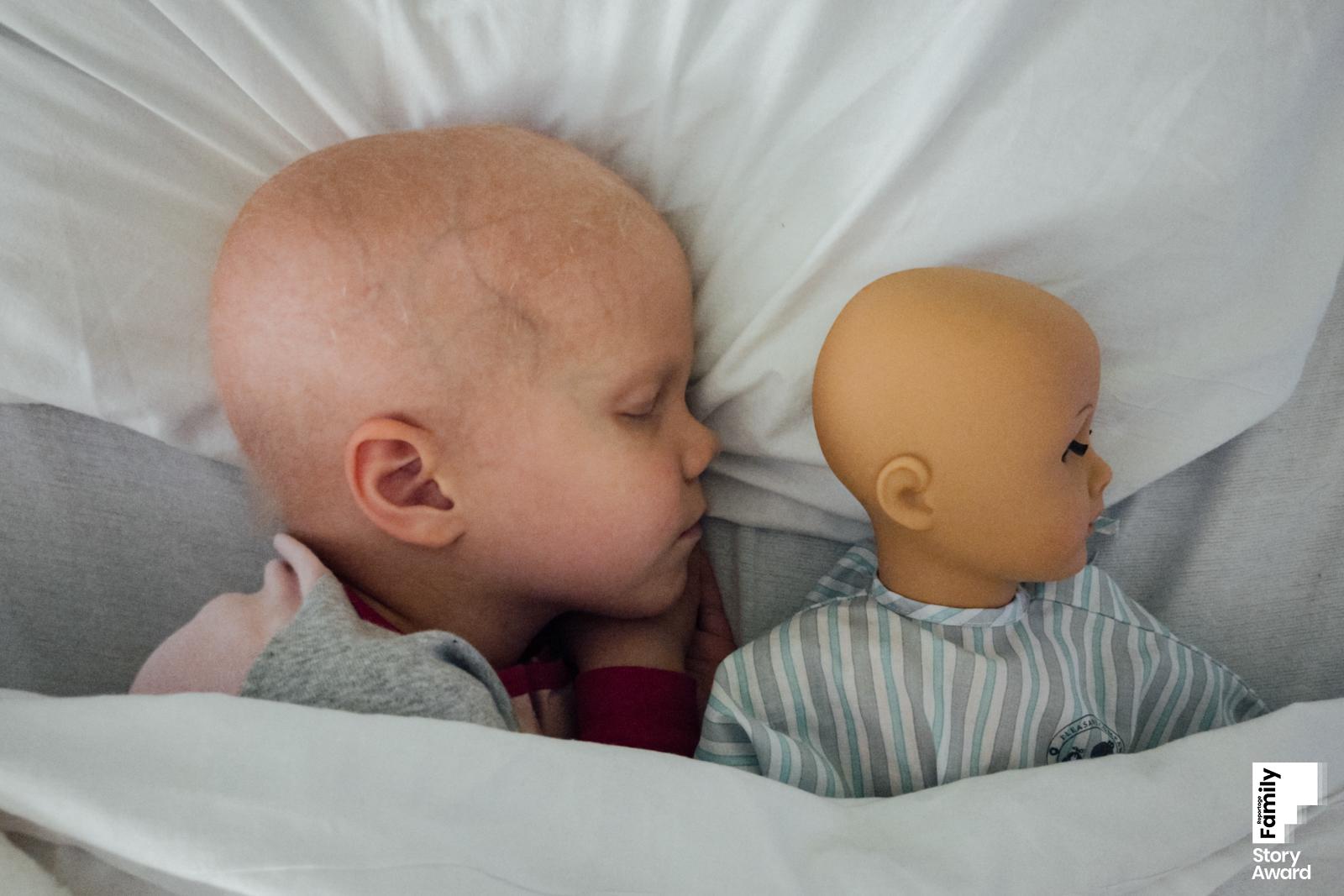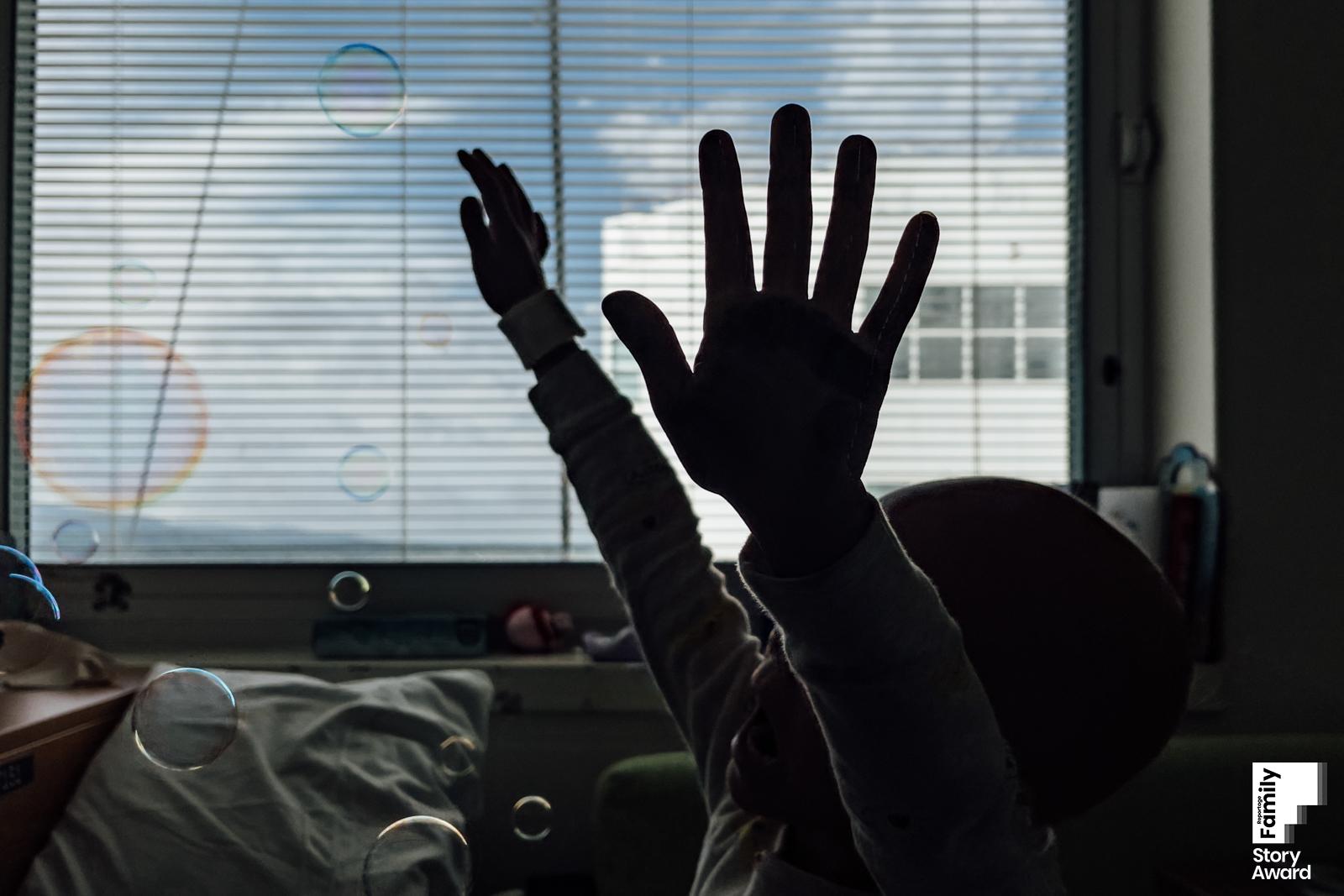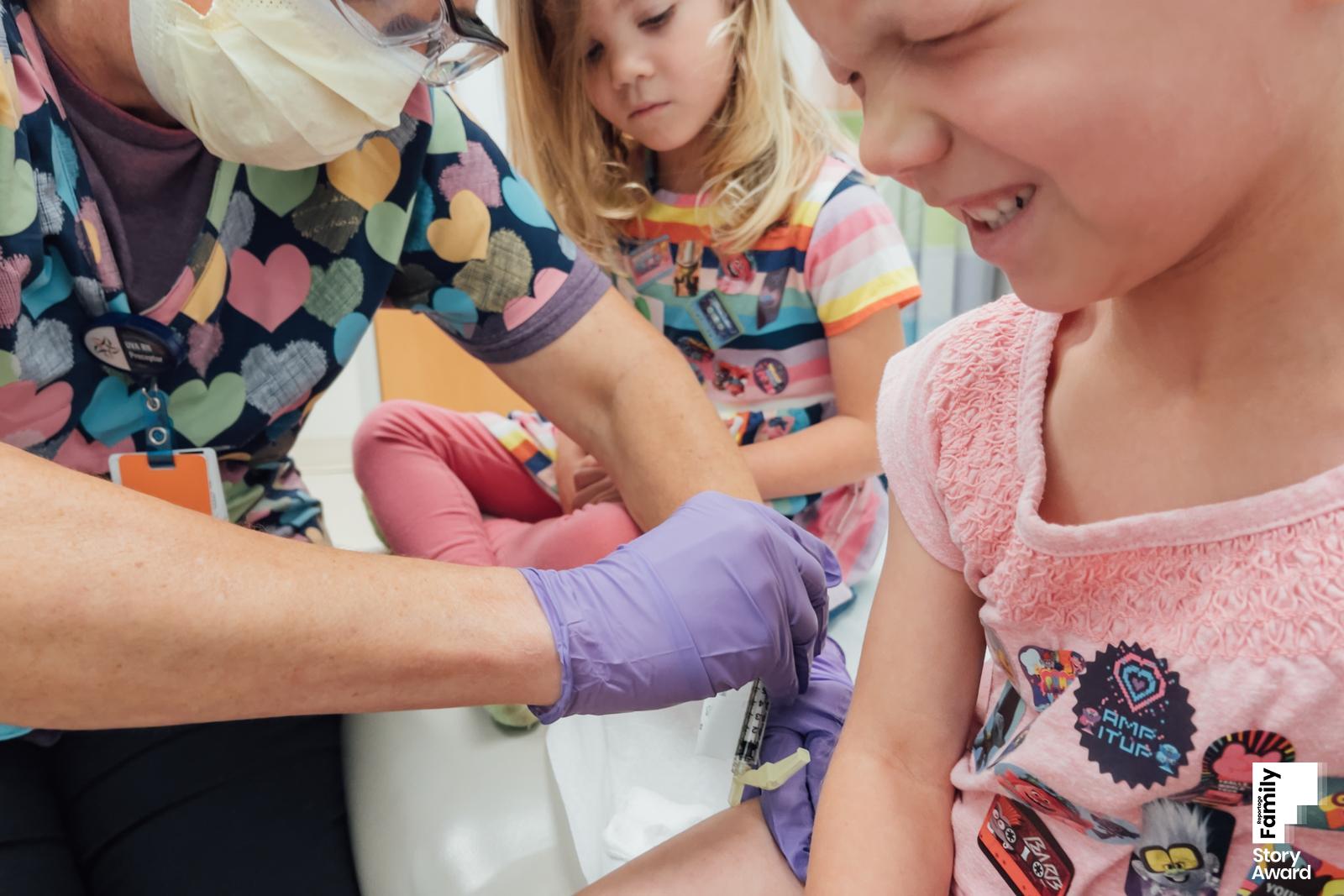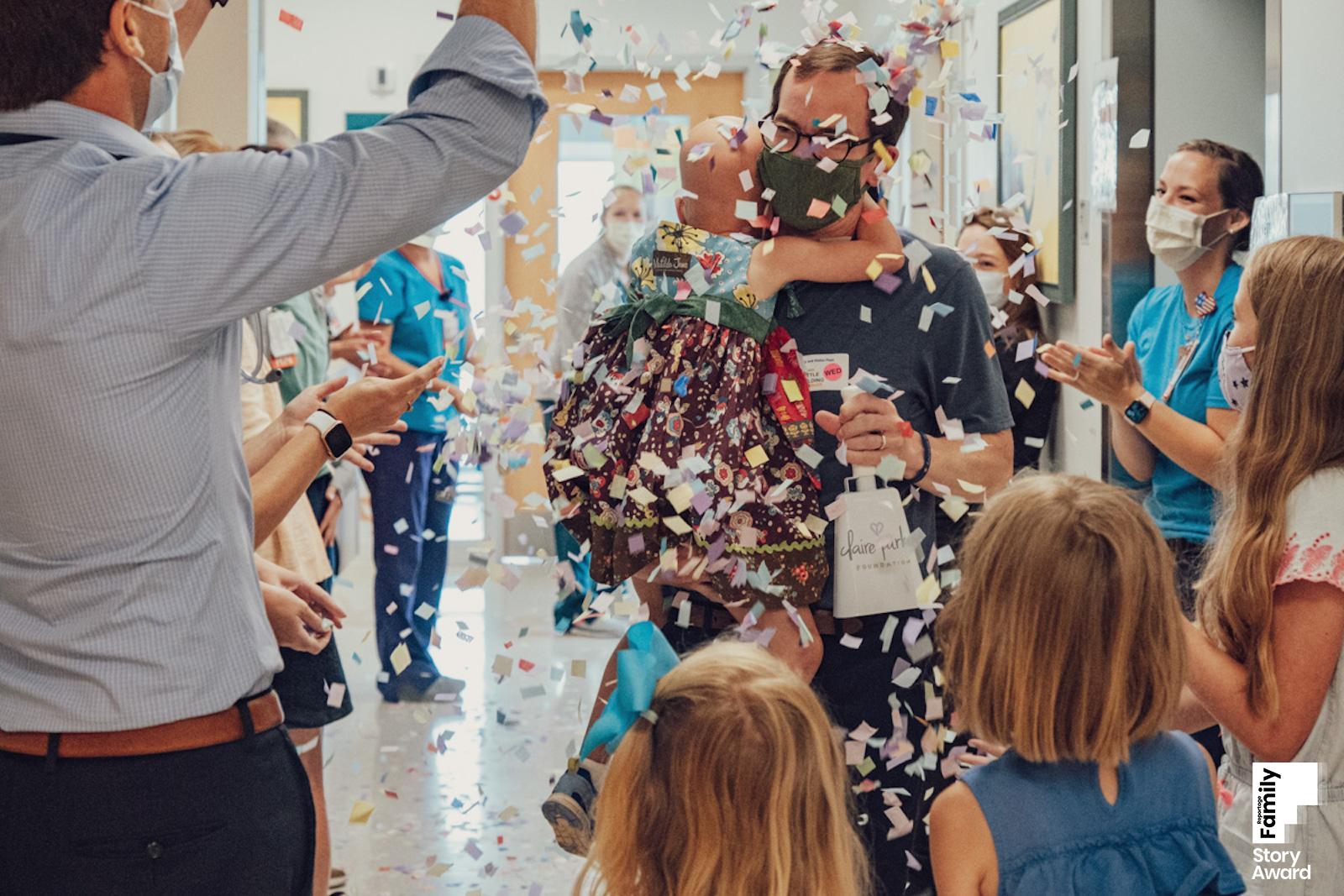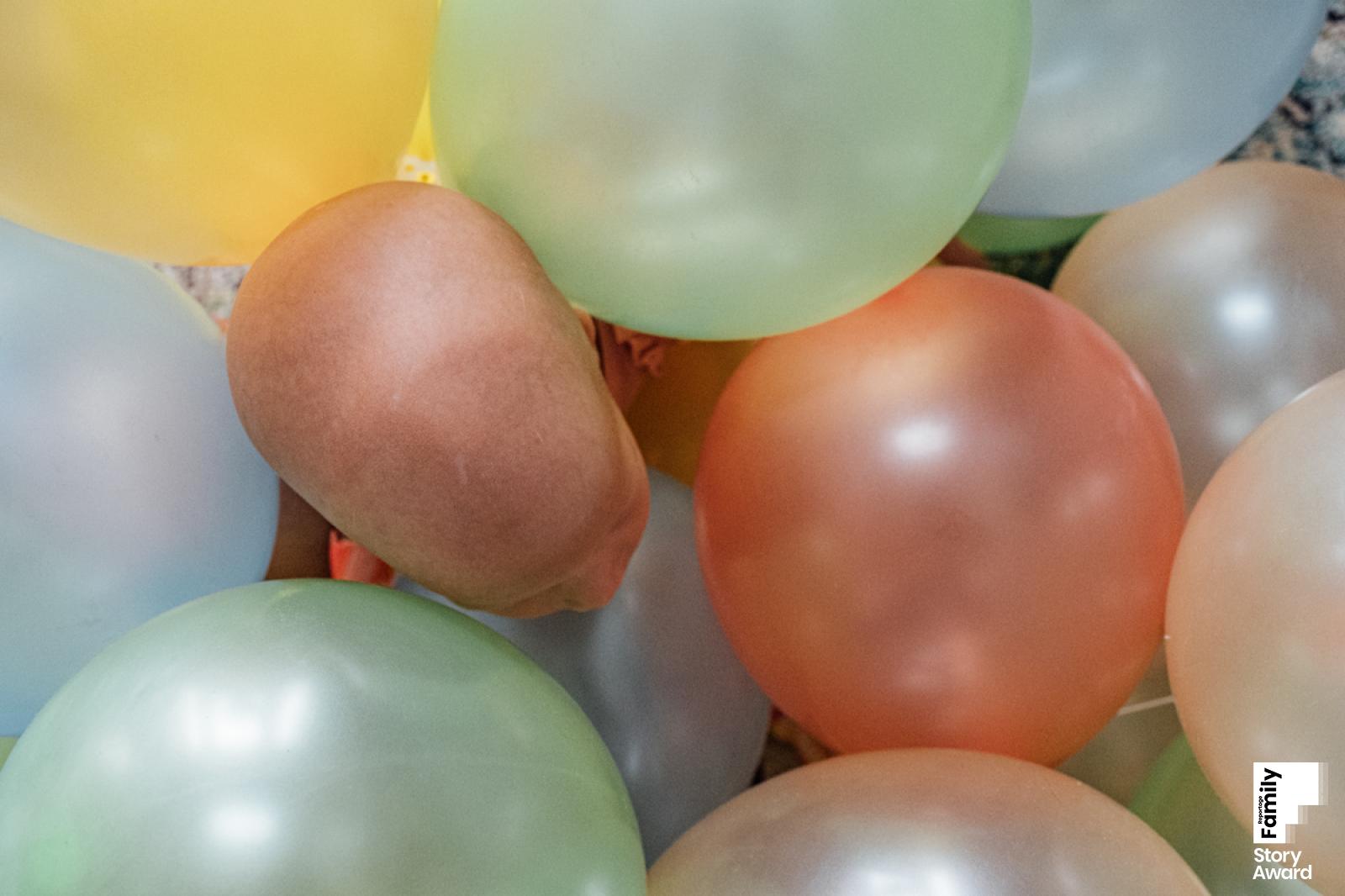 We've released 93 episodes of the Podcast now, and each and every episode contains so many personal stories, bits of advice and tips from world-class photographers. Over here you can find them all – including all our wedding photography podcast episodes – or head over here for our family photography podcast episodes.