Podcast Episode 92: This is Ronan Palliser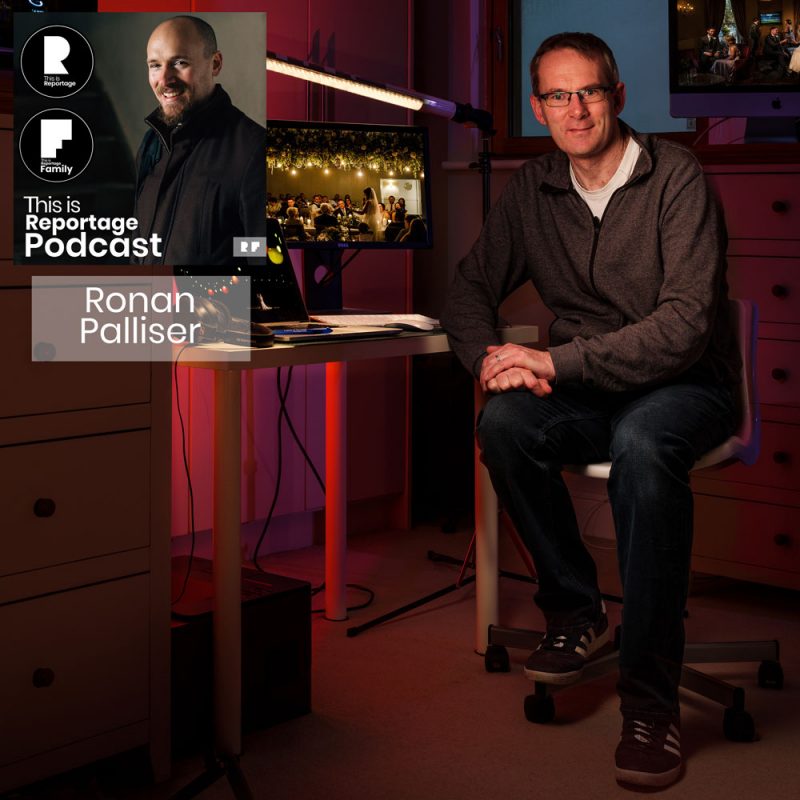 Loved chatting to the fab Ronan Palliser for episode 92 of the Podcast! Ronan was 5th in Ireland on TiR for 2020, and I've had the pleasure of meeting him a few times now – he's a really lovely guy, and he did one of the best conference talks I've ever seen as well. We talk about that on the episode today, as well as many other things, including:
why he's 'not just a bride or groom photographer',
editing,
the stories behind a couple of his Reportage Awards,
our Netflix synopsis game,
how he typically works on a wedding day,
his involvement with the Irish Professional Photographers and Videographers Association
Instagram,
the definition of 'documentary',
and so much more…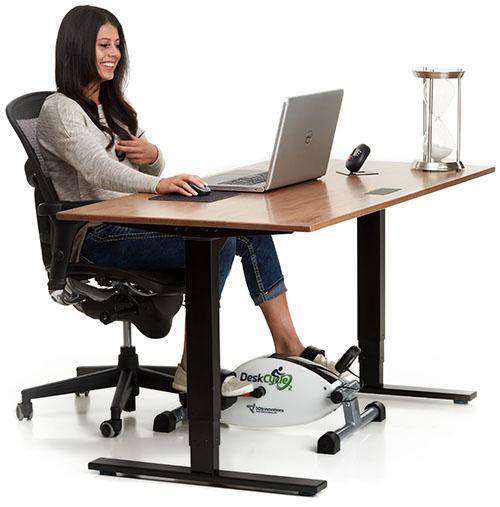 Exercise whilst editing! Before we get on to Ronan, just a small bit about the under-desk cycle I've been using (that's it above; though that's not me in the photo!), and which you may have heard me talk about on the Podcast. This thing is so good! Honestly, I've been using it whenever I'm editing or working on my laptop – it feels so good to not be so sedentary, and to actually be exercising whilst working. If I had to dedicate separate time to a normal exercise bike or treadmill, I know I just wouldn't do it; but because I need to work anyway, it's so easy for me to be cycling away and keeping a bit more fit. It has 8 different levels of resistance, and is really quiet too – my wife even uses it when she's on Zoom meetings!
Anyway, I massively recommend it. It's called the DeskCycle 2 – I got mine from Amazon.
Back to Ronan, and you can listen on all the usual places: Spotify, Amazon Music, Google Podcasts, iTunes/Apple Podcasts, YouTube, and below in this post:
Find out more about Ronan's 'A Shot in the Dark' workshops and education over here.
Below are the couple of Reportage Awards that Ronan talks about on the episode: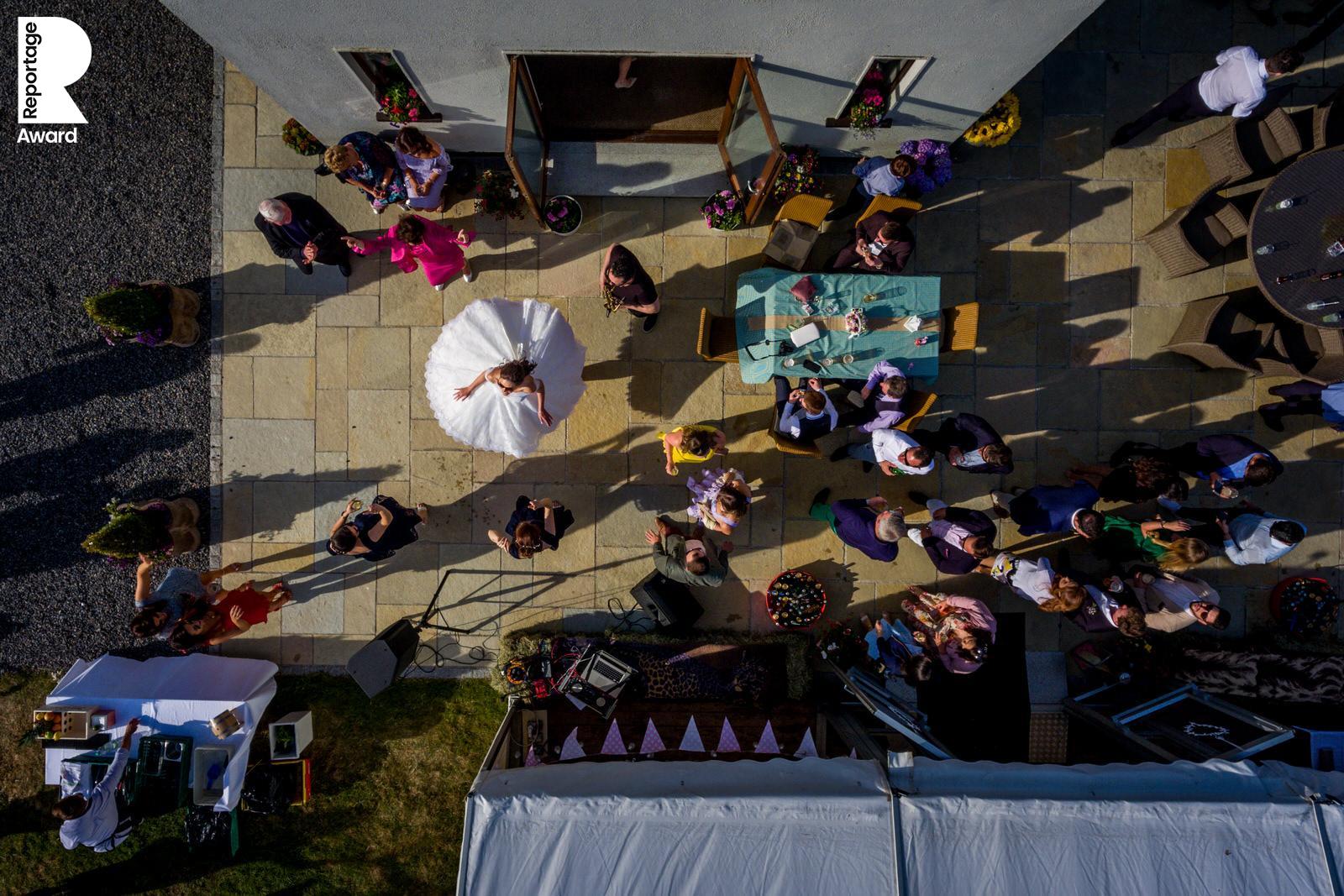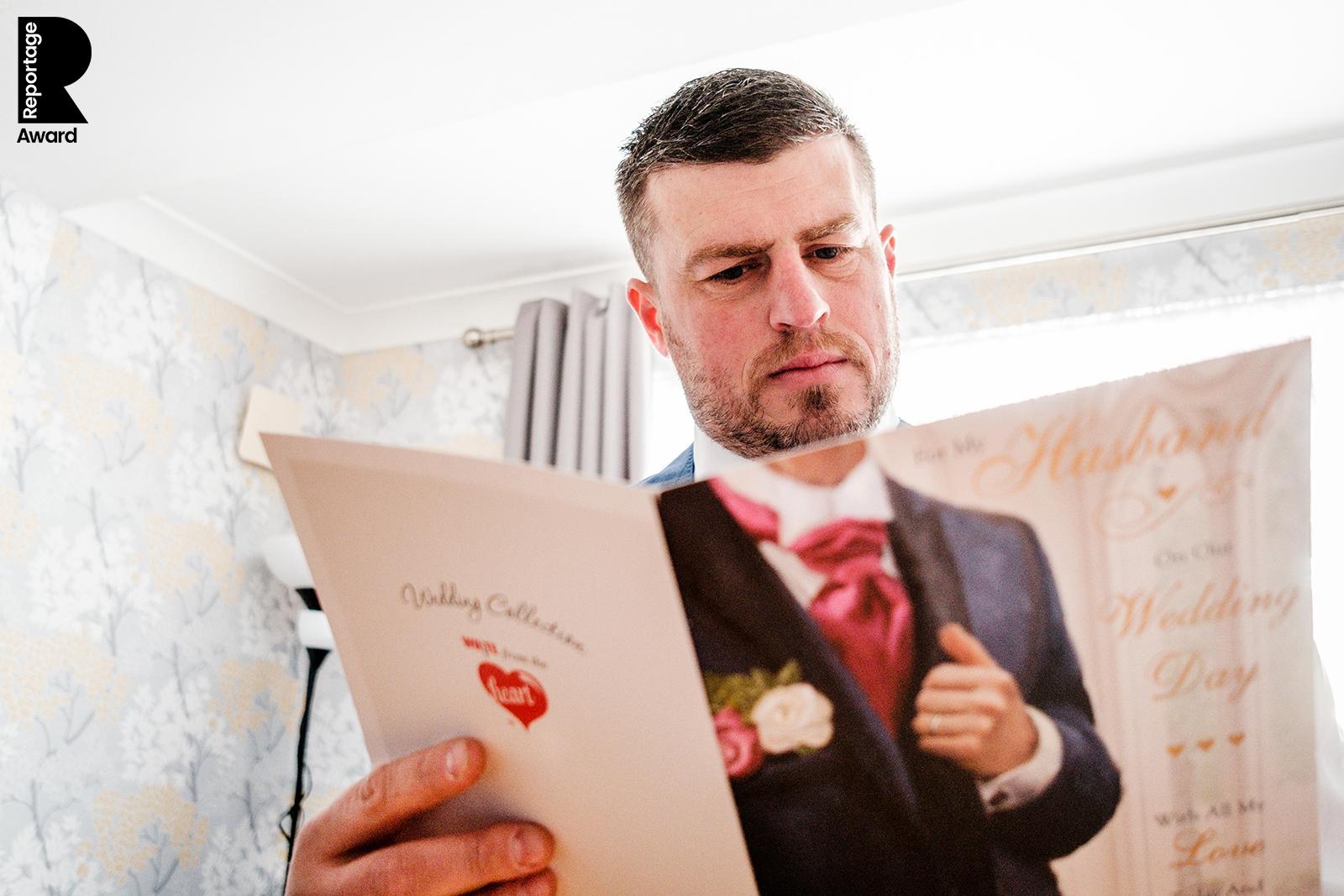 We have 92 episodes of the podcast released now, with photographers from all over the world. Over here you can find them all – including all our wedding photography podcast episodes – or head over here for our family photography podcast episodes.