Podcast Episode 91: This is Marisa Martins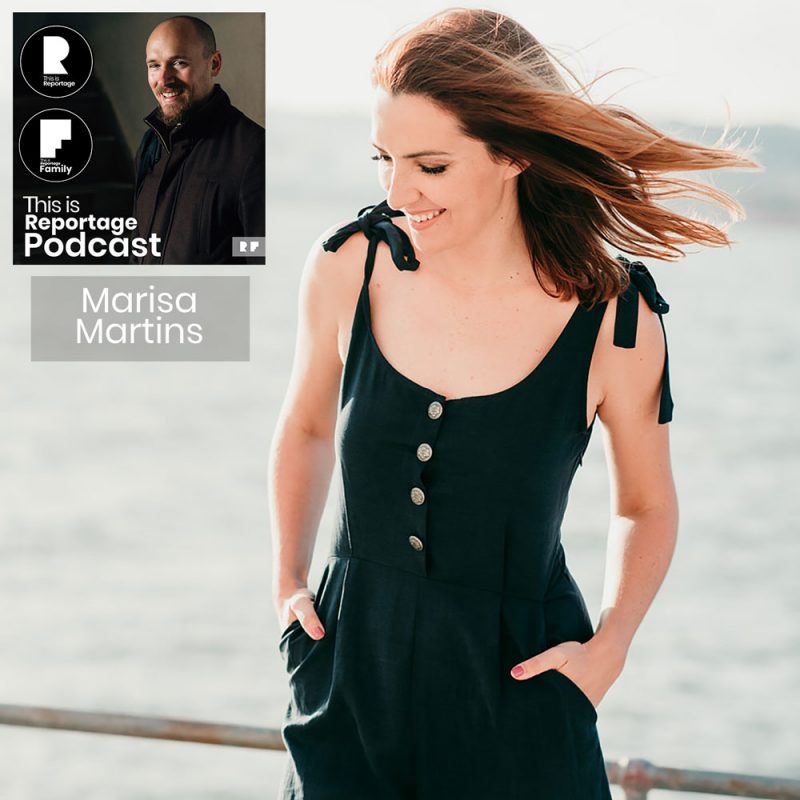 So fab to have the very talented Marisa Martins on the Podcast this week! Based in Portugal, Marisa was in our Top 30 Photographers Worldwide on This is Reportage: Family for 2020, with 3 Reportage Family Awards and 2 Family Story Awards won in the year. Marisa shares so much in the episode today, including:
her work and collaboration with Canon,
the story behind one her latest Reportage Family Awards,
thoughts and tips on enabling families to be themselves,
the importance of not following the crowd,
why she focused her marketing energy on documentary family photography,
Day in the Life shoots,
and so much more…
Listen on all the usual places: Spotify, Amazon Music, Google Podcasts, iTunes/Apple Podcasts, YouTube, and below in this post:
Below is the Reportage Family Award that Marisa mentions on the episode: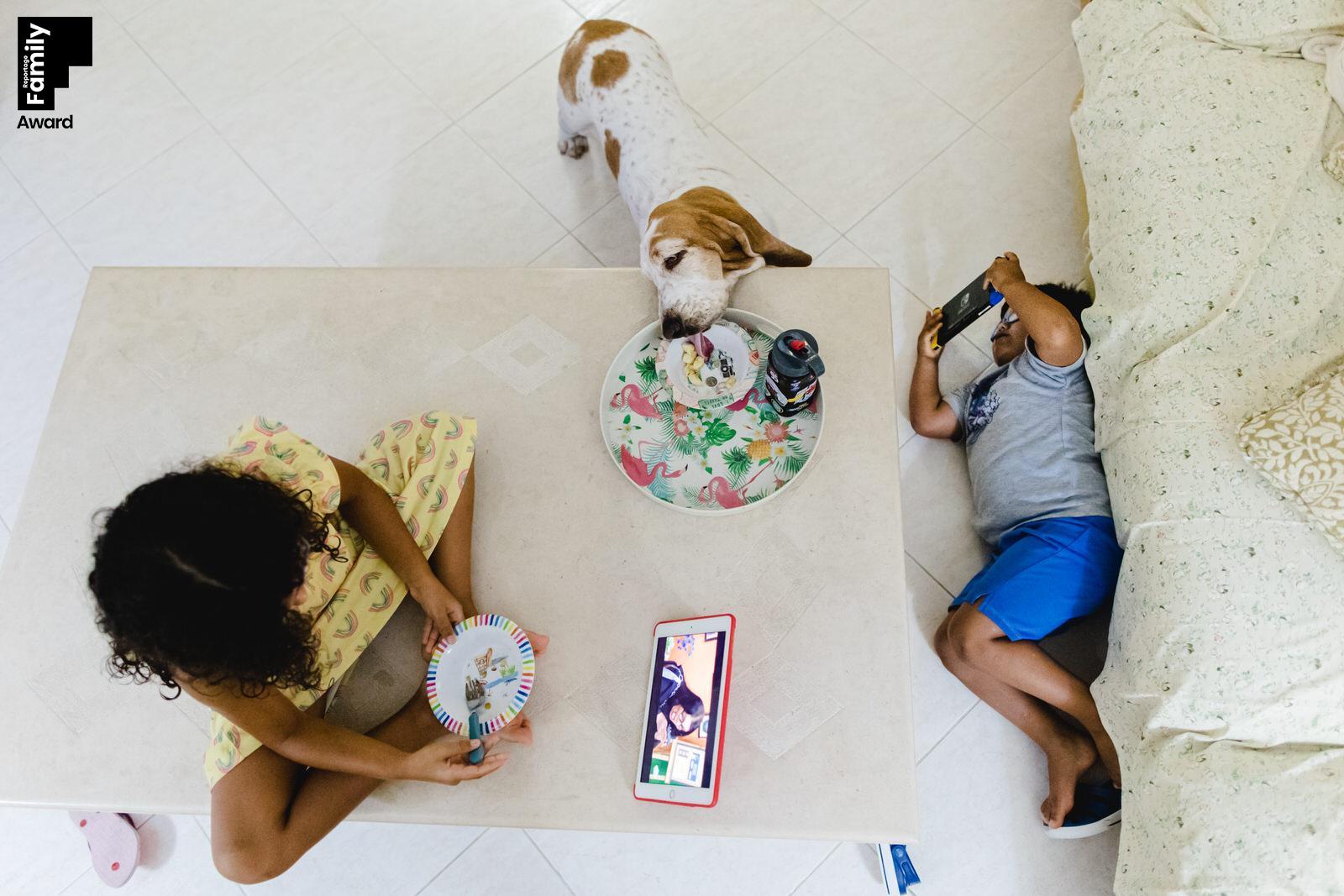 Discover our back catalogue of Podcasts; we have 91 of them released now, with photographers from all over the world. Over here you can find them all – including all our documentary wedding photography podcast episodes – or head over here for our documentary family photography podcast episodes.