Podcast Episode 88: This is Dave Thompson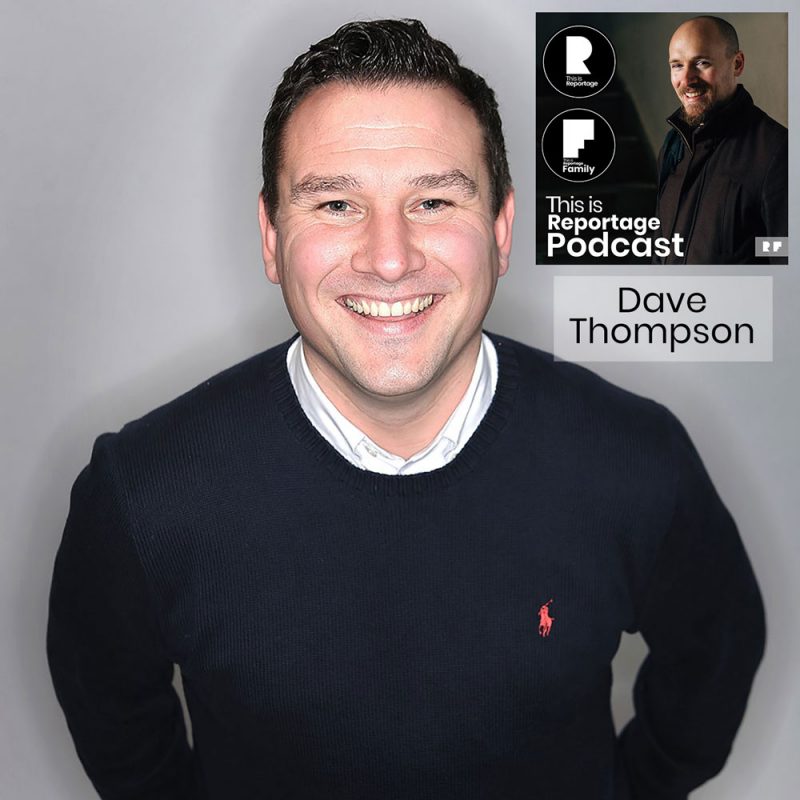 So fab to be back with the Podcast again! After some time off over the summer, it feels great to be back in front of the microphone and talking to inspiring photographers from all over the world; I hope you'll enjoy listening again.
It's a real pleasure today to be speaking to the fab Dave Thompson. Based in the UK, Dave has 20 years experience as a press and sports photographer, covering events all over the world, and we talk about that – as well as his wedding work – on the episode today, amongst many other things, including:
photographing the Royal Wedding of Prince William and Kate Middleton,
the story behind one of his specific Reportage Awards,
our Netflix synopsis game,
why people skills are so important,
Jennifer Aniston and Tiffany
Photographing Tyson Fury, Champions League football, and the Olympics,
and much more…
Listen on all the usual places: Spotify, Amazon Music, Google Podcasts, iTunes/Apple Podcasts, YouTube, and below in this post:
Below is the Reportage Award that Dave talks about on the episode: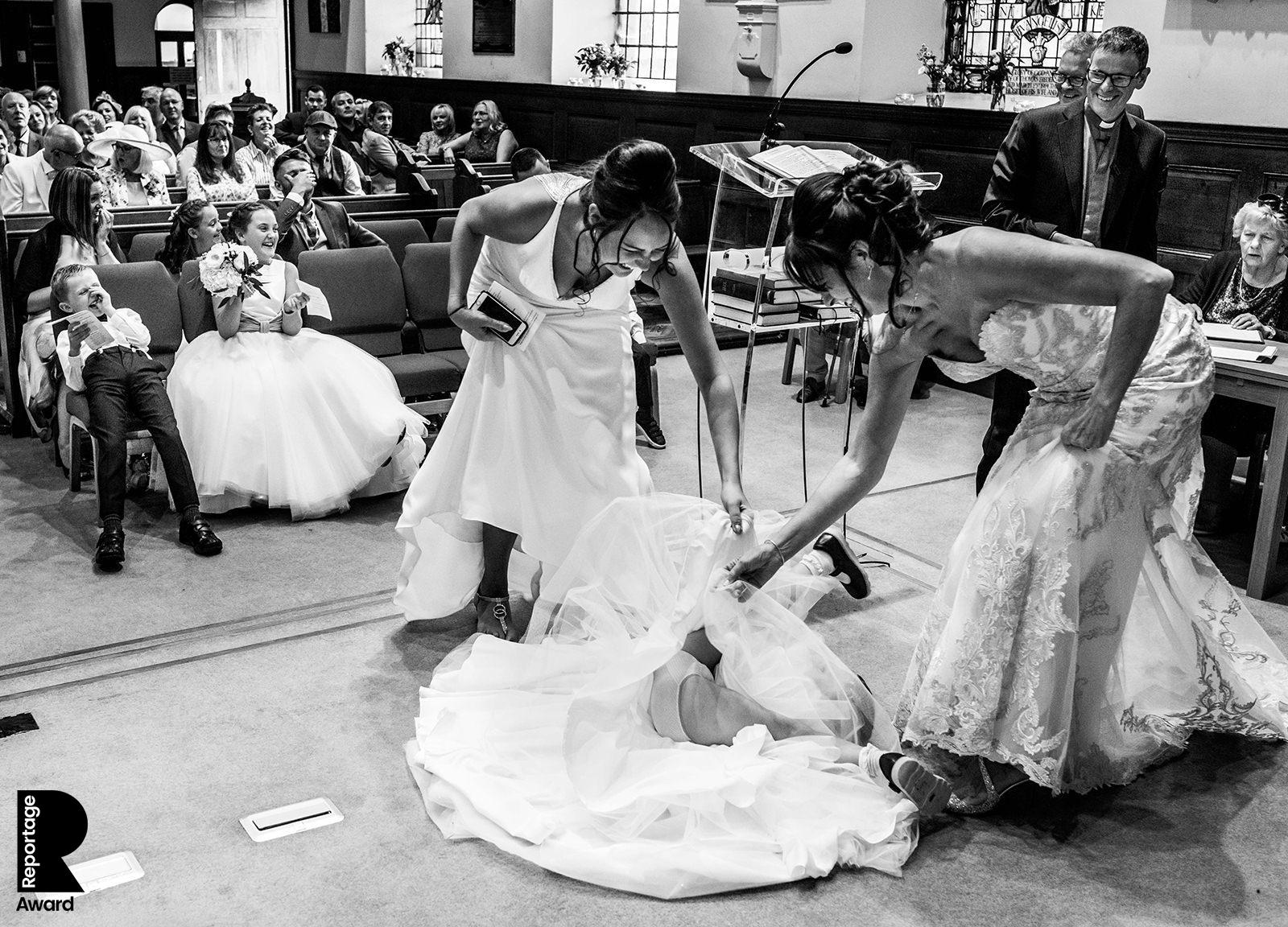 All our podcast episodes can be heard over here – or head over here for our family photography podcast episodes.