Podcast Episode 81: This is Marieke Zwartscholten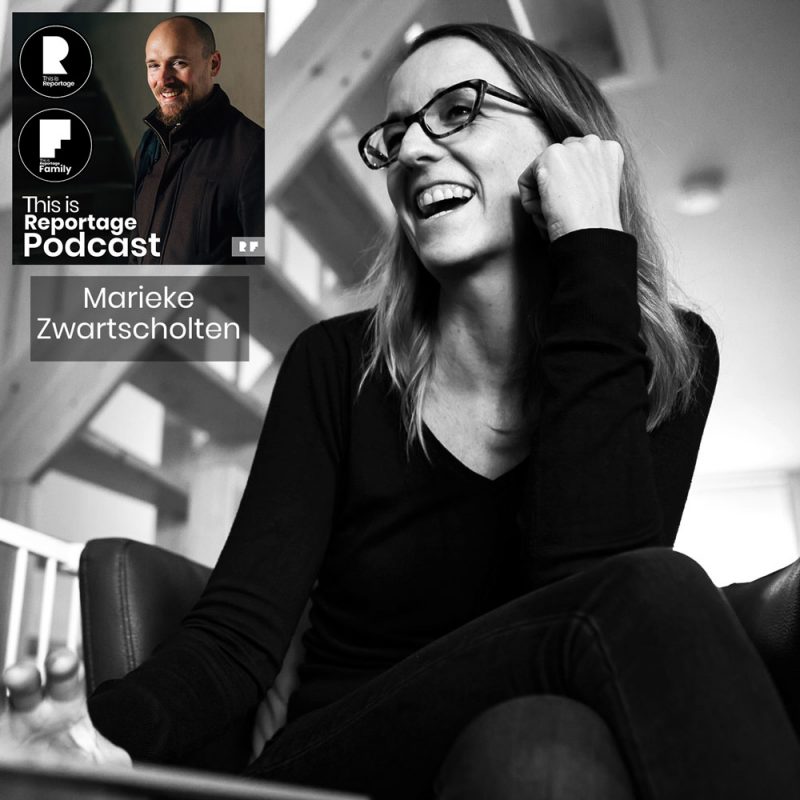 Thoroughly enjoyed chatting to the fab Marieke Zwartscholten for episode 81 of the Podcast! Based in the Netherlands, Marieke is a great wedding and family photographer, having won numerous awards from us on both our wedding site and family site, and we talk about both disciplines on the episode today. Tune in as Marieke talks about:
why attending workshops has been so vital for her, how she captured one of her specific Reportage Awards (the one of the bride arriving, shot through the groom's legs), her top tips for documenting families, her experience judging for our wedding site (and top tips for people submitting), running her own training and workshops, our Netflix synopsis game, pressure, nerves, and so much more…
Listen on all the usual places: Spotify, Amazon Music, Google Podcasts, iTunes/Apple Podcasts, YouTube, and below in this post:
Below are the Reportage Award and Reportage Family Award that Marieke talks about on the episode: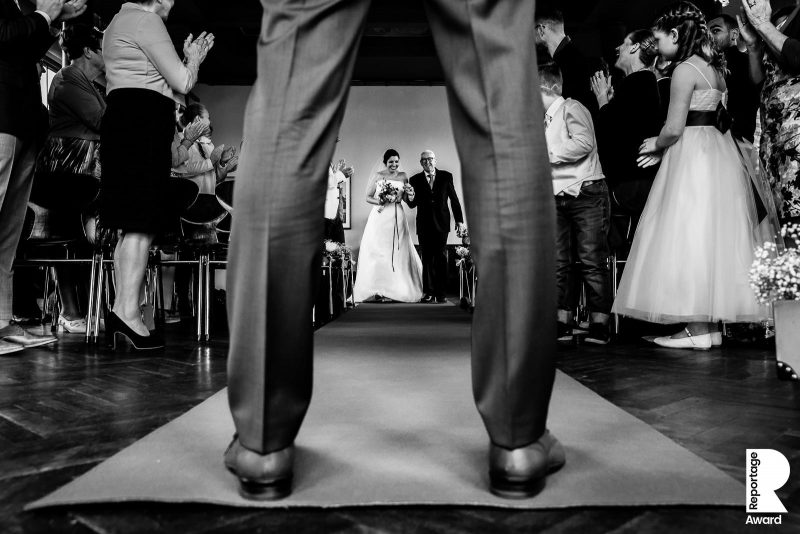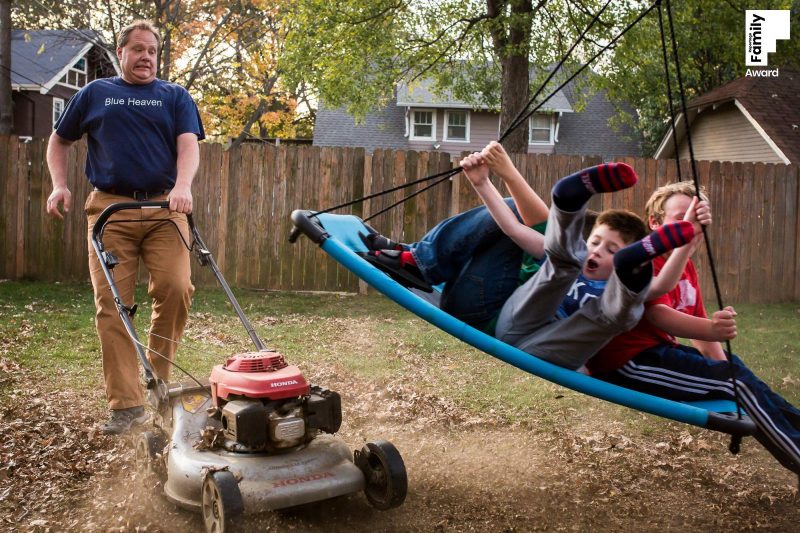 Tyler Wirken is seen in the above Reportage Family Award, and we interviewed him for the Podcast back in episode 27.
Marieke also did an exclusive educational video for our members over on This is Reportage: Family, where she talks about her advice and tips for documentary family photography. Check it out on our family photography tips section over on TiR:F.
Listen to every single episode of our podcast – or head over here for our family photography podcast episodes.