Podcast Episode 79: This is Fille Roelants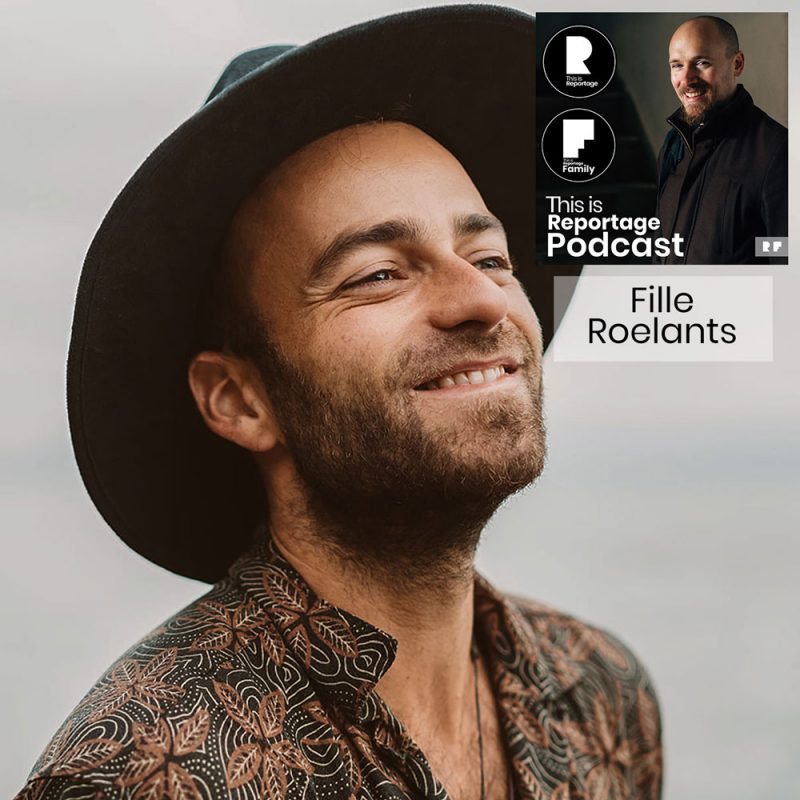 It was an absolute pleasure to chat to the fab Fille Roelants for episode 79 of the Podcast! One of the best wedding photographers in Belgium, Fille was recently ranked 13th in the World on This is Reportage for 2020, with 10 Reportage Awards and 2 Story Awards won in the year. I briefly met him at Doc Day – the documentary wedding photography conference that TiR is partnered with – and it was great to be able to properly talk to him for the Podcast. Stick with us as Fille shares all about:
how he graduated as a pharmacist and his journey from that to photography, living abroad for a while, the story behind one of his incredibly emotional Story Awards, photographing whales, why Belgium has such a wealth of photography talent, his top tips for better documentary coverage, our Netflix synopsis game, canapes, and so much more…
Listen on all the usual places: Spotify, Amazon Music, Google Podcasts, iTunes/Apple Podcasts, YouTube, and below in this post:
Below are the couple of Reportage Awards that Fille talks about on the episode: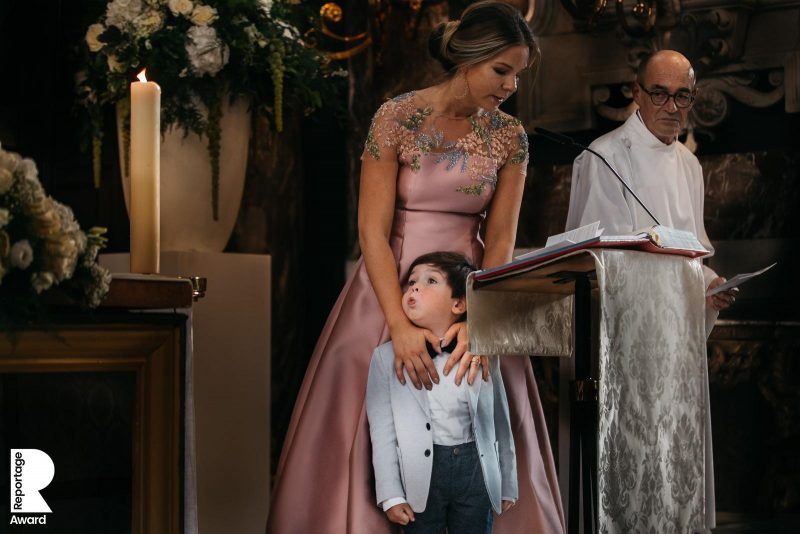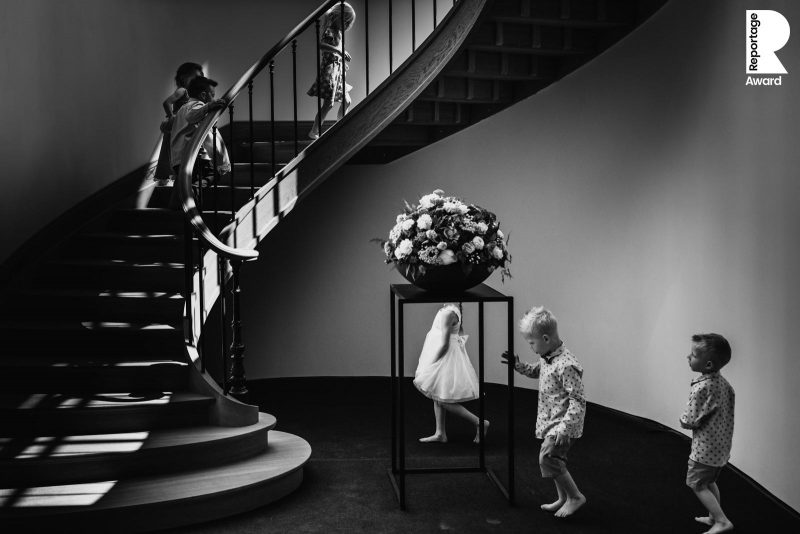 and below is the Story Award that we discuss: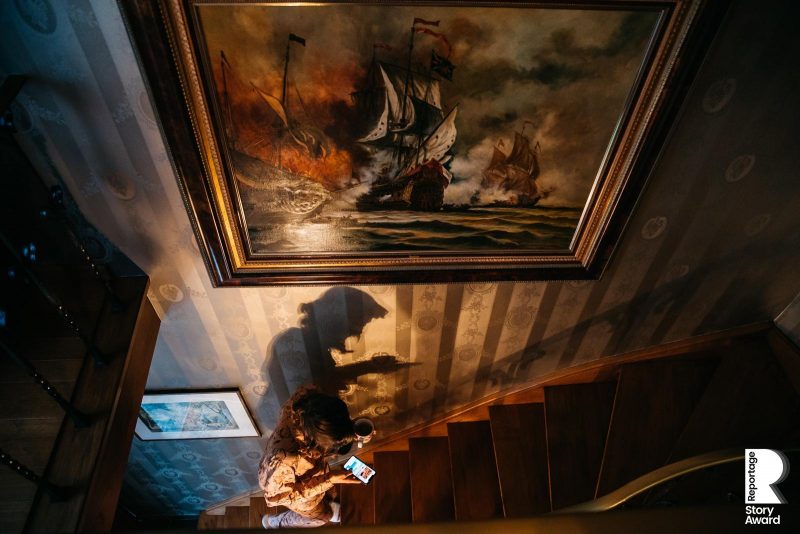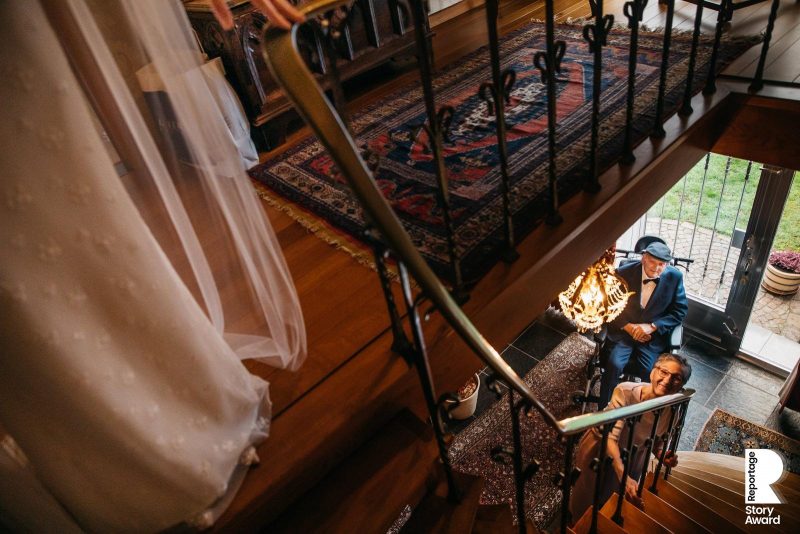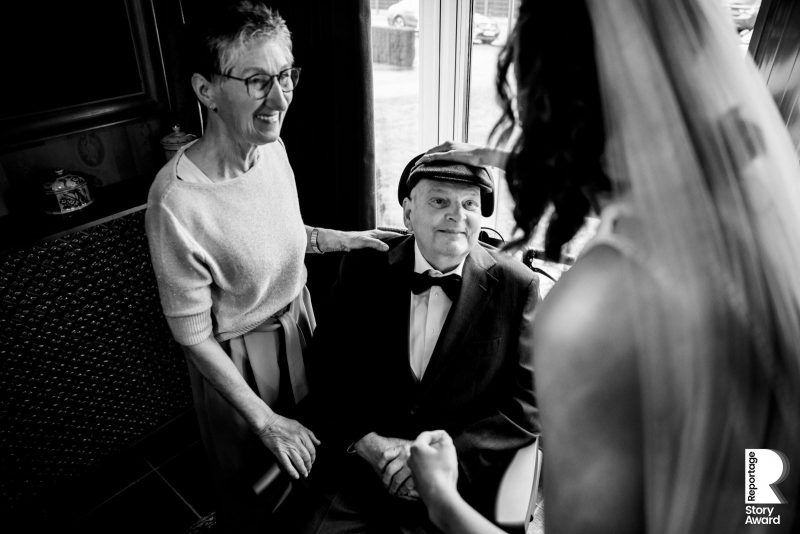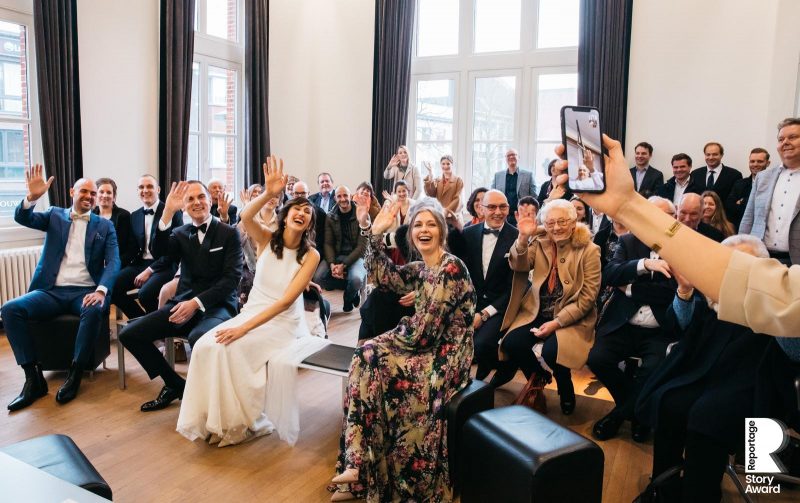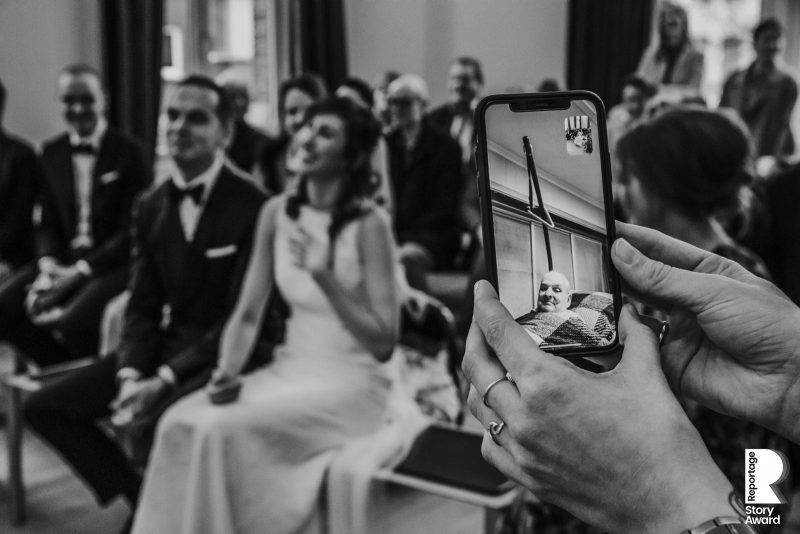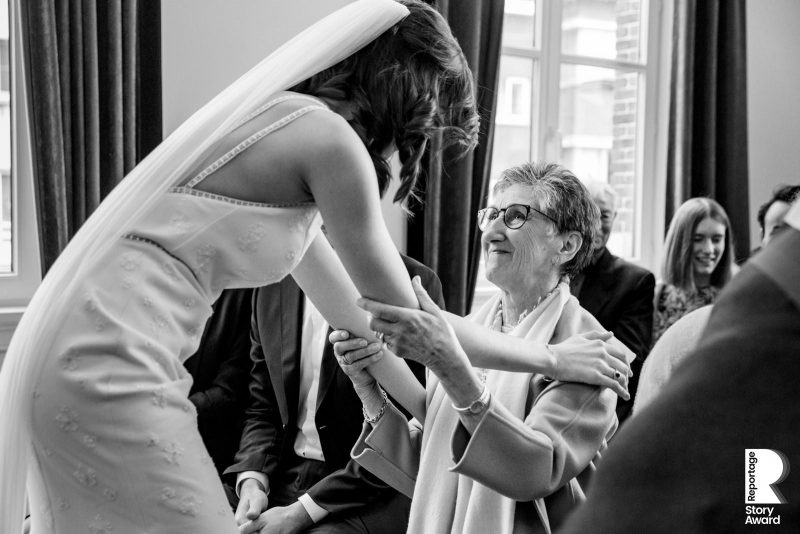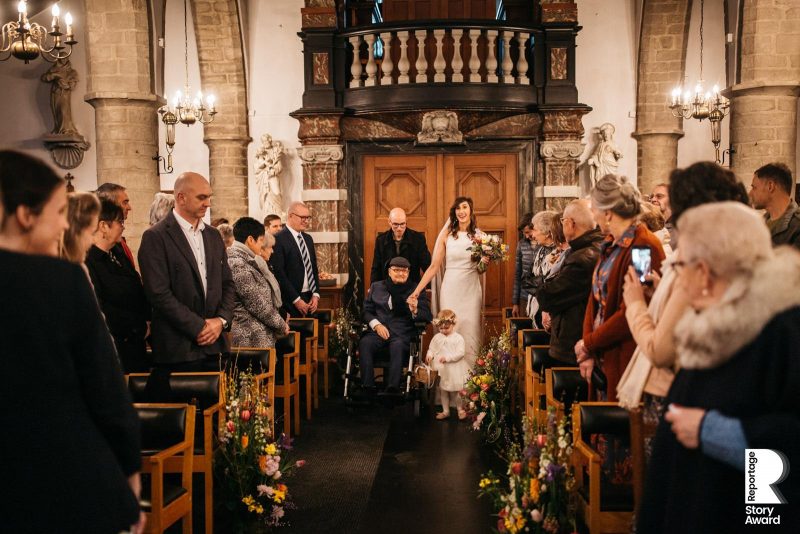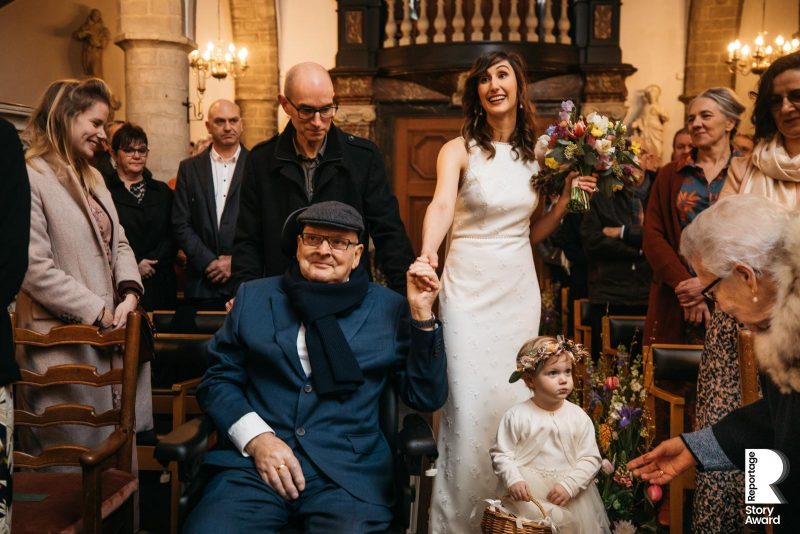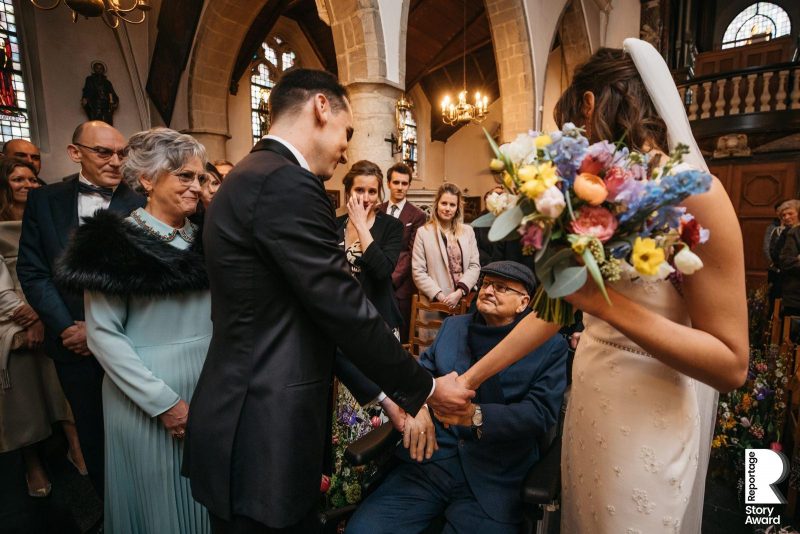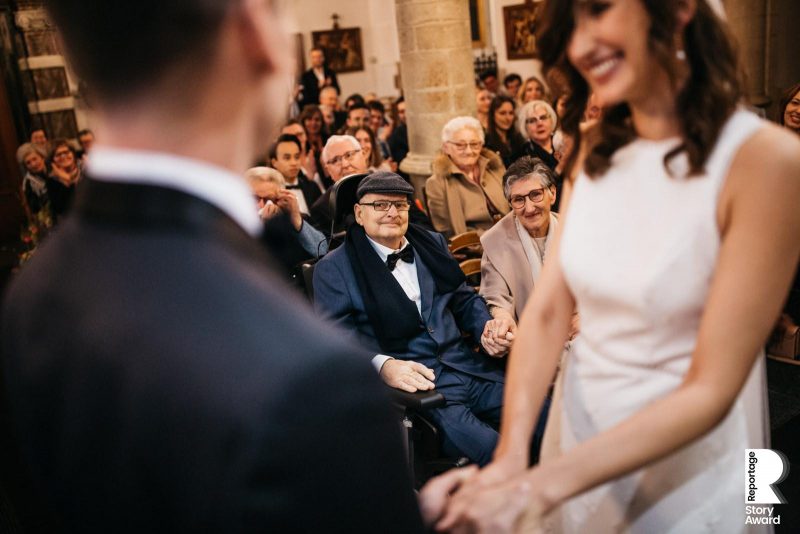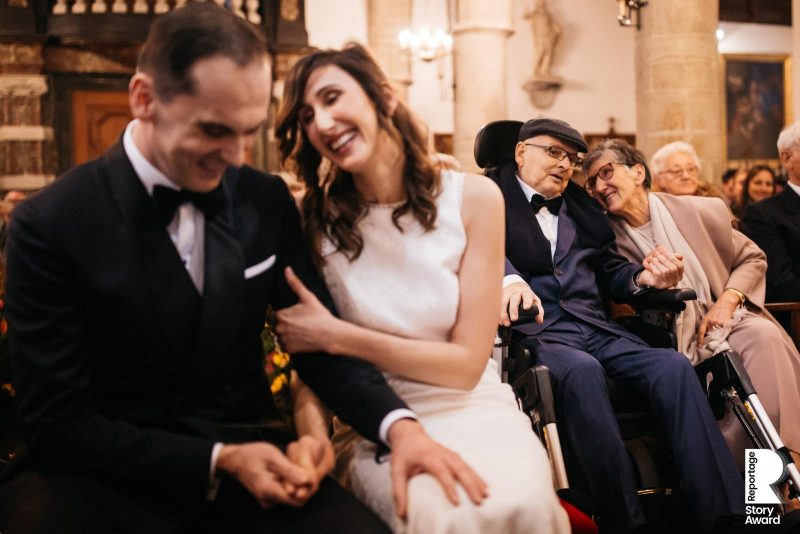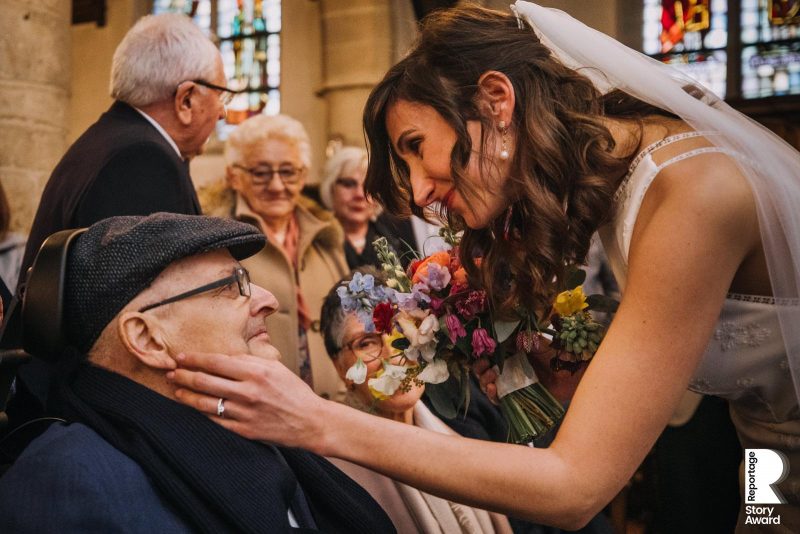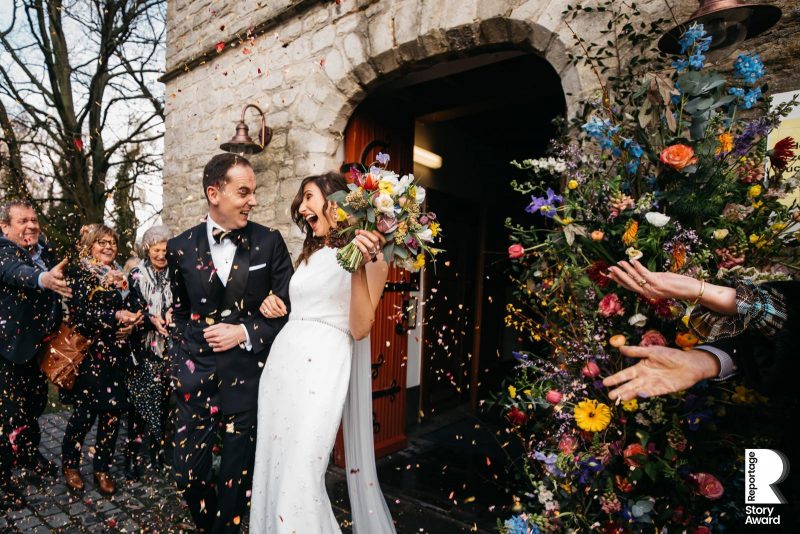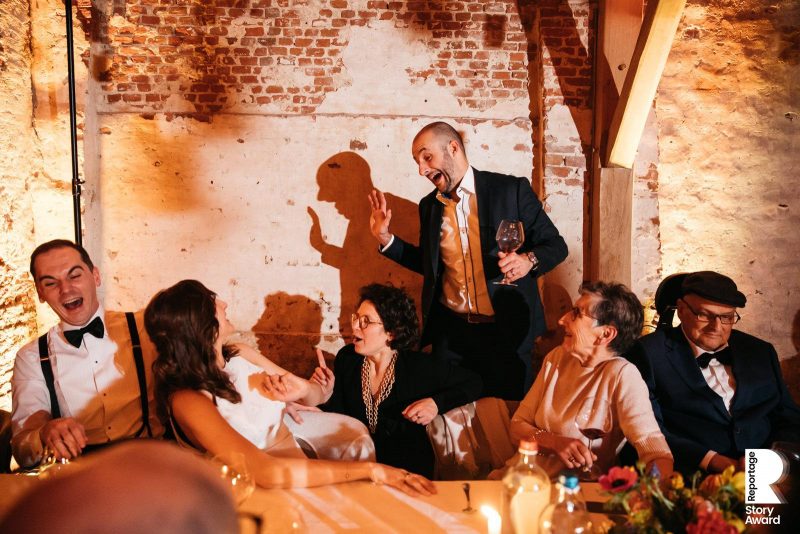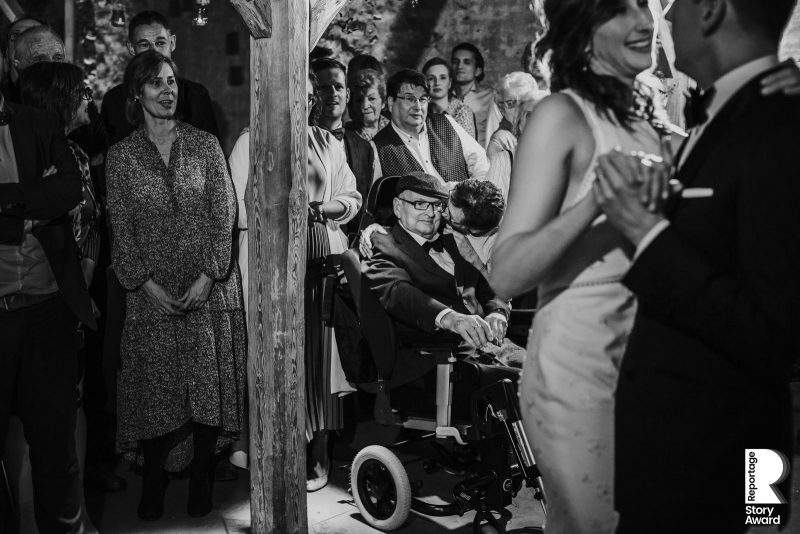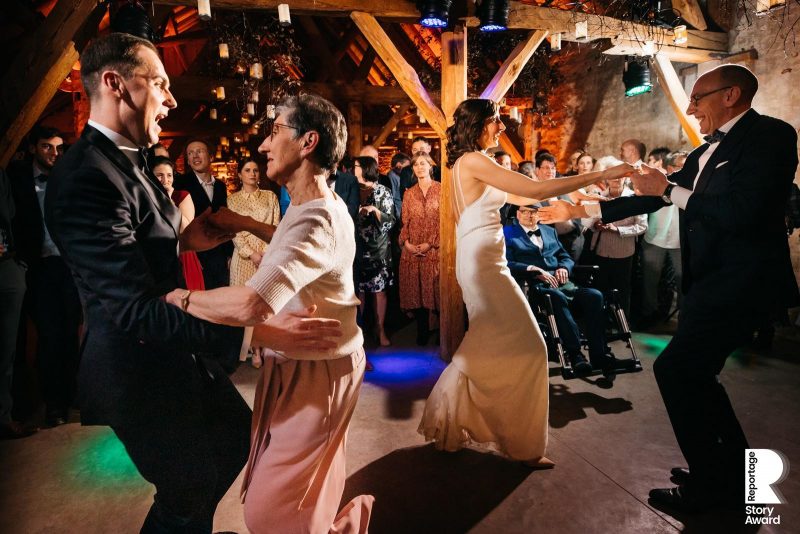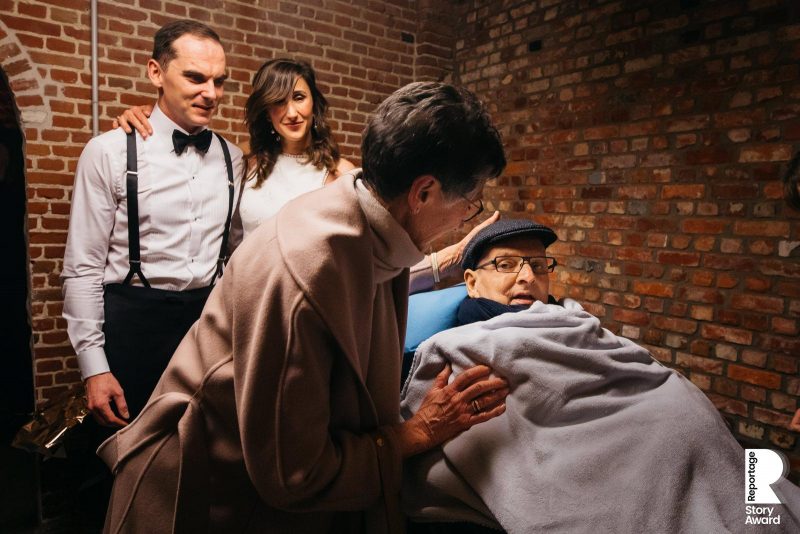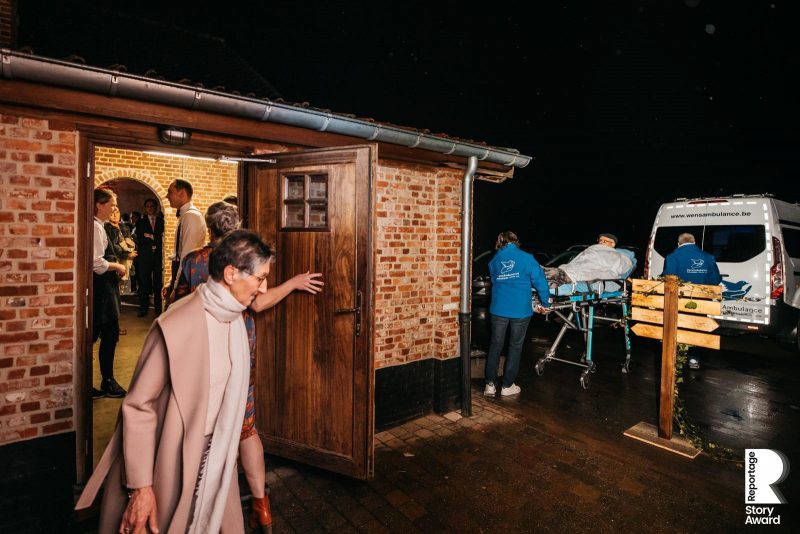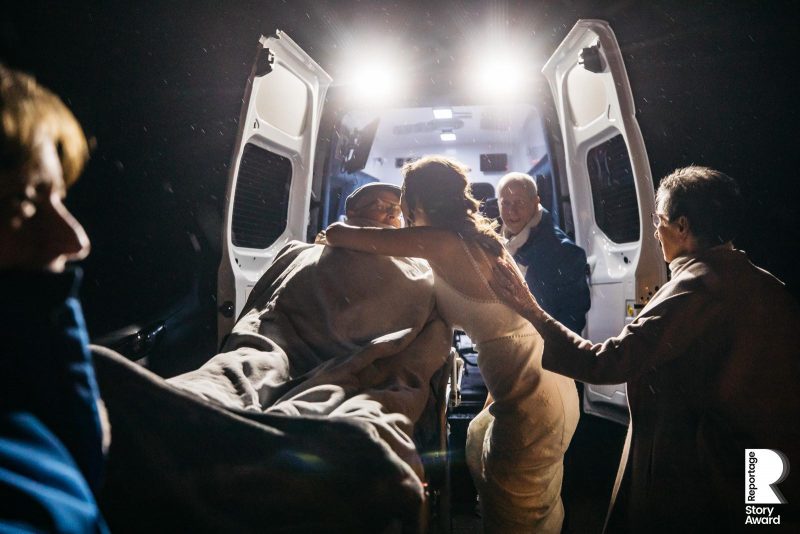 and here are a couple of his whale captures that he talks about too: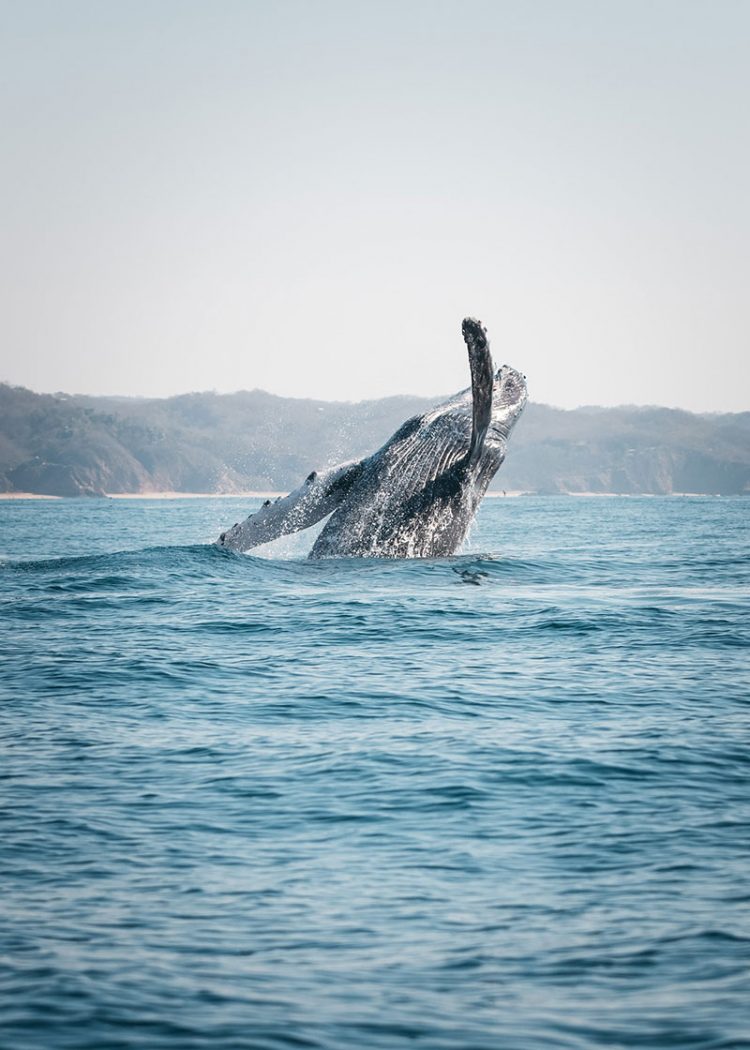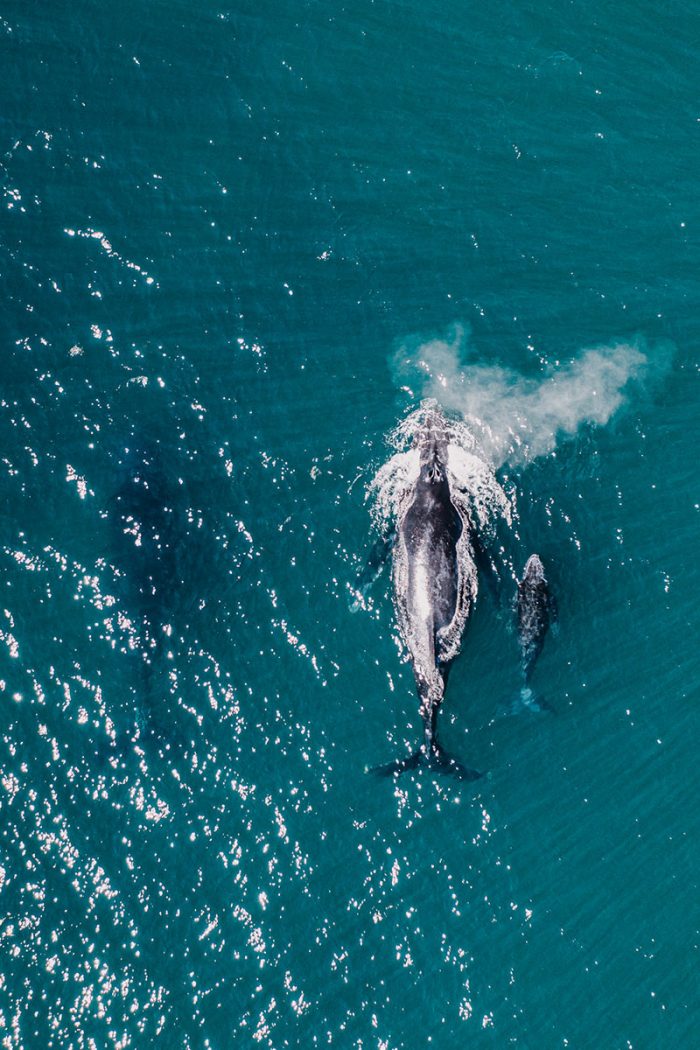 Listen to every single episode of our podcast – or head over here for our family photography podcast episodes.