Podcast Episode 78: This is Gretchen Yost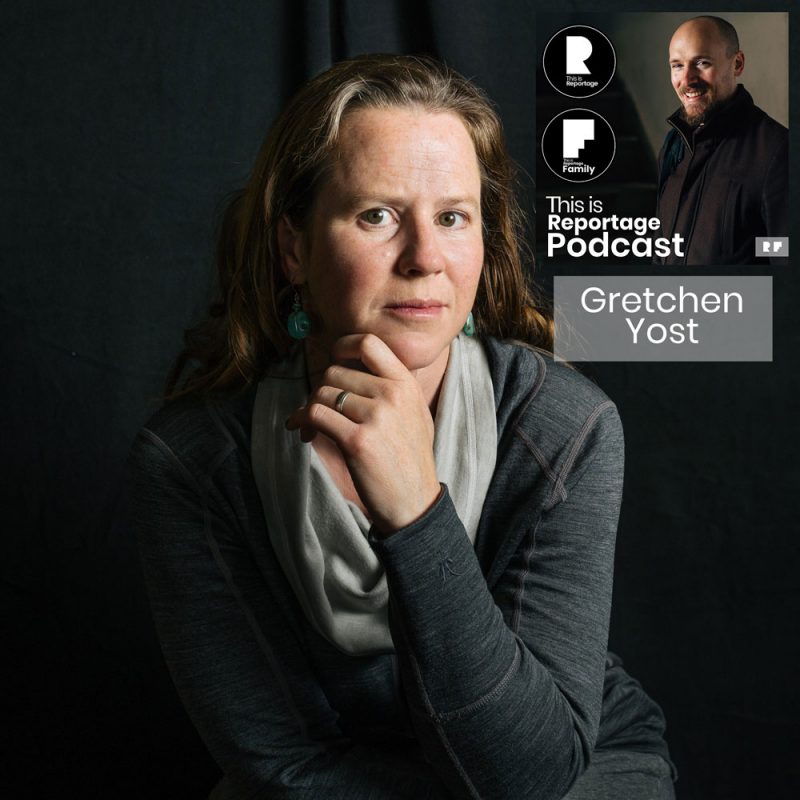 Honoured to chat to the fab Gretchen Yost for episode 78 of the Podcast this week! Based in the USA, Gretchen has won 6 Reportage Family Awards and a Family Story Award from our most recent two Award Collections on This is Reportage: Family – a truly remarkable achievement. But not only is she a great photographer, but she was also a real pleasure to talk to – I hope you enjoy listening today 🙂 Stick with us, as Gretchen shares all about:
how she became a documentary photographer, her personal projects, our Netflix synopsis game, how she captured one of her specific Reportage Family Awards, 'Poohsticks', why workshops have been so important for her, not having a TV in the house, her top tips for if you're thinking of starting your documentary family photography journey, and much more…
Listen on all the usual places: Spotify, Amazon Music, Google Podcasts, iTunes/Apple Podcasts, YouTube, and below in this post:
Below is the Reportage Family Award that Gretchen talks about on the episode: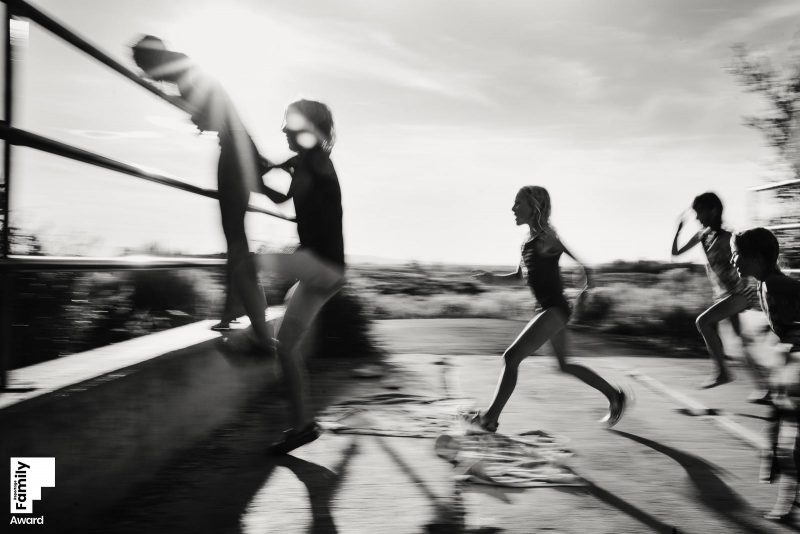 Listen to every single episode of our podcast – or head over here for our family photography podcast episodes.