Podcast Episode 76: This is Emma Collins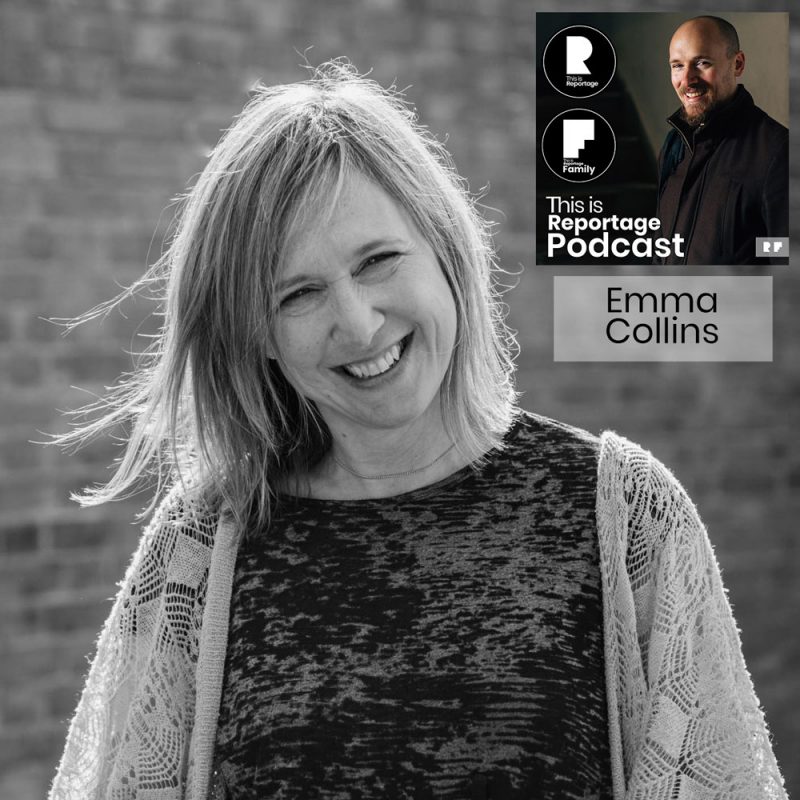 It was a real pleasure to chat to the very talented and lovely Emma Collins for episode 76 of the Podcast! Emma is an award-winning documentary family photographer (she was ranked 3rd in the UK on This is Reportage: Family for 2020) and also a co-founder of Made for Documentary, an educational platform for documentary family photographers. Emma has so many great stories to tell and advice to share in today's episode, including:
her top tips for improving your documentary family photography skills, how she became a photographer, her experience of studying and living in France, the story behind one of her specific Reportage Family Awards, storytelling, best ever Friends episodes, and so much more…
Turning Chaos into Art: Elevating the Documentary Image is an intensive and interactive group mentoring programme that Emma runs together with Antonina Mamzenko. This course gives you the tools and teaches you how to consistently create rich, complex and beautiful documentary images so that you can walk into the chaotic environment of a documentary family photoshoot and consistently craft powerful, storytelling images, whatever a session throws at you.
The next run of this creative programme starts in September 2021 and enrolment opens on the 25th of May, so make sure you sign up to the Made for Documentary mailing list to be the first to hear when it launches, as there are only 12 spots available.
To find out more about this and other Made for Documentary courses, visit madefordocumentary.com.
Listen on all the usual places: Spotify, Amazon Music, Google Podcasts, iTunes/Apple Podcasts, YouTube, and below in this post:
Below is the Reportage Family Award that Emma talks about on the episode: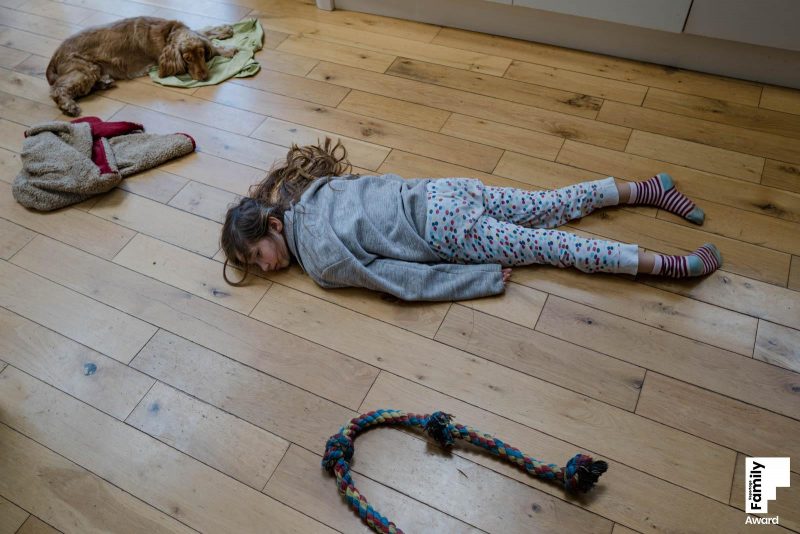 Listen to every single episode of our podcast (including episodes with wedding photographers) – or head over here for our family photography podcast episodes.