Podcast Episode 71: This is Marek Troszczynski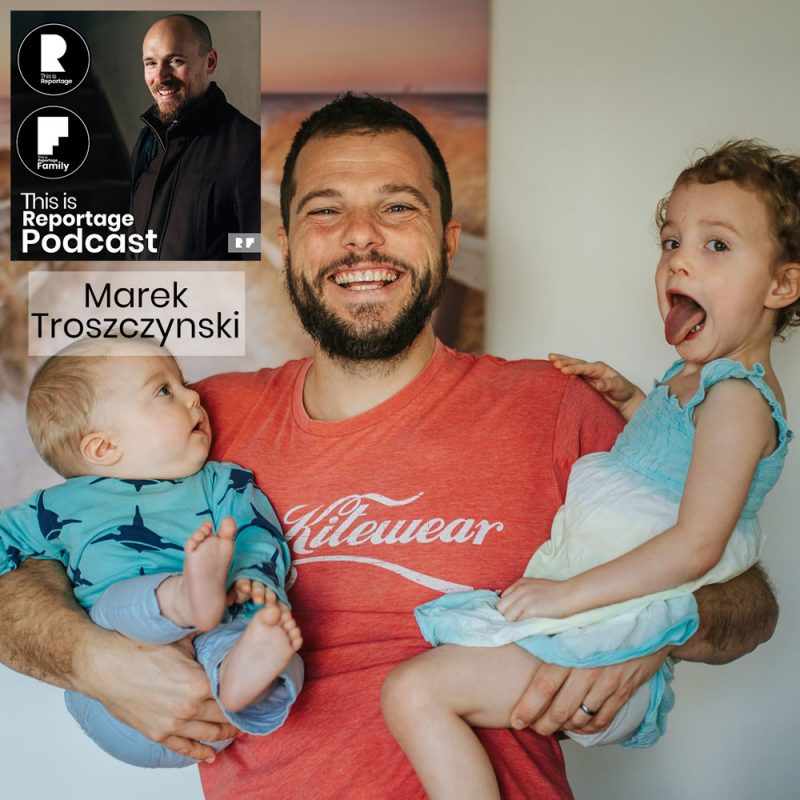 This episode of the This is Reportage Podcast is sponsored by eneloop pro batteries by Panasonic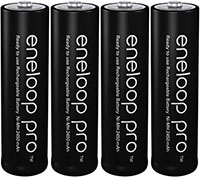 Welcome to episode 71 of the Podcast, where I'm thrilled to be chatting to the fab Marek Troszczynski! Marek was joint-28th in the World on TiR in 2020, and joint 24th on This is Reportage: Family – this is a man who really knows his stuff when it comes to documentary photography! But not only is he a fantastic photographer, he's a truly lovely guy too; really enjoyed chatting with him. Tune in today as Marek talks all about:
his experience of being a groom himself (and thus on the other side of the camera), how and why he became a photographer, shooting a wedding with 1000 guests, the story behind one of his specific Reportage Awards, photographing his own family, and so much more…
Listen on all the usual places: Spotify, Amazon Music, Google Podcasts, iTunes/Apple Podcasts, YouTube, and below in this post:
The top image below is the specific Reportage Award that Marek spoke about on the episode, along with two others that he mentions: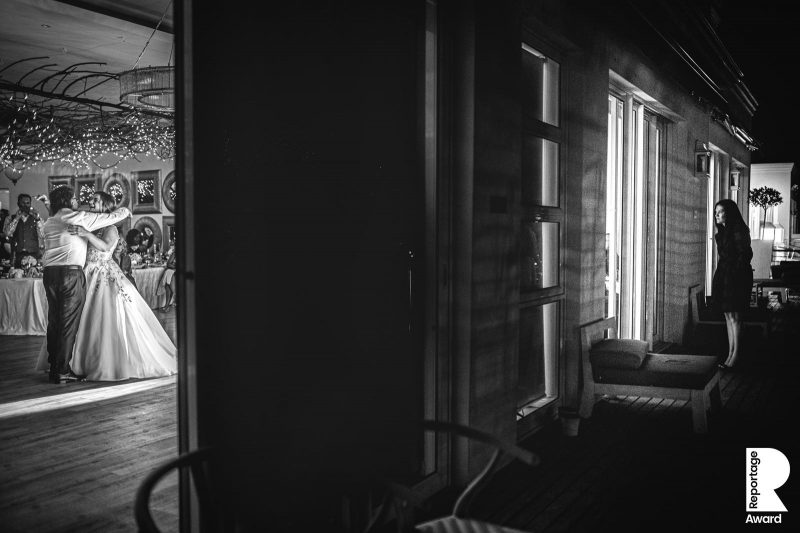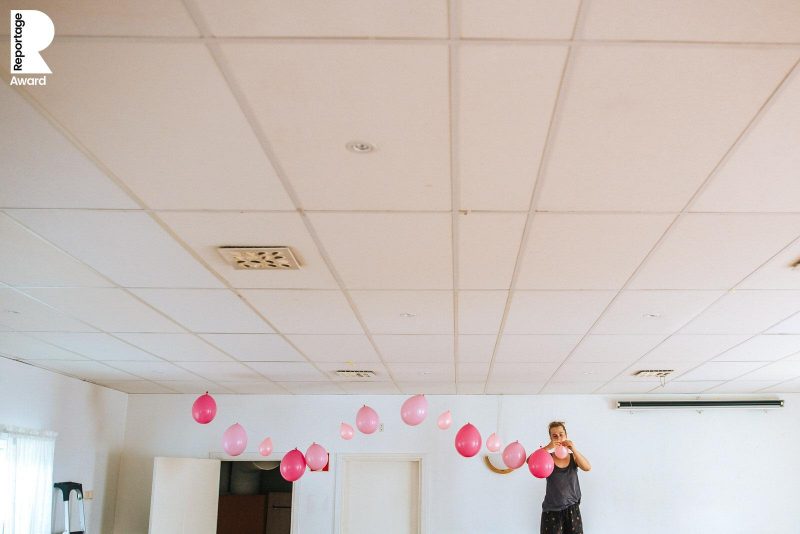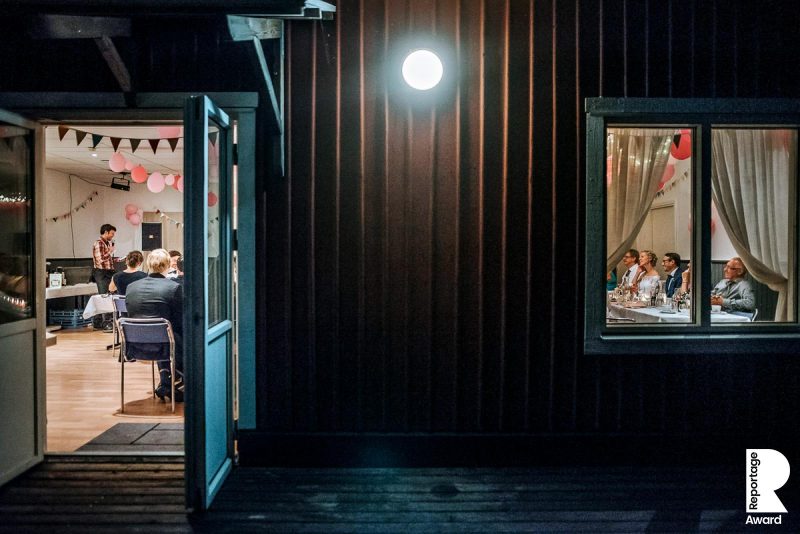 Listen to every single episode of our wedding photography podcast – or head over here for our family photography podcast episodes.