Podcast Episode 70: This is Elke Van Rulo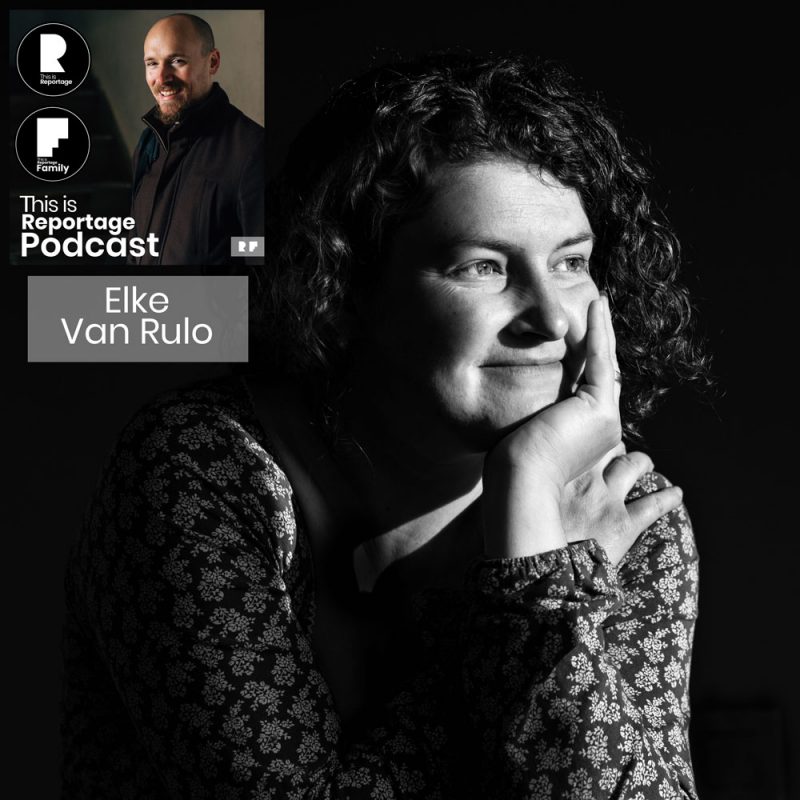 Excited to be joined by the fab Elke Van Rulo for this week's Podcast! Recently ranked 5th in Belgium on This is Reportage: Family for 2020, with 4 Reportage Family Awards and a Family Story Award – and having already picked up two more Family Story Awards in our first Collection of 2021 – Elke shares so many great tips and insights into documentary family photography today, including:
the importance of talking when it comes to building trust and rapport, why she started to study photography when she did, her move to America and then back again, day in the life sessions, the value of having her own family photographed, our Netflix synopsis game, photographing her friend's child's birth, and much more…
Listen on all the usual places: Spotify, Amazon Music, Google Podcasts, iTunes/Apple Podcasts, YouTube, and below in this post:
Thanks so much to Elke for this fab interview! Below is the image that Elke included in our 'Lasting Impact' piece on This is Reportage: Family, where you can also read her accompanying words.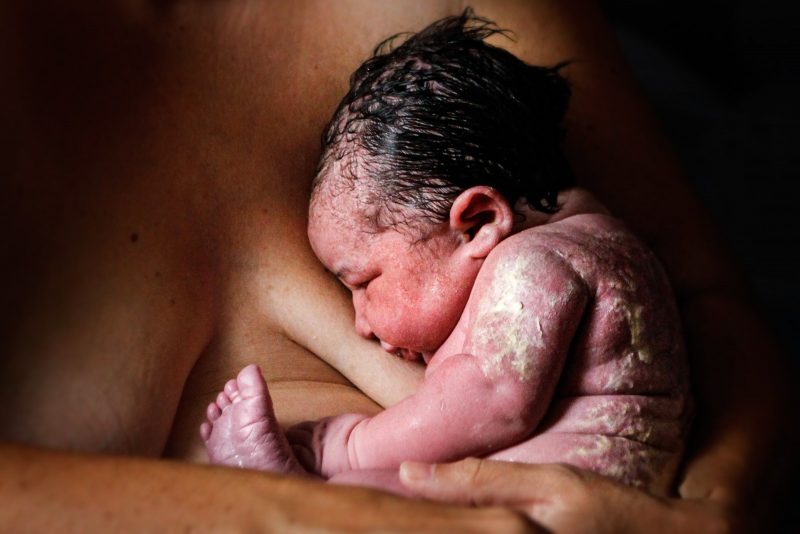 You can listen to other episodes of our family photography podcast, or every single one of our Podcast episodes – including wedding-focused ones – here.