Podcast Episode 69: This is Dan Morris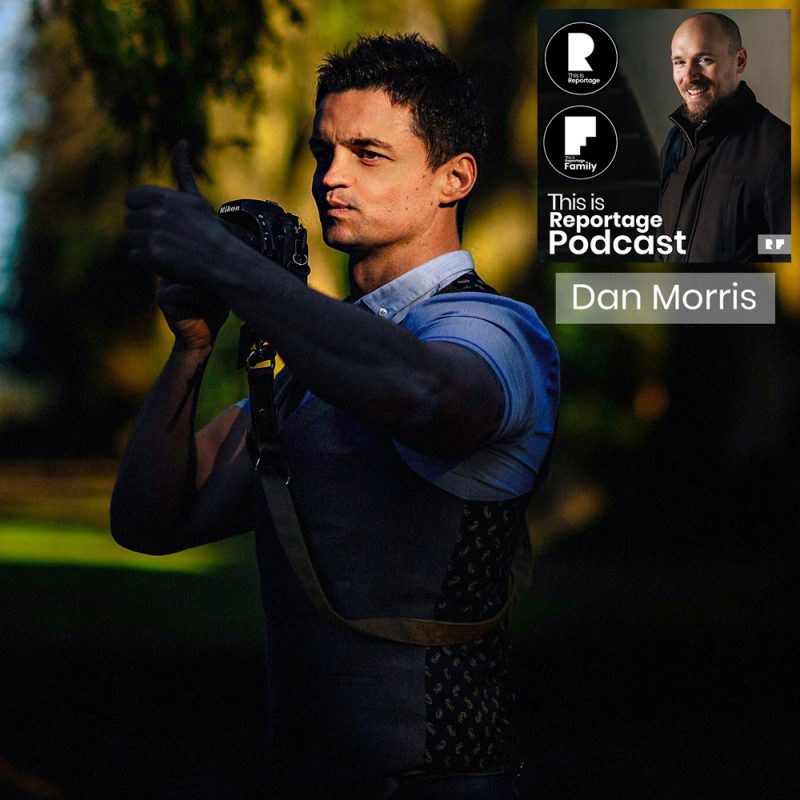 I had such a great time chatting to the lovely human being that is Dan Morris for this week's Podcast! Originally from South Wales (which we may mention a little bit in the episode…), Dan is now based in Cheltenham in the UK, and he captures weddings all over Europe. He recently won 5 Reportage Awards in a single Collection, which is a proper achievement, and Dan talks about one of those specific Awards on the episode, as well as many other things, including:
his journey from electrical engineer to photographer, his love of colour, a very funny (but stressful to hear!) story of how he lost his wallet whilst travelling between weddings, his very special sausage dog, how 2020 was for him, his spot-coloured capture of the Olympic Torch Relay, why and how he 'hides in plain sight', 'The Wedding Street Podcast' that he does with Rob Edge, and much more…
Listen on all the usual places: Spotify, Amazon Music, Google Podcasts, iTunes/Apple Podcasts, YouTube, and below in this post:
Below is the specific Reportage Award that Dan talks about on the episode: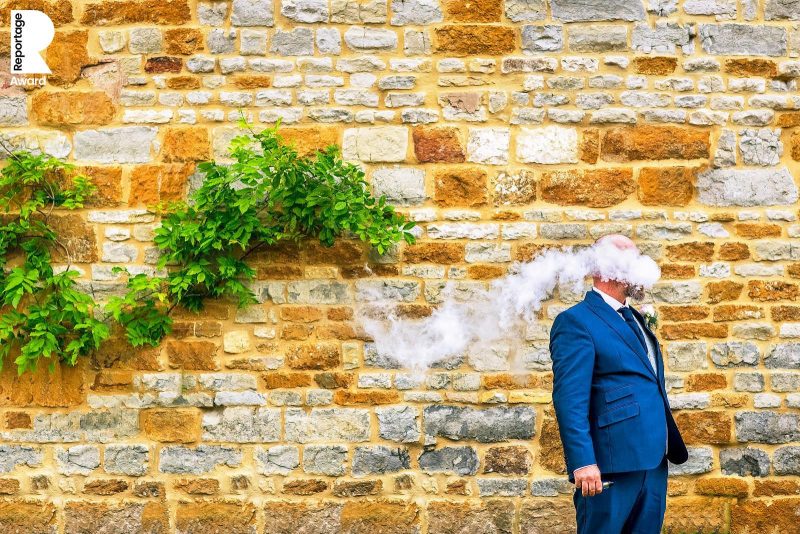 …and here's what you really wanted to see, the spot-coloured image that he also talks about, ha!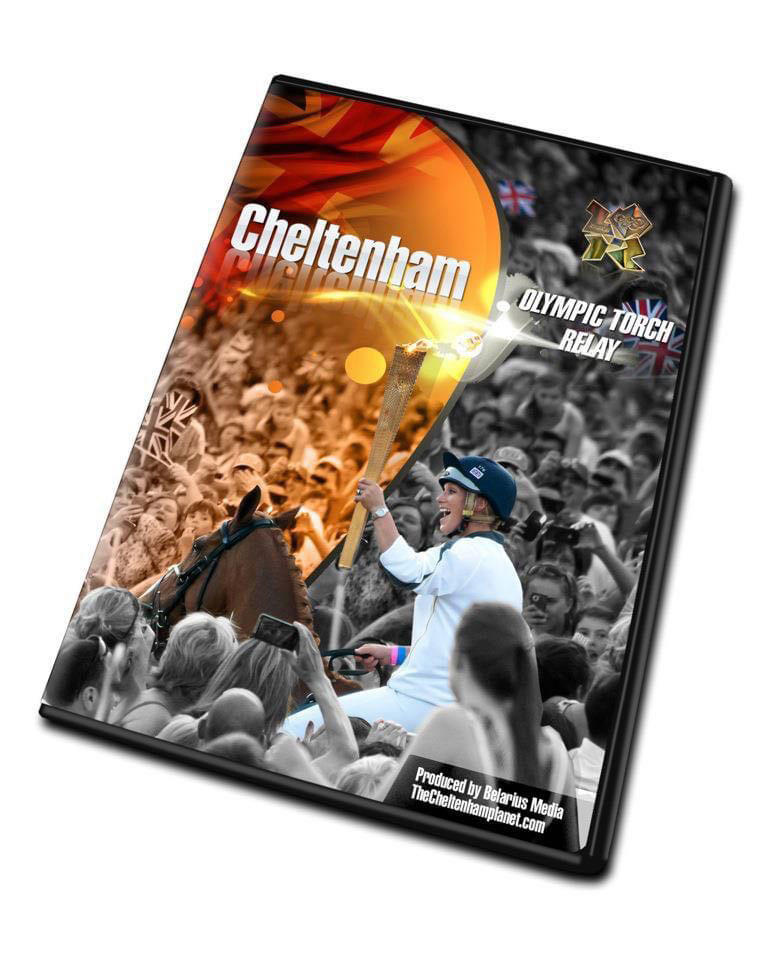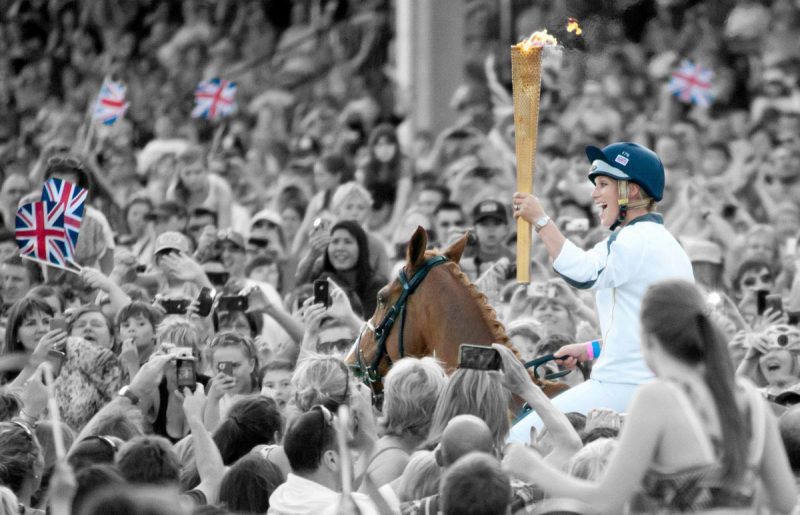 Listen to all of our podcast episodes, or head over here for our family photography-specific podcast episodes.