Podcast Episode 64: This is Nienke Koedijk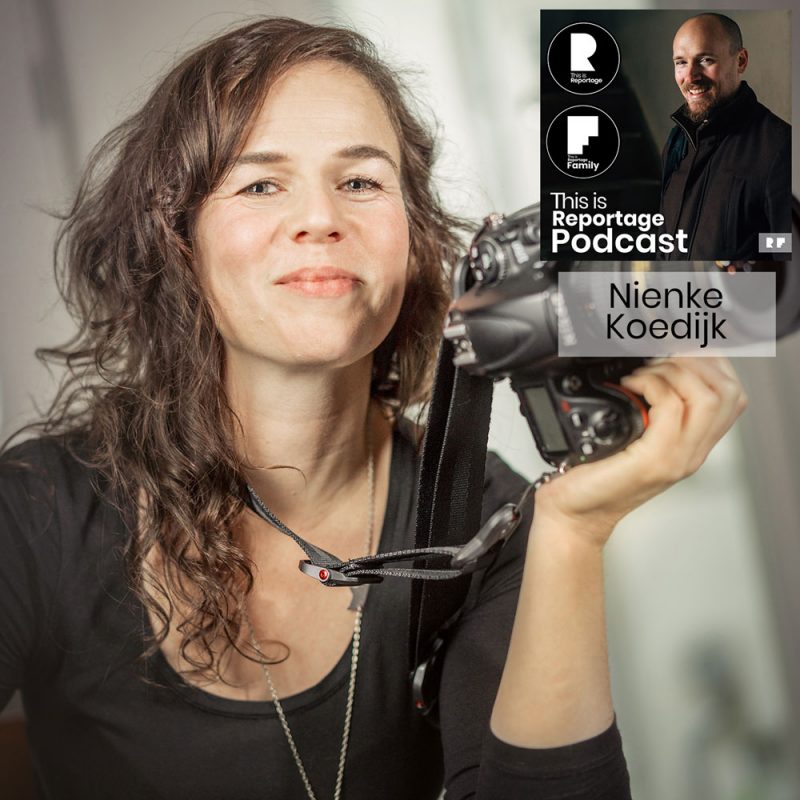 Excited to have spoken to the fab Nienke Koedijk for episode 64 of the This is Reportage Podcast today! Nienke is a brilliant family photographer and educator based in the Netherlands; her 'Unfreeze Yourself' workshop has been a real inspiration for photographers all over the world (including members of This is Reportage: Family), and she is just such a positive and joyous person; such a pleasure to chat to! Stick with us today as Nienke shares all about:
how she built her entire business from an Instagram account, tips on how to get a family to feel at ease in your presence (and why that's so important), how one of her photo projects (about adults who sleep with stuffed animals) was published as a book, and was all over the media in the Netherlands, being on the other side of the camera to have her own family photographed, top tips for starting out in the family photography world, and much more…
Listen on all the usual places: Spotify, Amazon Music, Google Podcasts, iTunes/Apple Podcasts, YouTube, and below in this post:
Find out more about Nienke, view more of her work, and find out about her workshop and mentoring, on her website, or visit her This is Reportage: Family profile.
Listen to all of our family photography podcast episodes, or all of our episodes – including ones with a wedding focus – over here.