Podcast Episode 57: This is Rowena Meadows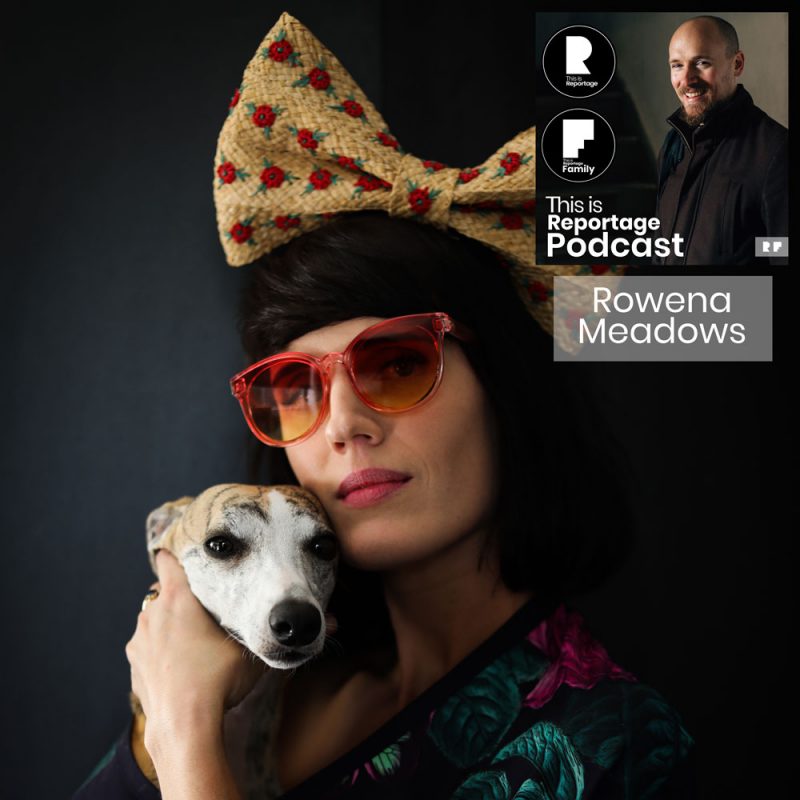 It was such a delight to chat to the fantastic Rowena Meadows for episode 57 of the This is Reportage Podcast! Based in Australia, at the time this episode was recorded Rowena was the no.1 photographer worldwide on our sister-site for documentary family photography, This is Reportage: Family, after our first two Collections, with 7 Reportage Family Awards and 4 Family Story Awards won already. As well as being a brilliant family photographer, Rowena is just pure joy to speak to; I enjoyed talking to her so much! Tune in today as Rowena talks all about:
her background in psychology and its effect on her photography, top tips for documenting families, table tennis (!), why it's important to not only photograph the 'happy' moments, Day in the Life sessions and tips for getting families to feel at ease, her 'covid rainbow' photo series (and jigsaw puzzle!), the story behind one of her specific Reportage Family Awards, and much more…
Listen on all the usual places: Spotify, Amazon Music, Google Podcasts, iTunes/Apple Podcasts, YouTube, and below in this post:
Below is the specific Reportage Family Award that Rowena talks about on the episode:
And below is the memorable image that Rowena mentions, too: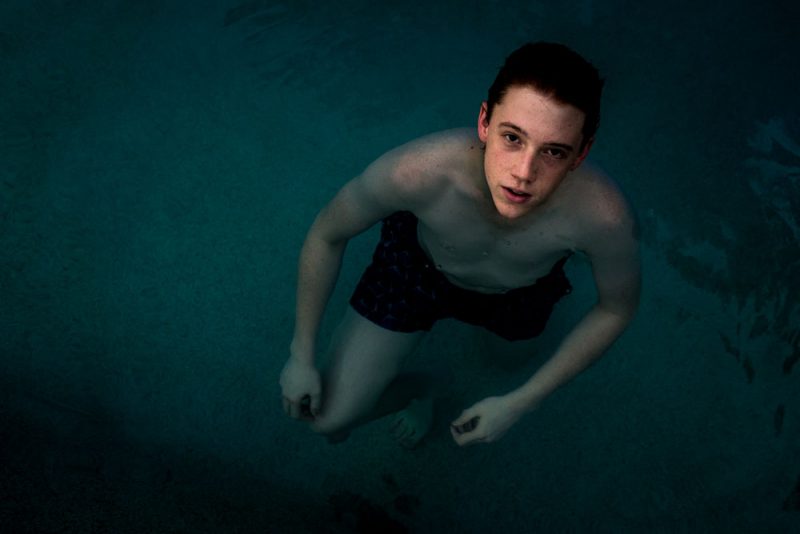 You can find out more about Rowena and see more of her work on her website, or her profile on This is Reportage: Family.
You can also buy her fantastic jigsaw puzzle, which would make an absolutely brilliant Christmas gift!