Podcast Episode 51: This is Alice Chapman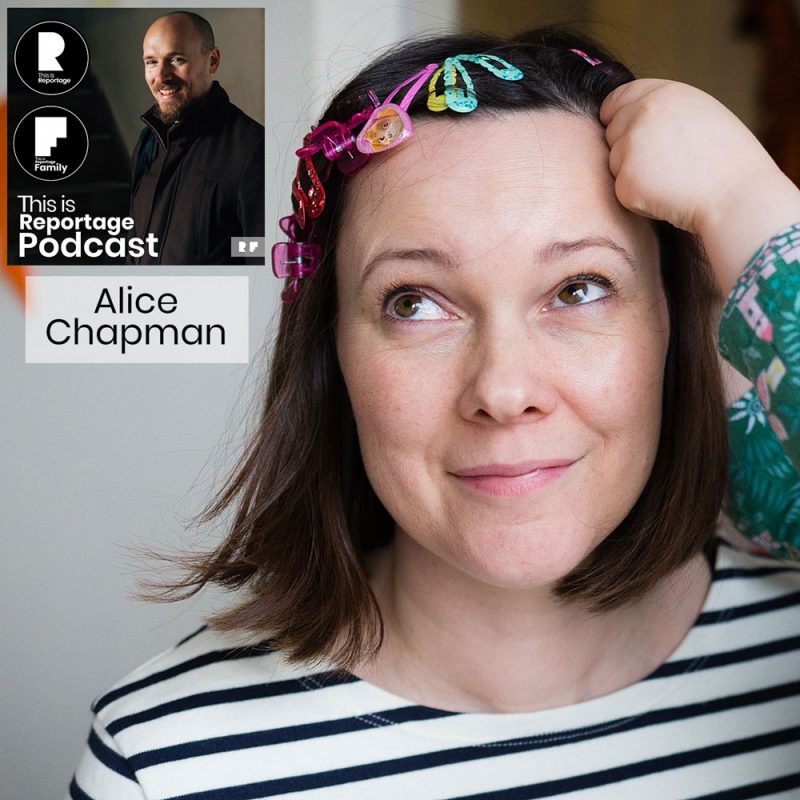 The Podcast is going to be a little bit different going forward, as, with the launch of This is Reportage: Family a few months ago – our sister-site for documentary family photography – we're going to be featuring family photographers on the Podcast, as well as wedding photographers, too. It's still going to be the same fun mix of photography, life and personal stories – as the Podcast has always been just as much – if not more so – about the *people*; their stories, what makes them tick – as it has been about the photography itself, but we'll just be talking to photographers who specialise in both disciplines.
For some episodes I'll be talking to people who specialise in families, in others I'll be talking to people who only do weddings, and for others I'll chat to people who do both. I hope that you'll still want to listen to the photographers who work in a different field as to what you do, because the skills and tips we discuss really are virtually always *so* valid between both wedding and family coverage (and there's often universal business advice, too) – but also because, as I've said, these Podcasts are really more about the people, and their life experiences and stories are always so interesting and insightful.
Today I'm really excited to be talking to the fab Alice Chapman. Alice is a documentary family photographer based in Cambridge in the UK, and is currently ranked no.1 in the UK after our first two Awards Collections on This is Reportage: Family, with 7 Reportage Family Awards and a Family Story Award too. Alice shares so much today, including:
her top tips for documentary family photography, the story behind one of her specific Reportage Family Awards, her journey into her photography career, which day she would choose to live over and over again, being on the other side of the camera and having her own family photographed, life in these corona times, children, plants and much, much more…
And before we get on to Alice, just a little reminder about last week's special 50th episode if you haven't checked it out yet – we did a special 'Game Show' format with 3 returning Podcast guests (Adam Johnson, Anna Hardy and Adam Riley) and it was a *lot* of fun. I laughed so much, and it's been lovely to hear from some of you to say that you laughed along too! Within that episode there are 2 chances to win a This is Reportage or This is Reportage: Family T-shirt, too, so do check it out.
Lastly, just wanted to say again a huge thanks to everyone who has sent me kind words about the Podcast, or who has shared something about it on their Insta Stories, or if you've reviewed us on iTunes; I massively, massively appreciate it, thank you. A personal thanks to Jonathan Ryder, who left us this 5* review on iTunes: Jonathan said "This is Reportage is helping to set the standard internationally in documentary wedding photography, and Alan has assembled some of the very best photographers in the field to chat to. Each episode is relaxed, fun and really informative. It's hard not to learn something significant from each one. Tune in!" – thanks so much, man, made my day to read that!
Right, enough of me, on to Alice…!
As always, we have lots of ways to listen: 'Ask Alexa' (as we're on Amazon Music), Spotify, iTunes/Apple Podcasts, Google Podcasts, YouTube, and below in this post.
This is the Reportage Family Award that Alice talks about in the episode: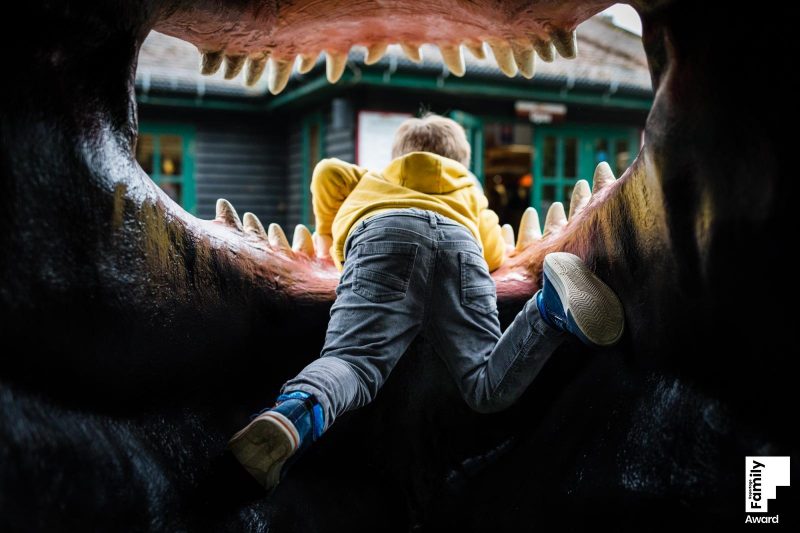 You can find our more about Alice, see lots of her work, and find out about the mentorship she offers, on her website. You can also check out her profile on This is Reportage: Family.
You can listen to all of our Podcast episodes here, or if you'd like to listen to just the episodes that are more family-focused, visit our family photography podcast page over on This is Reportage: Family.