Podcast Episode 133: This is Shane O'Neill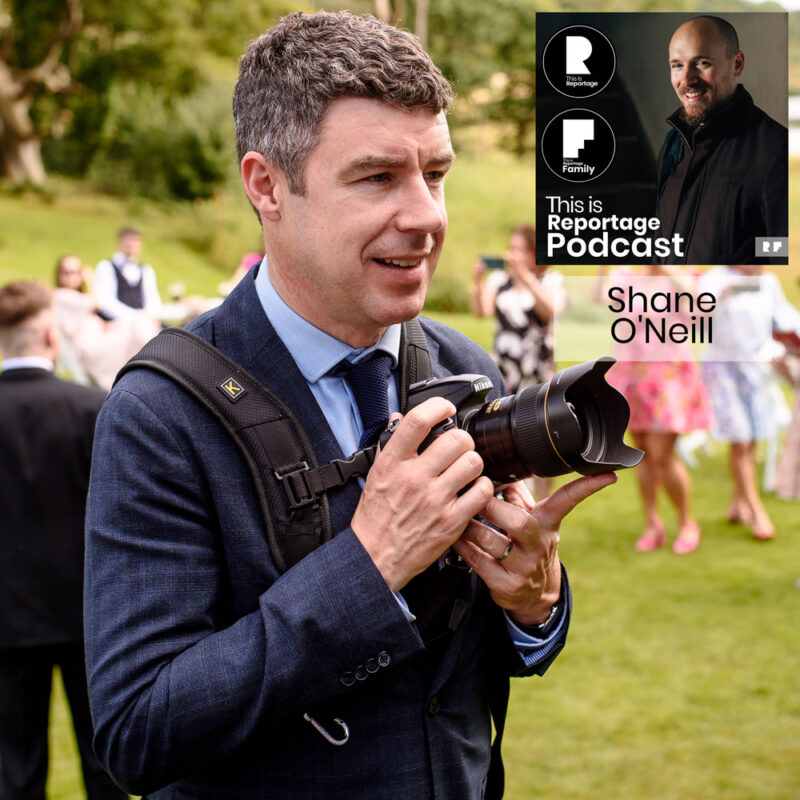 This episode of the This is Reportage Podcast is sponsored by DreambooksPro. Visit the link to get an exclusive 25% discount on an order.
My guest this week is one of Ireland's very best documentary wedding photographers: The fab Shane O'Neill. Winner of 6 Reportage Awards and 2 Story Awards, speaker at the inaugural Doc Day, and all-round lovely guy, Shane shares so much on the episode, including:
how he got into documentary at college, and getting his first wedding,
getting in the zone when shooting back-to-backs,
something we don't talk about too much: group shots and couple time,
working with videographers,
the story behind one of his specific Reportage Awards,
workflow,
why images in 16:9 format can be so effective (like in one of his Story Awards),
tips for if you're feeling a bit stagnant,
speaking at Doc Day (and why you should attend the next one)
and so much more…
As always, you can listen on all the usual places: Spotify, Amazon Music, Google Podcasts, iTunes/Apple Podcasts, YouTube, and below in this post:
Below is the Reportage Award Shane talks about on the episode: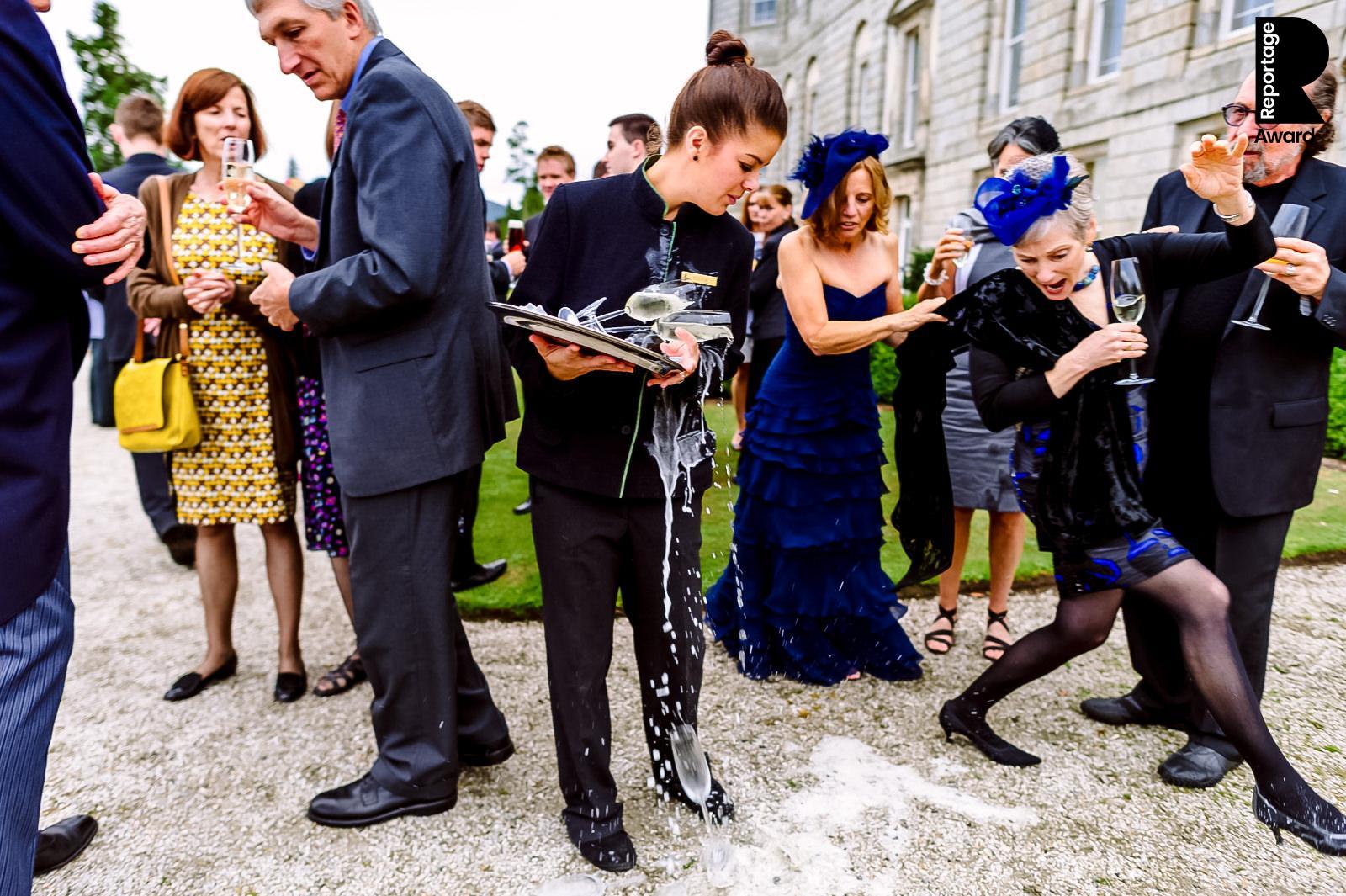 And his brilliant Story Award that's all in 16:9 format: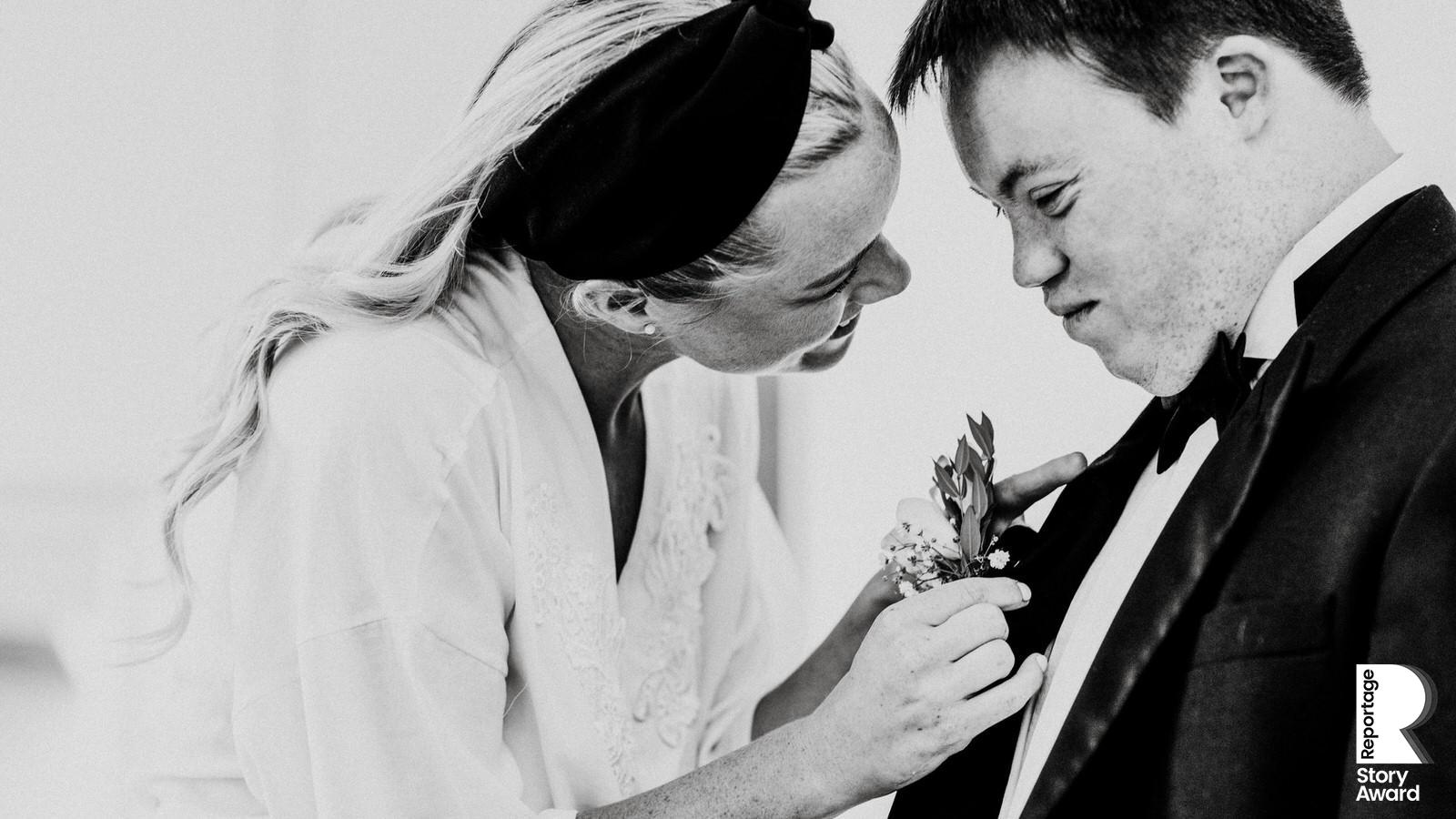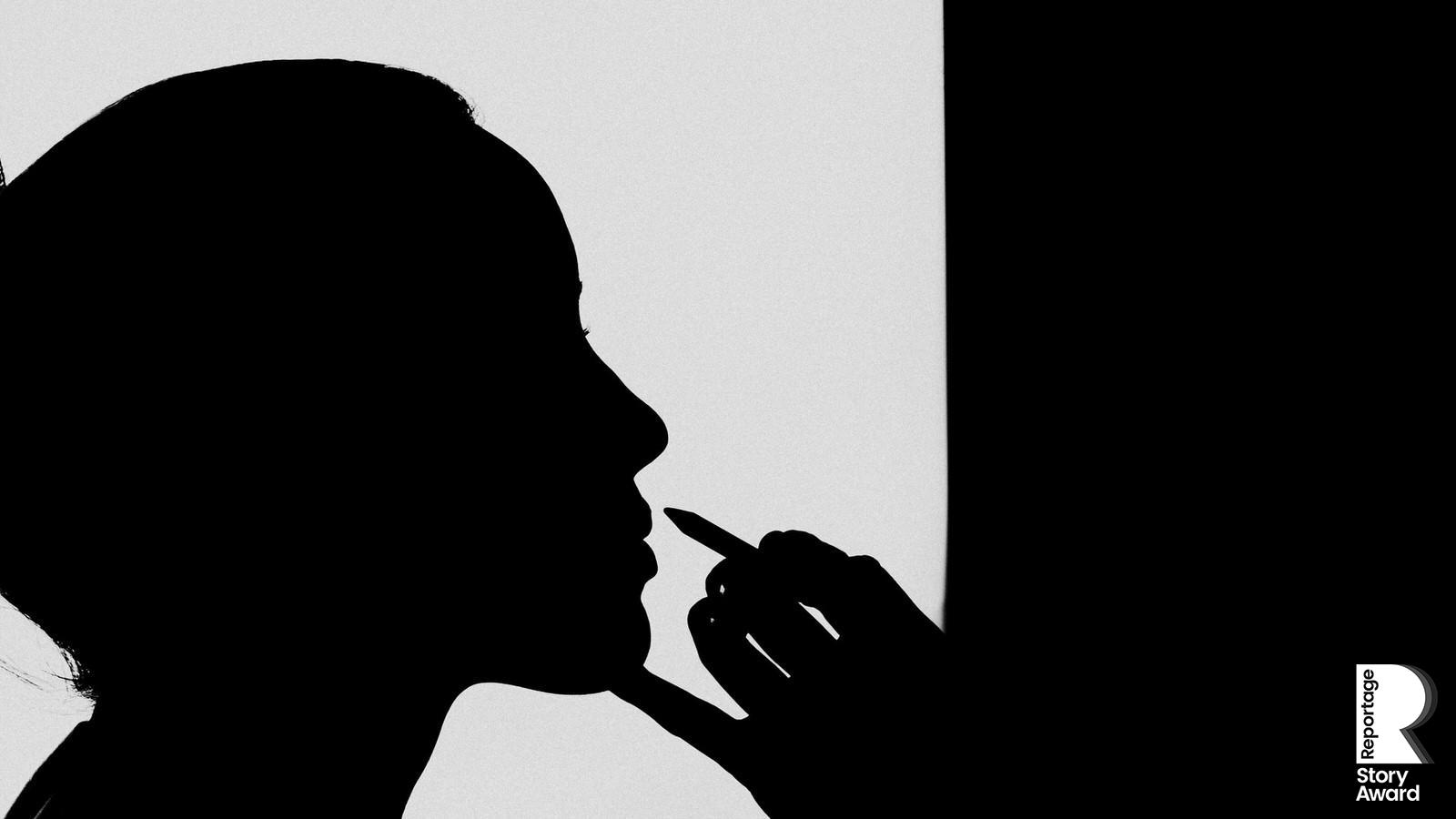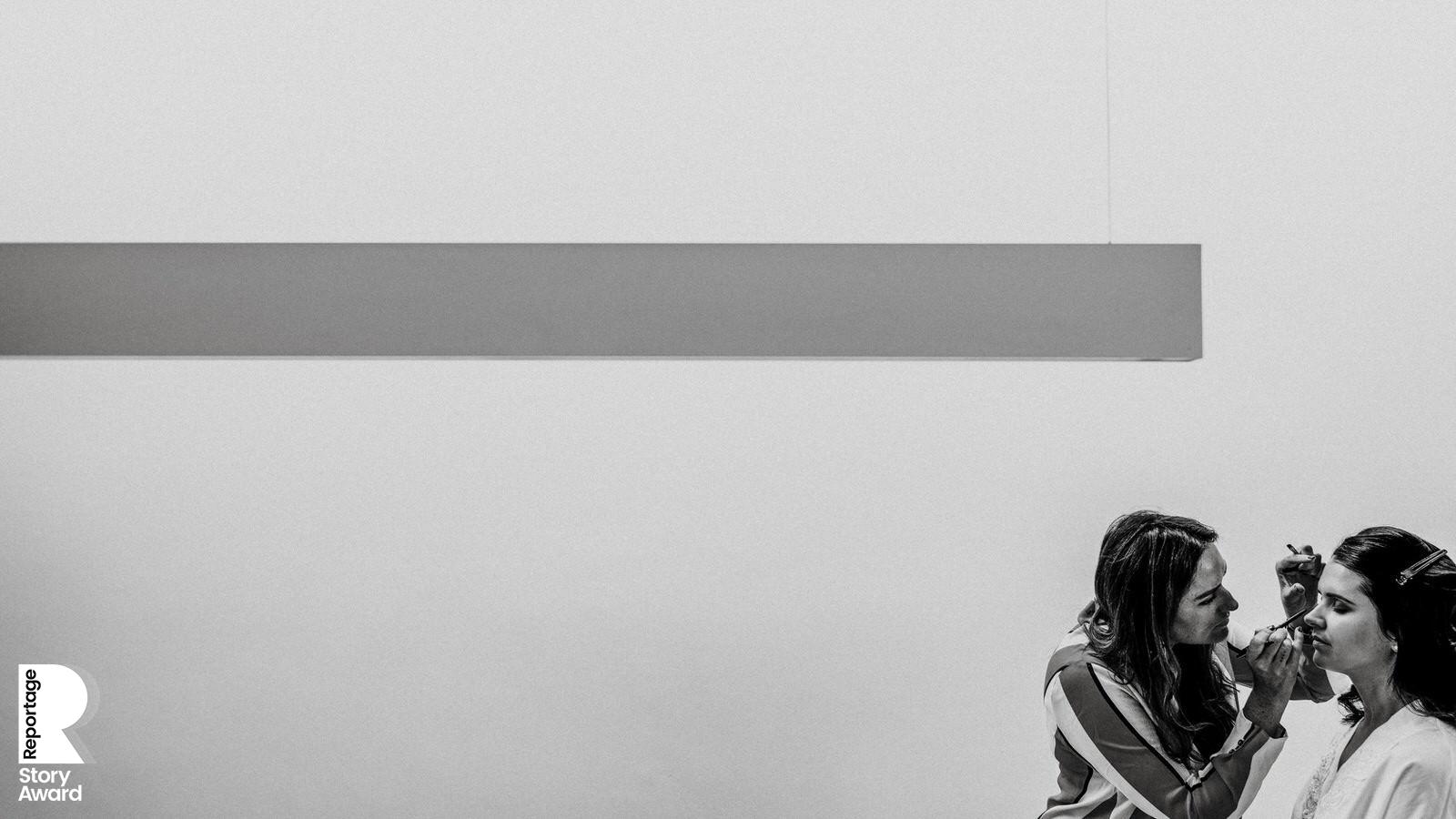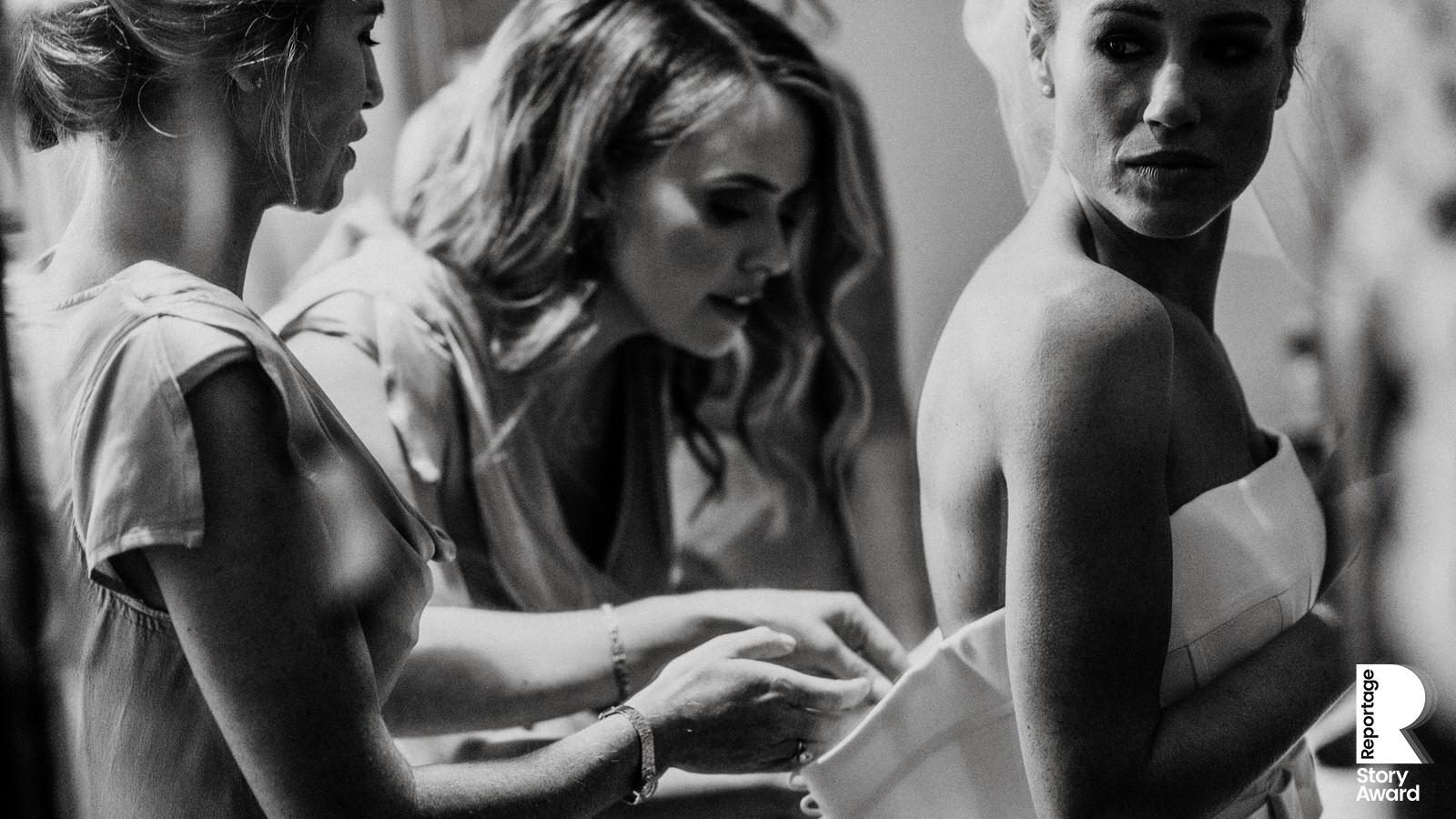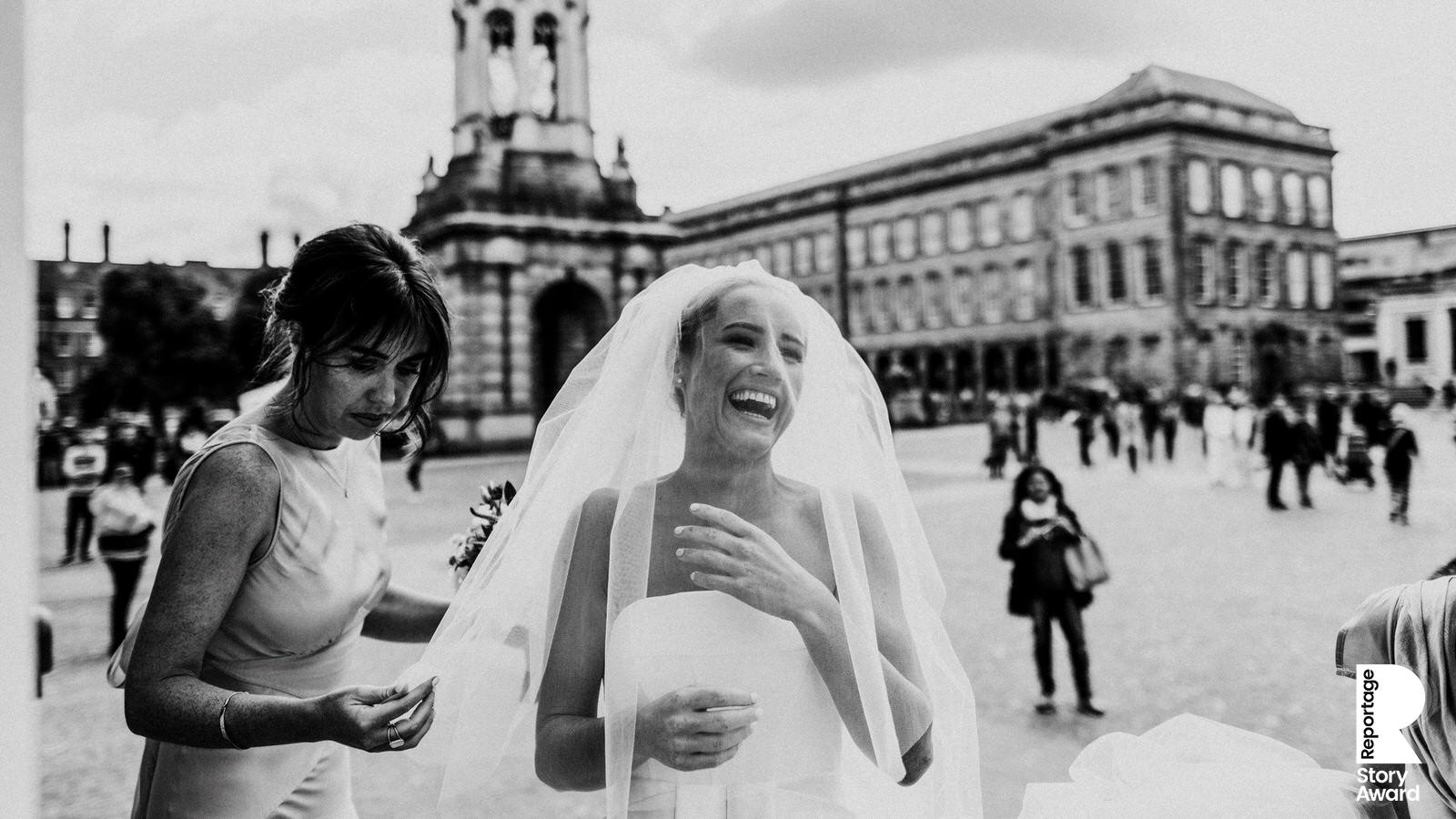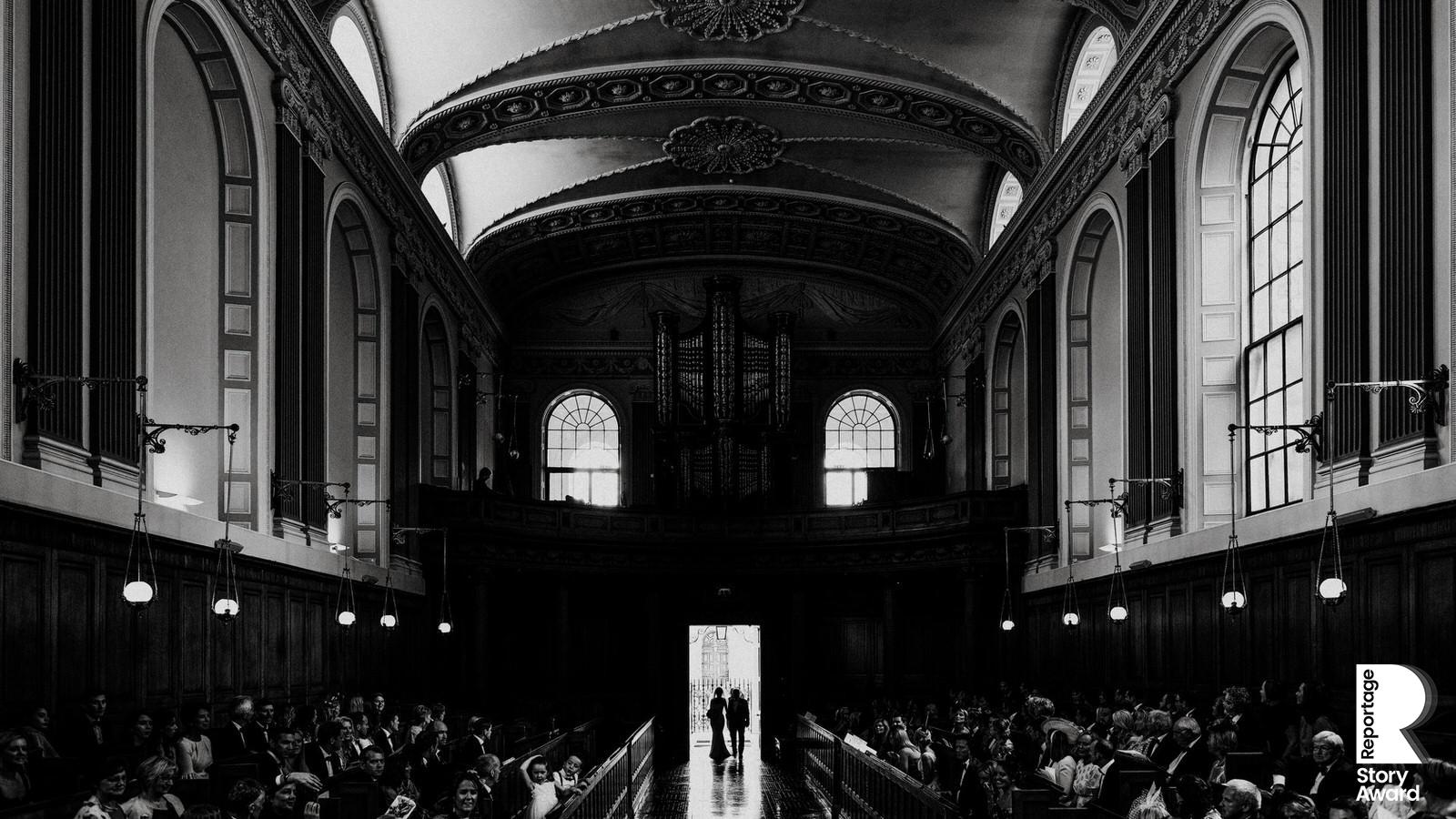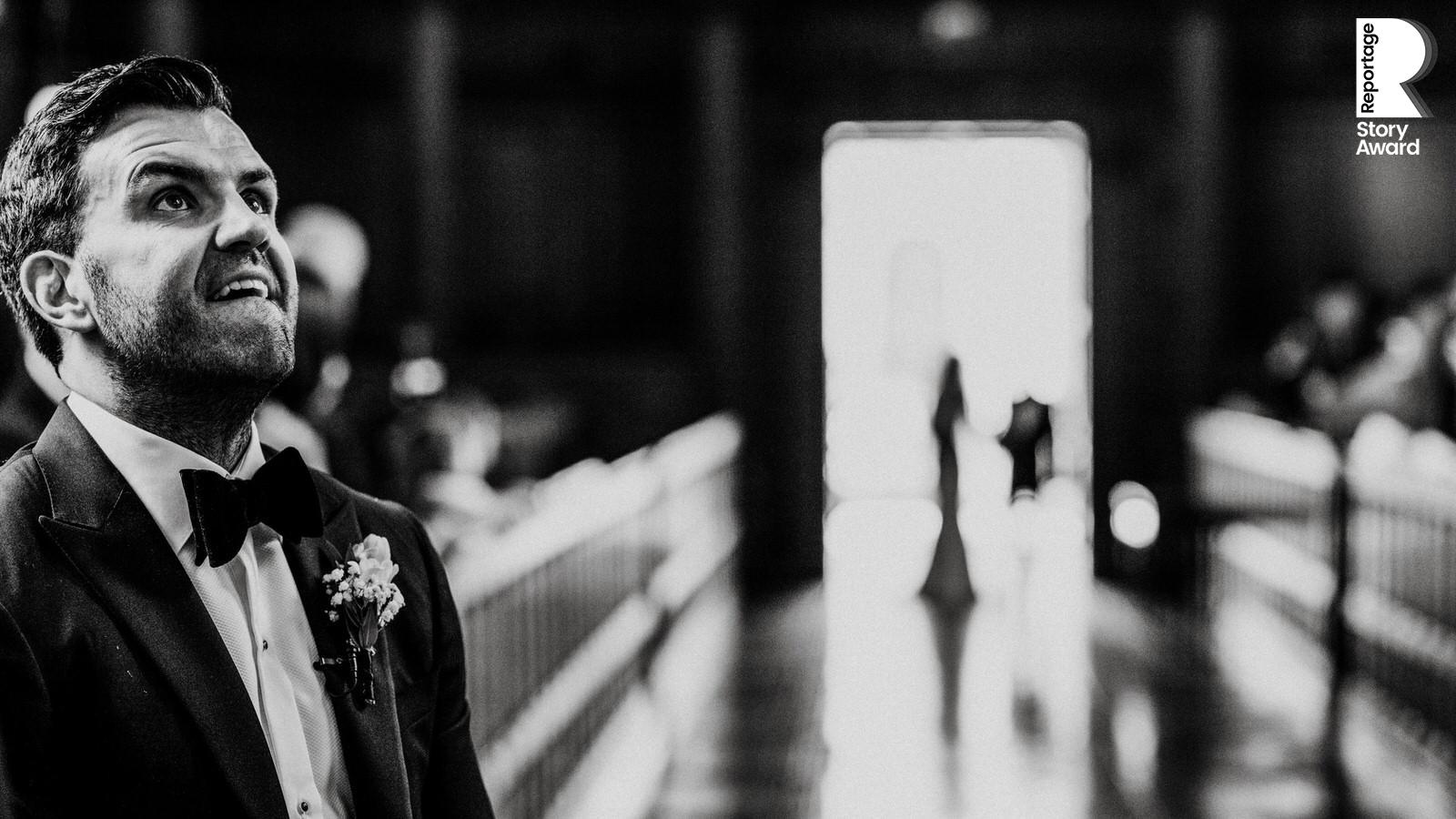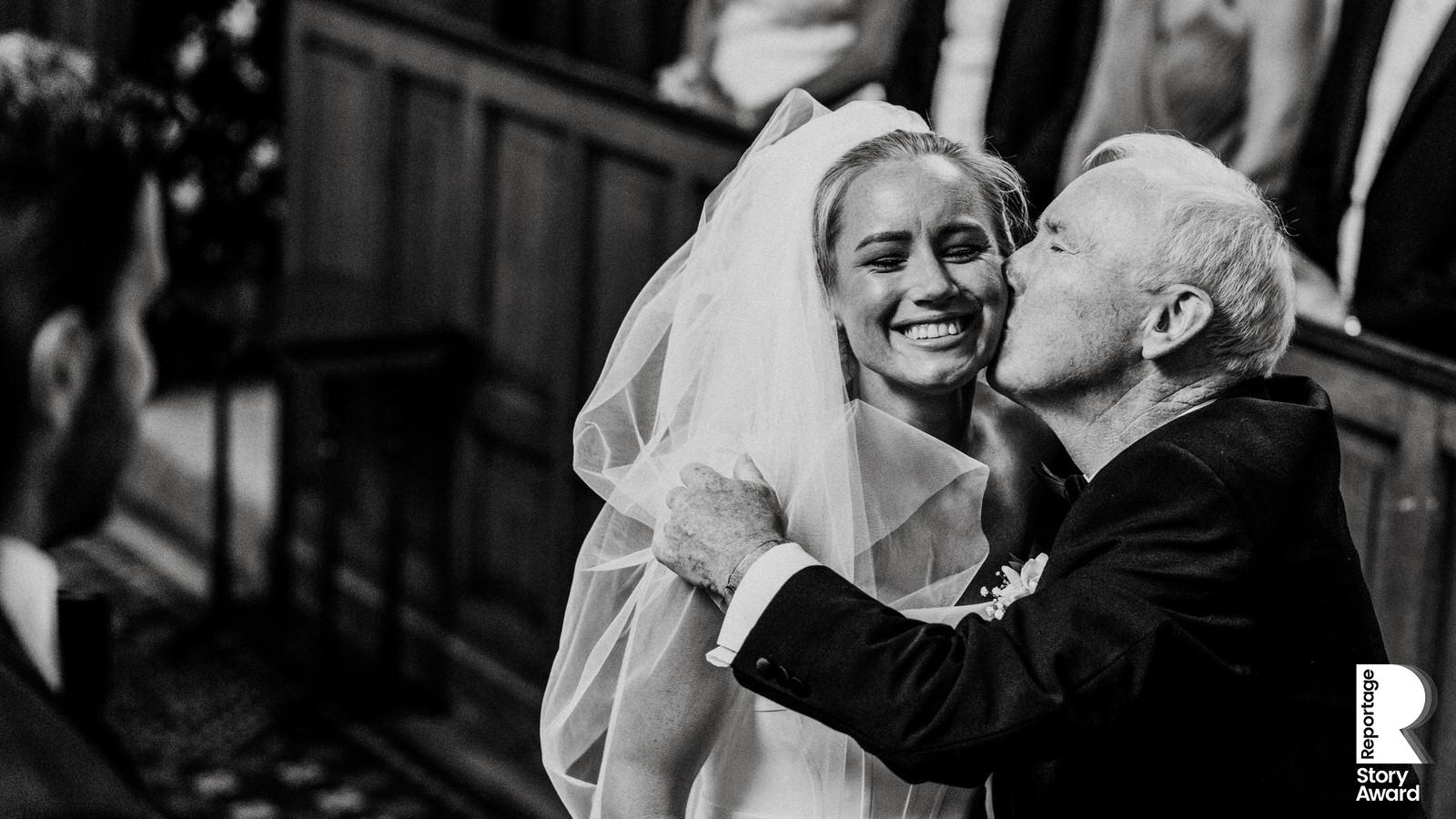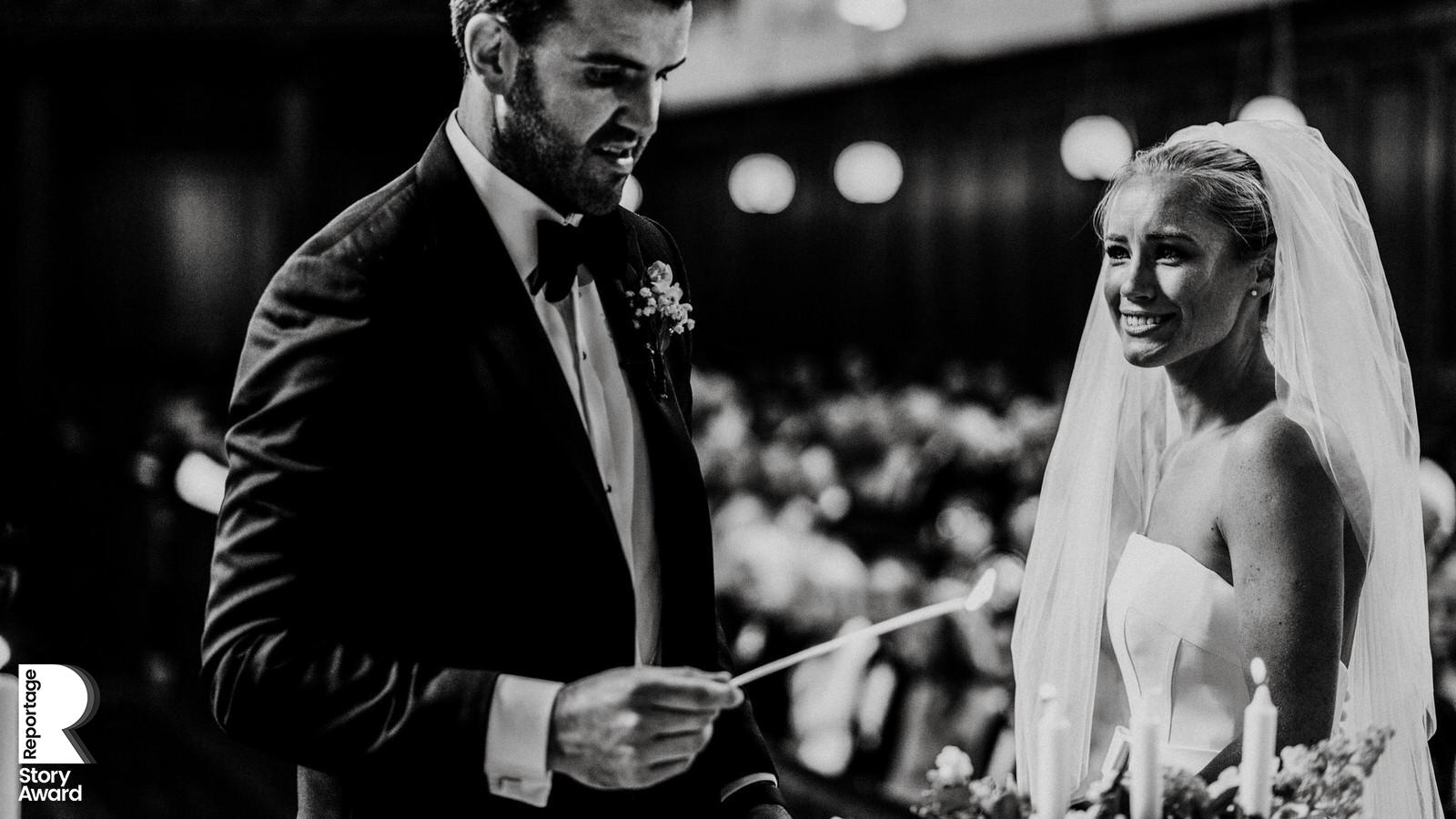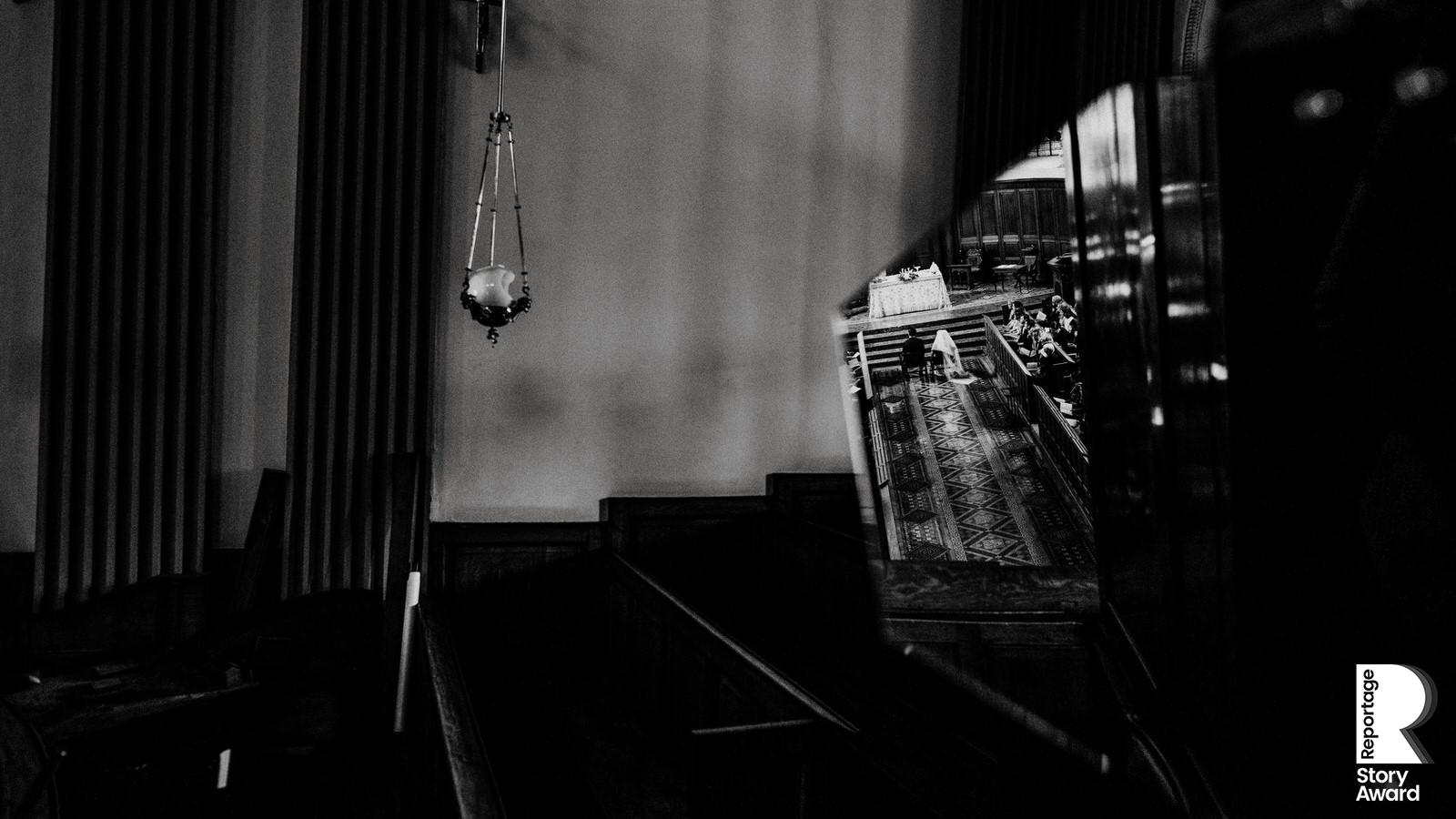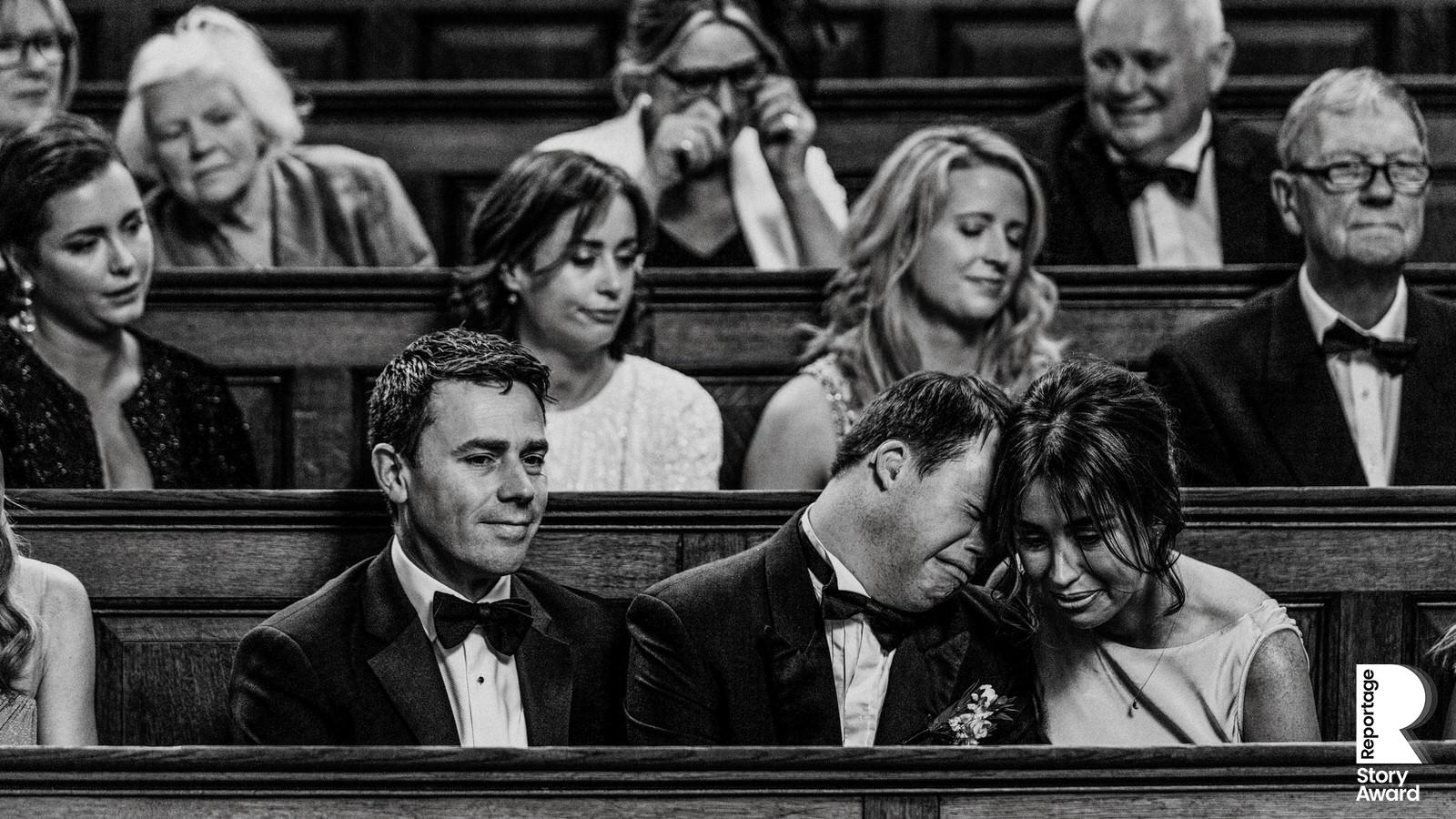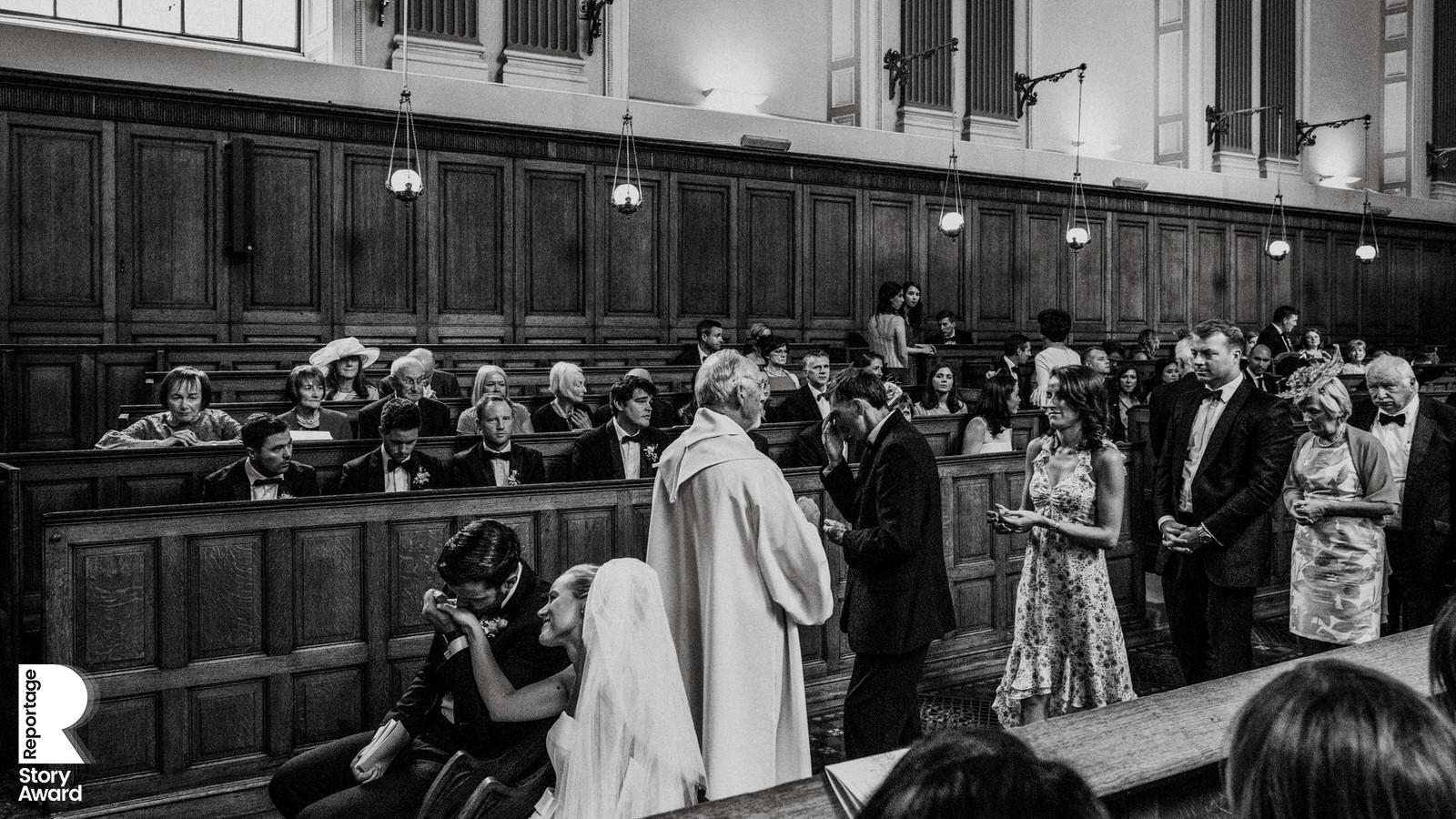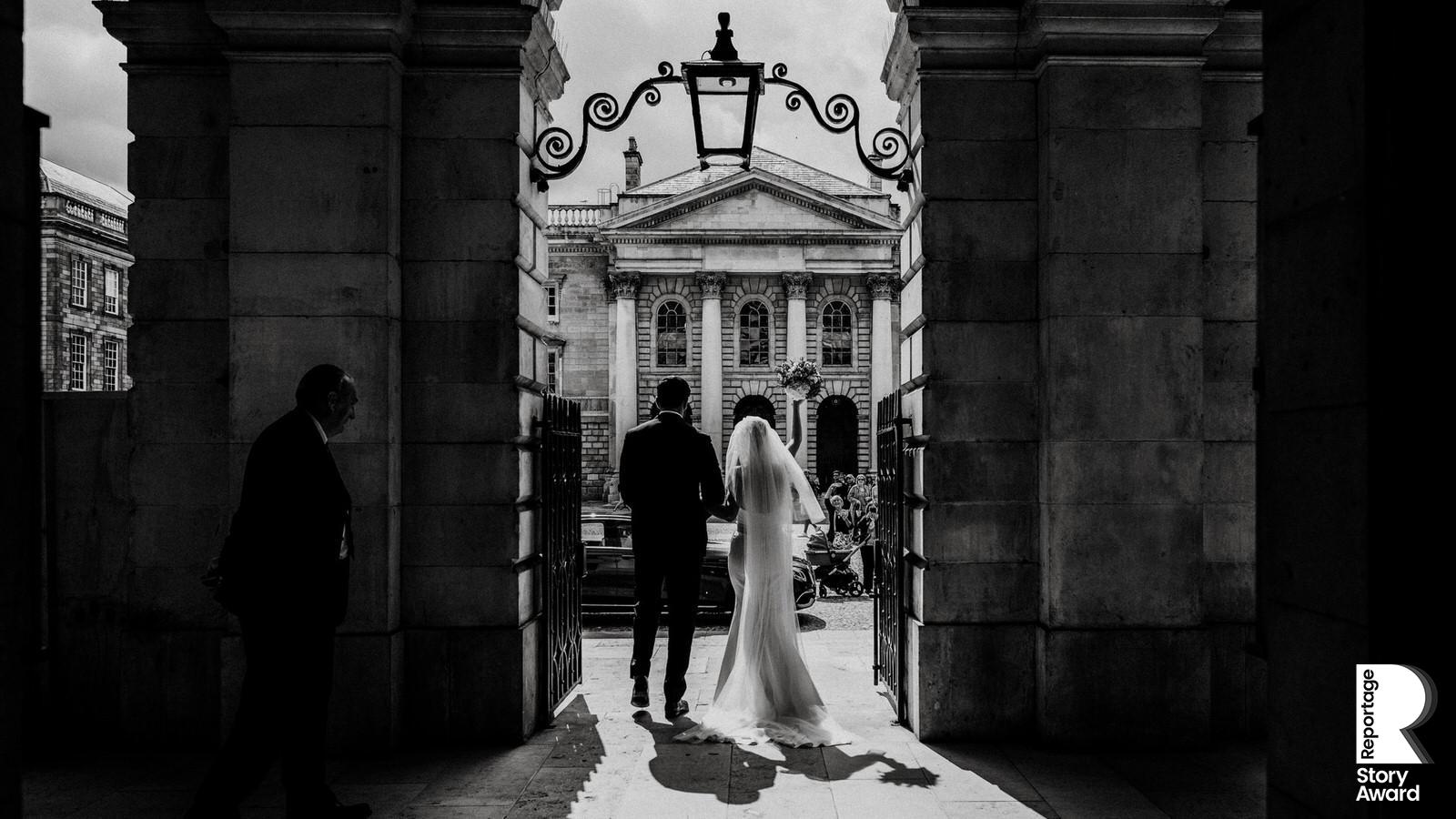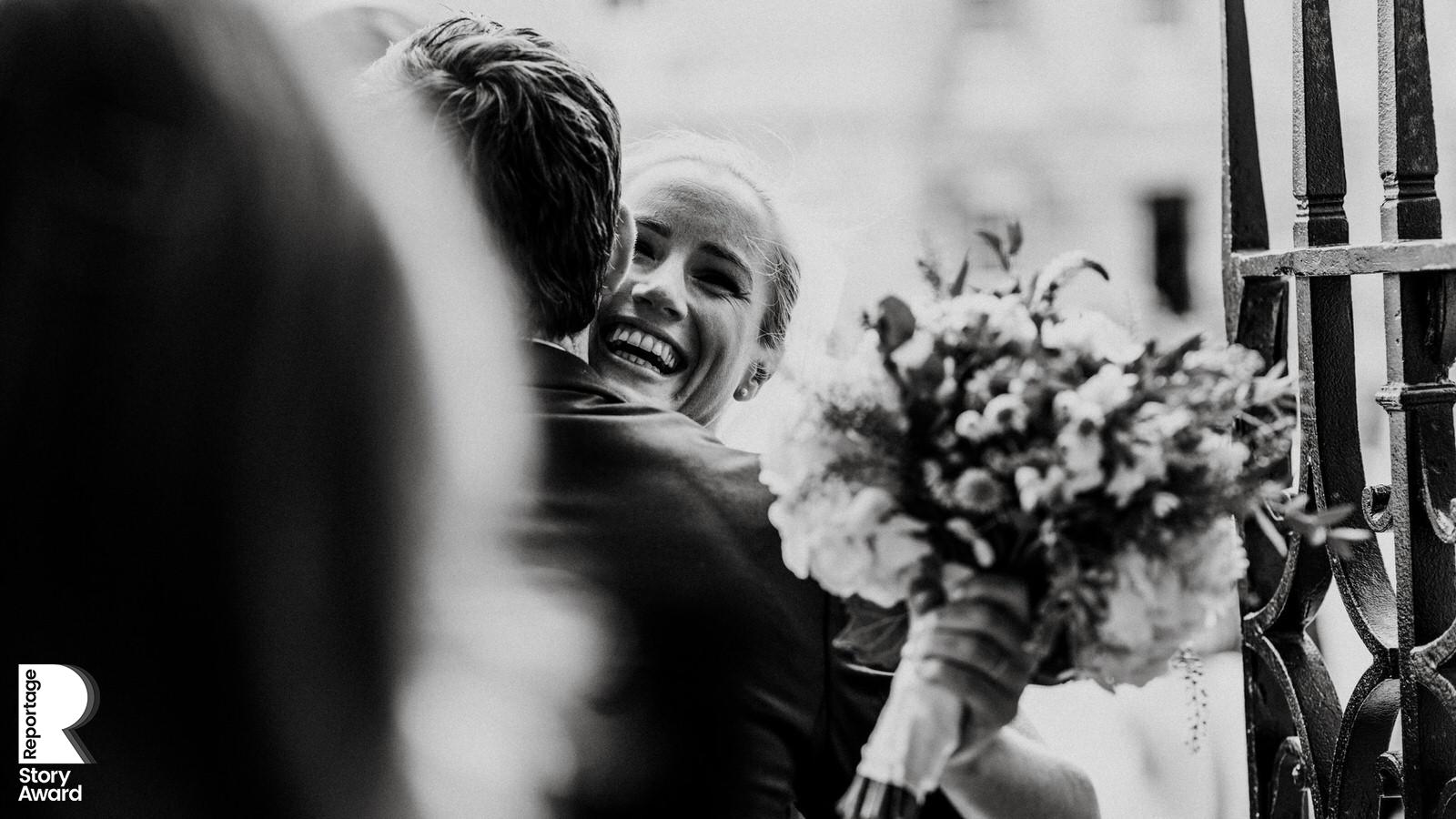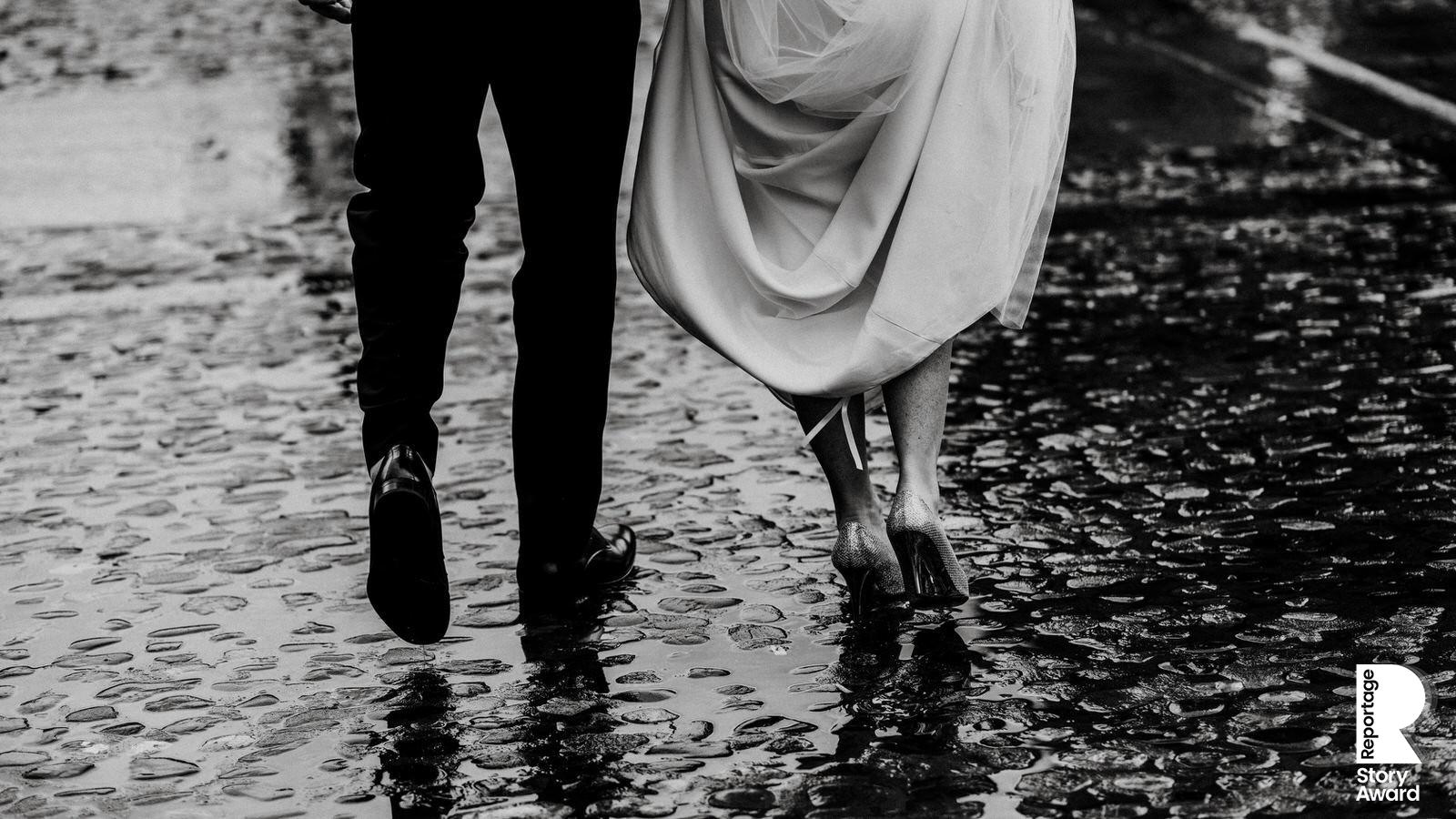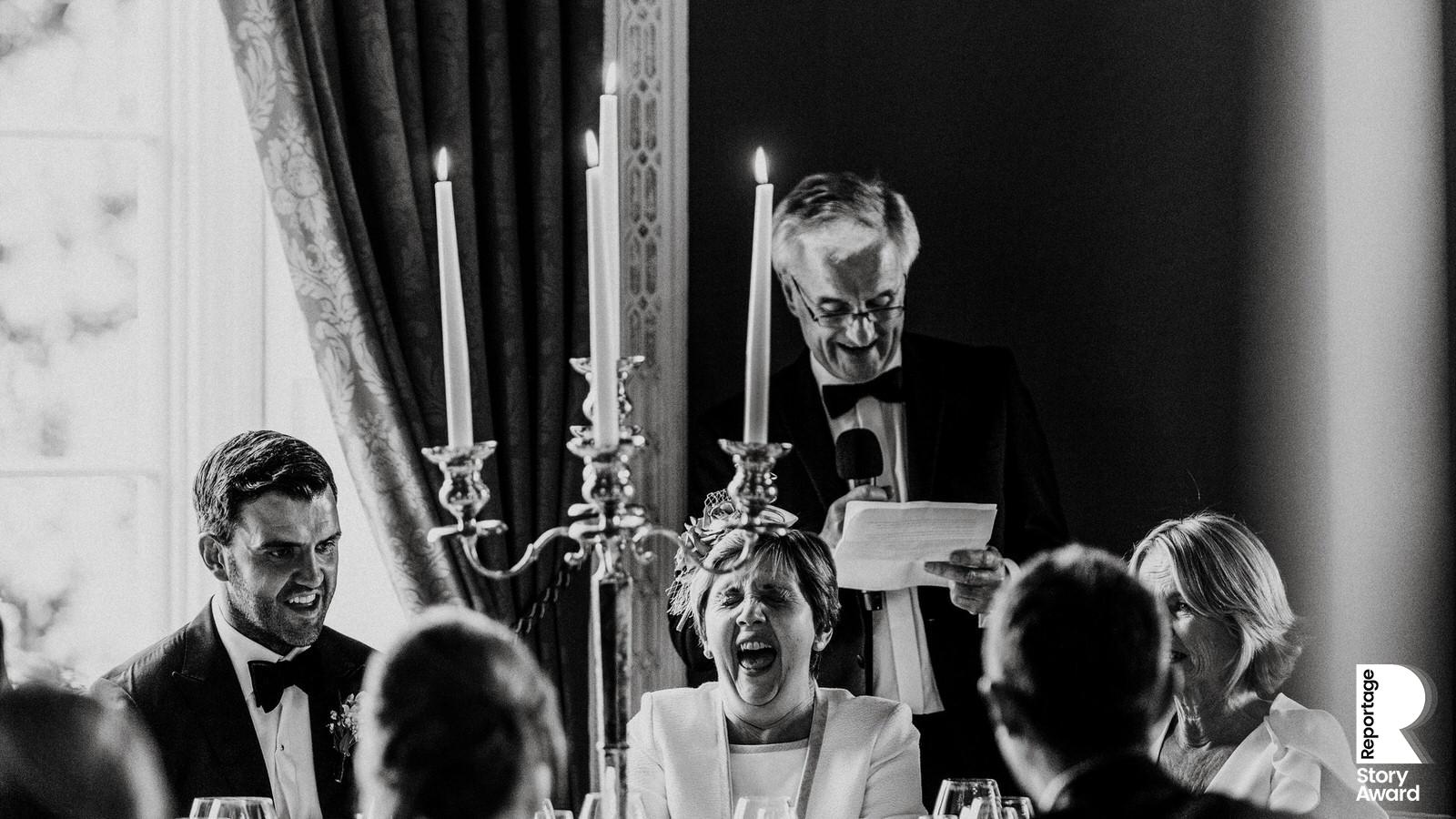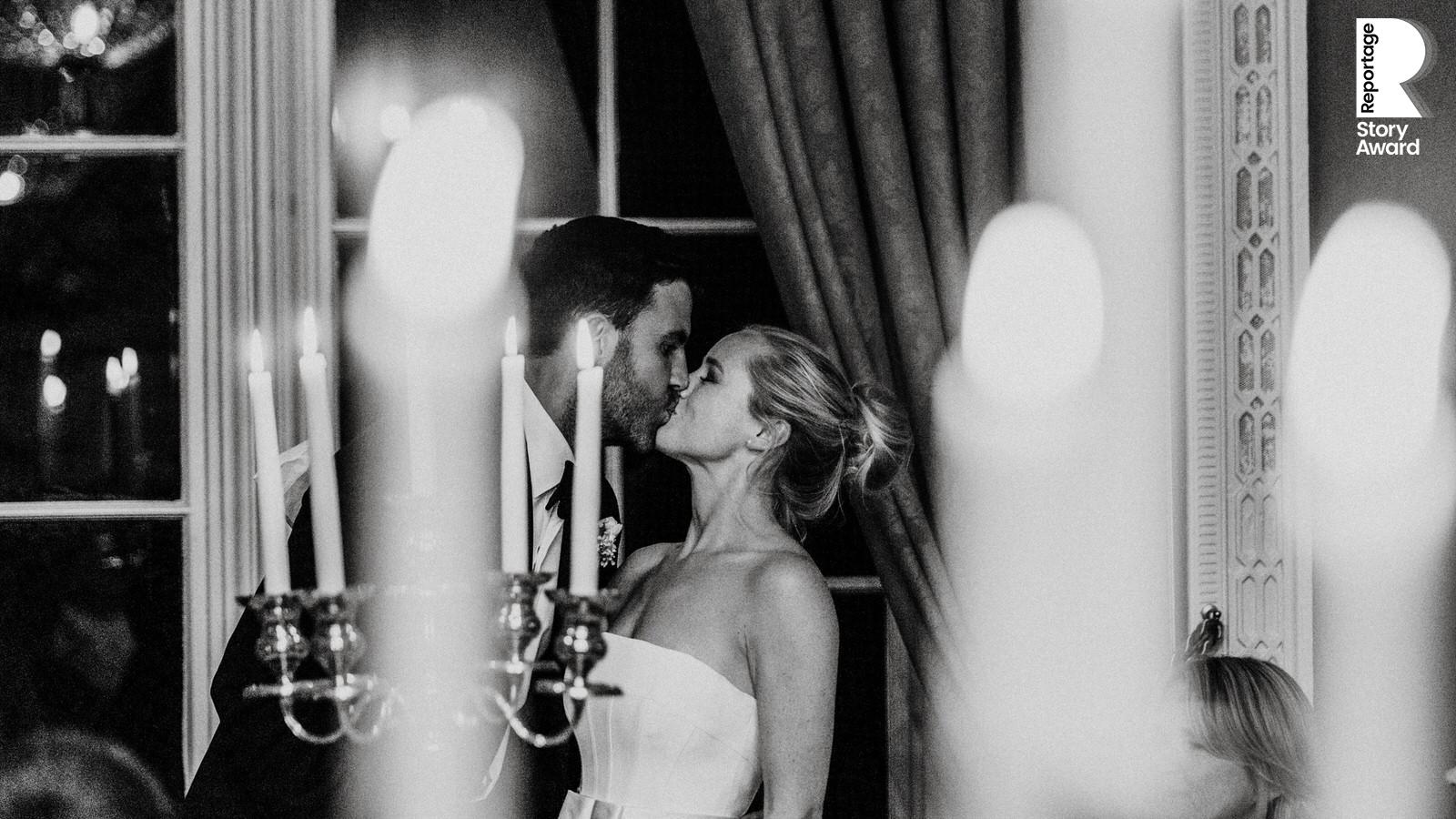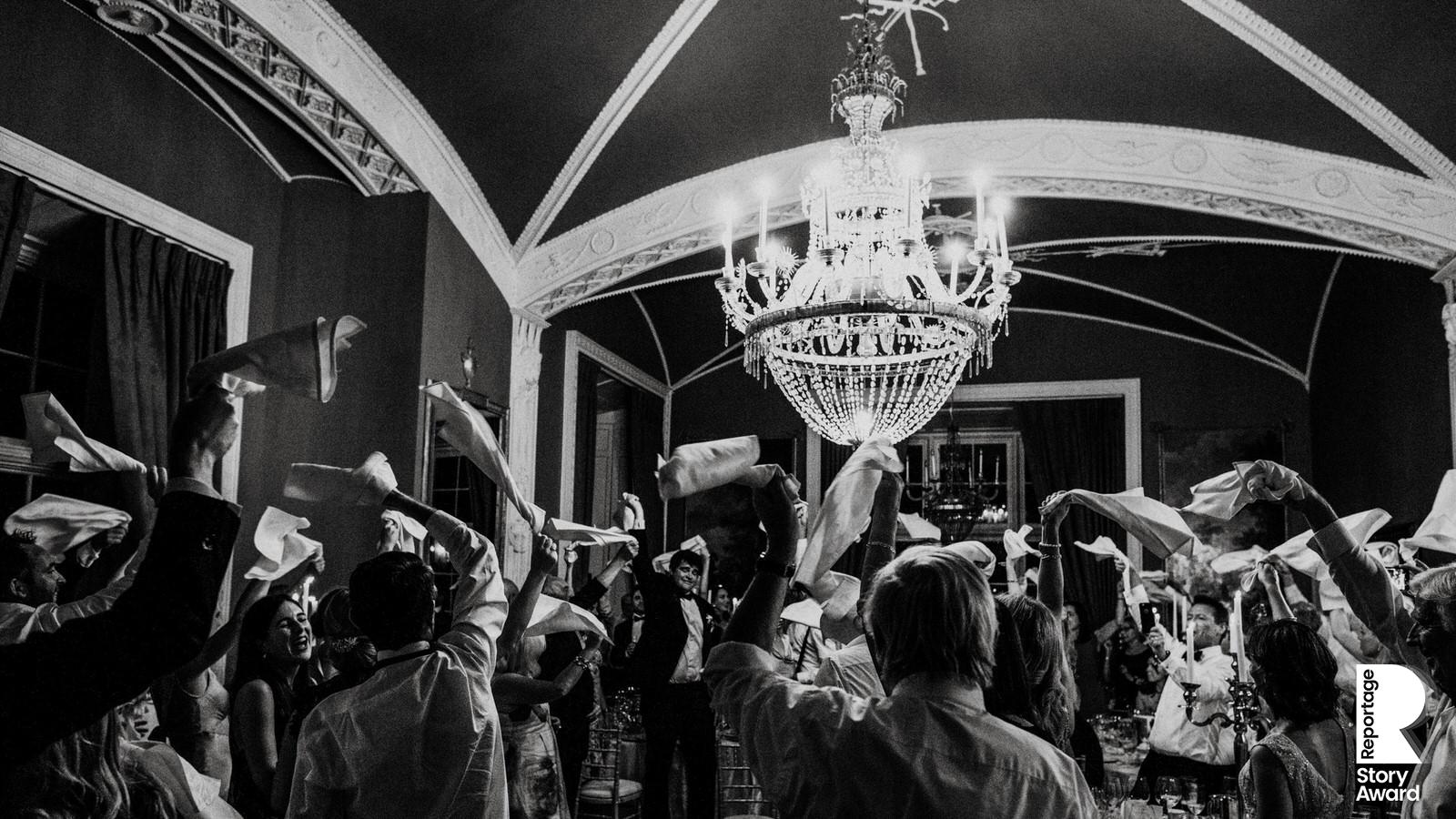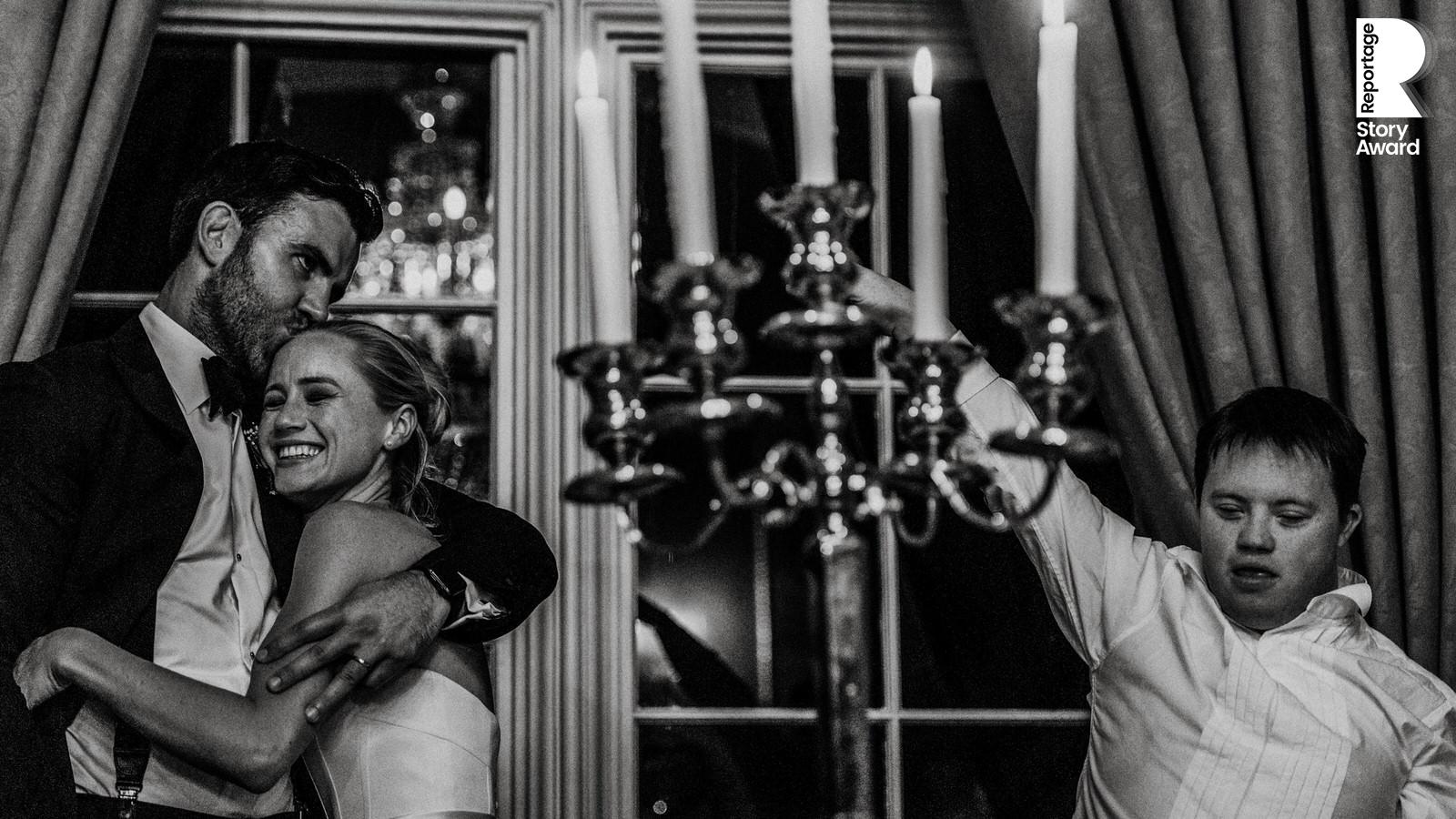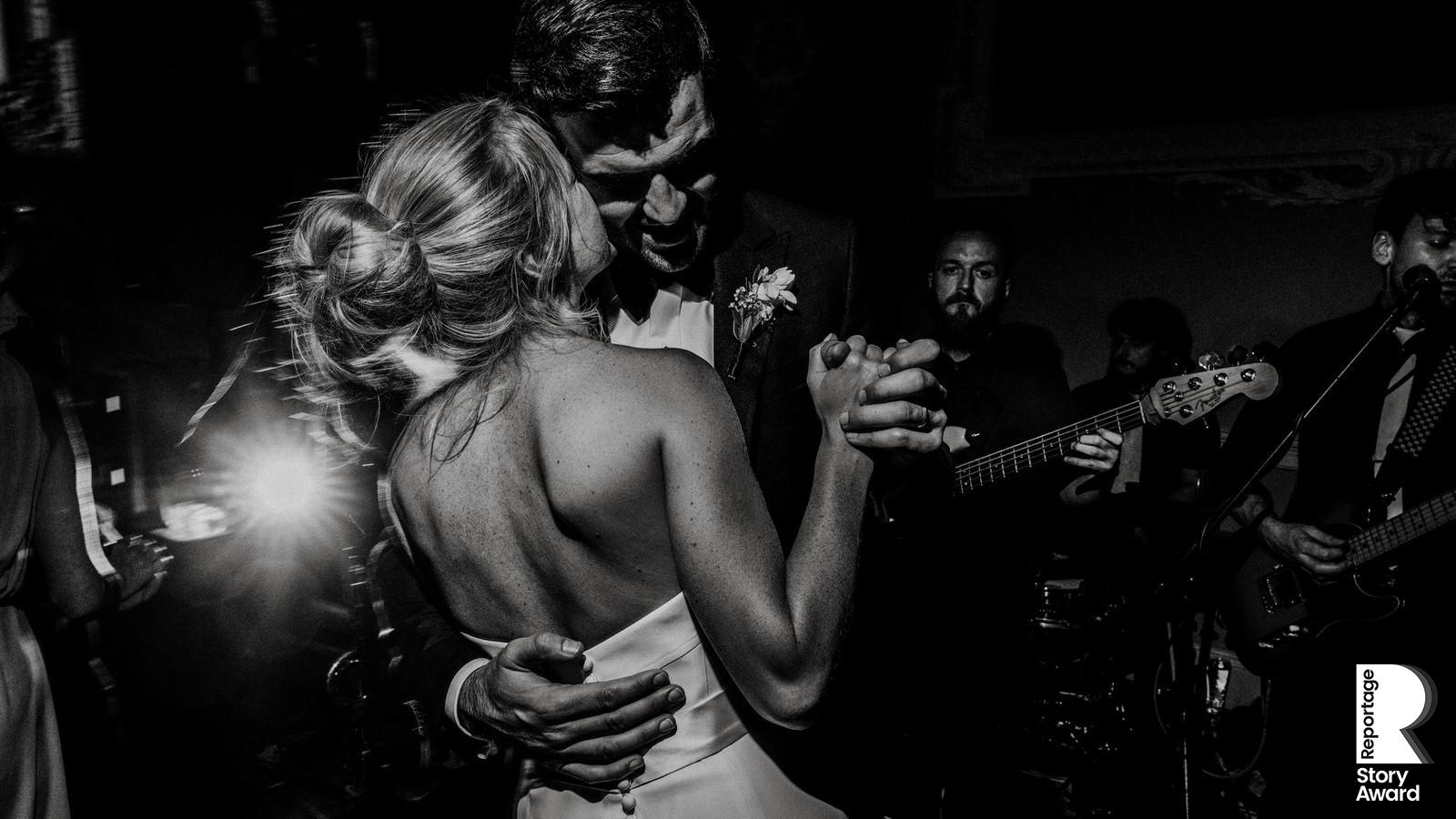 We now have 133 episodes of the podcast, and each and every episode contains so many personal stories, bits of advice and tips from world-class photographers. Over here you can find them all – including all our wedding photography podcast episodes – or head over here for our family photography podcast episodes.