Podcast Episode 129: York Place Studios on 'Is This Something?'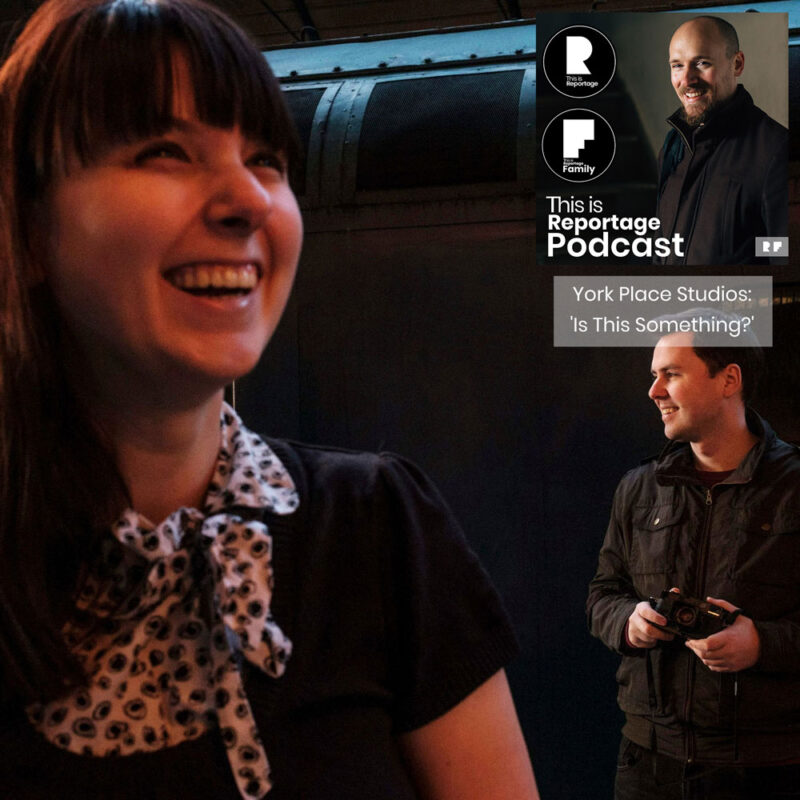 The podcast is back with a special episode today as I chat to the wonderful duo that is York Place Studios, all about their brand new book, 'Is This Something?' I was incredibly honoured to have been asked to write the foreword for the book, and it also meant I was able to read an advance copy – and I can honestly say they have written *the* defining book about documentary wedding photography, honestly, it's just brilliant.
We deep-dive into the book on the podcast today, but honestly, you don't even need to listen because even if you have the slightest regard for documentary photography, then it's a total must-read. Pre-orders are open right now, with the first books available on a limited first-edition print run in July. Head to seeminglyinsignificant.com to place your order.
Before we hear from Liam and Dom (who, by the way, I've interviewed individually on the Podcast in the past: Check out episode #26 for Dom and #55 for Liam), I just want to say that I hope you're all well, and having a great season. I'm right in the thick of things at the moment, hence why I haven't done a Podcast in a while, but I'm hoping to start recording and releasing more episodes soon.
Submissions are currently open for our next round of awards; the deadline is the same for our wedding site and family site: Submit by 23:59 BST on 24th July 2023.
Right, over to Liam and Dom!
As always, you can listen on all the usual places: Spotify, Amazon Music, Google Podcasts, iTunes/Apple Podcasts, YouTube, and below in this post: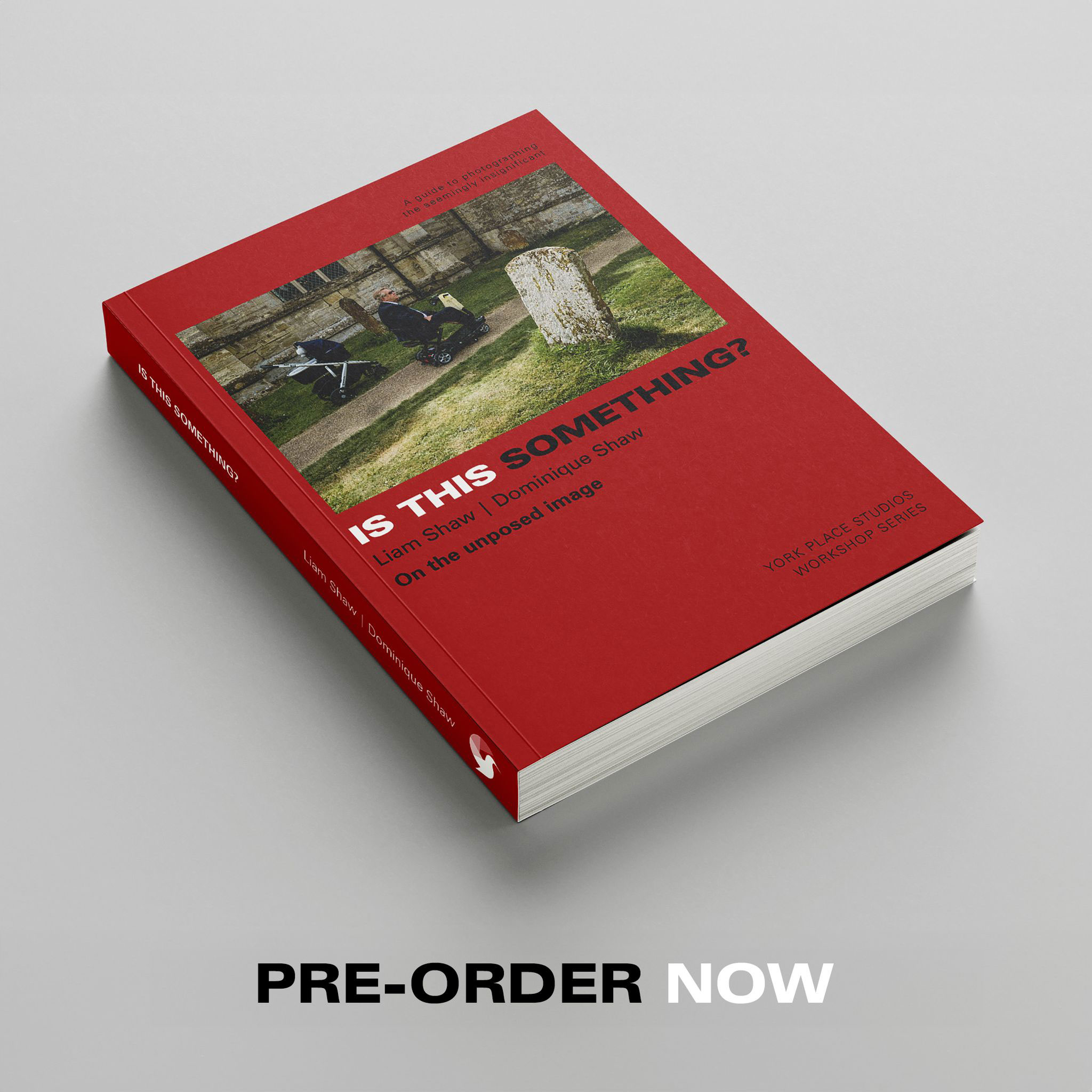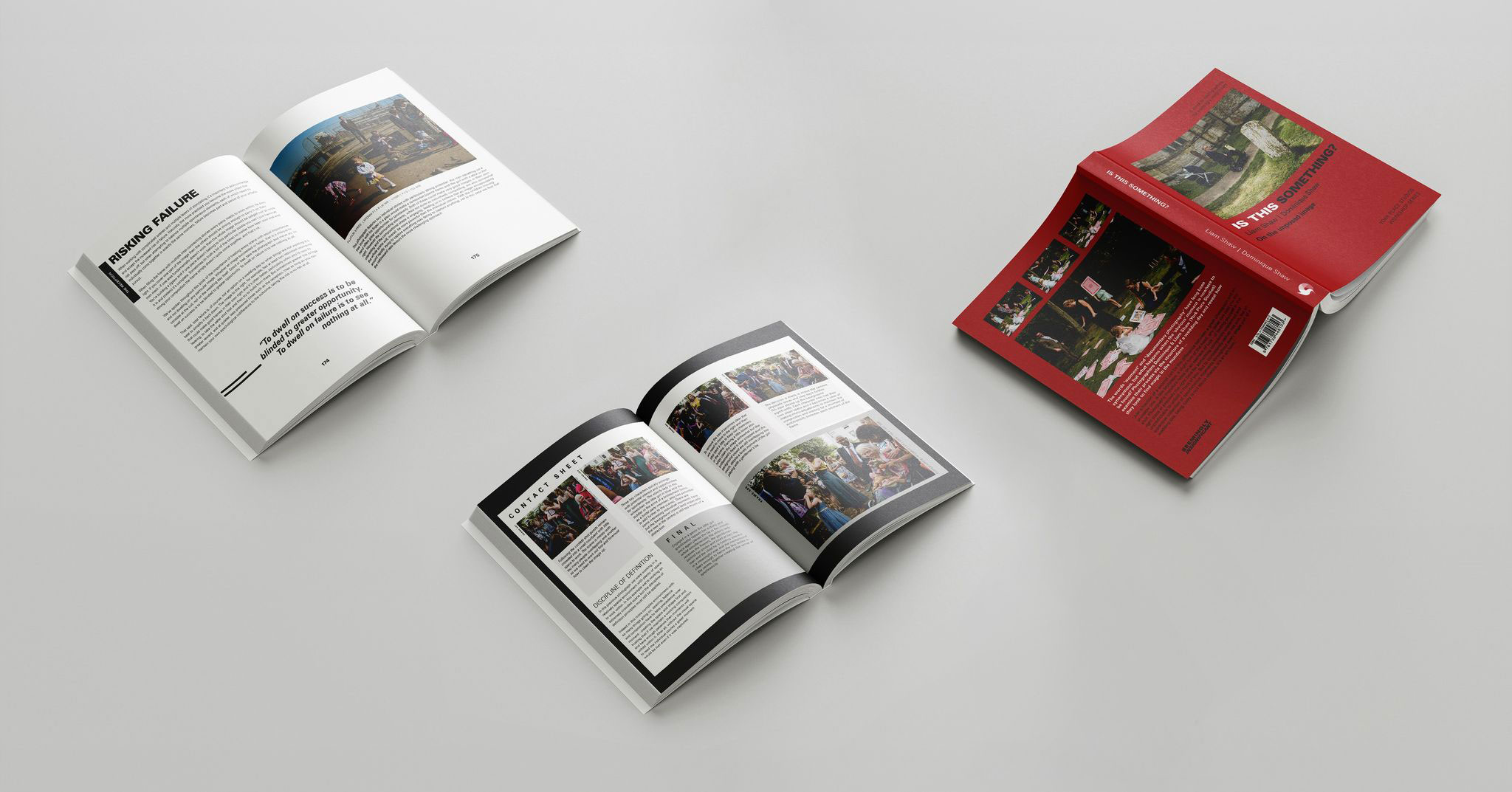 We now have 129 episodes of the podcast, and each and every episode contains so many personal stories, bits of advice and tips from world-class photographers. Over here you can find them all – including all our wedding photography podcast episodes – or head over here for our family photography podcast episodes.