Podcast Episode 122: This is Dries Renglé
Finally I interview the man who has been mentioned by *so many* of my previous Podcast guests: The fab Dries Renglé! Dries is one of Belgium's very best wedding photographers, was 7th in the World on TiR for 2021, has won 13 awards from us, and, as I mentioned, has been spoken about on so many of our previous episodes – he was even brought up at NineDots in London, which I just returned from last week (and it's the reason why my voice is so hoarse, actually, totally lost it there!), within the fab Sanne De Block's mainstage presentation. So fab to finally manage to chat to the man himself, who has had such a big impact on a lot of very talented photographers' lives. Dries talks about so much on the episode today, including:
why it's so important to shoot and show what you love,
how he captured one of his Reportage Awards,
tips on shooting portraits and couple time,
his previous life in animation,
shooting his very first wedding (which was his sister's!)
being part of the Mind The Moment collective and the workshops they do,
and much more…
Mind The Moment Workshop: Dries – alongside Nele Watty, Yves Schepers and Philippe Swiggers – have just announced their first MTM Workshop to be held in English, on 3rd – 7th April 2023. Check out all the details and grab your place!
N.B Please note this interview was recorded a few months ago, so excuse us if there are any time-related things discussed that may not be so relevant now (including the mention of a heatwave, which definitely is not happening now we're almost in December!).
As always, you can listen on all the usual places: Spotify, Amazon Music, Google Podcasts, iTunes/Apple Podcasts, YouTube, and below in this post:
Below is the Reportage Award Dries talks about on the episode: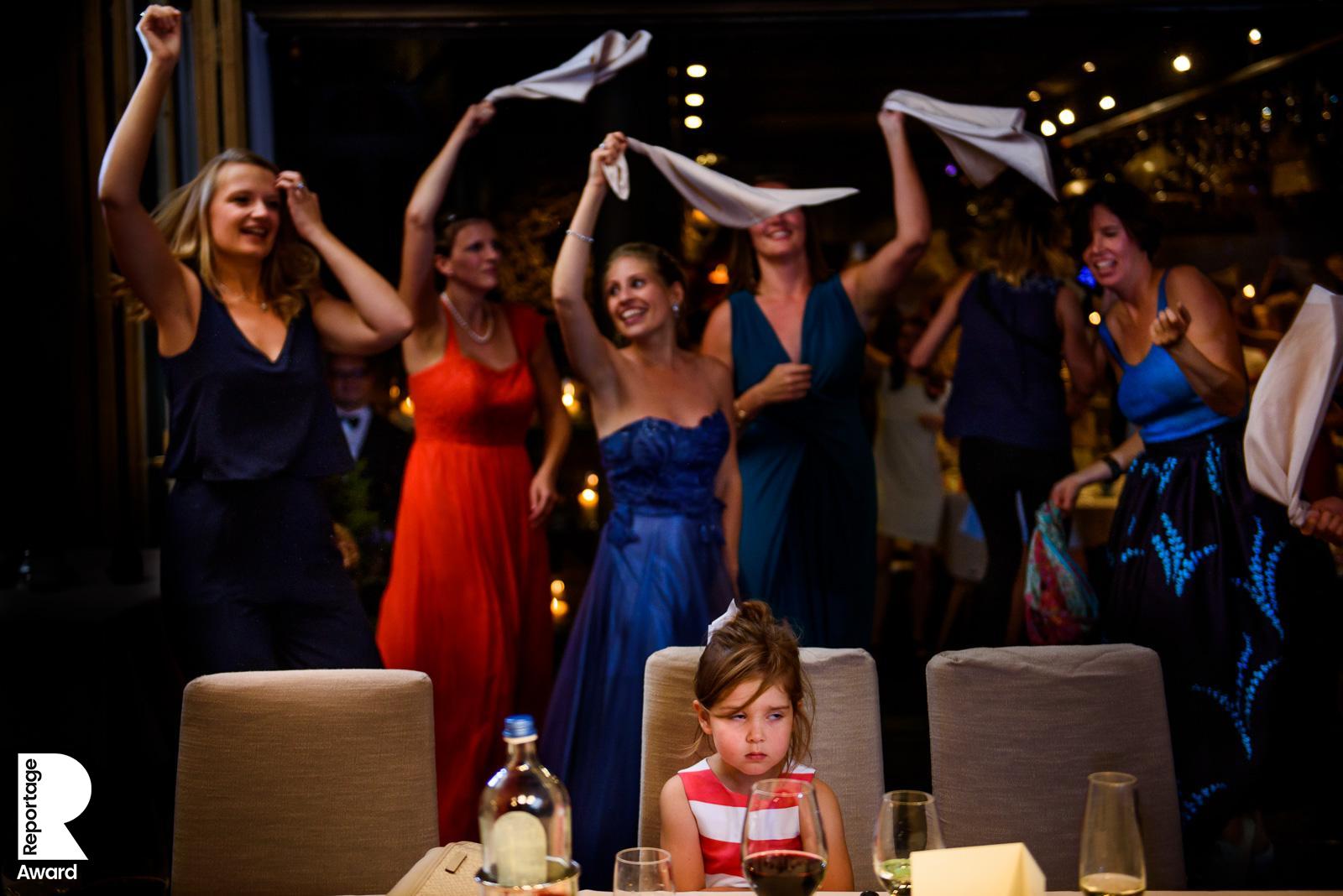 And below is the animation that Dries created, that we also spoke about:
We now have 122 episodes of the podcast, and each and every episode contains so many personal stories, bits of advice and tips from world-class photographers. Over here you can find them all – including all our wedding photography podcast episodes – or head over here for our family photography podcast episodes.