Podcast Episode 121: This is Theo Manusaride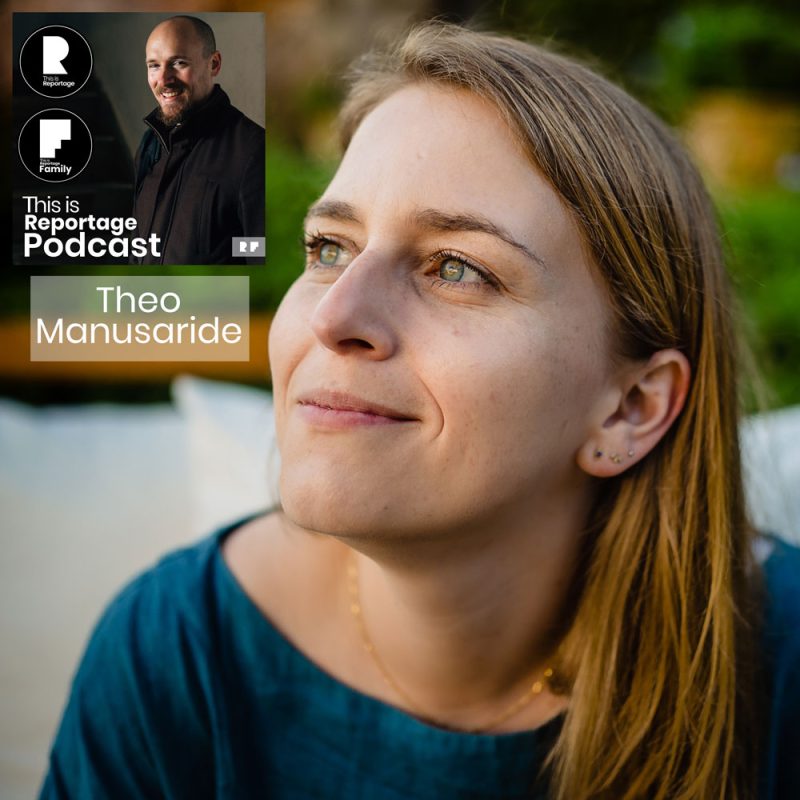 It's an honour to chat to the fab Theo Manusaride this week! Theo is one of the best documentary photographers in the Netherlands, and has won 13 Awards from us for her family work, as well as 9 Awards from us for her wedding work – an incredible achievement! Theo talks about both disciplines in the episode, including:
how she moved her entire life and business from Romania to the Netherlands – on the first day of lockdown!
the importance of work/life balance,
photographing her close friend's childbirth,
why she changed her style to really focus on documentary,
the story of how she captured a specific family and wedding award from us,
Google Ads and tips for making it work for you,
why she's a big fan of the 'less is more' approach in life,
and much more…
As always, you can listen on all the usual places: Spotify, Amazon Music, Google Podcasts, iTunes/Apple Podcasts, YouTube, and below in this post:
Below is the Reportage Award and Reportage Family Award that Theo talks about on the episode: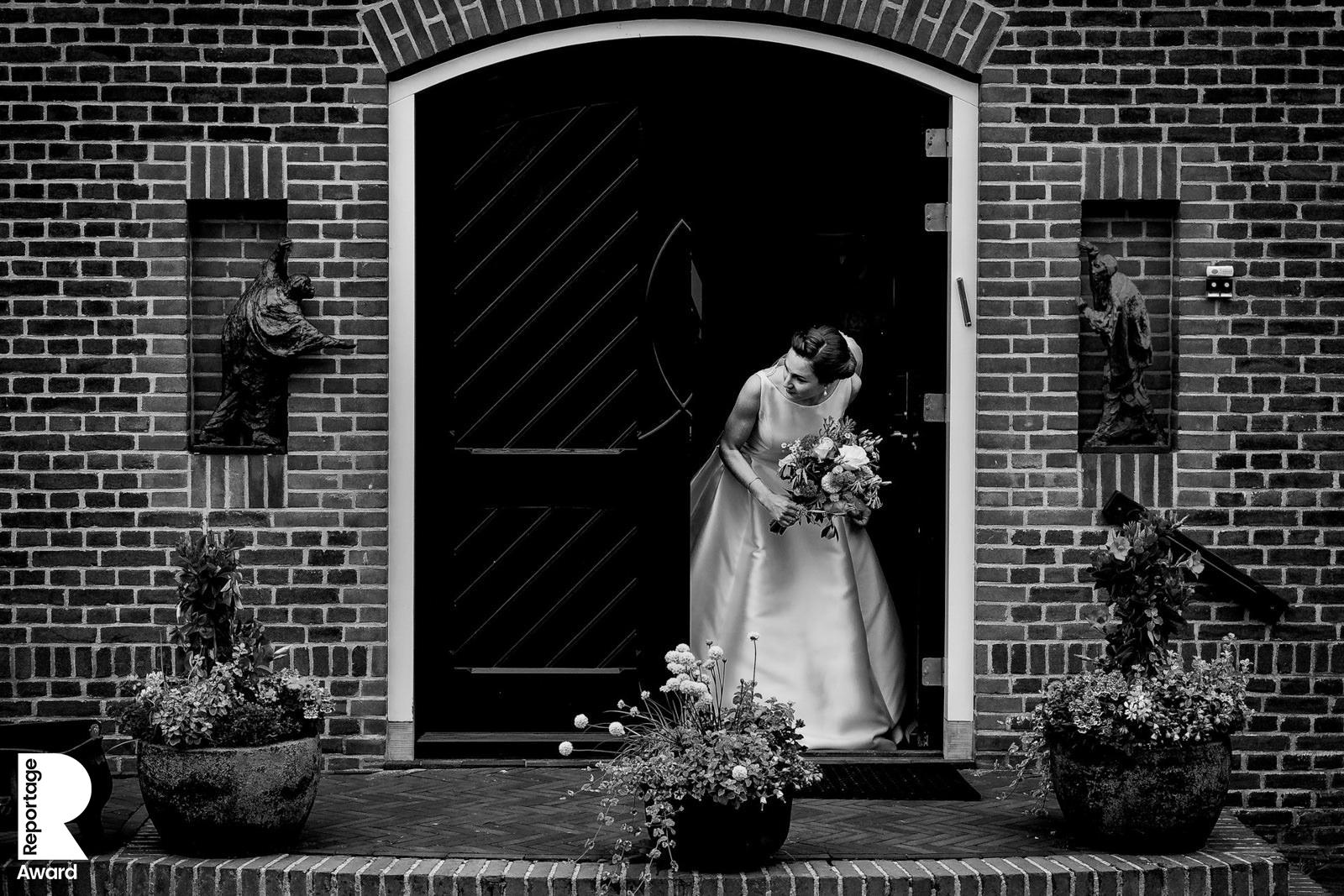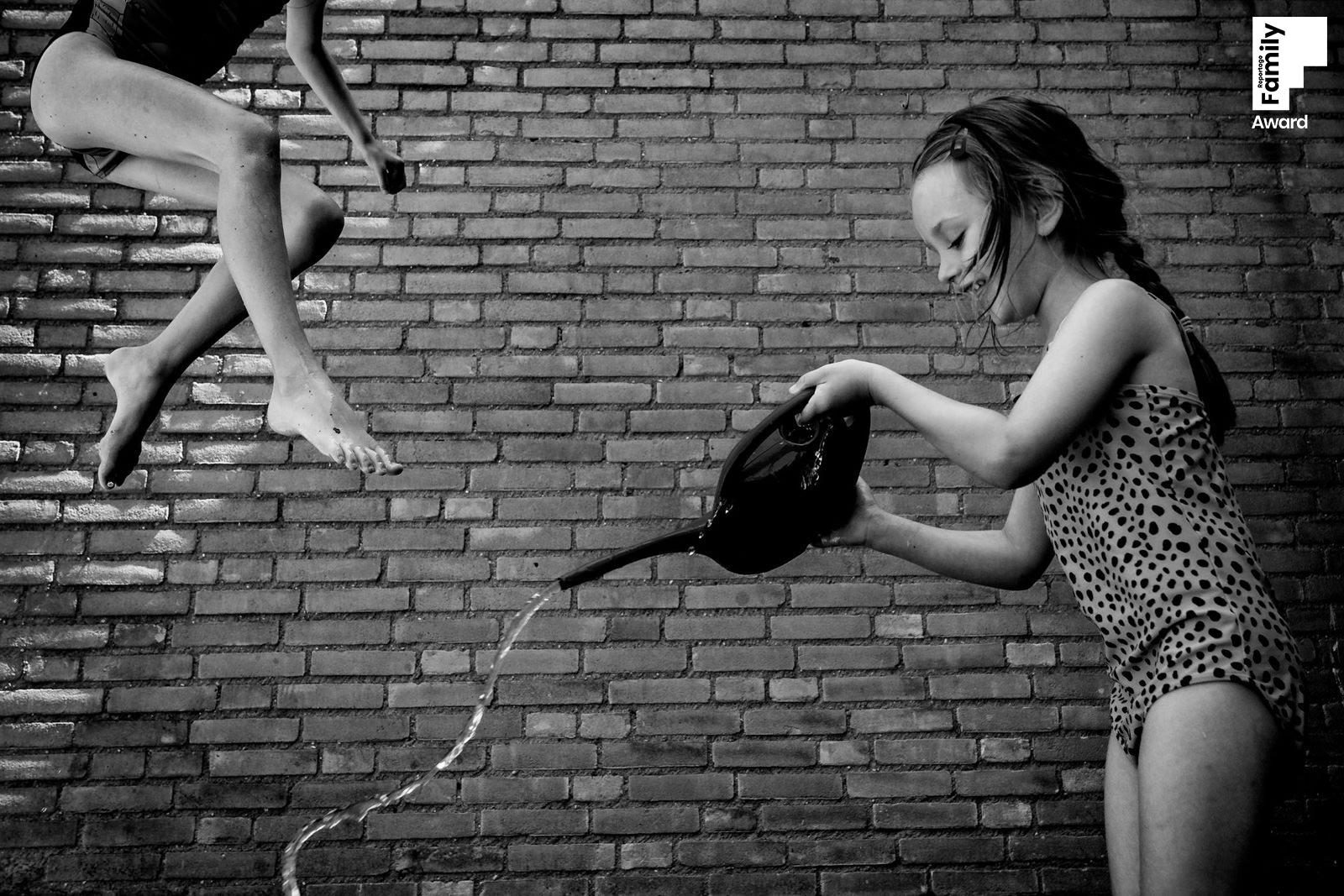 Check out Theo's mentoring options over here.
We now have 121 episodes of the podcast, and each and every episode contains so many personal stories, bits of advice and tips from world-class photographers. Over here you can find them all – including all our wedding photography podcast episodes – or head over here for our family photography podcast episodes.