Podcast Episode 115: This is Jennifer Schäufelin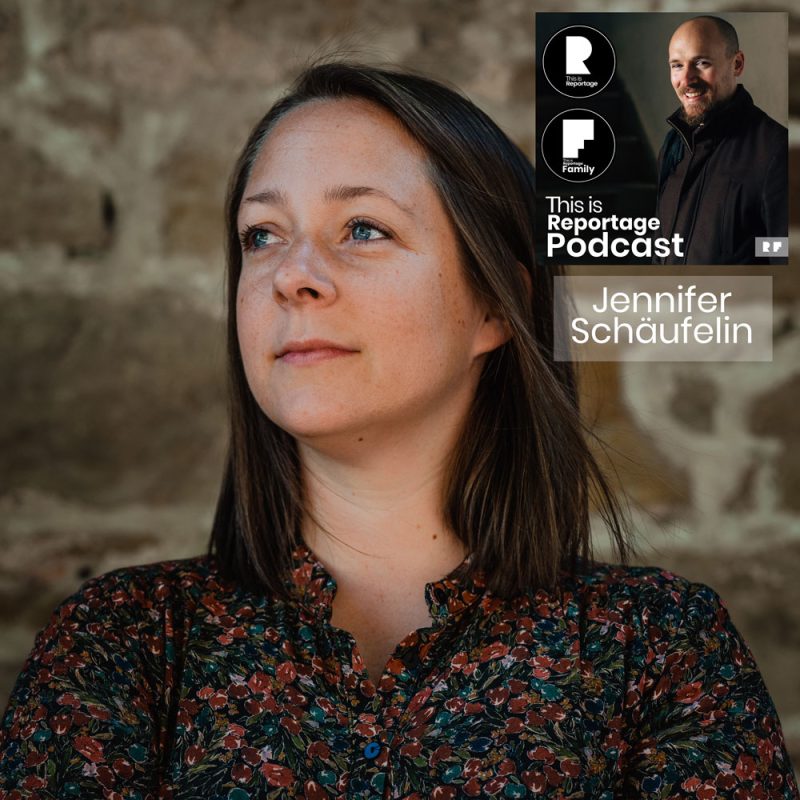 Excited to have the fab Jennifer Schäufelin on the Podcast this week! Recently coming 17th in the World on This is Reportage: Family for 2021, Jennifer is a brilliant documentary family photographer, and was the German Storyteller of the Year for 2021 as well. She shares so much on the episode today, including:
transitioning from employment to full-time photographer,
the stories behind a couple of her Reportage Family Awards,
our Netflix synopsis game,
her thoughts and tips for submitting to our Story Awards,
why she recorded a specific 'long portrait' video on her 'about me' page,
Instagram Reels,
and much more…
As always, you can listen on all the usual places: Spotify, Amazon Music, Google Podcasts, iTunes/Apple Podcasts, YouTube, and below in this post:
Below are the couple of Reportage Family Awards that Jennifer talks about on the episode: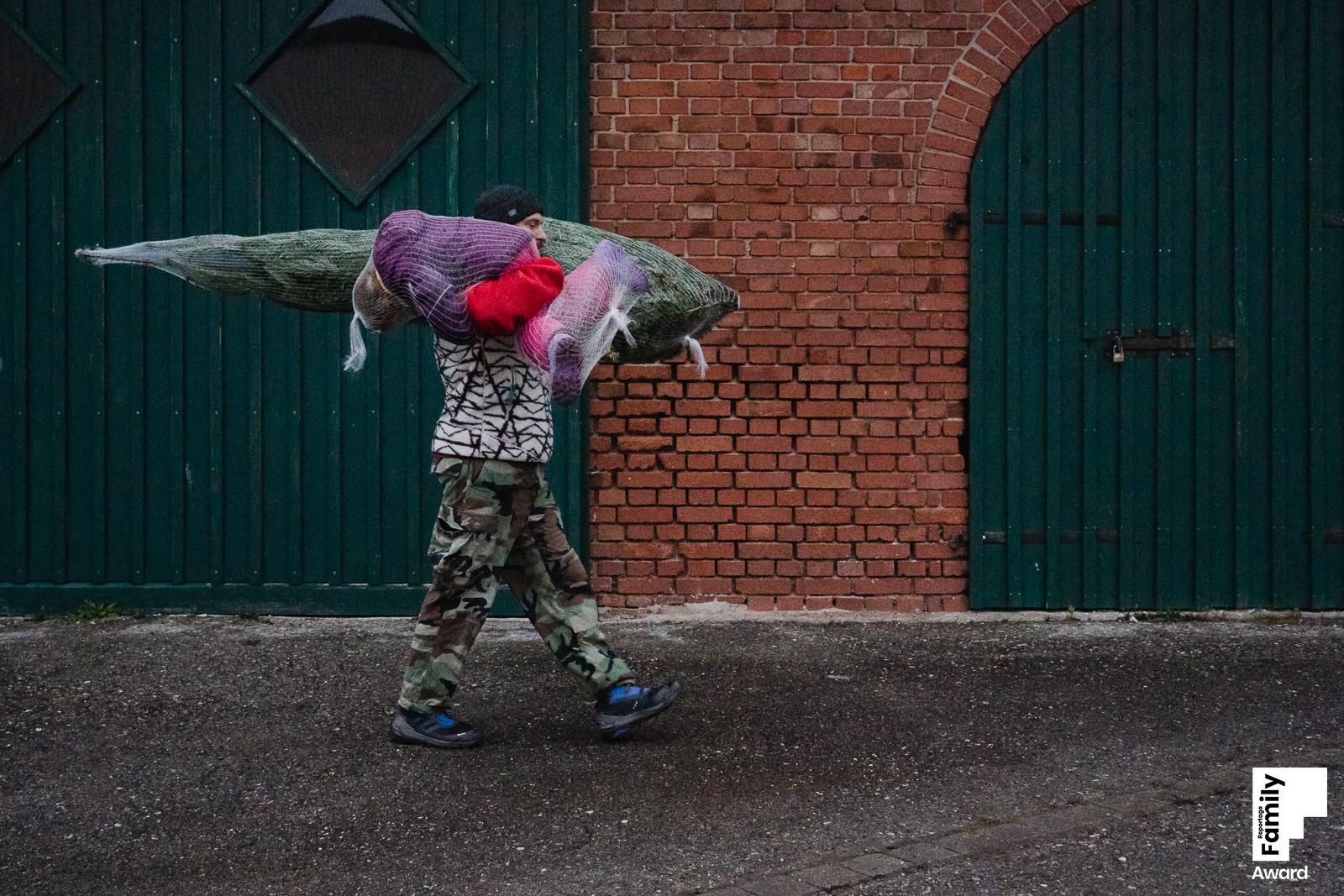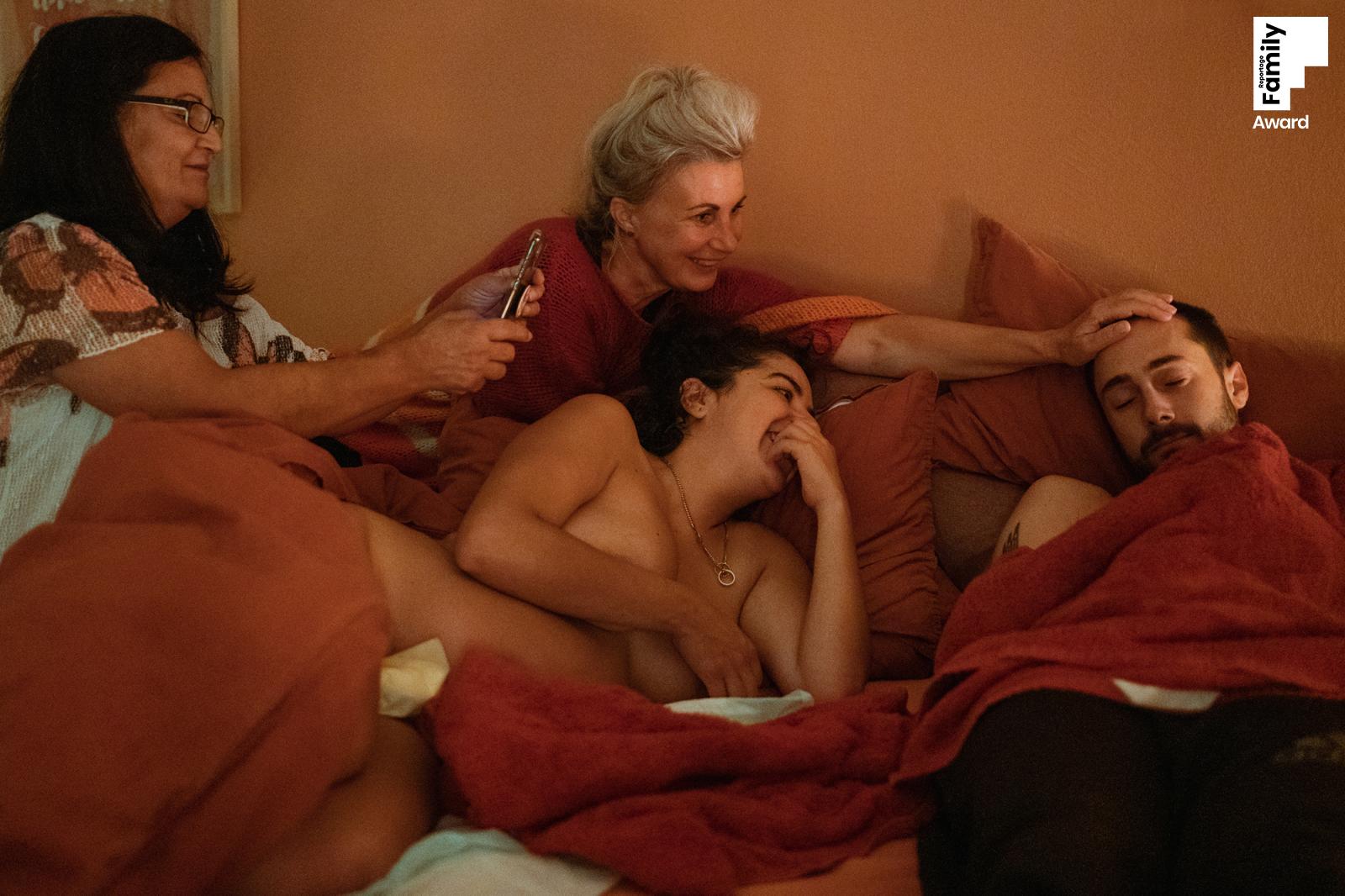 We now have 115 episodes of the podcast, and each and every episode contains so many personal stories, bits of advice and tips from world-class photographers. Over here you can find them all – including all our wedding photography podcast episodes – or head over here for our family photography podcast episodes.