Podcast Episode 109: This is Janina Brocklesby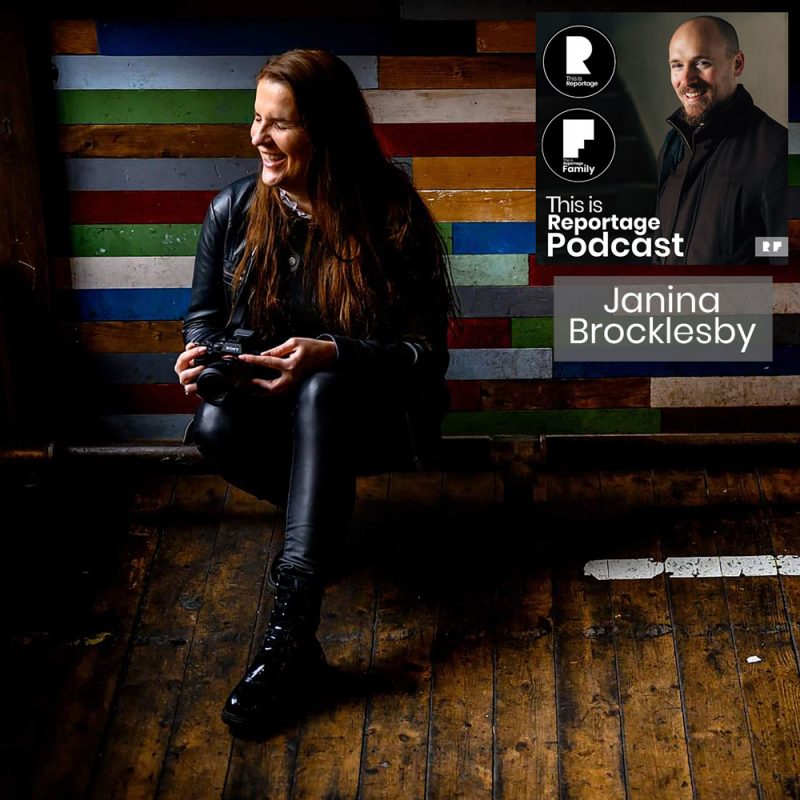 It's always a delight to talk to the fab Janina Brocklesby, so it was just awesome to have her on the Podcast this week! Based in the UK, Janina is a multiple Reportage and Story Award winner, and as well as being a very talented photographer, is just a lovely, lovely person – if you've ever had the pleasure of meeting her, I'm sure you would agree. Janina shares so much in the episode, including:
deciding to make a big change in her life to do something she loves,
what makes a good wedding photographer,
why she enjoys shooting as a duo,
cooking and her dislike for chocolate,
editing,
conferences, networking, and the importance of continuing to learn,
and much more…
Before we get on to Janina, just a quick mention that today – 24th March 2022 – is the last day to submit to our current round of Awards on both our wedding site, This is Reportage, and our family site, This is Reportage: Family. The deadline is 23:59 GMT on 24th March 2022. All the best if you're entering!
Please also note that this interview was recorded on 16th February 2022, so please excuse us if there are any time-related things in our discussion that may be a little out of date now…
As always, you can listen on all the usual places: Spotify, Amazon Music, Google Podcasts, iTunes/Apple Podcasts, YouTube, and below in this post:
Below is the Story Award that Janina talks about on the episode: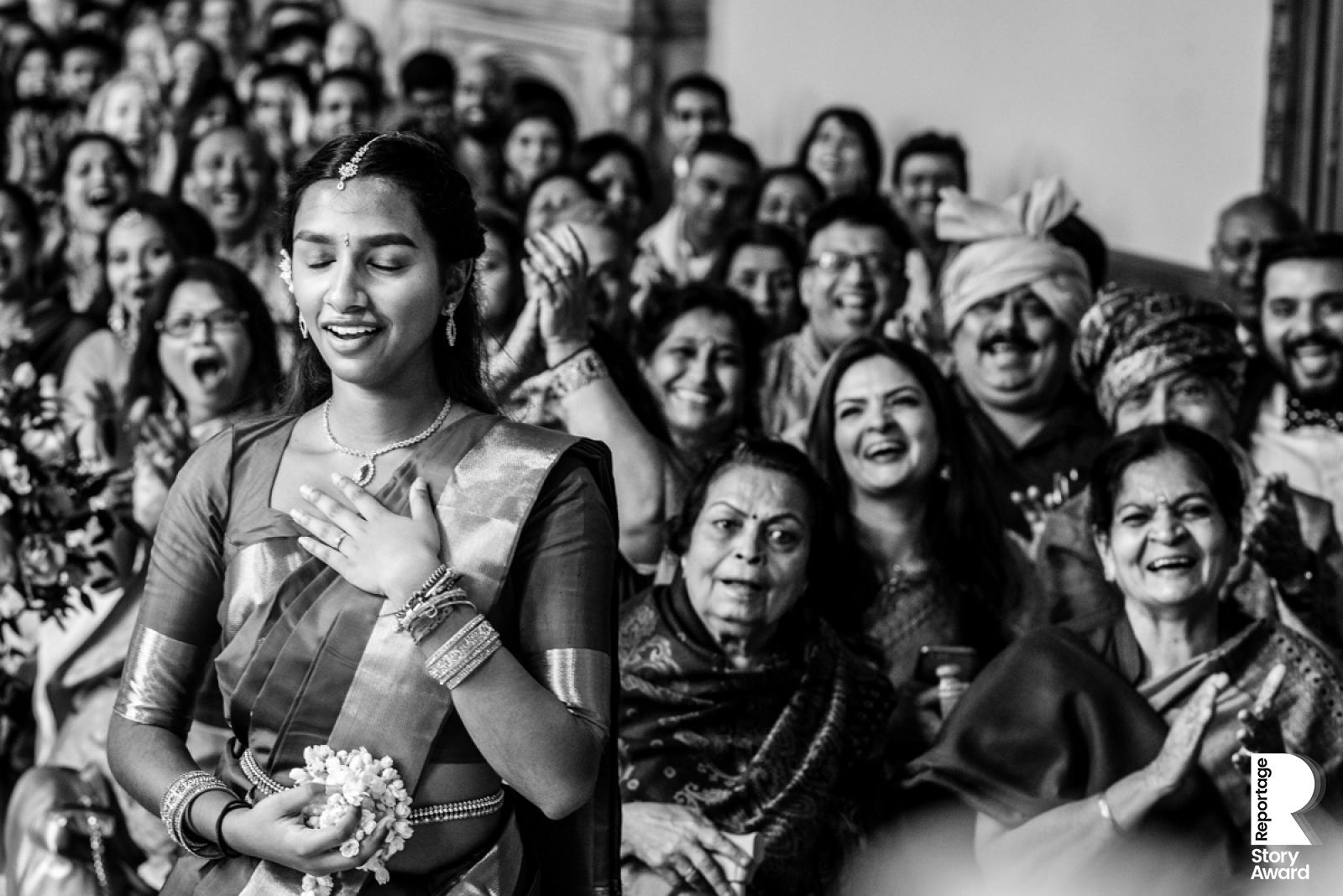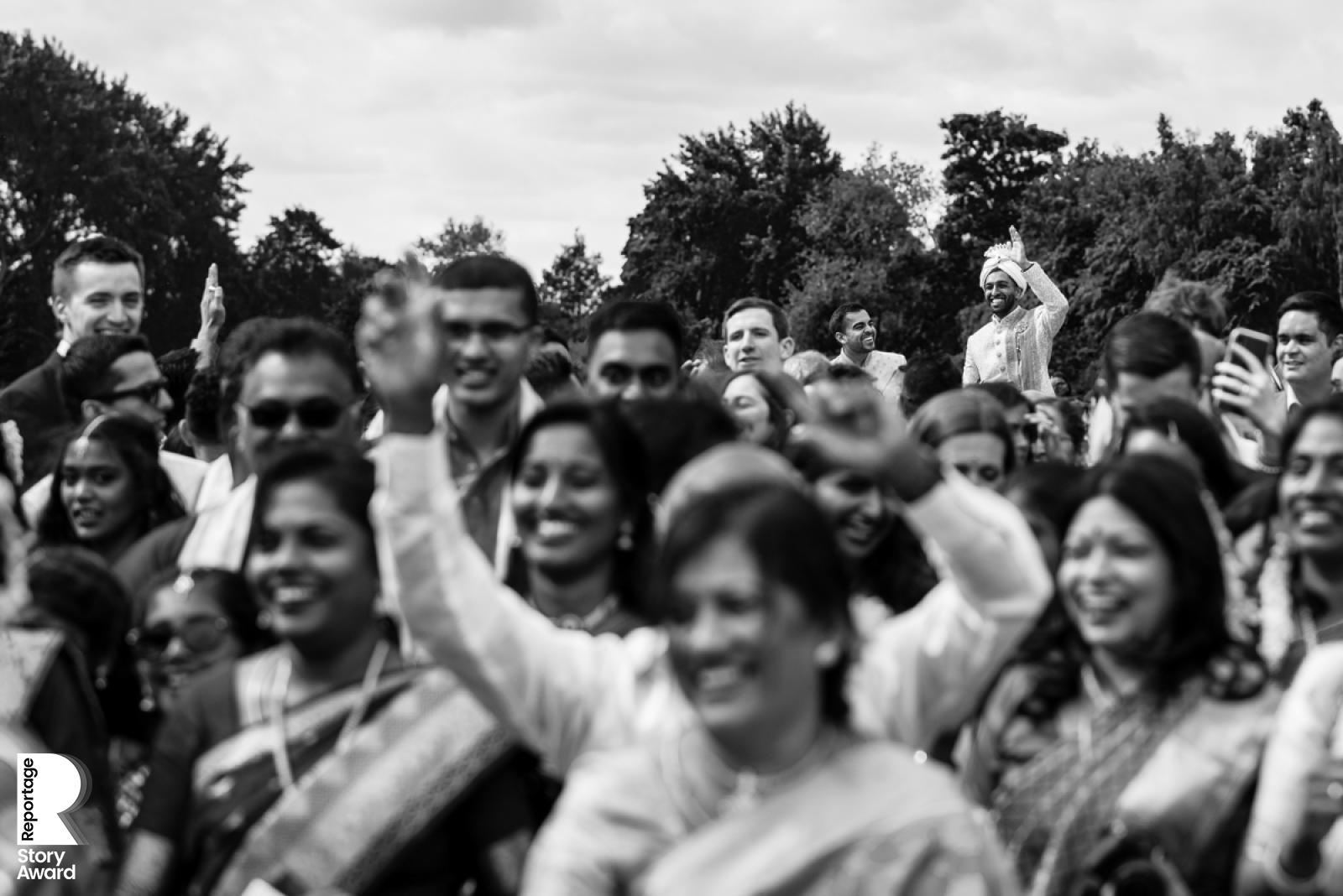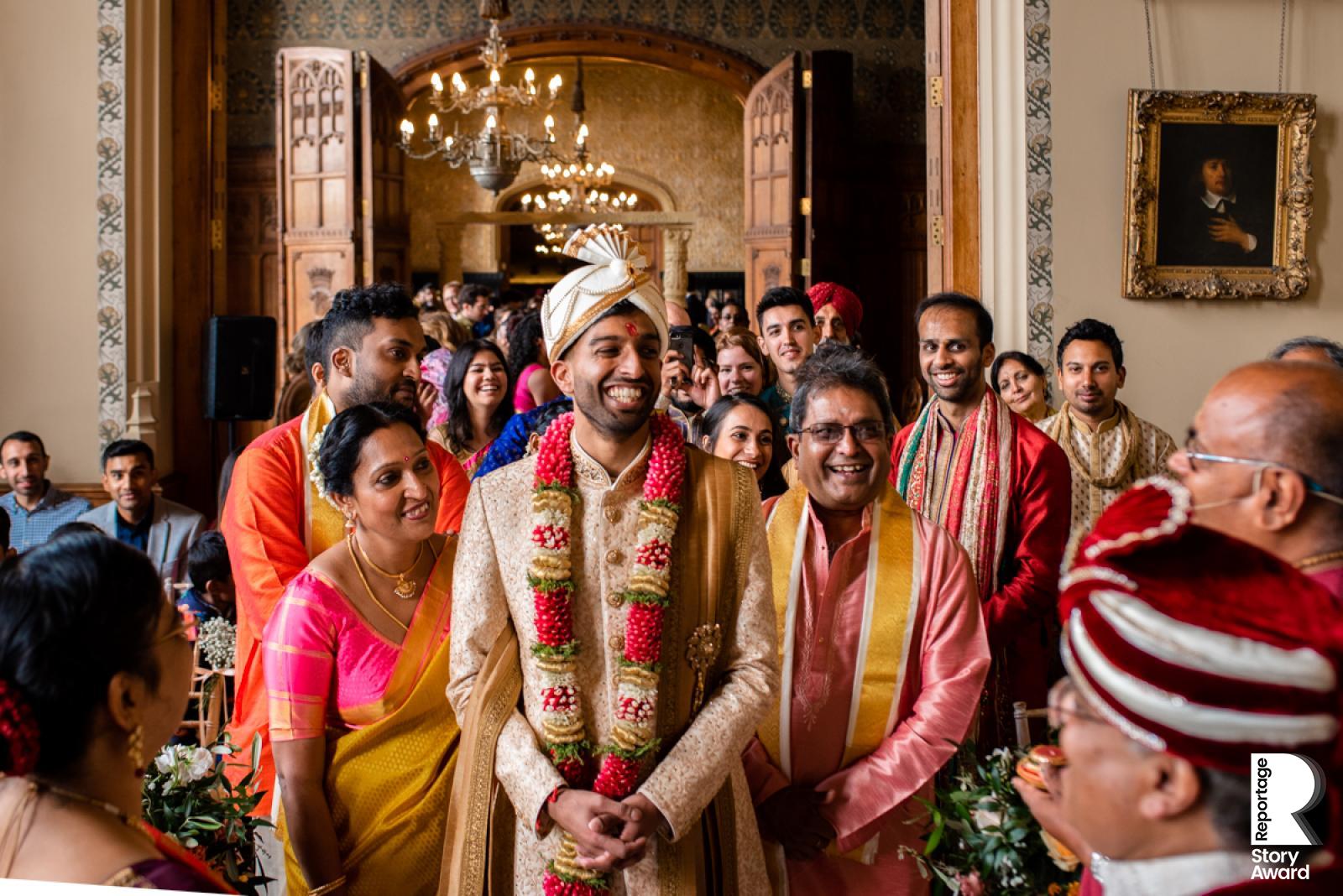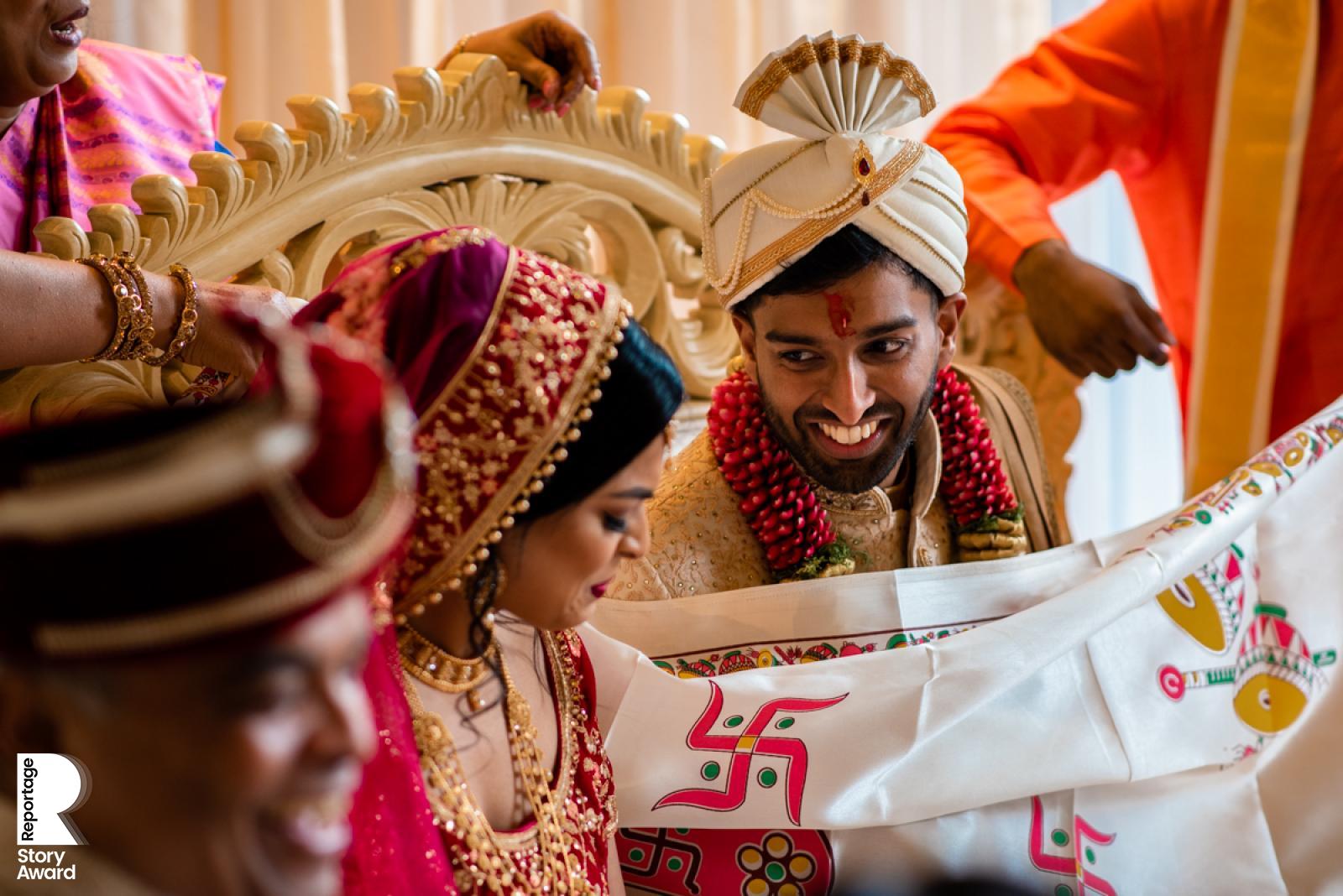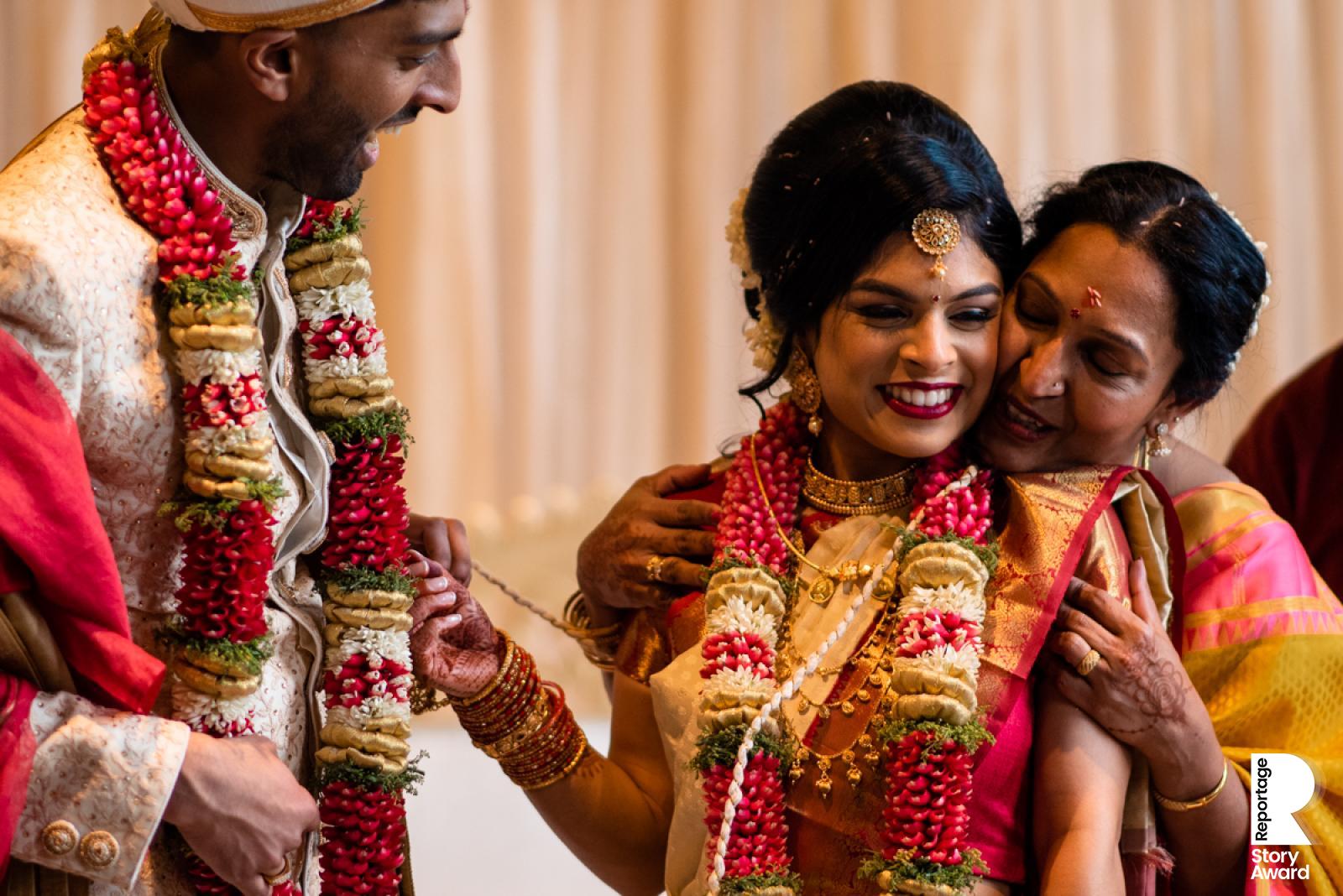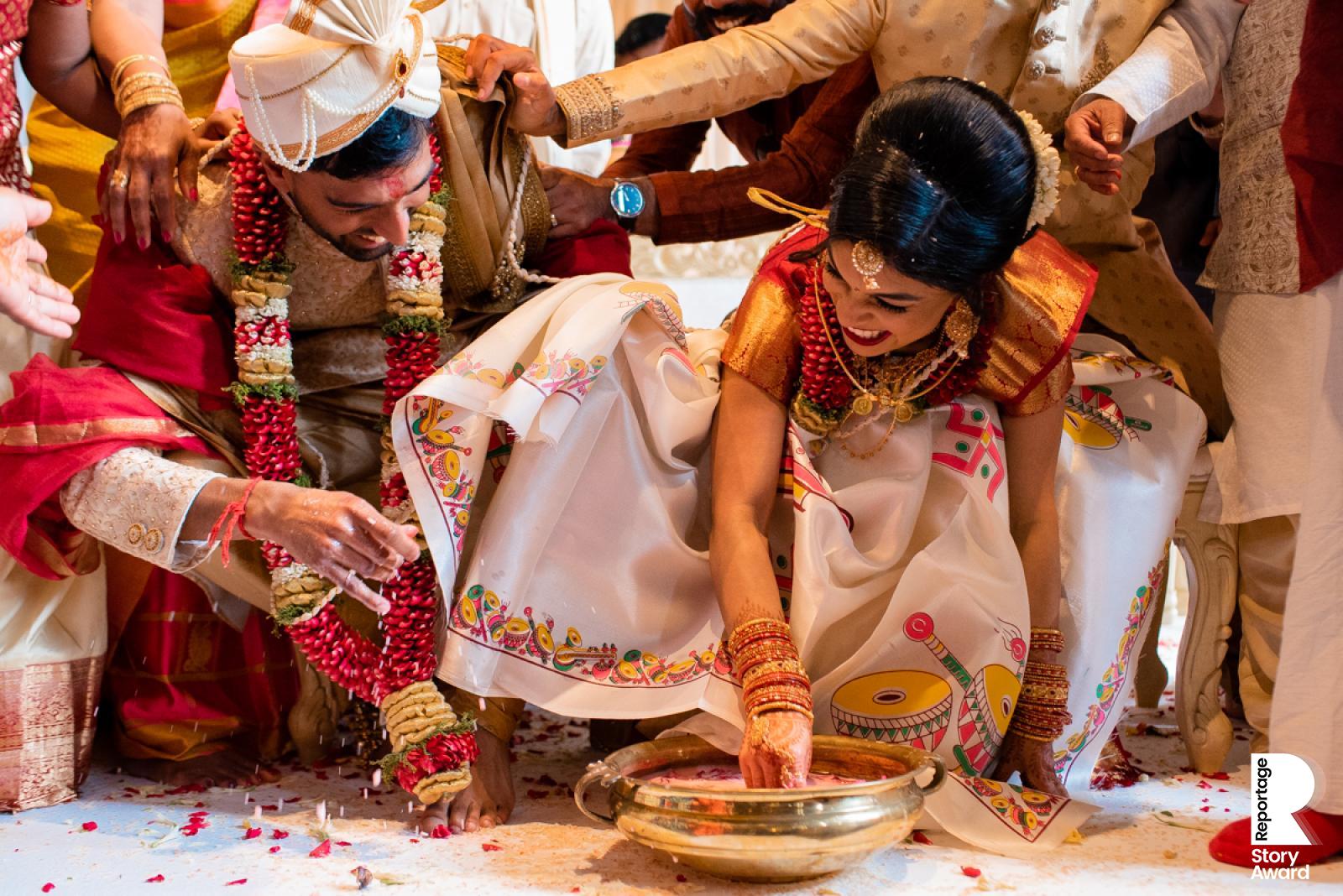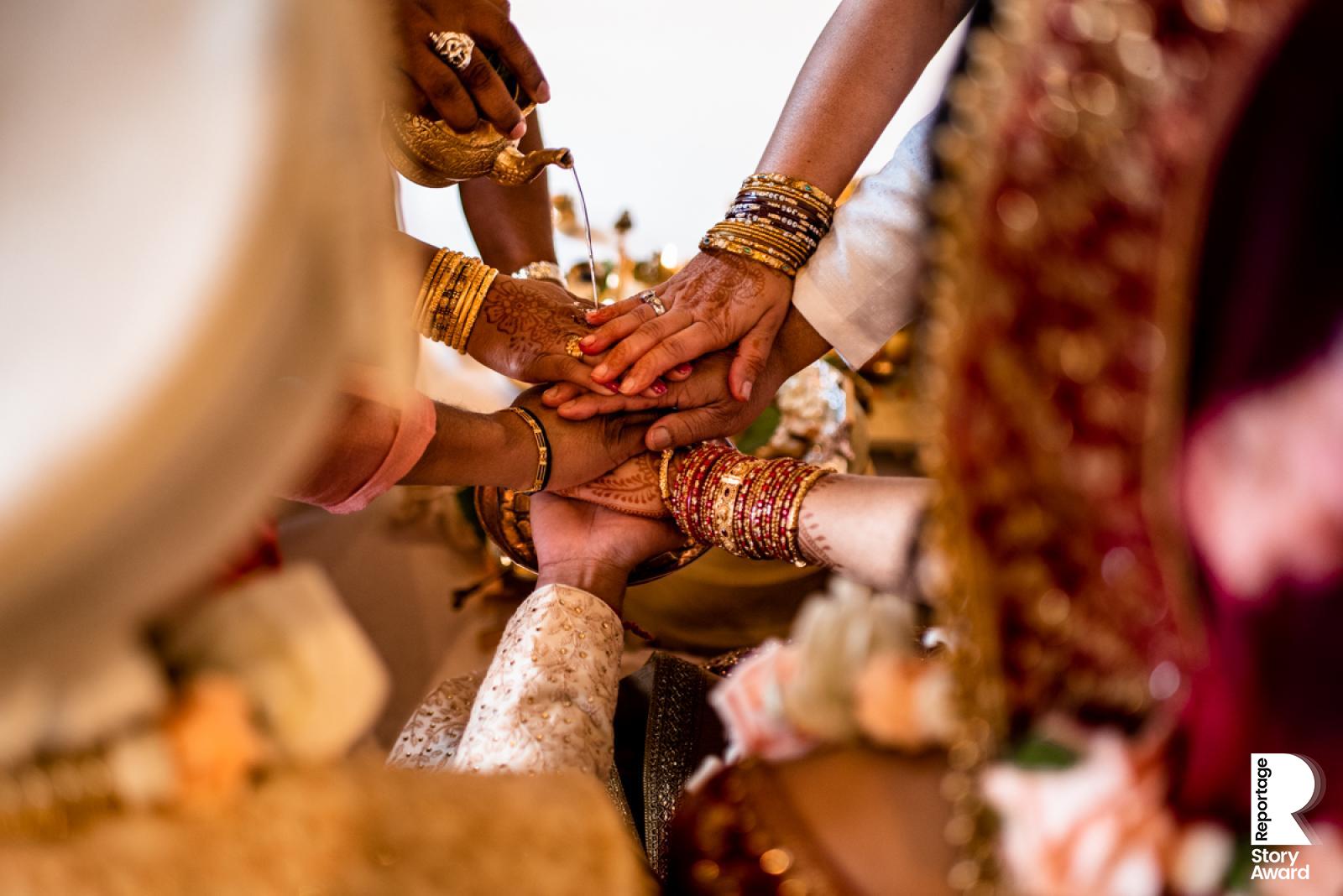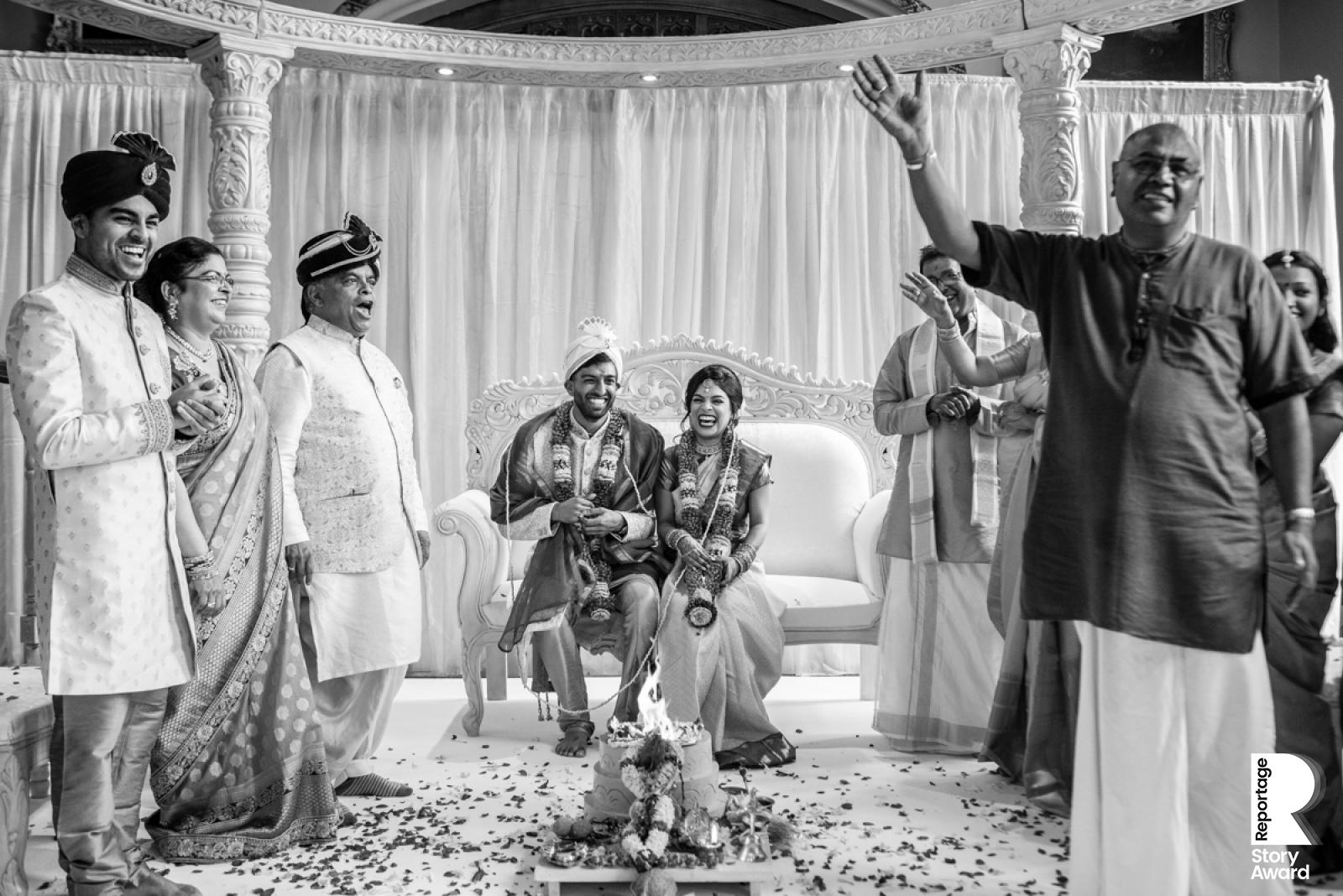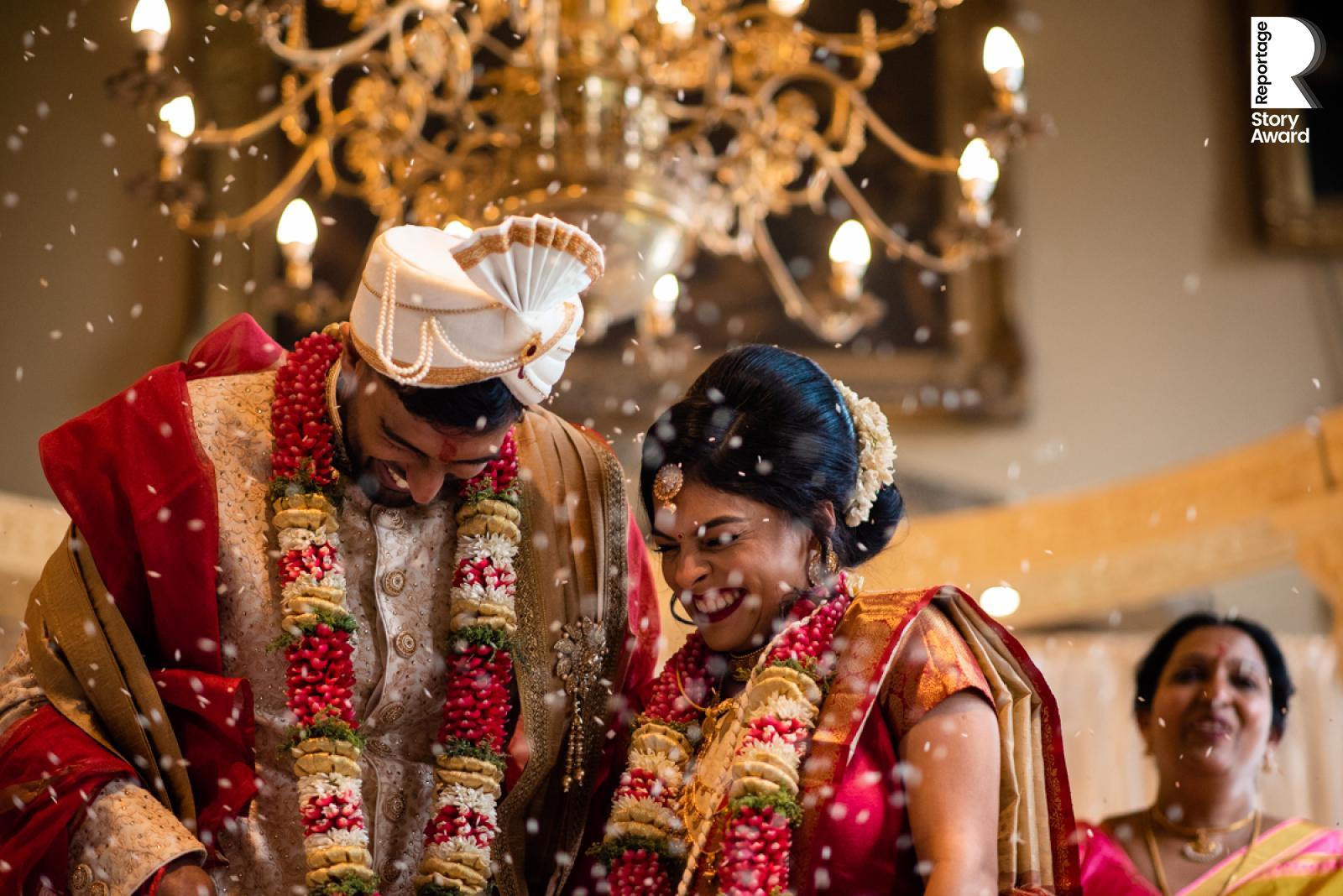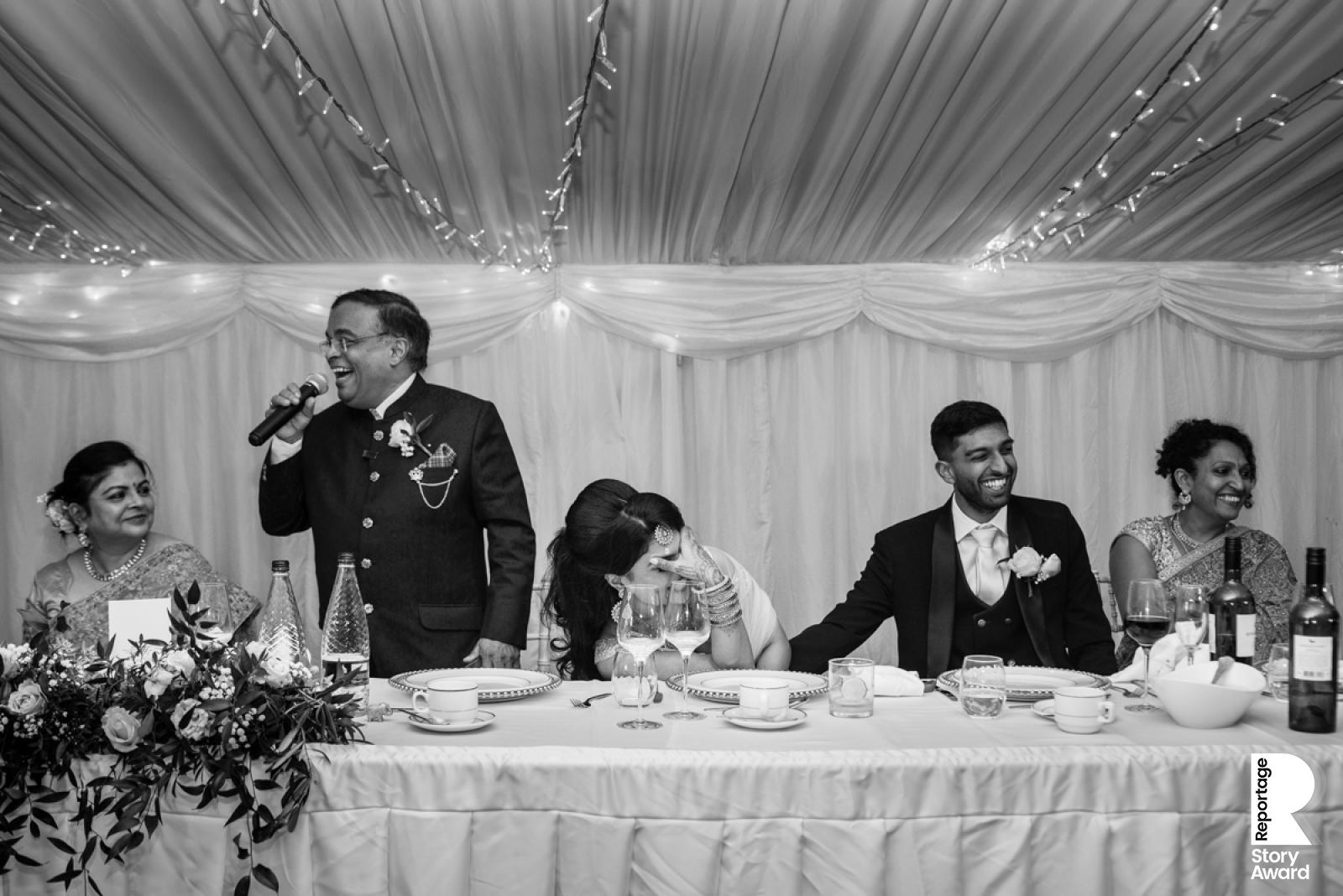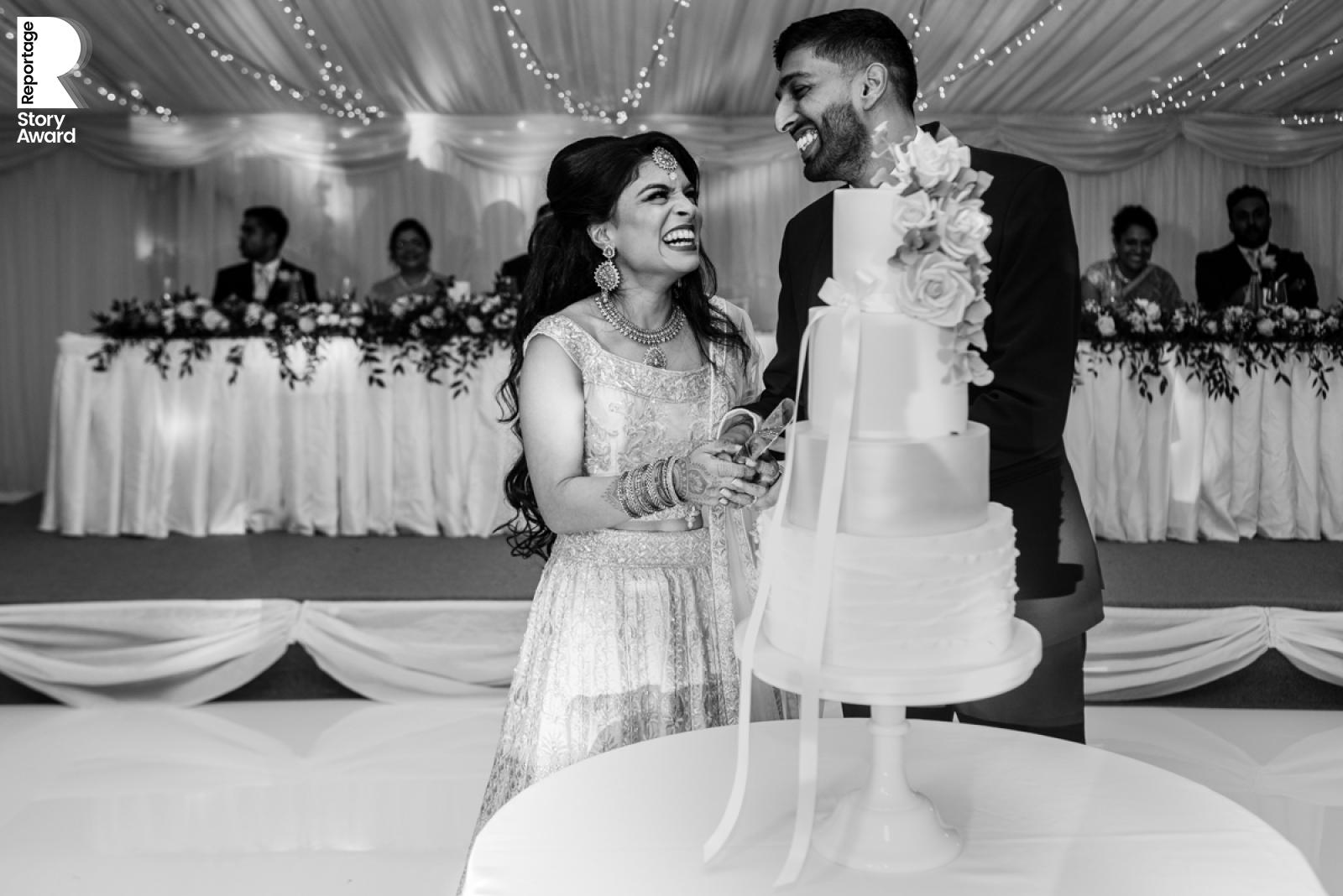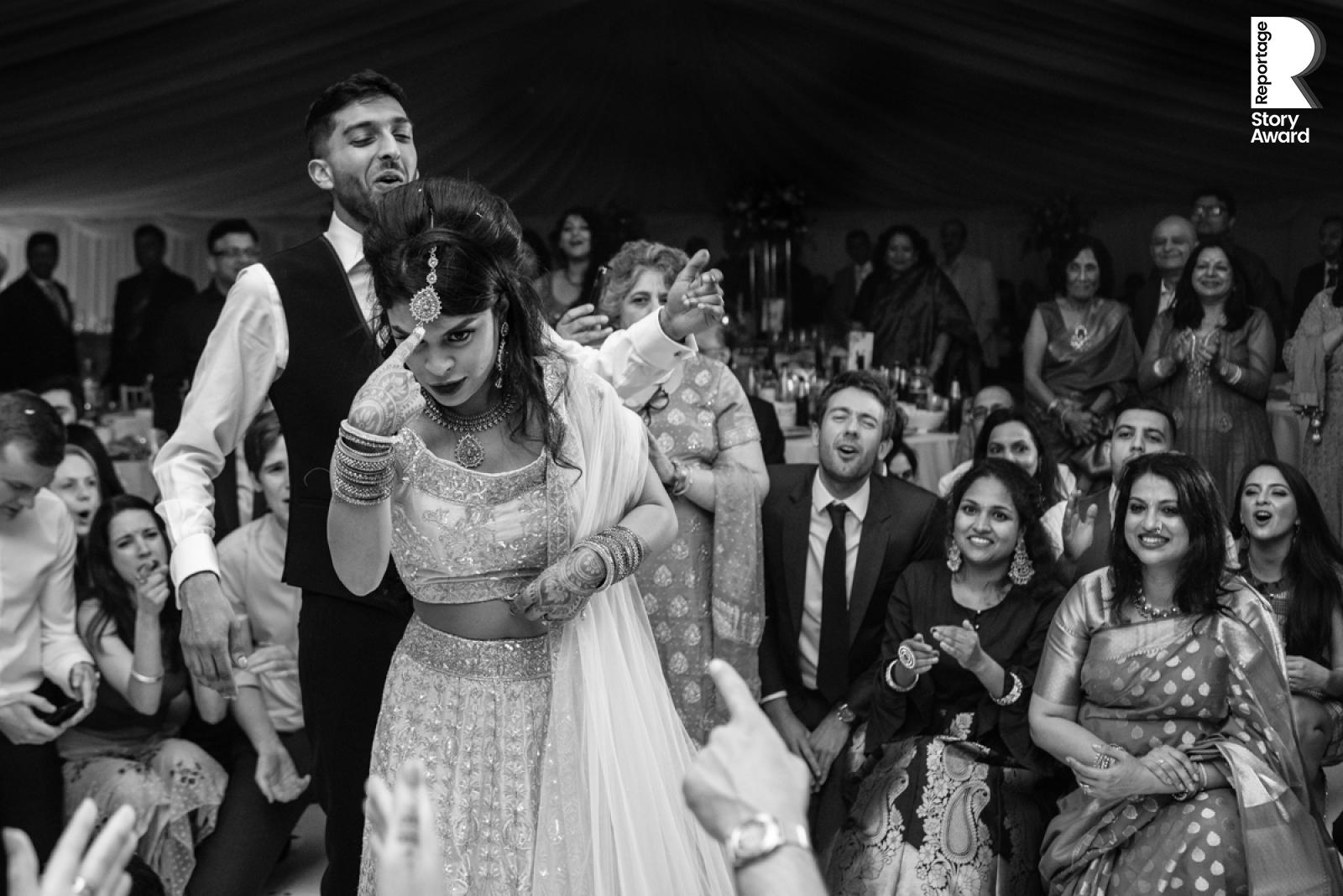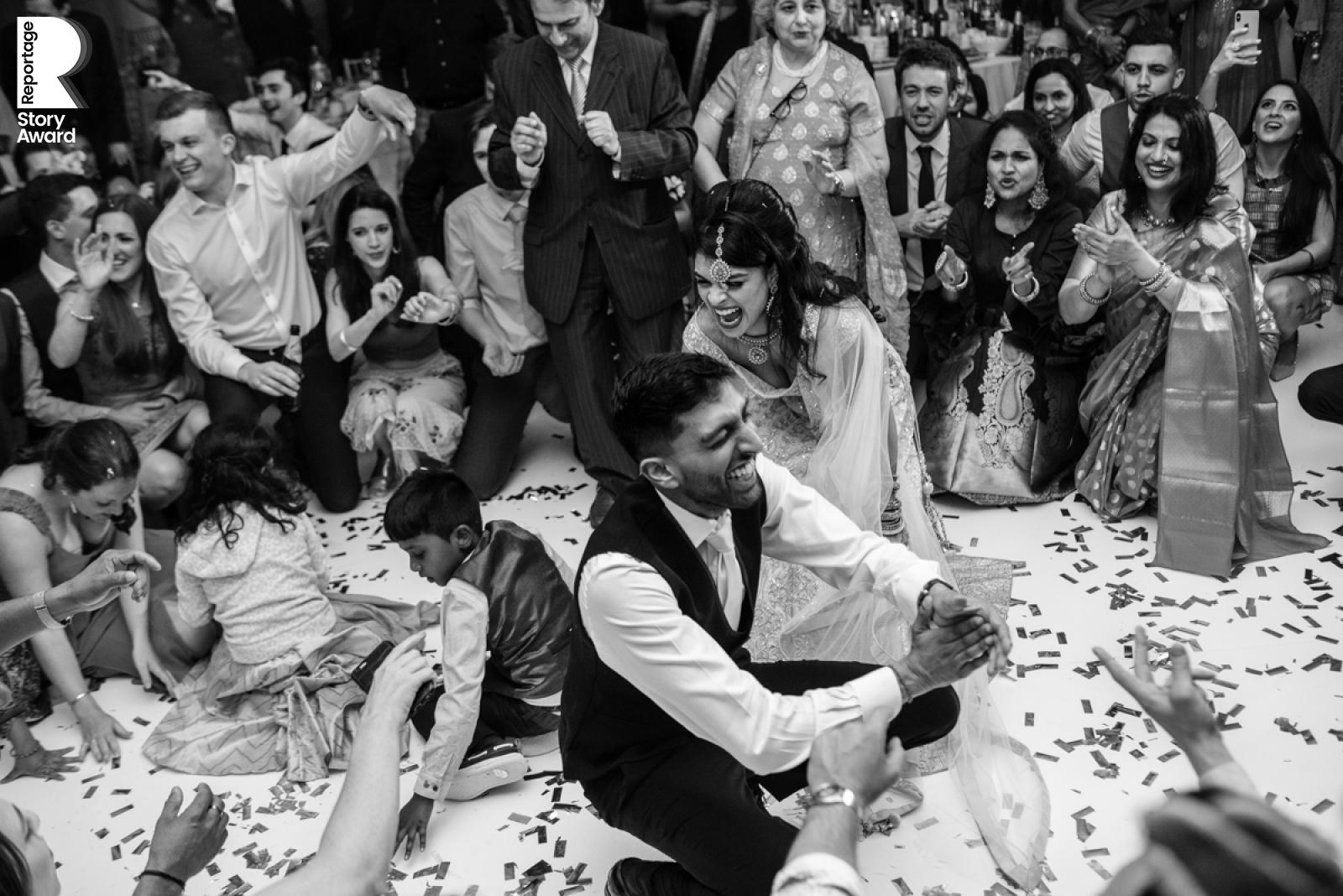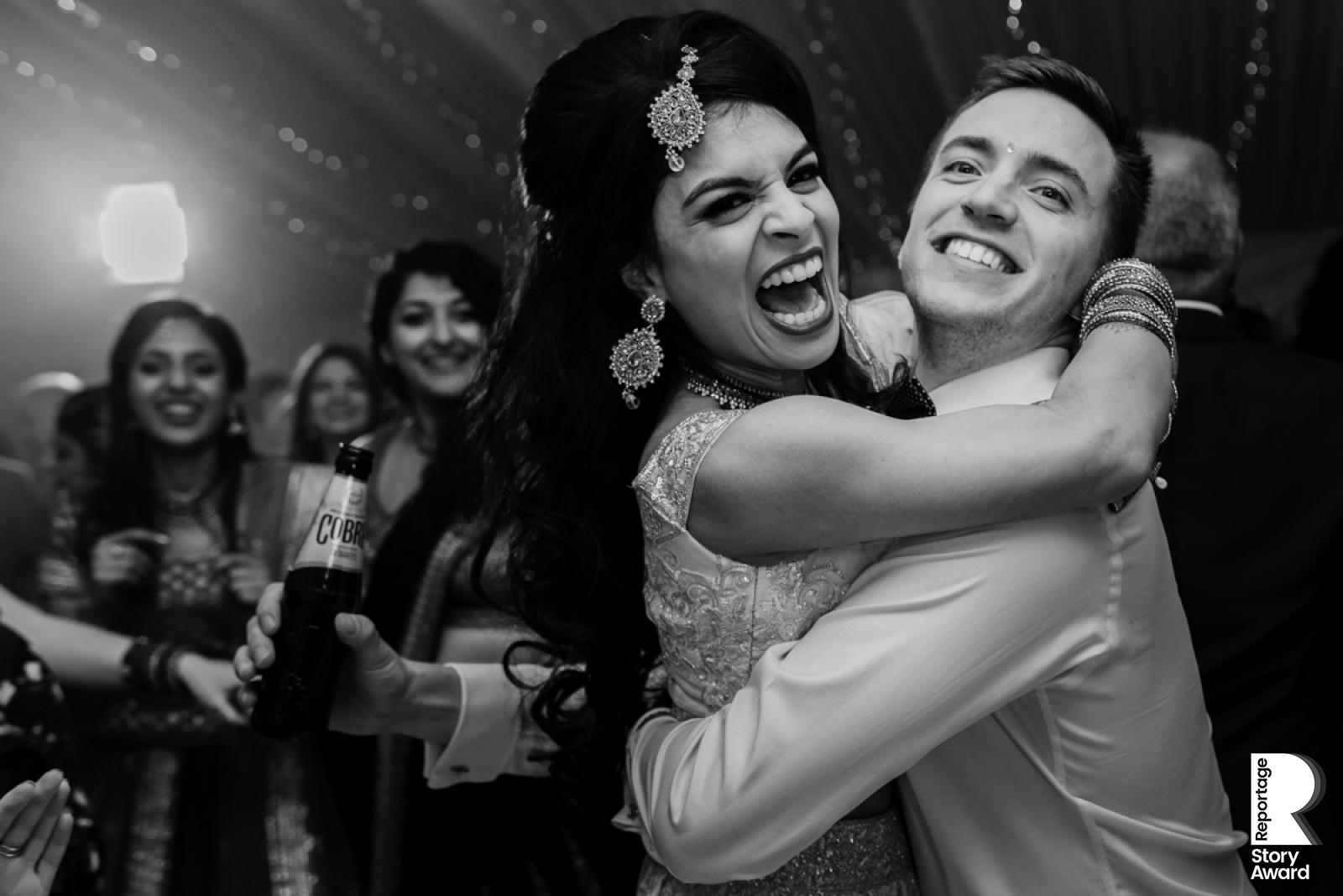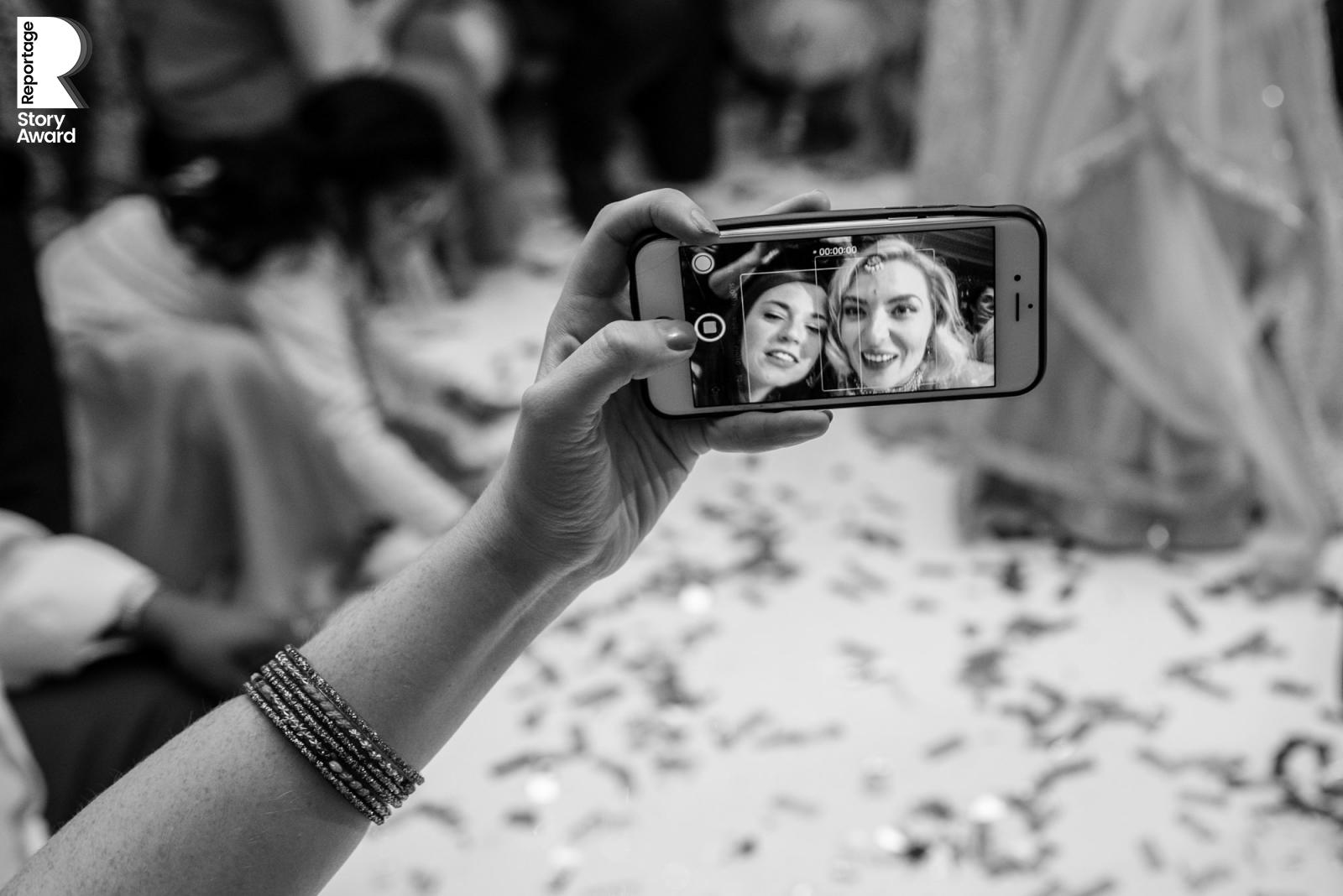 We now have 109 episodes of the podcast, and each and every episode contains so many personal stories, bits of advice and tips from world-class photographers. Over here you can find them all – including all our wedding photography podcast episodes – or head over here for our family photography podcast episodes.