Podcast Episode 103: This is Justine Boulin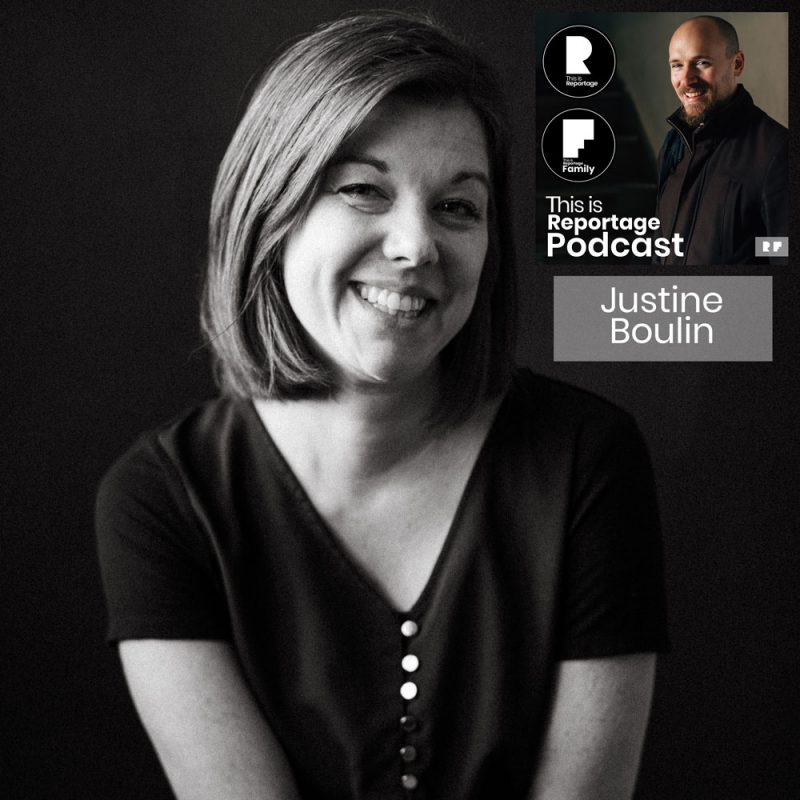 Honoured to chat to the fab Justine Boulin for episode 103 of the Podcast! Based in Canada, Justine has won 9 Reportage Awards and 2 Story Awards from us, and was in our Top 50 Photographers Worldwide for 2020. She was also a judge for us right back in Collection 2; something which she talks about on the episode today, as well as many other things, including:
approaching each wedding without any preconceived ideas or judgements,
why her very first wedding was such a good one,
a 21km run as her first date with her husband,
why less gear can be a good thing,
how having a heart attack gave her a new perspective on life,
and much more…
Just a note that this interview was actually recorded in the latter part of 2021, so please excuse us if there are any time-related things in our discussion that may be a little out of date now…
As always, you can listen on all the usual places: Spotify, Amazon Music, Google Podcasts, iTunes/Apple Podcasts, YouTube, and below in this post:
We now have 103 episodes of the podcast, and each and every episode contains so many personal stories, bits of advice and tips from world-class photographers. Over here you can find them all – including all our wedding photography podcast episodes – or head over here for our family photography podcast episodes.