Photographer of the Year 2020: Yves Schepers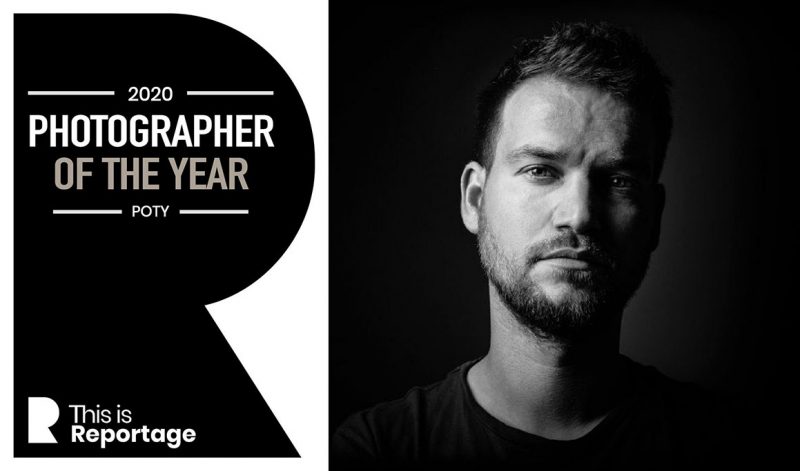 So excited to reveal our Overall Photographer of the Year for 2020: The brilliant Yves Schepers! With an absolutely amazing haul of 27 Awards from us (20 Reportage Awards & 7 Story Awards) – the most Awards ever won by a single photographer in a year – Yves is deservedly at the top of our just-announced Top 100 Photographers of 2020 list.
It is extraordinarily difficult to win a single award from us, with our world-class judges for each round typically awarding just the top few percent of submissions – so to win 27 in a single year is truly an amazing achievement. Many congratulations to Yves! Below are all of his winning Reportage and Story Awards of 2020, and you can see lots more of his work on his website, or on his This is Reportage profile.