This Is How: 'A Moment To Breathe' by Andy Wardle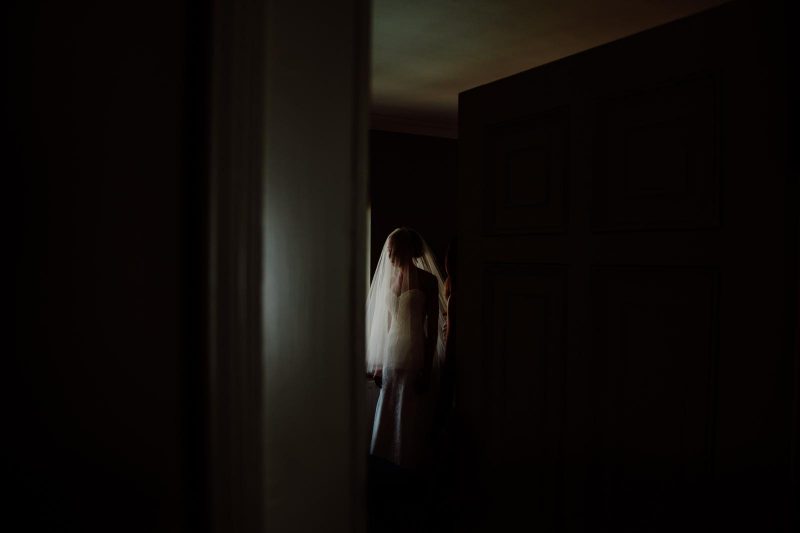 In the first of our regular series of 'This Is How…', Cheshire-based photographer Andy Wardle tells us how he got this atmospheric bridal prep shot.
Image info: Bridal prep – Caught on the fly.
Settings: I'm no slave to F stops but just make sure I'm ready with F something to get the job done! I always shoot manual and have a habit of changing settings whilst running so when I get there all I have to do is react and press the shutter. Think it was F4 though!?
Background info: I noticed early on that the light was nice in that part of the room so it was just a matter of waiting for the right moment to get the shot. Just a couple of mins before ceremony time I legged it back upstairs changing settings on the hoof to what I used before, noticed she was in the best spot and grabbed the shot. Yeeehaaa!
You can see more of Andy's work on his website and his profile on This is Reportage.
If you enjoyed this post, we have lots of other'This Is How…' posts by our TiR members over here.