Member Post: 'Shooting For Yourself' by Robin Goodlad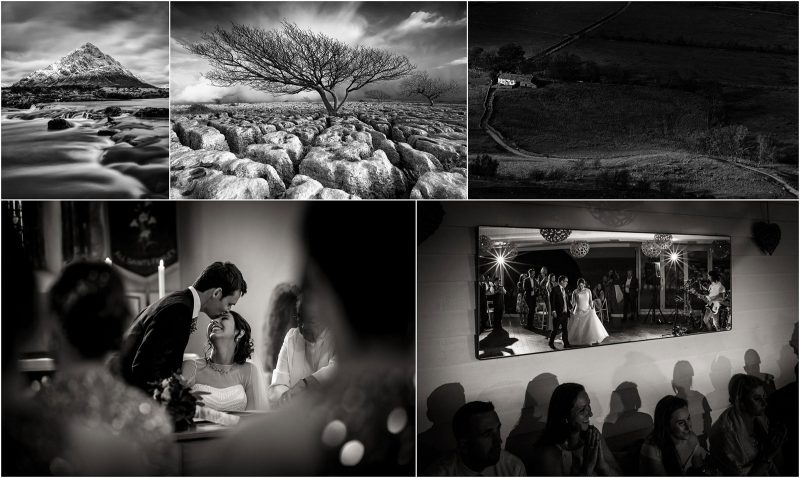 Delighted to have TiR member Robin Goodlad with us today, as he tells us all about the virtues of 'shooting for yourself'. Robin's thoughts and experiences of how his love of landscape photography has actually meant he's become a better reportage photographer is a brilliant read – with stunning images as well:
For most photographers, when you get to the end of the wedding season, you most likely never want to see a camera again, at least not for a while! But for me, it is the exact opposite, and I tend to get rather excited – I finally get to shoot for myself, and immerse myself in the world of landscape photography. Apart from a week on an exotic beach perhaps, (which I would take as well!) it is the perfect antidote, and a great way to develop my skills which are relevant to my reportage work.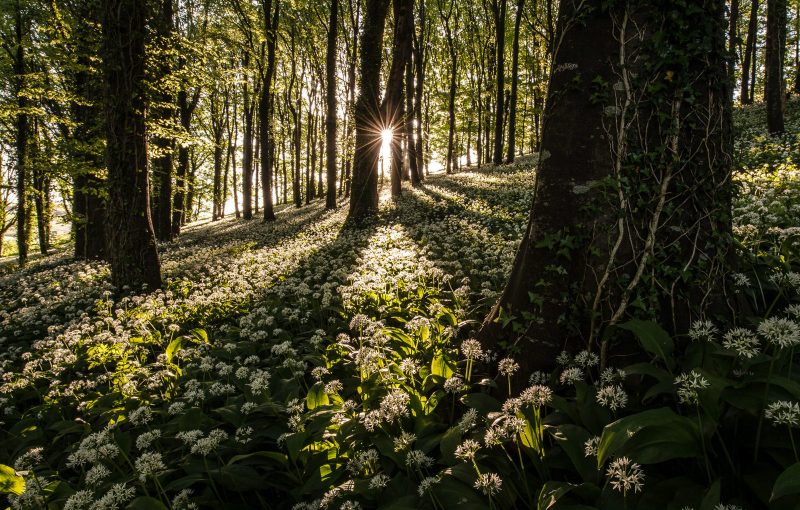 As wedding photographers we create amazing images that will grace our clients walls, but we don't appreciate them ourselves, it isn't our story. I do not have any wedding photos hanging anywhere in my house (apologies to my wife, I just realised there is one!).
Yet as people who create amazing work, we deserve to have images of other things we are proud of, that we want to look at every day, as a way of reminding ourselves why we do, and love, what we do. We should never forget the power of photography as a medium to be enjoyed by ourselves, as that is probably why we picked up a camera in the first place, and it is so easy to lose sight of this through the wedding season. I want to take photos for me, not just for my clients, photos of my favourite places, my special people. Photos to hang on my wall, for me.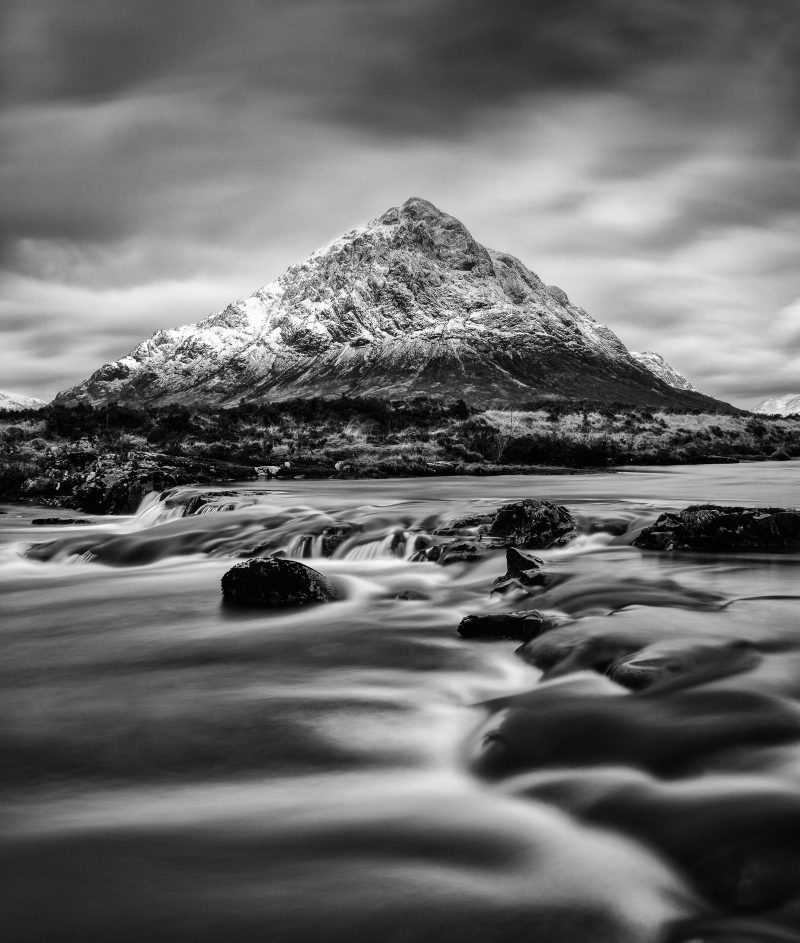 In my mind, it is about challenging yourself to photograph differently. To find the exact opposite of the chaos and noise of a wedding, and be alone amongst the mountains, or on a beach, to recharge creatively and re-energise, to find mindfulness, it is all relevant to making me stronger as a reportage wedding photographer.
To be out in the landscape just watching light dance, colour evolve, the excitement of finding shape and form with patterns in the landscape, to enjoy seeing things, to understand. Landscape photography teaches patience. In the same way as we shoot reportage, it teaches observation, but perhaps over hours, rather than minutes. Seeking just one image perhaps from a broad vista, where all of the elements of light and composition are perfect. Waiting for the light to hit the subject rather than shooting instantly and moving on, just as we anticipate reportage moments. And if it is going to hang above my mantlepiece, it has to stand the test of time and I want to be proud of it, so I take the time to slow down, and be careful with my craft, analysing all of the elements in the image.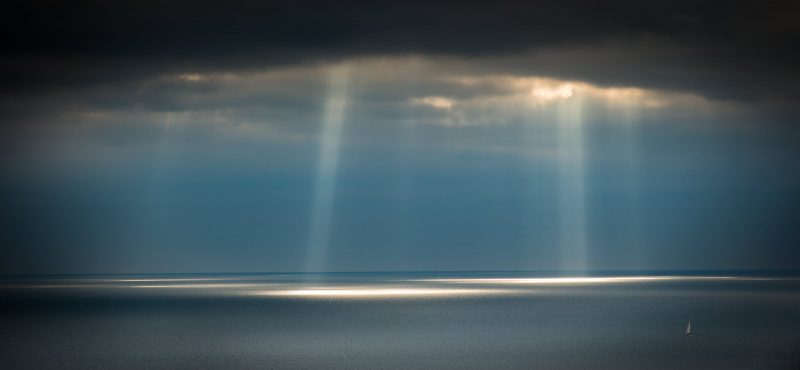 The technicalities might be different – f16 rather than f2.8, 100 seconds rather than a fraction of one – but the principles are the same. There are many similarities with reportage and landscape, for one you can't dictate the light or the landscape, you get what you are given, and it is up to you to make most of it. You see the potential for a composition, and carefully plan the best light and weather so that everything comes together for that perfect moment. And then it is gone, documented as a fleeting moment in time, and the view becomes nondescript once more.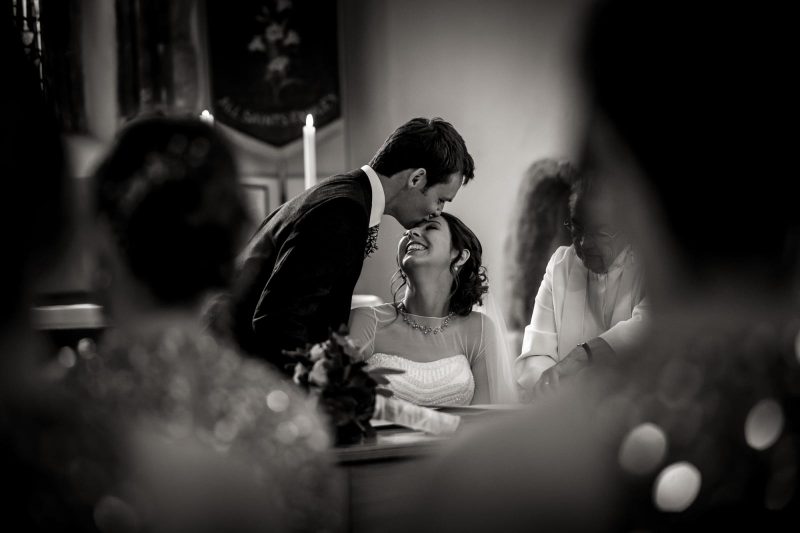 Fundamentally, whatever you choose as your subject, if you have a desire to photograph in your time off, then you know you are in the right job. And if you love what you do for a living, is that not the true key to happiness?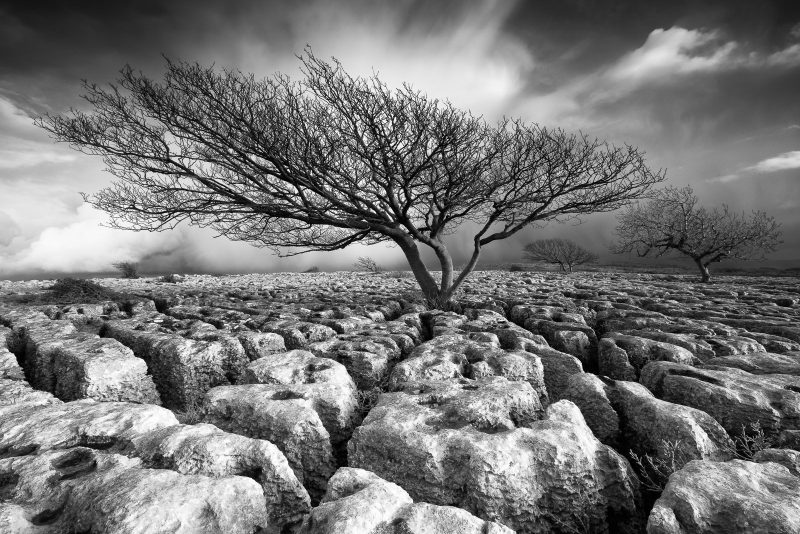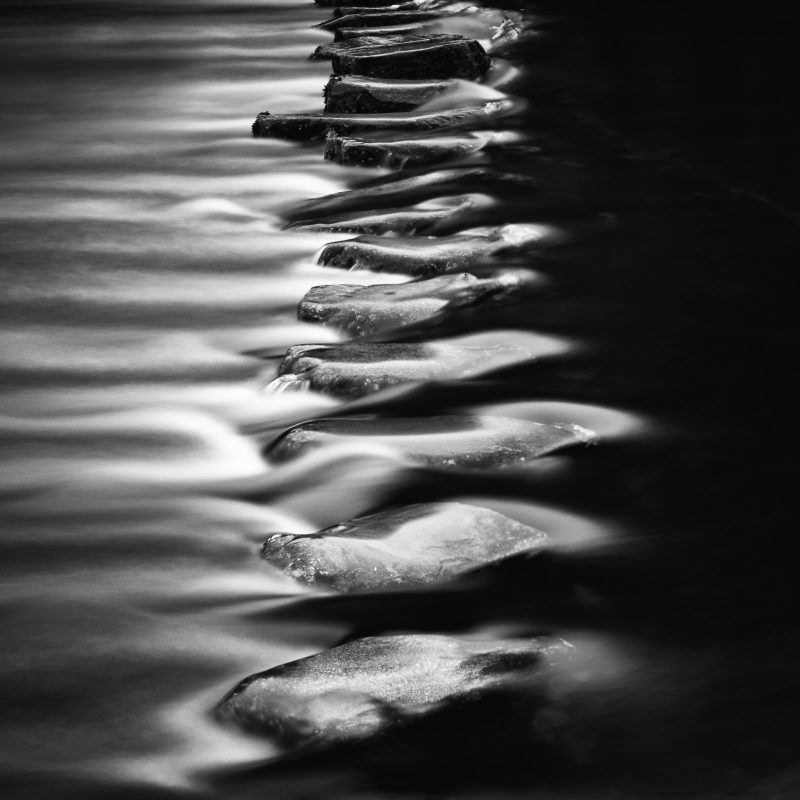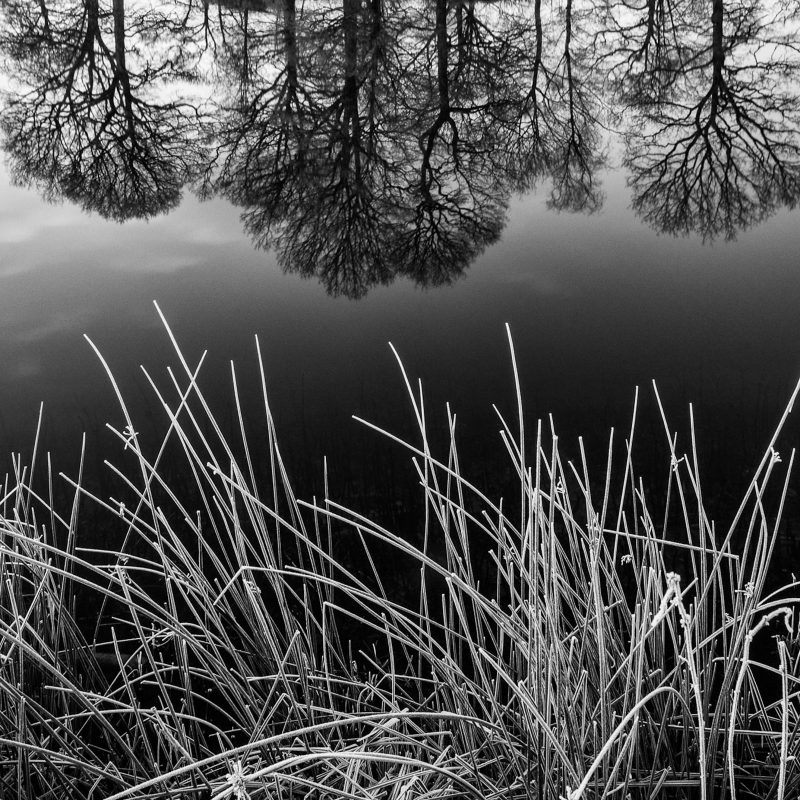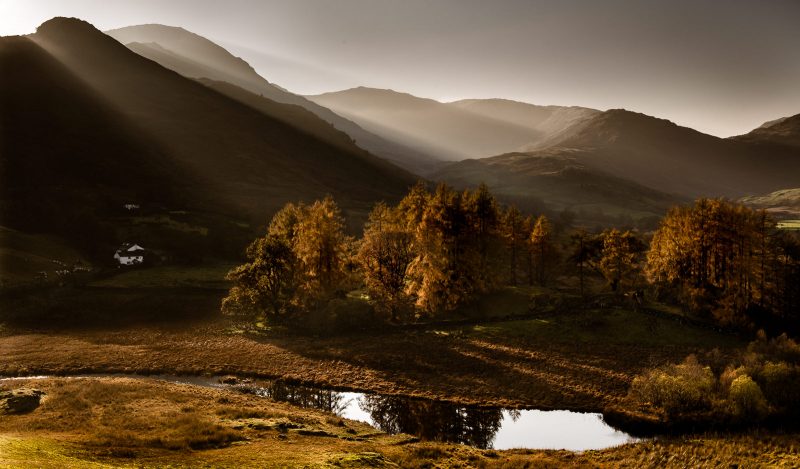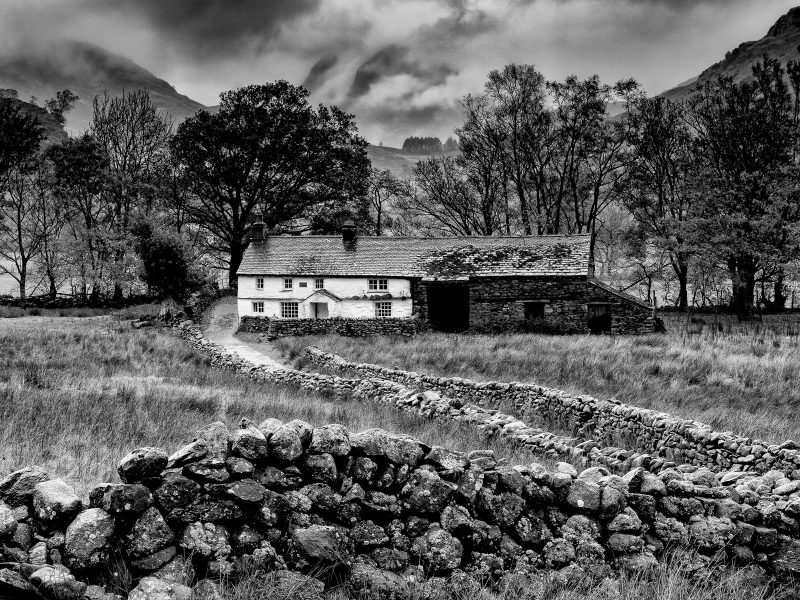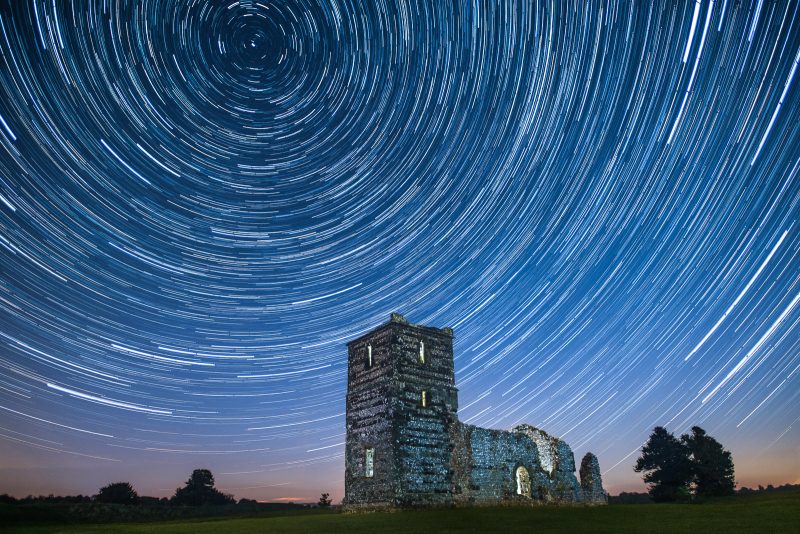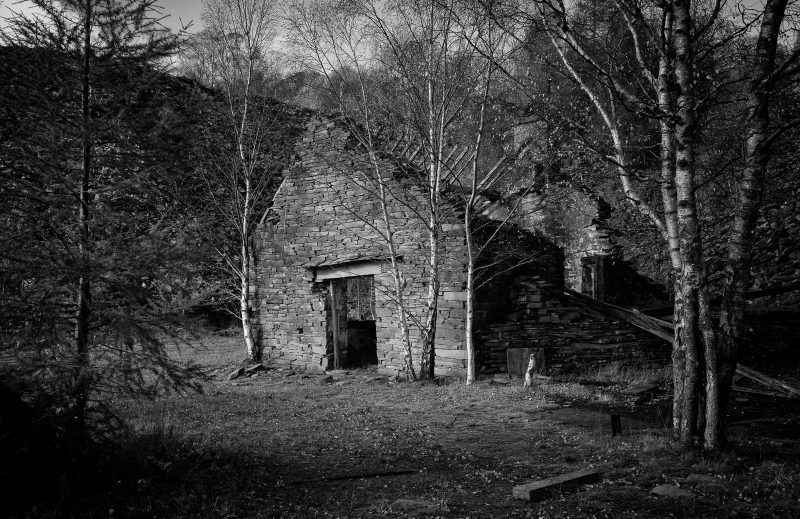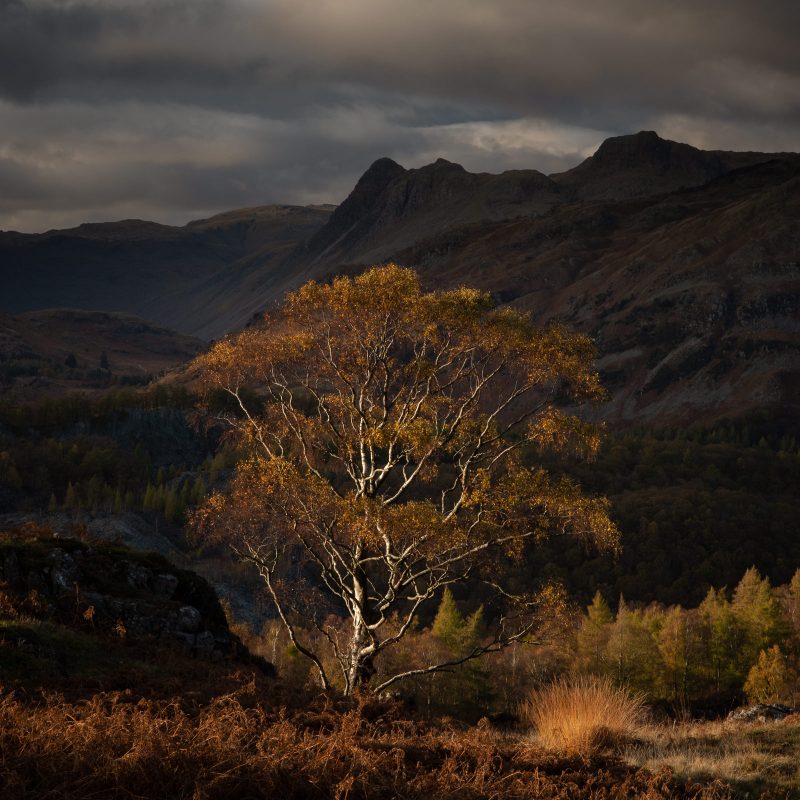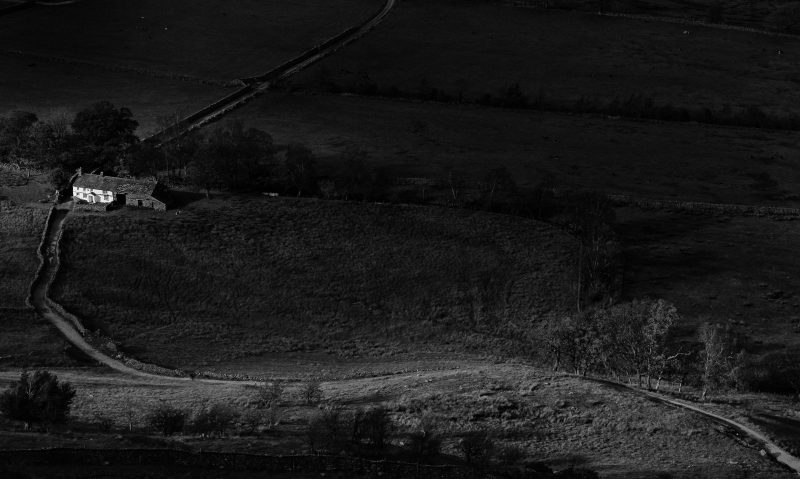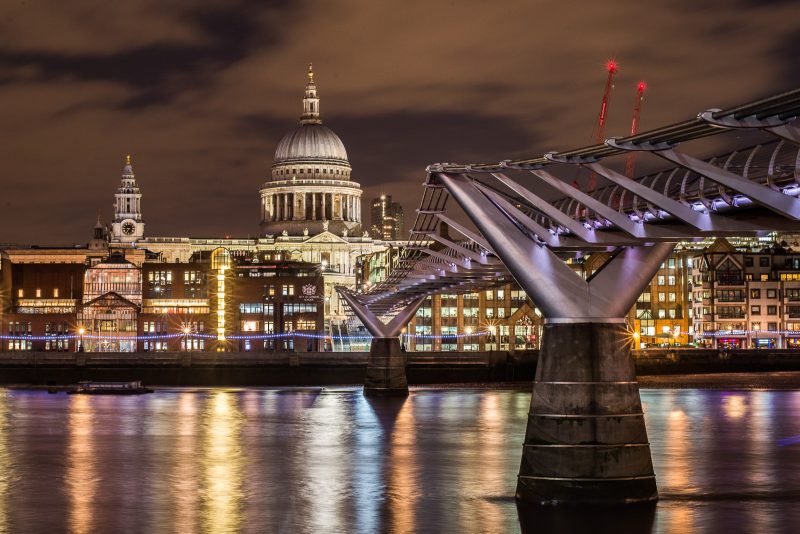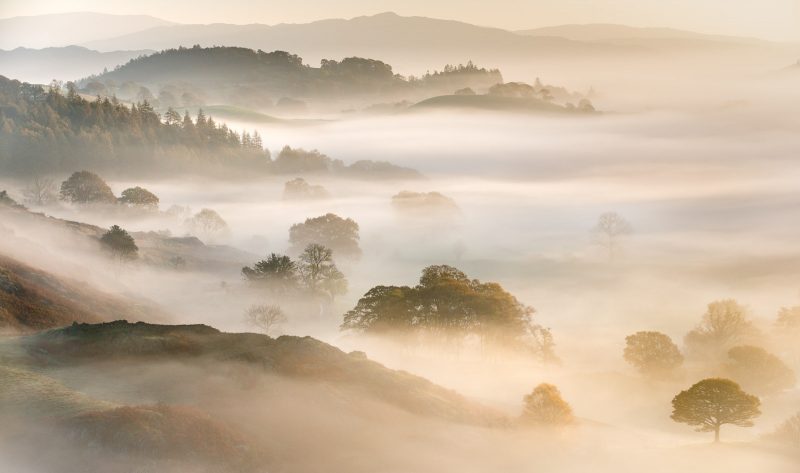 Many thanks to Robin for this great piece. You can see more of his fab work on his TiR profile, or over on his website.
Would you like to join our worldwide community of photographers? Membership comes with lots of benefits, including 10 Reportage Award and 3 Story Award entries per Collection (with six Collections a year), your own profile on the site with an unlimited number of images/Stories, exclusive discounts on wedding photography-related products (our members have already enjoyed savings of over £750 this year alone!), frequent opportunities for extra features, such as within these member posts, our wedding photography tips section, recent work features, and much more…