This is Kristian Leven – Collection One Judge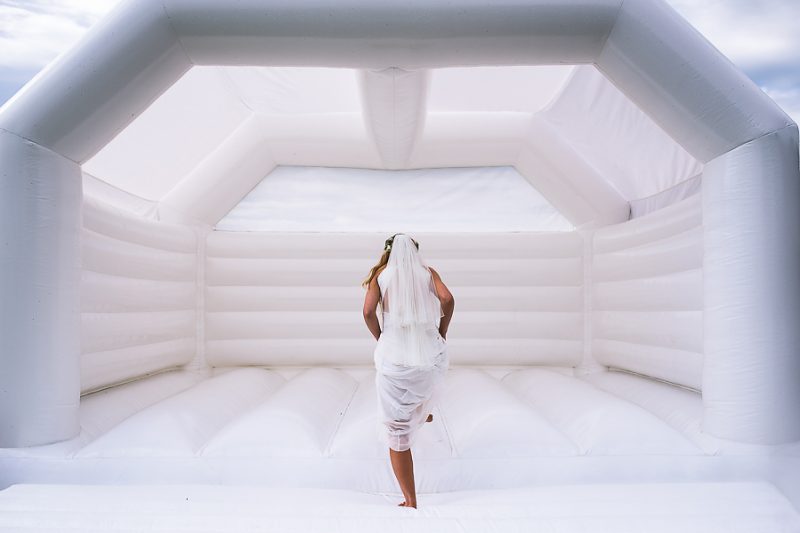 So honoured to have the fantastic Kristian Leven on board as one of our judges for the first collection of Reportage Awards and Reportage Story Awards! Kristian's unique blend of wedding photography is like a street/wedding combo, and, personally, he's always been someone that I thought totally nails what it means to capture a wedding naturally, yet totally artistically. He's one of the best wedding photographers in the UK.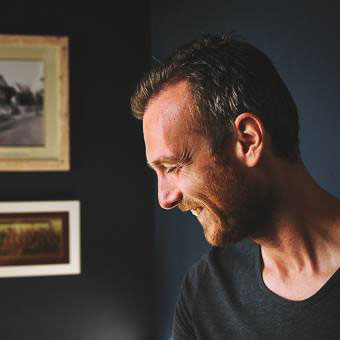 As well as having his wedding work featured in numerous publications, he's also had worldwide recognition for his street work, with many of his images being chosen as finalists in competitions such as StreetFoto San Francisco and the London Street Photography Festival (two of them actually being wedding images, which really shows how his street, documentary eye naturally follows into his wedding work.)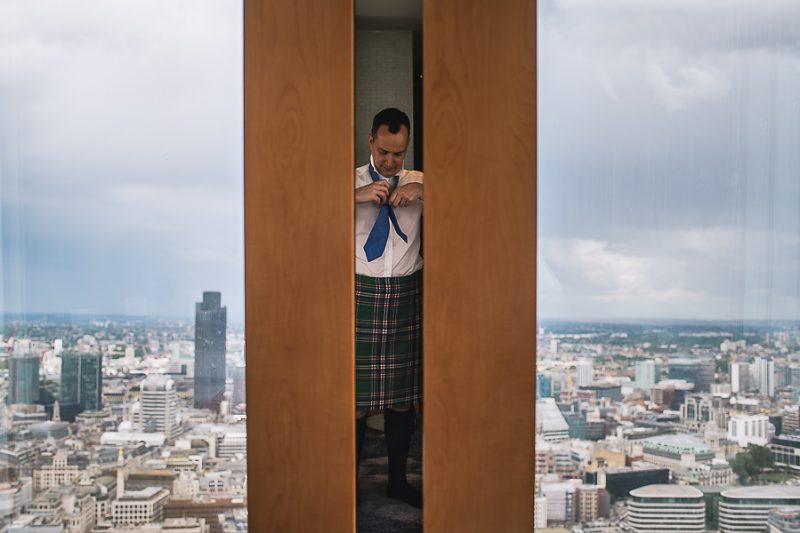 And do you know what is just as important as brilliant work in this industry? Being a nice person. Yep, sounds so simple – and it is – but people skills, and just generally being nice, is so important; and I'm privileged to have had the pleasure to meet Kristian numerous times over the years, and he's a lovely, lovely man.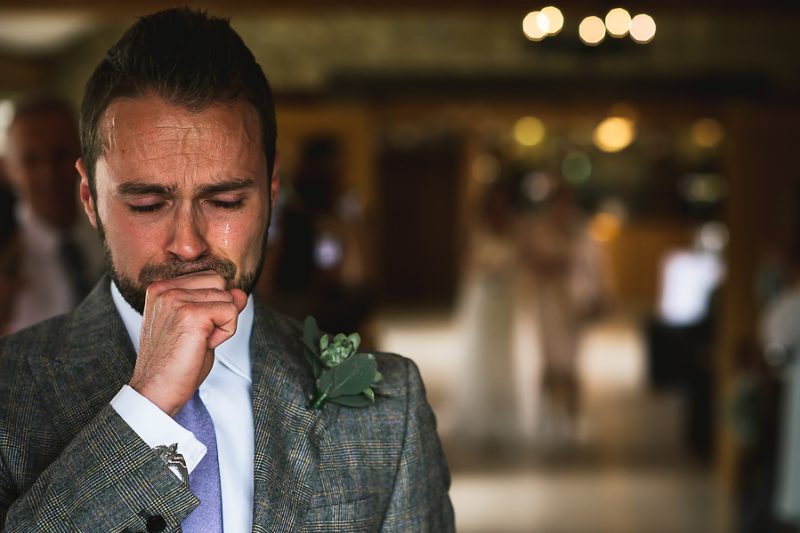 So chuffed to have Kristian as one of our judges for the first collection of Reportage Awards (I rate this man so highly, I recommended him for my own sister's wedding – and she could not have been more over the moon with his work)
To view more of Kristian's work, visit his website over here.