This Is How: 'Embrace The Awkwardness' by Antony Turner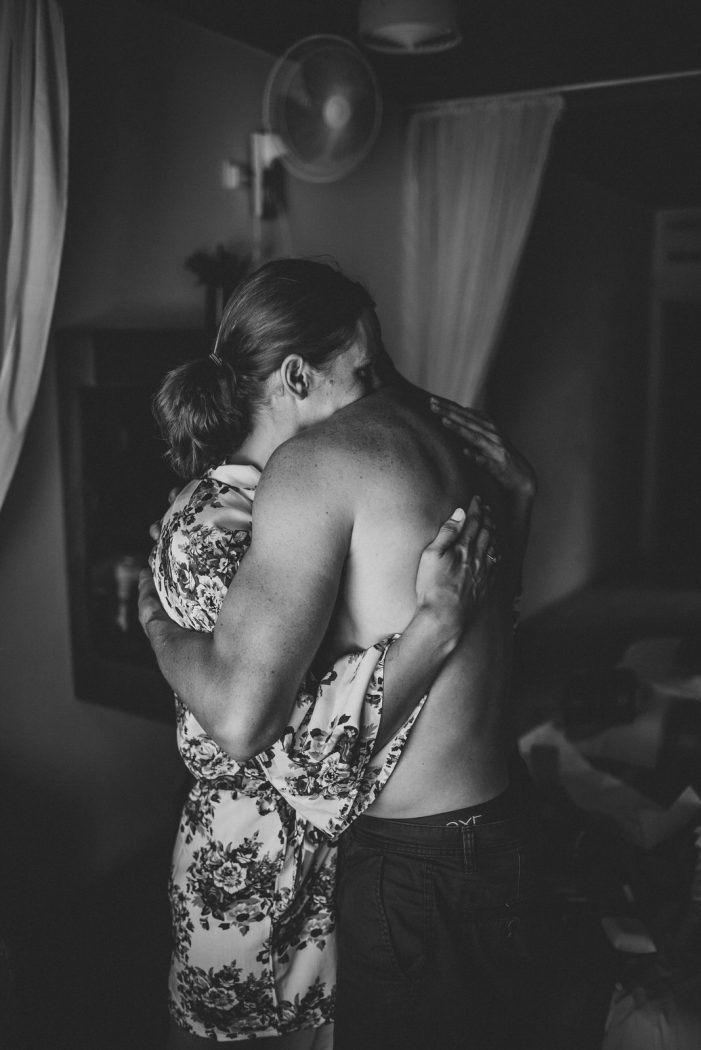 The twenty-fifth of our regular series of 'This is How…' posts brings us the fantastic Antony Turner, with his insights into this emotional capture of his. Really fantastic insights into trusting your instincts, leaving your comfort zone and 'embracing the awkwardness'…a lot of us, as wedding photographers, can struggle with this notion of being too close, and Antony's words here about pushing through those fears in order to get such intimate captures as this are brilliant.

I had the amazing opportunity to photograph Maddy and Robert's wedding on Diani Beach in Kenya, Africa. Robert and Maddy were having difficulty finding a locally available photographer, that was when Robert's sister Ria contacted me asking if I was free, I obviously jumped at the chance! I arrived in Kenya 3 days before their wedding and stayed in the same resort as their family and friends, this allowed me to familiarise myself with everyone; I often suggest this so guests can feel comfortable around me before the wedding. Maddy, Robert and both their families were very welcoming! I spent 3 days photographing little events that were occurring around the resort which included decorating preparations, walks along the beach and guests swimming in the pool. The morning of the wedding was quite frantic as the dreaded 'R' word was predicted (Rain!) and the ceremony location was under debate whether to have the ceremony outside on the beach or inside under shelter… the couple decided to brave it and have the ceremony outside and lucky enough, there was no rain!
That same morning whilst photographing Maddy's preparations, Maddy decided to write a letter to Robert – she told me that she was going to go downstairs and deliver it to him. I had the choice to either stay upstairs while one of the parents was having their make-up applied or follow her down. I decided to follow her down that spiral staircase just in case I missed anything important and I'm really glad I did.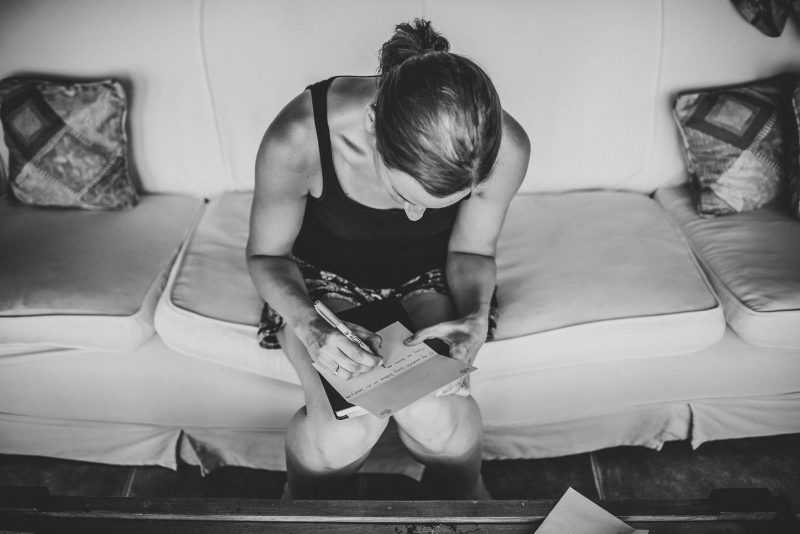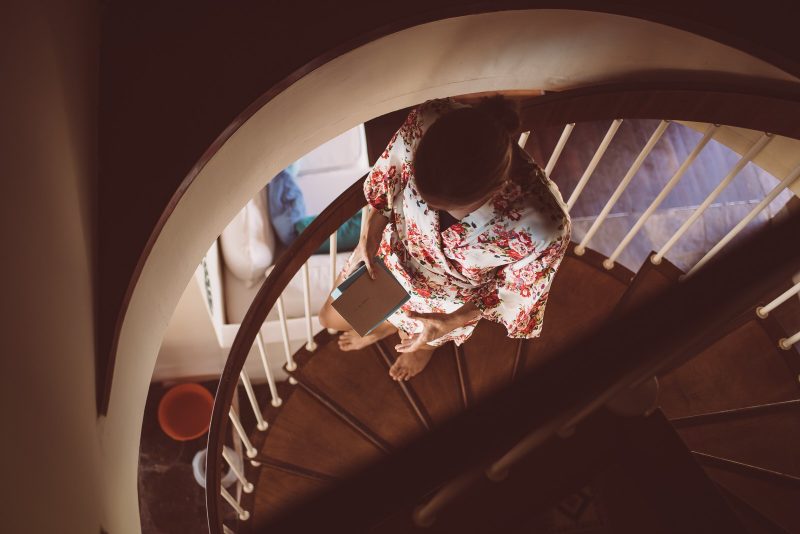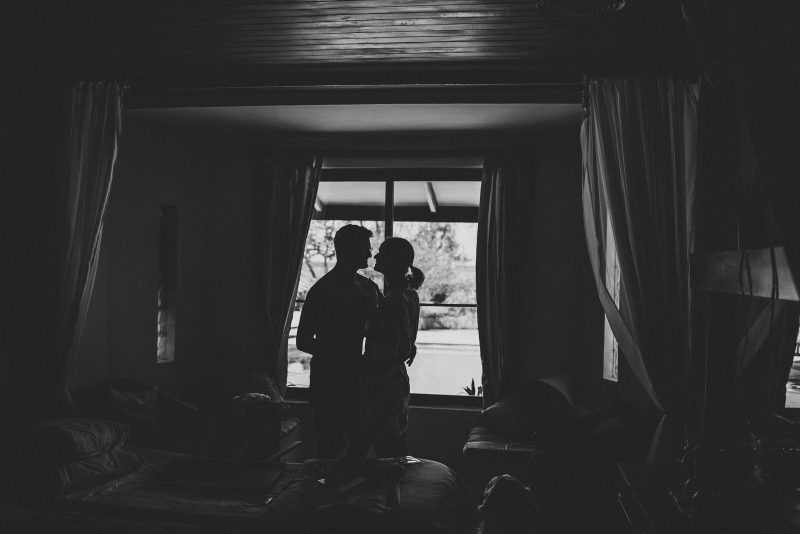 Maddy knocked on Roberts door and proceeded to enter the room whilst I stayed at the doorway silhouetting them both against the window whilst Maddy handed Roberts his gift watch, it was at this moment I decided to embrace the awkwardness and enter the room; It's easy to write now but at the time I was bricking it…
I swallowed all that fear and quietly pushed myself into the corner of the room trying my best to not interrupt their moment. When in the position I exposed for the window light against Robert's back when he read the card, attached the watch to his wrist and pulled Maddy in for a kiss and cuddle, that was when this photograph was created.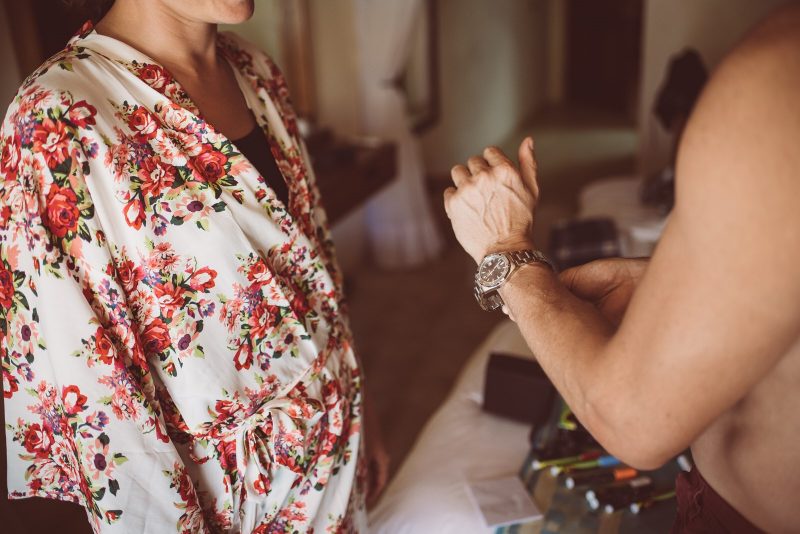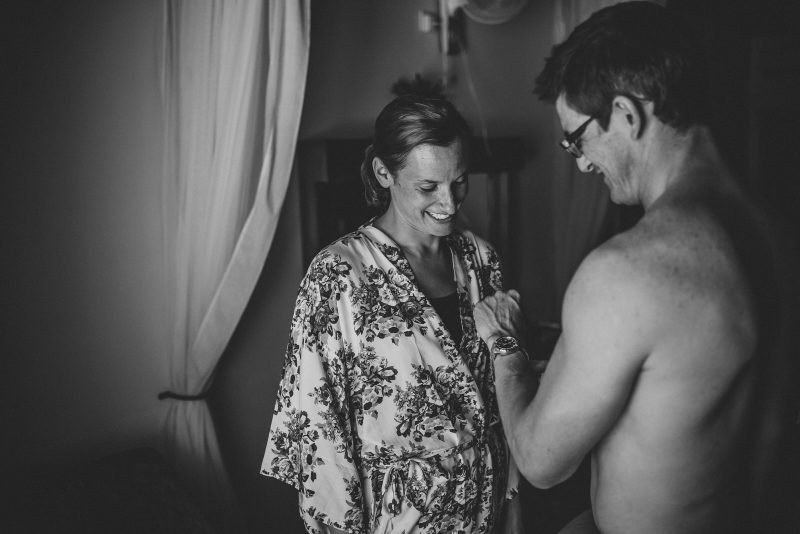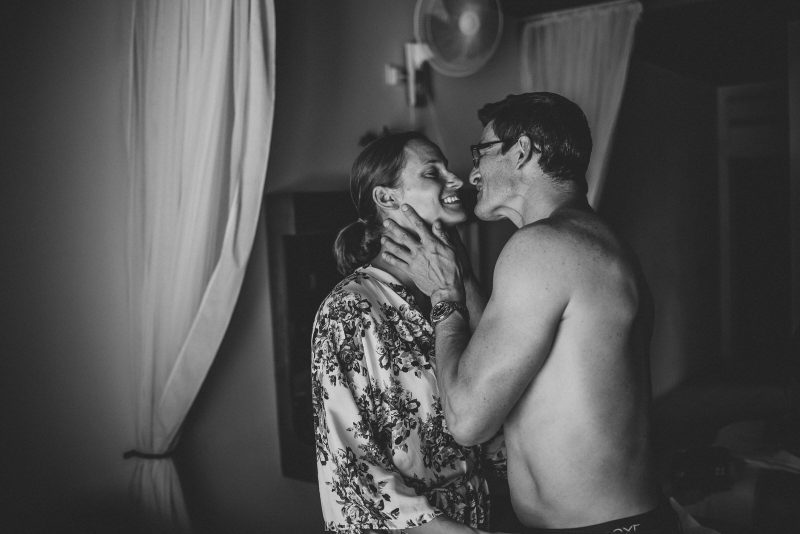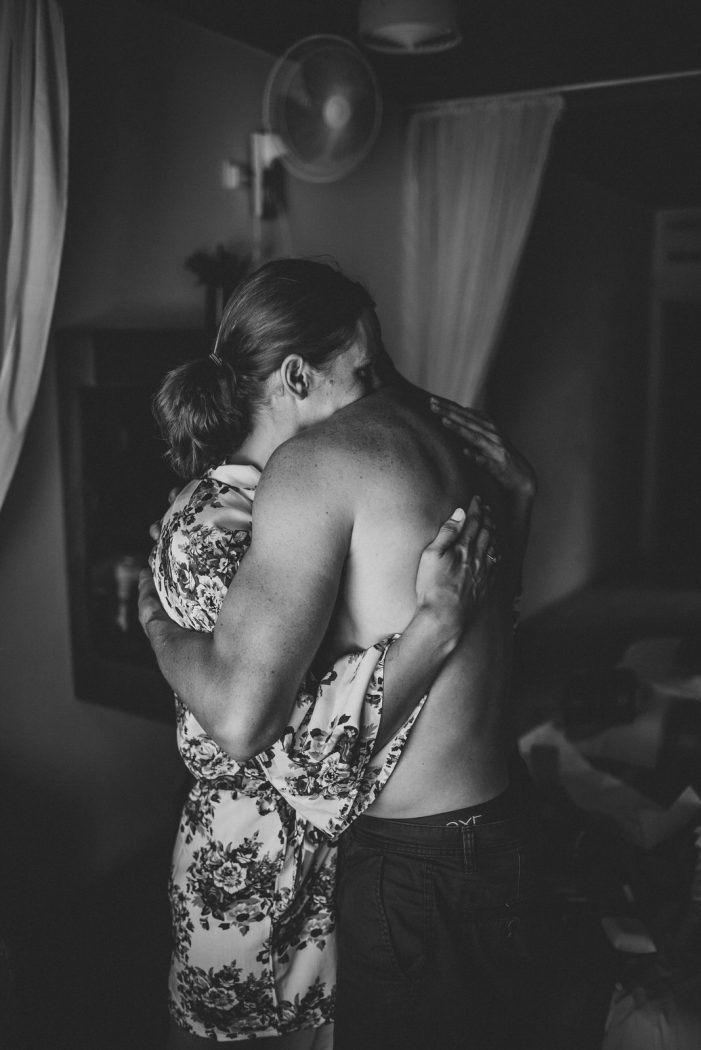 This photograph is very special to me, it gives me goosebumps every-time I see it. Not only does this photograph remind me of the African sun beaming down on my back whilst I witnessed this special moment between two people in such a spectacular place but it also reminds me that I have to leave my comfort zone in order to get the best results. After this photograph was taken I swiftly left the room so Maddy and Robert could have some alone time, as I was sneaking out Robert jokingly said: "Why have you taken so many photographs of me with my top off!".
You can see more of Antony's work on his website, or on his This is Reportage profile
Inspired by this piece? We have lots of other 'This Is How…' posts by our TiR members over here.