Collection Three Announced!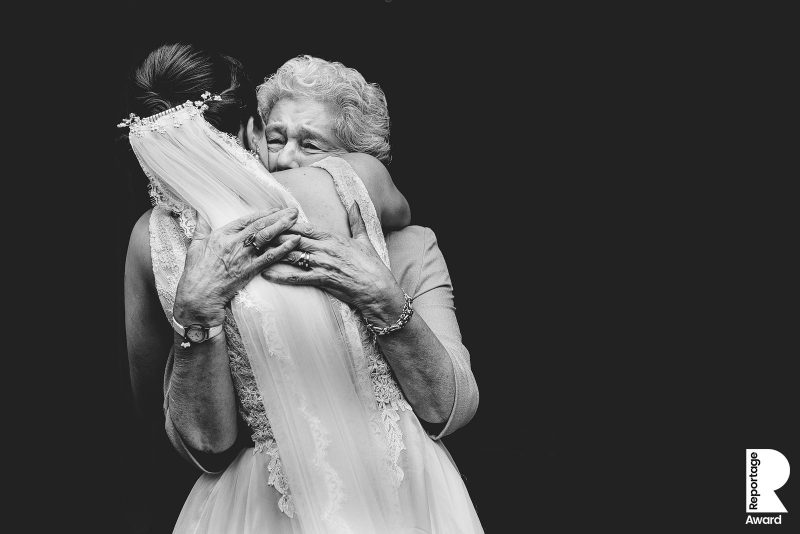 Reportage Award above by Alex Miller (UK)
It is with great pleasure that we can announce the winners of Collection Three! Many thanks to our wonderful judges this round – the fantastic Sabina Mladin, Patrick Engel, Rahul Khona, Sanne De Block and Candice C. Cusic – who have been poring over the thousands of entries over the last week to come up with their winners.
As always, the quality of submissions was sky high, and it must have been incredibly hard for our judges to choose their favourites. Receiving an award was thus incredibly difficult, with just the top 4% of submissions receiving a Reportage Award (for the pinnacle of individual captures) or a Reportage Story Award (for a series of 15 – 20 images from a single wedding; as we want to celebrate the art and skill of storytelling, of consistently world-class coverage, as well as individual moments).
You can view the entire collection over at this link, and here are a few selections.
The above are just a small selection; you can view the entire collection over at this link.