Collection One Announced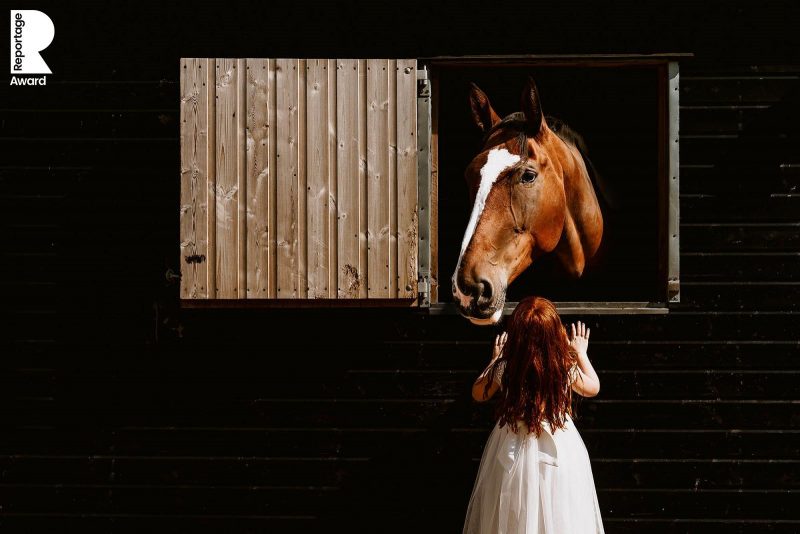 (Above Reportage Award by Andrew Keher (UK))

It's an incredibly exciting day today as we announce the winners of our inaugural Reportage Awards & Reportage Story Awards!
For the past week, our Collection One Judges (Adam Johnson, Aga Tomaszek, Kristian Leven, Dominique Shaw and Liam Shaw) have been poring over the thousands of submitted images, and today we can finally announce who they chose.
It was certainly tough competition; only the top 2% of submissions became Reportage Awards, and just the top 4% became Reportage Story Awards (for a series of images from a single wedding, representing consistently excellent coverage and storytelling).
Without further ado, here are a few winning entries, with the full collection viewable over here.