300 Members!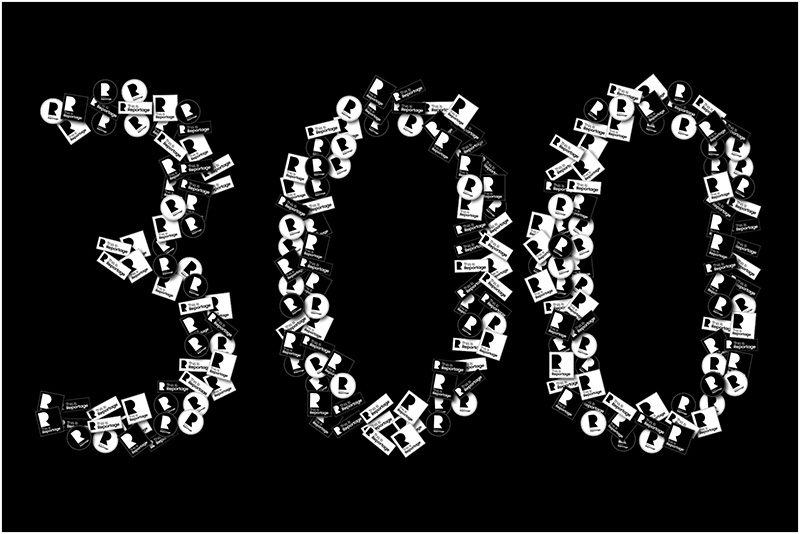 A little milestone for us today as we celebrate welcoming our 300th member!
It's amazing that in just four months since launching we now have 300 photographers in our community, from all over the world, including the UK, Australia, Germany, United States, Portugal, Spain, Ireland, Switzerland, Italy, Mexico, French Polynesia, Hong Kong, Sri Lanka, Denmark, Romania, Belgium, Canada, France, Slovakia, Netherlands, Hungary, Poland and more…
Thank you to each and every member who has signed up, submitted to our awards, took us behind the scenes of their images, contributed to our collaborative pieces, and shown the world your amazing documentary skills – I'm constantly in awe of your talent! Your trust, support and willingness to share is something I'll always be so grateful for.