This is Tyler Wirken – Collection Two Judge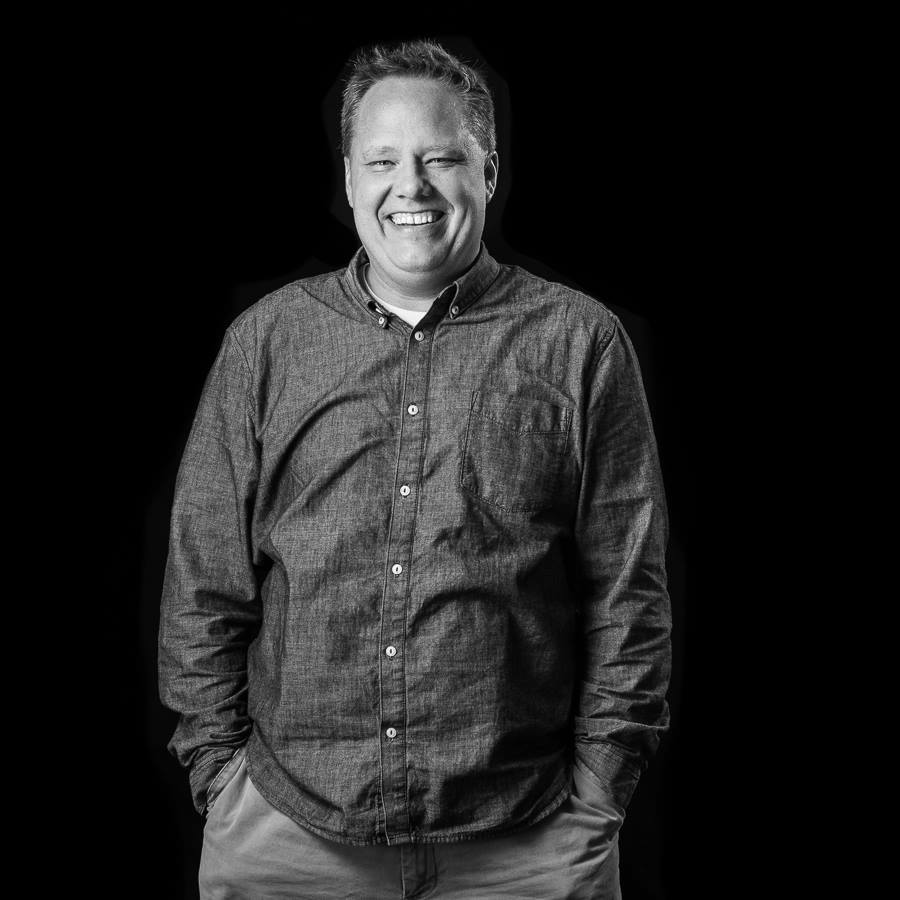 Such an honour to welcome Tyler Wirken as one of our Collection Two Judges! Based in the US, Tyler is world-renowned as one of the very best documentary wedding photographers in the business; we're thrilled he'll be judging for us!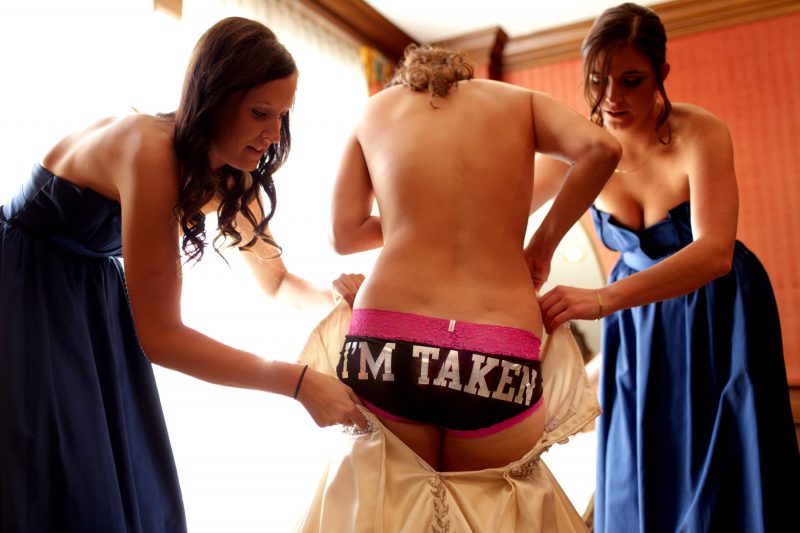 Tyler has a vast array of awards and accolades under his belt, including numerous Fearless Awards, and has been named one of the Top 10 Wedding Photographers in the World by American Photo Magazine.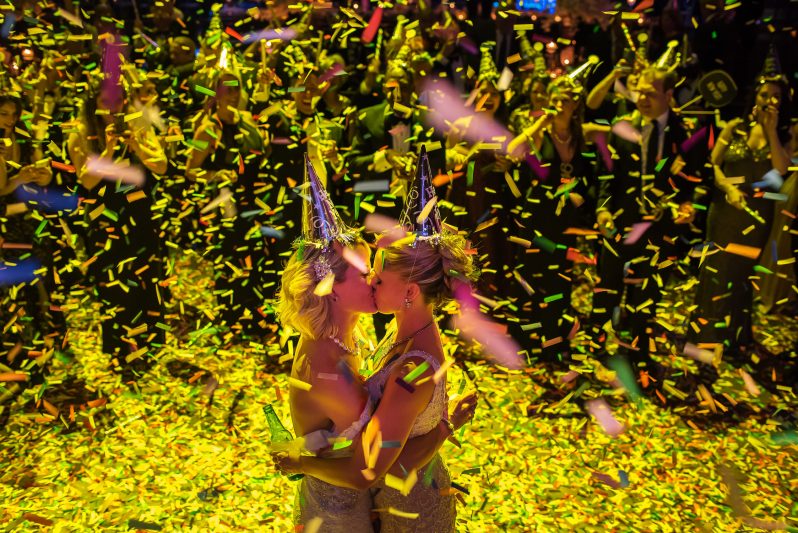 He's also an inspirational teacher; I myself have seen him talk (at the fantastic Nine Dots Gathering) and I can only begin to tell you how brilliant he was; truly inspirational. If you have a chance to go on one of his Wirkshops, I massively, massively recommend it; I've heard so many good things from my peers in the industry.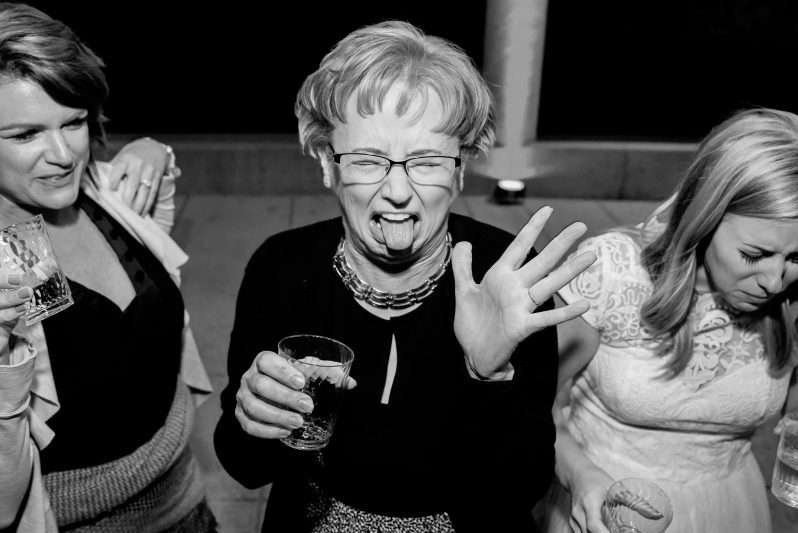 Thanks again, Tyler, for being one of our judges! You can see more of his work on his website over here.