TRAILER / 'The Story Behind the Story Award' with David Scholes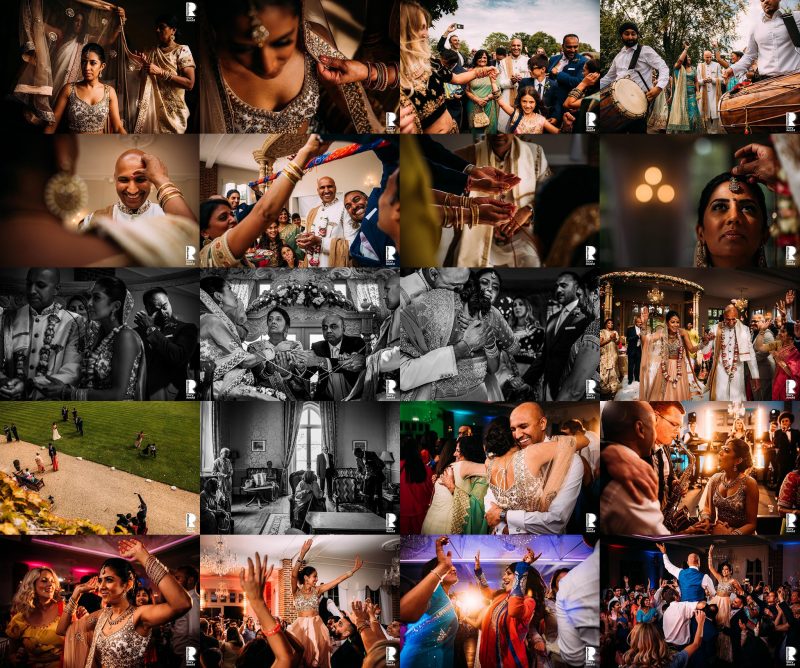 Honoured to have the great David Scholes with us for a never-seen-before 'Story Behind the Story Award'. Dave talks about every image from one of his Story Awards, and shares so much with us – not only about each photo in the set, but his overall approach, methodology, editing, equipment and more…
Watch the trailer above, or the full 64 minute video is available for members here – all our videos have been added at no extra cost to (our already great value) membership. Not yet a member? Join us over here.
David has done a 'This is How' piece a while ago, where he wrote about one of his other Story Awards, and we have also interviewed David for the Podcast.
We have lots more wedding photography courses over here, too, which are all part of membership.
Each image from his Story is also below: