TiR & TiR:F Christmas Party 2022!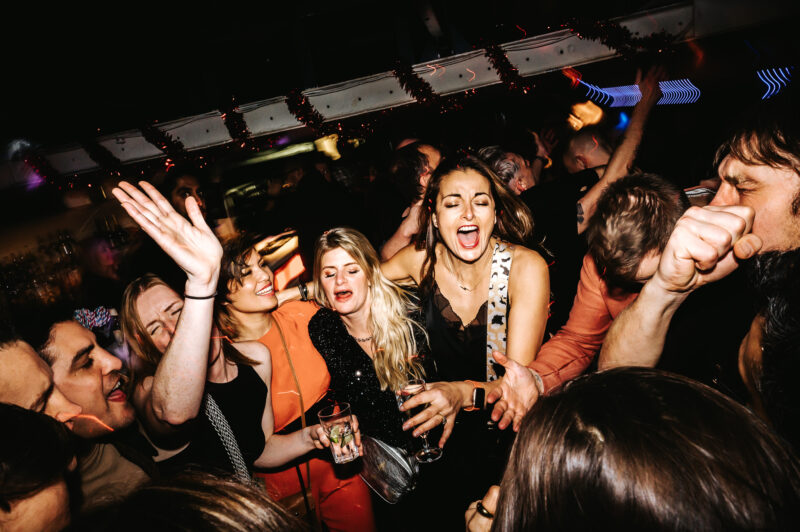 Oh how we love our Christmas parties! It's *so* fantastic to just be around so many lovely human beings, and just let loose – and 2022 was no exception, as photographers from all over Europe (including all over the UK, Netherlands, Germany and France) all came together on a party boat on the Thames in London, for one hell of a night….!
Our Christmas parties are free and exclusive for members, and just one of the benefits of membership. We just think it's *so* important to actually meet up in real life; online communities are great things, but to actually meet up 'IRL' adds *so* much; we love it.
Below is a slideshow of images taken on the night, all by the very talented TiR member Marek Troszczynski. Turn the sound up!