TiR Peer Praise: Phil Salisbury on Ami Robertson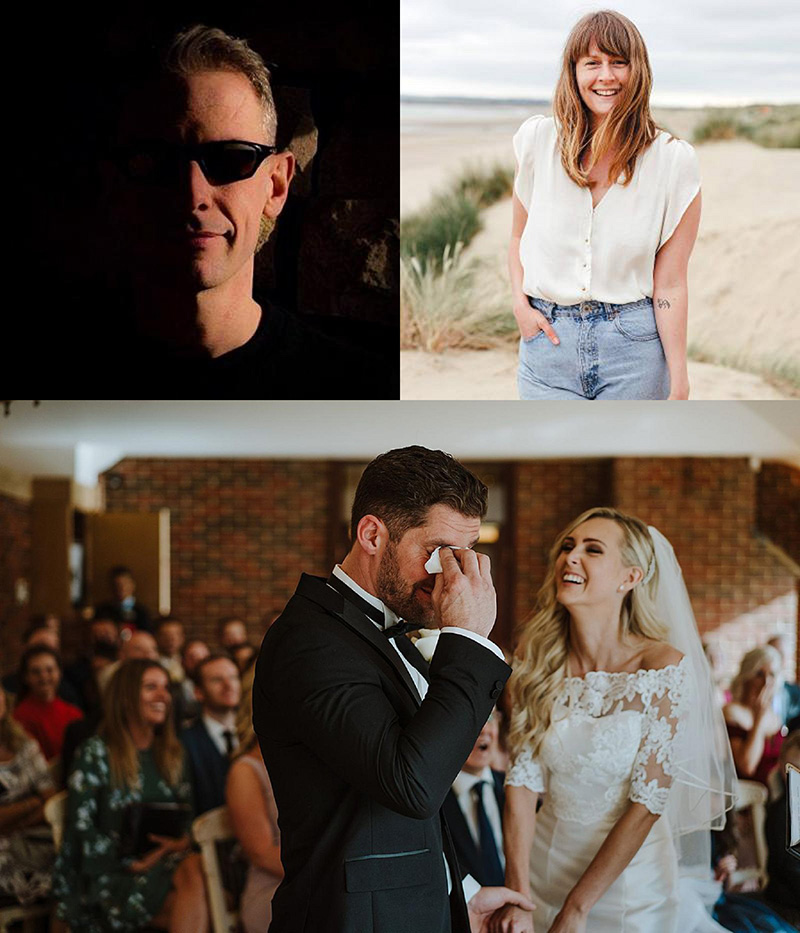 Loving these Peer Praise pieces, where our members highlight and praise another member in some way – for whatever reason that may be. Today, Phil Salisbury (top-left / TiR / website) is talking about Ami Robertson (top-right / TiR / website).
"Ami Robertson – This lady is literally inspirational! I've only had the privilege to meet Ami once and that was enough to tell me just how special this lady is. I simply love her work and style but her inspiration for me goes much deeper than her work.
We've all had our own trials and tribulations during "lockdown" and Ami certainly isn't without them. However Ami has shown just how to turn a situation into a positive one no matter if there's a worldwide pandemic! During these testing times I've followed Ami's journey and seen only today the culmination of her hard work, perseverance and outstanding drive. Ami has managed to create what may be her most successful year in business which considering all that's been going on is just AMAZING. To add to this Ami is soon to be announced to be an ambassador for women who photo and film at the photography show. An fabulous achievement and fabulous recognition. Add to this she has embarked on a 630 mile walk for charity (is there anything this lady can't do?). It's just mind boggling.
I am inspired by her mindset and drive. Her ability to focus on the positives and should a negative arise has the ability to turn it into a positive one!
I genuinely believe there should be all the positive recognition in the world for Ami and think this is just the best way I can express my support for how she's approached life these past few months and beyond." – Phil Salisbury
Thanks to Phil for this fab Peer Praise piece about Ami!