TiR Peer Praise: Elodie Ruelleux-Dagorne on Patrick Lombaert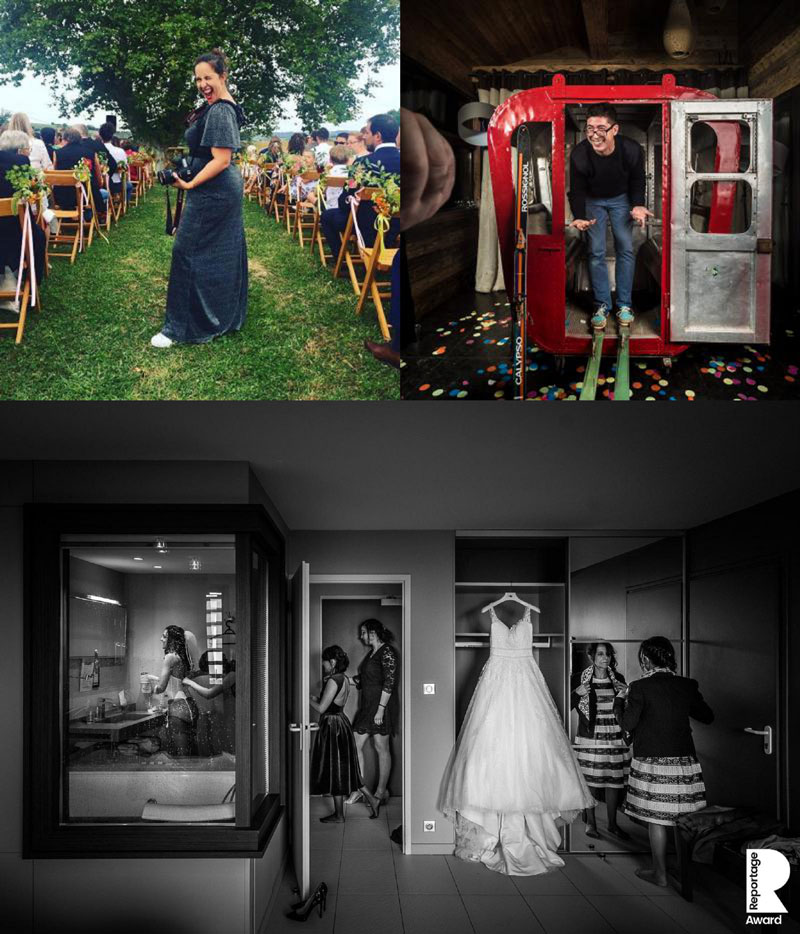 Delighted to have another Peer Praise piece today, where our members highlight and praise a fellow member – whether that's because of their photography, or them as a person; whatever the reason 🙂 Elodie Ruelleux-Dagorne (top-left / TiR / Website) has sent in pieces about two different members; today she's talking about Patrick Lombaert (top-right / TiR / Website).
"During lockdown, Patrick offered his time for 1 hour long video calls to any photographer who wished to discuss any subject (website/seo/awards/portfolio reading, anything really). I believe he did more than 100 hours of calls, I was amongst the ones that took on his offer and it helped me with my own self confidence.
Also as a general rule Patrick spends quite a bit of time posting constructive – albeit sometimes pretty direct – criticism and comments on photographers groups, which can also be a big help.
I haven't had a chance to meet him for real yet but looking forward to it as I think we have the same love for wine and dry humour!" – Elodie
Thanks so much to Elodie for this piece; we will publish her second piece soon. You can view all our Peer Praise pieces so far over here.