This is Storytelling: 'Gaelle & David' by Philippe Swiggers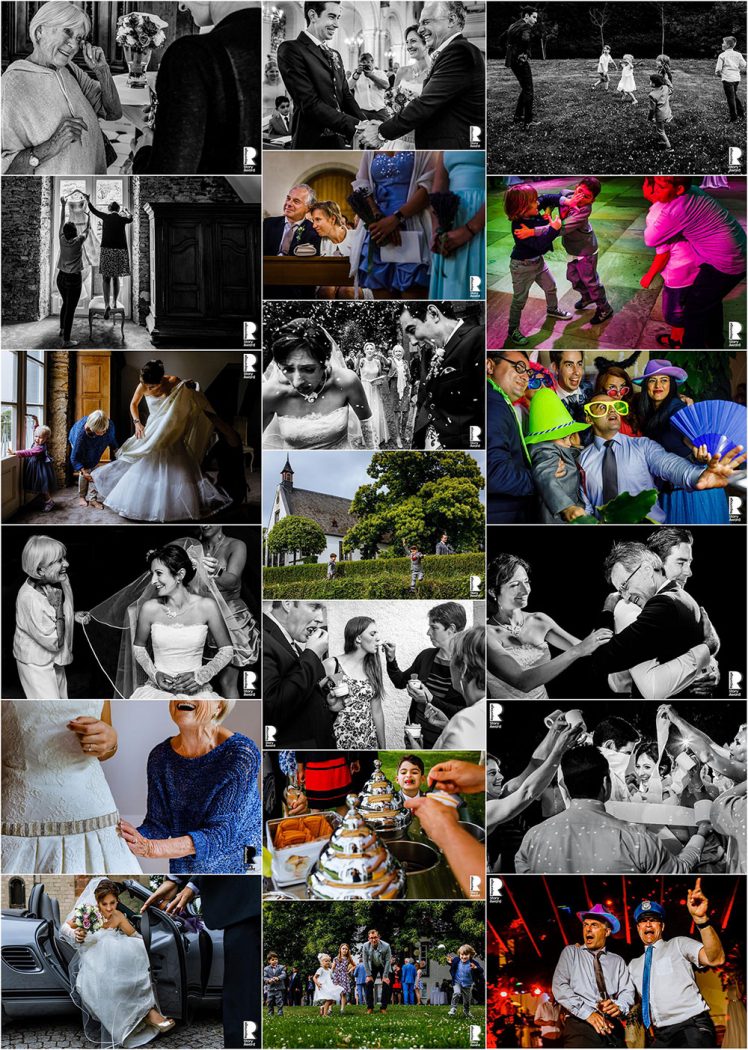 It's an honour to have the fantastic Belgium-based TiR member Philippe Swiggers with us today, taking us behind the scenes of his recent Story Award from Collection Three. Story Awards are given to the very best series of images (15 – 20) from a single wedding, representing world-class storytelling, creativity and consistency – with just the top 4% of entries being awarded in Collection Three, receiving a Story Award is no mean feat! I absolutely love what Philippe talks about in this piece: The power and vital importance of building relationships and rapport with not only the couple, but their family and friends too, in order to truly capture the very essence of the day – a brilliant, brilliant read:
So here's an awesome question: 'How do you explain how exactly you shot a complete story?'
I can imagine me telling you how I shot one particular image. Explaining a full story is a challenge which I love to accept.
This story of Gaelle & David is one of my favourite all time wedding stories. It just feels right. Writing this and thinking about it, made me kind of realise why. As a wedding photographer, I am convinced that most of our work we do is not pushing that button and thinking about technique and stuff. It's like 75% in between your ears. I am the kind of photographer who loves to shoot genuine and meaningful moments. I don't care that much about epic portraits, although I really love what other photographers can create with these kind of shots. They just don't affect me that much.
To shoot those awesome and sensitive moments it's a priority that my couple feels great and at ease with me in their surroundings. When they feel good and can just be themselves, I feel good in return and I can shoot with a free mind. That means I have to work a lot in advance to create a good bond with my couples. I love them to become as good friends as possible.
In this case, this wasn't quite easy because Gaelle (French) and David (German) are both pilots living in Dubai. I insisted to meet the bride on Skype to get to know each other as soon as possible and to check if we expected the same thing from their wedding photography. I also knew they were going to visit Belgium somewhere before their wedding. So again, I insisted to let me know when they were going to be around so I could meet both of them live before that big day.
As this was for me and for them a 'destination wedding' we made an arrangement that I could spend the night before in the same hotel as Gaelle & David were sleeping. So I met the entire family in a restaurant where we all had dinner. These 3 opportunities gave me a unique chance to not only get to know my couple as good as possible but also the family.
It definitely was a great head start to shoot their wedding. Everyone knew me and felt ok with the photographer and they could be themselves and relax. My couples are aware I document their day and I will show it just the way it was, without interfering too much. So getting to know them as good as we can in advance is essential for my photography.
It's a big part of our job… the social part. It's our job to make as much people as possible on that wedding feel ok with the photographer. I think it's a thing we have to work on a lot, the entire day. From the getting ready part to the family formals to the wedding party. It's exhausting but it is extremely important. Love to show you an image my second shooter took while I was trying to shoot family formals. I love it because I think it shows me who I am on the actual day. Mostly at a distance but when needed with advice, a nice word, … Trying not to be the only stranger on that day:
I think this is why I love this story and maybe also the reason why it won in this competition. I feel they felt good during their day and that they felt comfortable with me as a photographer. That's a thing we absolutely have to strive for as much as we can in every single wedding.
In every wedding I try to keep my eyes open for 'muzes' which I can focus on and return to during the day. In this wedding, my muzes were the kids. I knew there was a lot of potential in them because they were active, expressive and fun. So whenever there was some spare time I went back to them for a while. So another tip on the 'how' is to find the things that interest specifically you on every wedding day. It makes your story more YOU and stand out from other weddings.
It's clear by now… I loved shooting this wedding and that itself explains a lot of my 'hows'. 🙂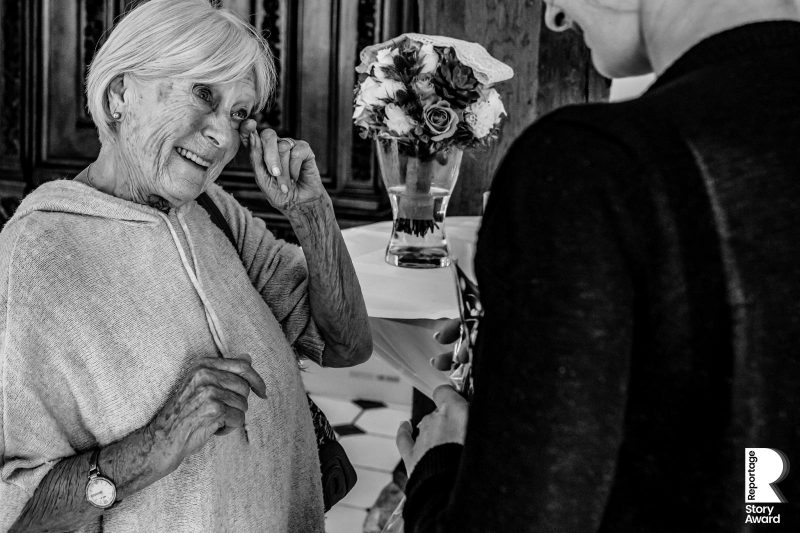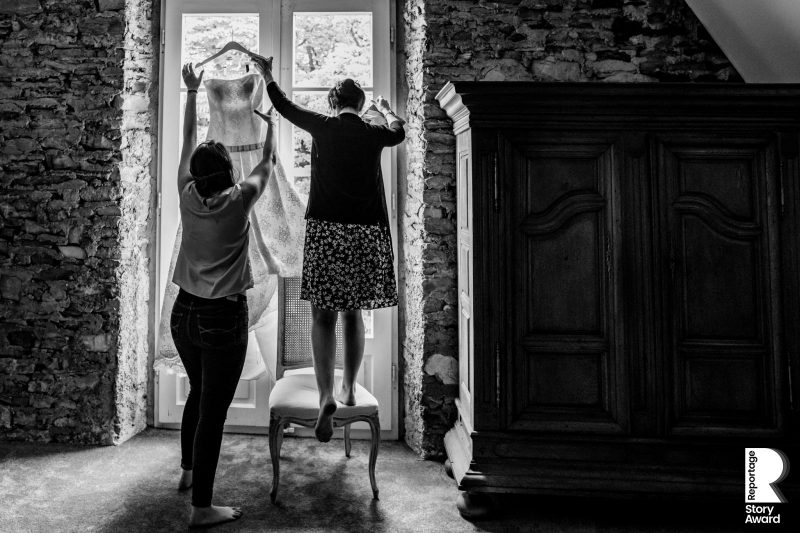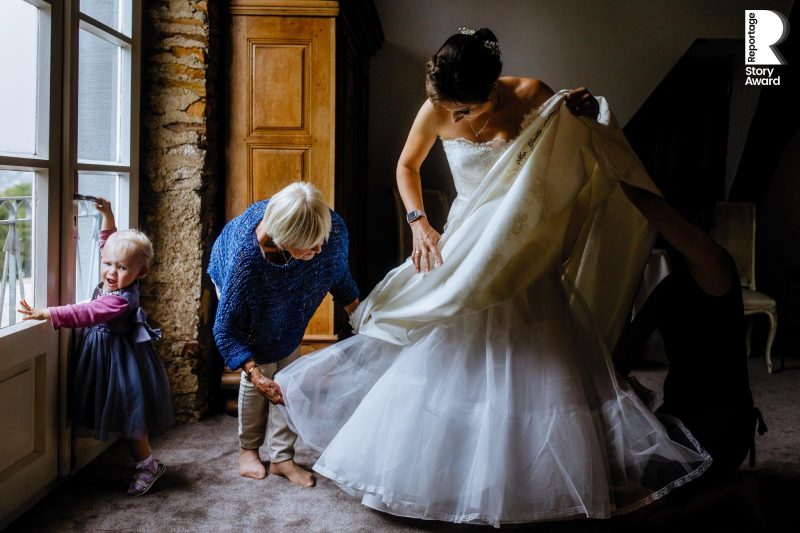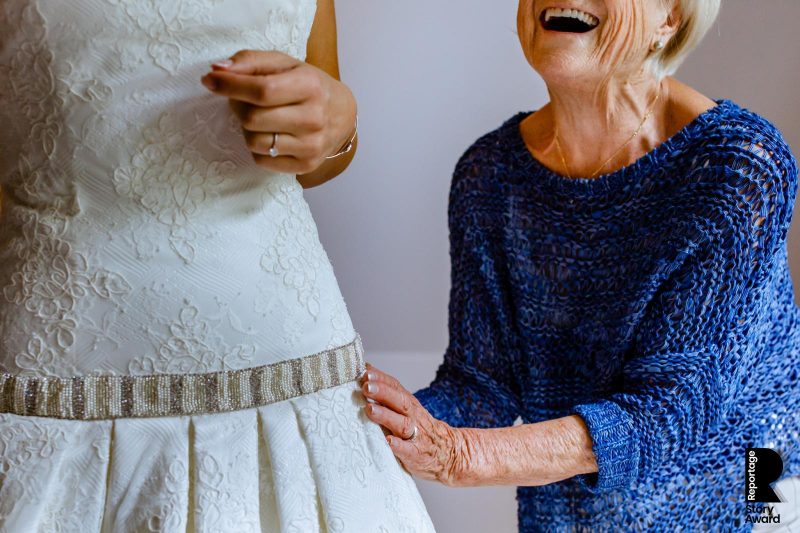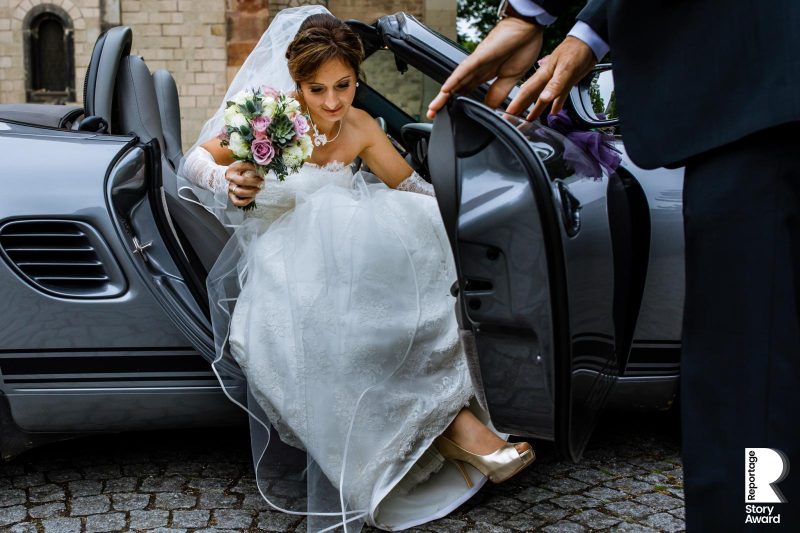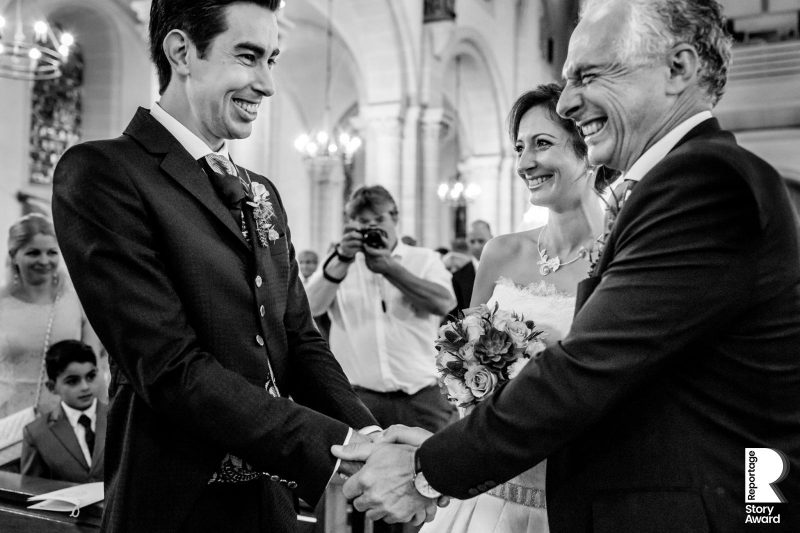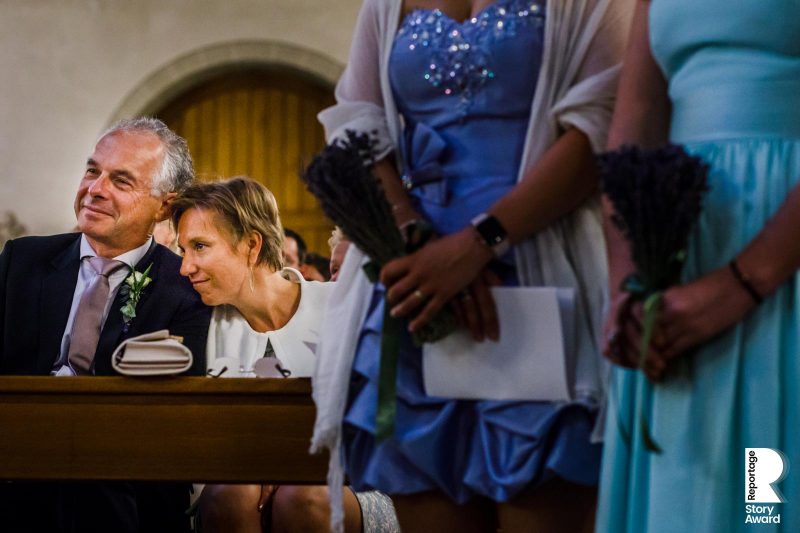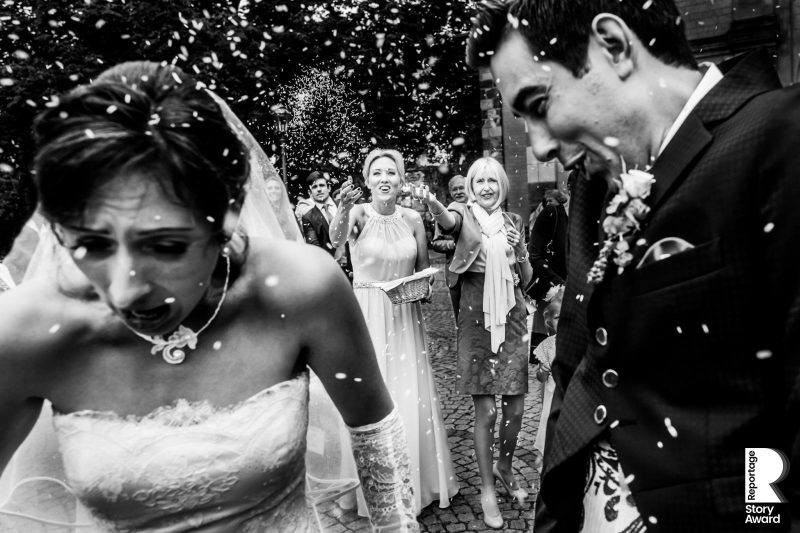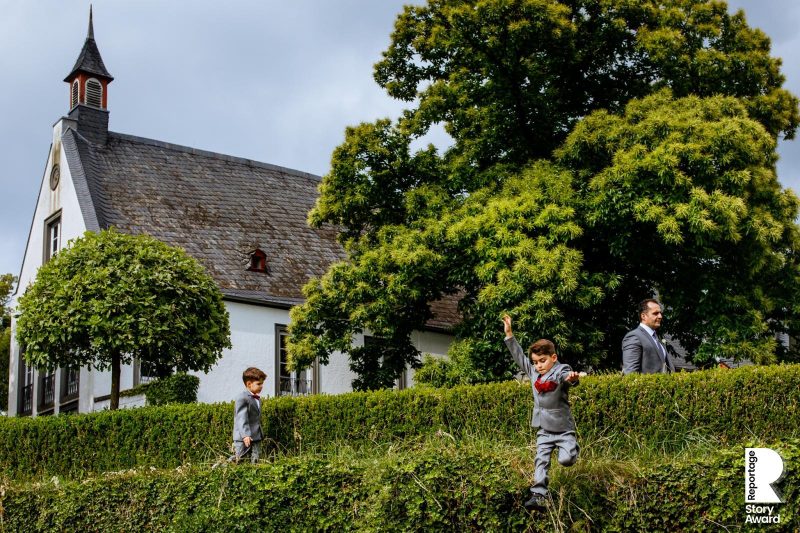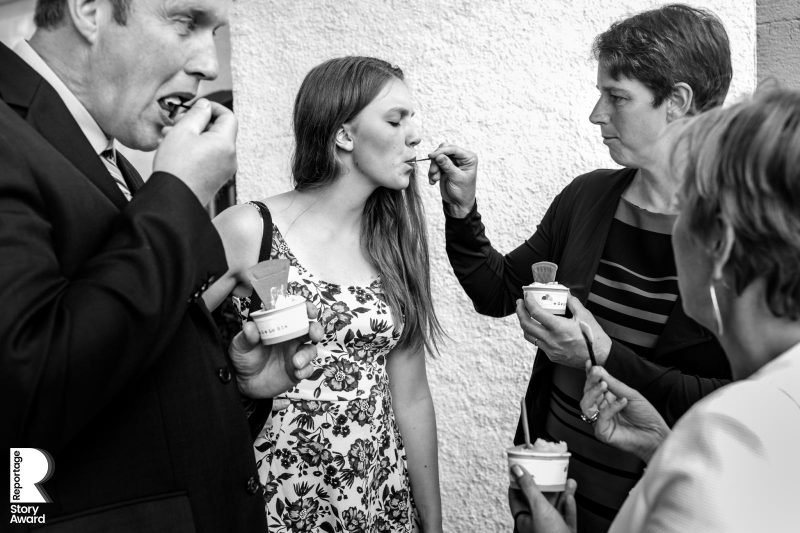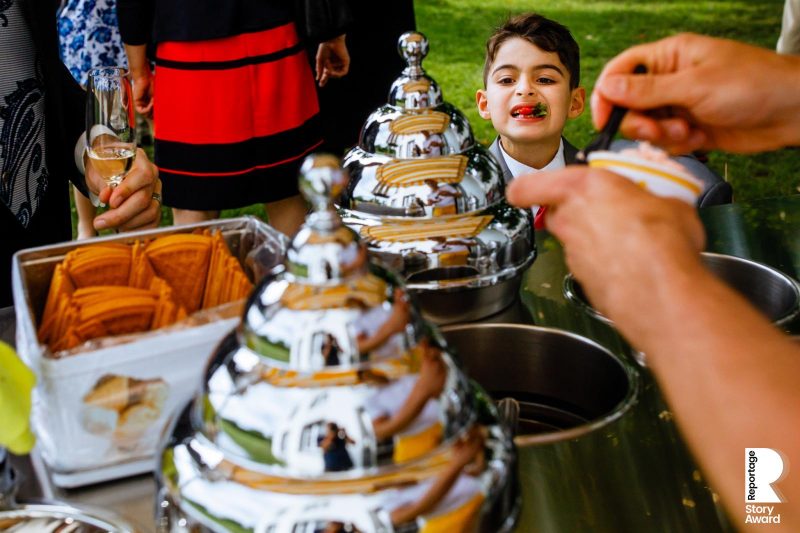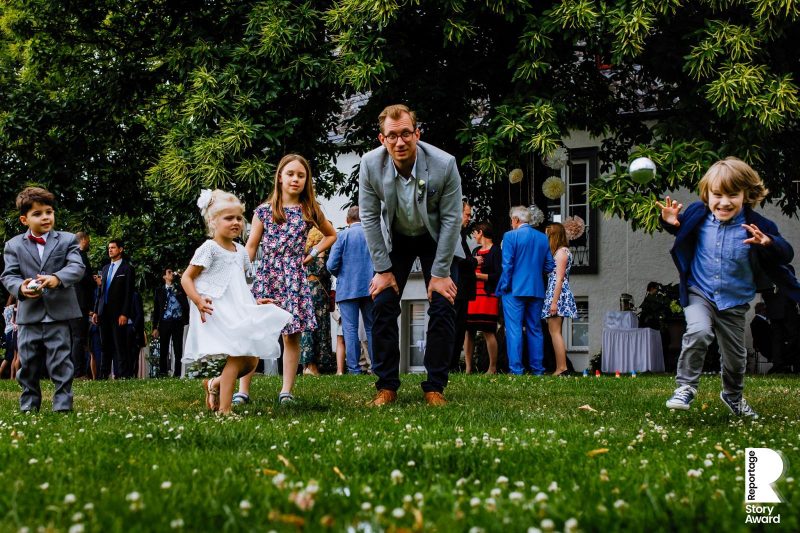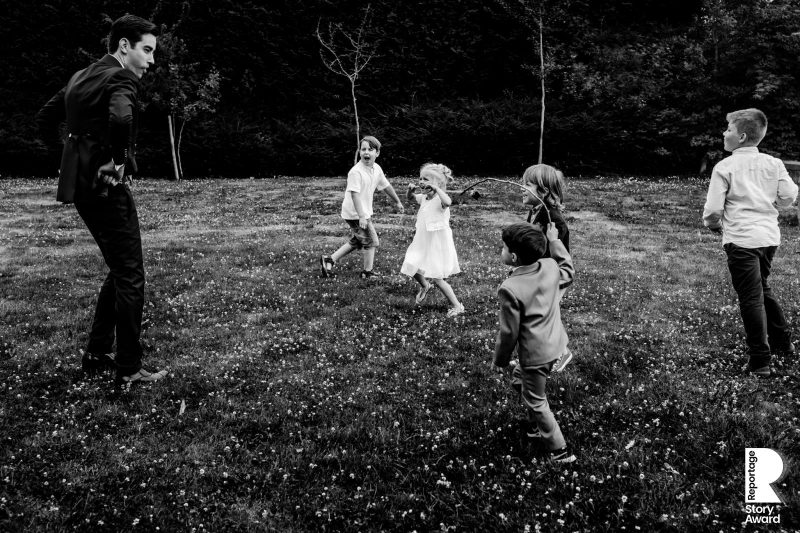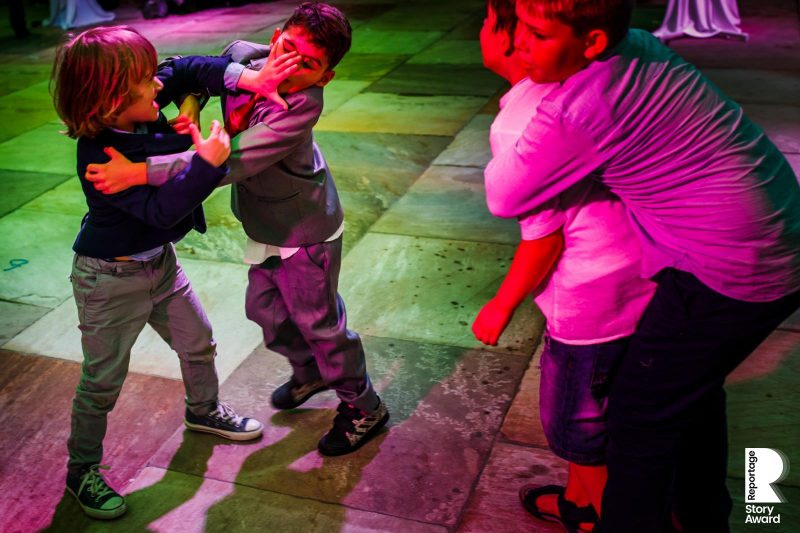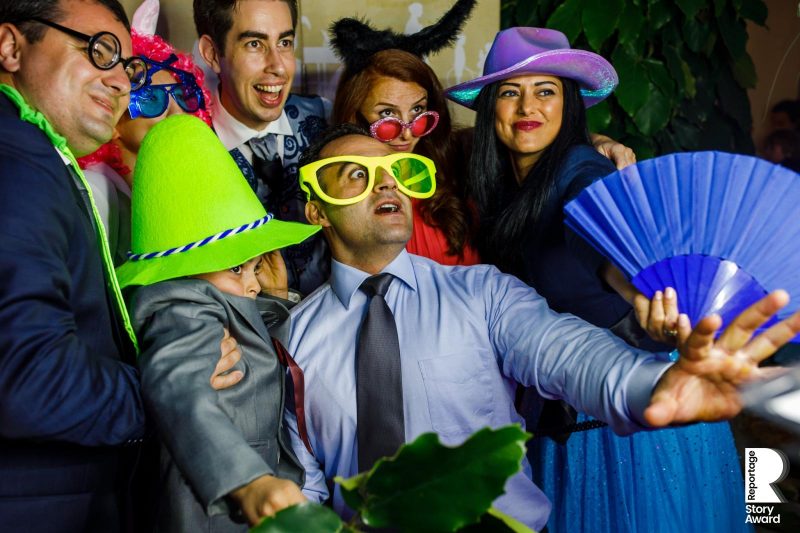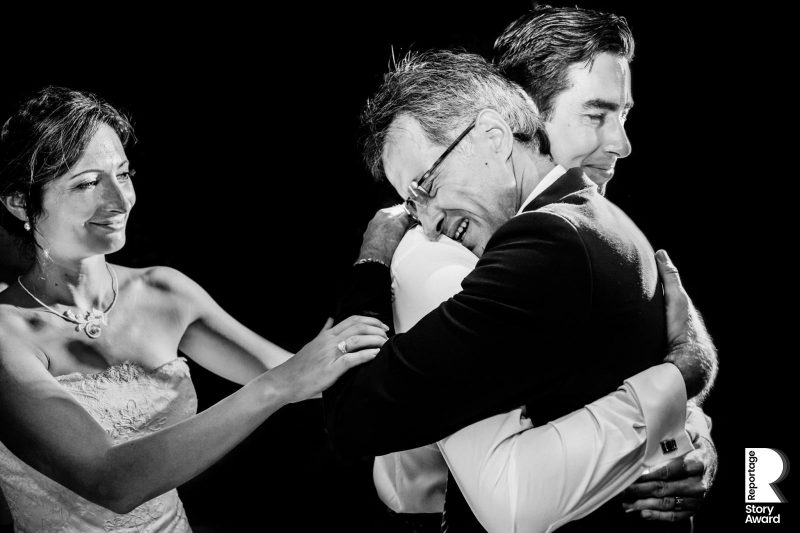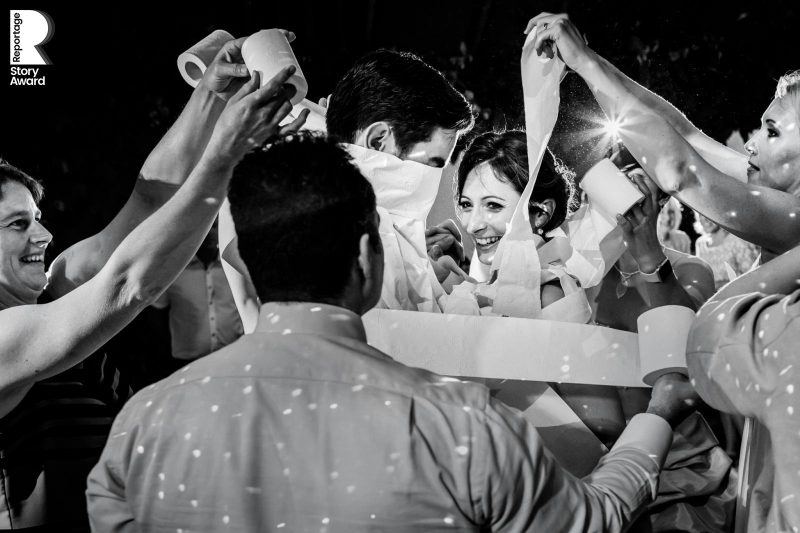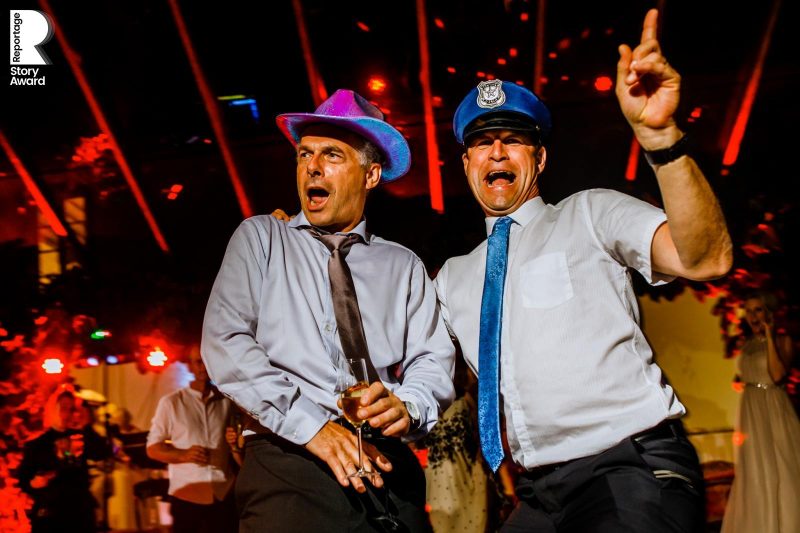 You can see more of Philippe's work over on his website, or here on his TiR profile.
Enjoyed this feature? We have lots of 'This is How' pieces about specific images and Stories over here. Fancy joining This is Reportage? Head over here to see all the benefits that membership brings.