This is Steven Herrschaft – Collection Five Judge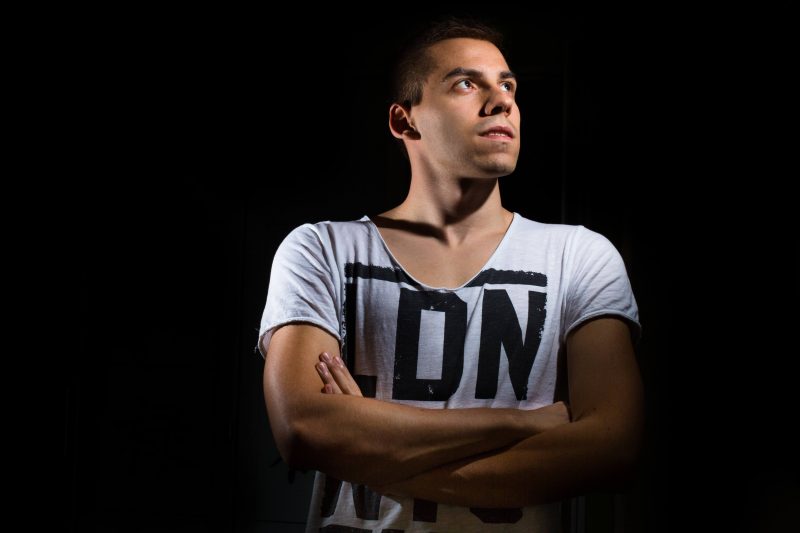 Honoured to announce the first of our five judges for Collection Five; the fantastic Steven Herrschaft. Based in Germany, but shooting all over the world, we've long been an admirer of Steven's creative and emotive work; it's very exciting that he'll be casting his eyes over Collection Five for us!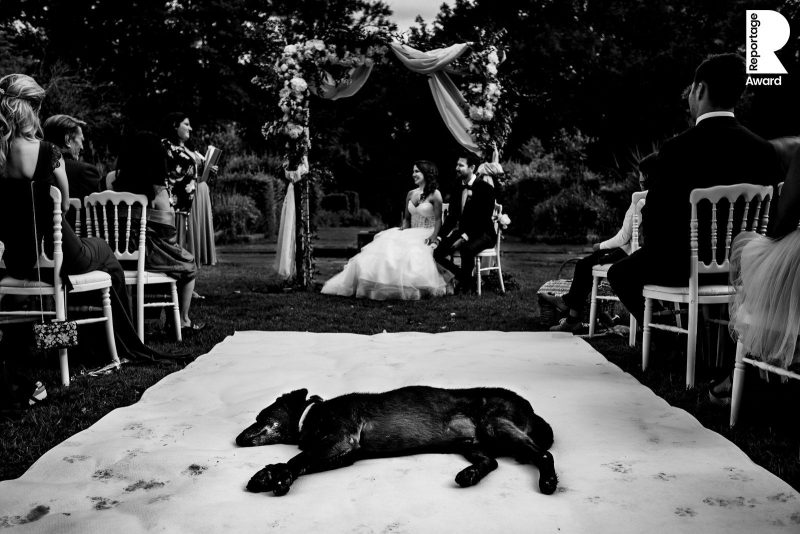 Winner of over 80 national and international awards – including the Reportage Award above (from Collection Four) – it's clear that Steven's work is admired throughout the wedding world. This feat is all the more notable due to Steven's youth (oh, to be young again!) and his relatively short time shooting; an incredible achievement.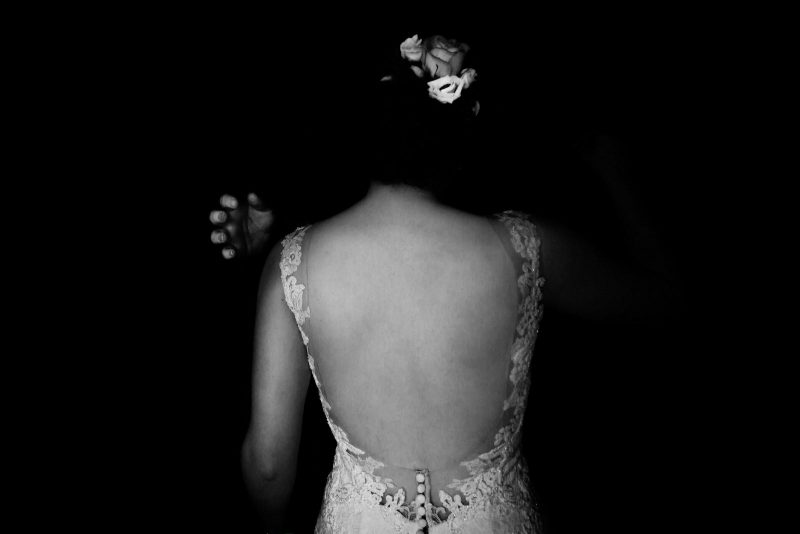 Dynamic, artistic, creative…three words that instantly spring to mind when thinking of Steven's work. We are – of course – true believers of wedding photography as an art form, and Steven's imagery would definitely be strong examples we would give when talking about this subject (which would make a very interesting blog post, actually; watch this space…!)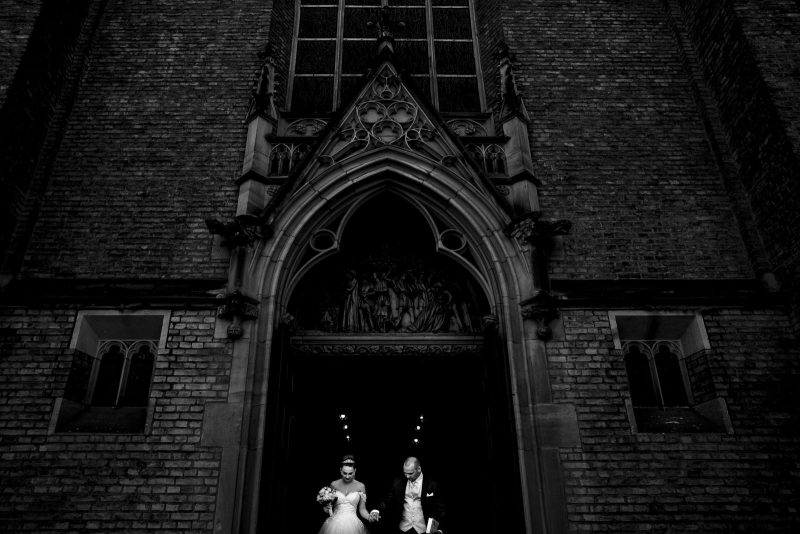 Thanks again to Steven for being one of our five judges; we can't wait to see the winners in a couple of months' time!
Would you like to enter our Reportage Awards (for exceptional individual documentary captures) and Story Awards (for a series of images from a single wedding, showcasing your creativity, consistency and storytelling)? Head over to join us and see all the benefits that membership brings.