This is Steve Gerrard – Collection Twelve Judge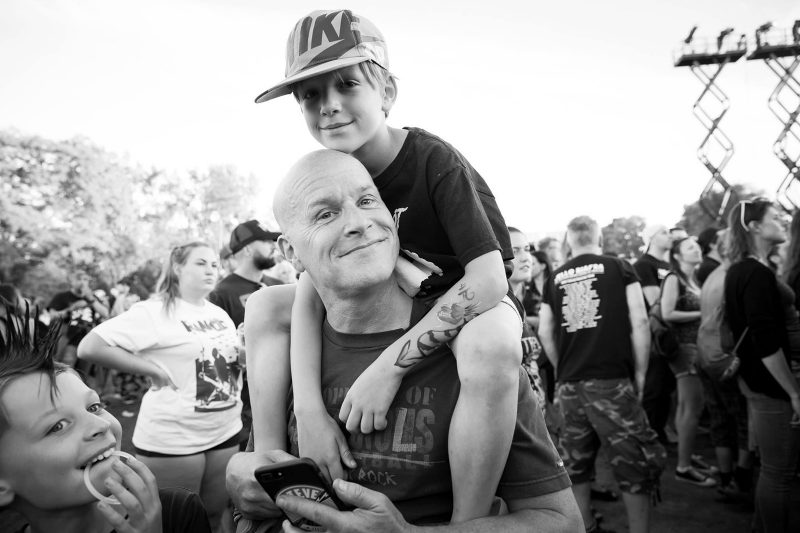 Super excited to reveal that the third of our five judges for Collection Twelve is none other than Steve Gerrard! International football legend, one of England's best-ever midfielders…oh no, wait, not that Steve Gerrard…! Ha, no, even better: This Steve Gerrard is one of my personal all-time favourite wedding photographers, originally from the UK, now based in Canada, and shooting all over the world, it's an honour to have him judging for us!
(Really happy to have come up with an original joke that I'm sure Steve has never heard before, too).
Deadline for submissions is really close now, just a few days away: Submit by 23:59 GMT on 23rd November 2019. Join us over here in order to submit 60 Reportage Award entries and 18 Story Award entries per year, along with many other benefits.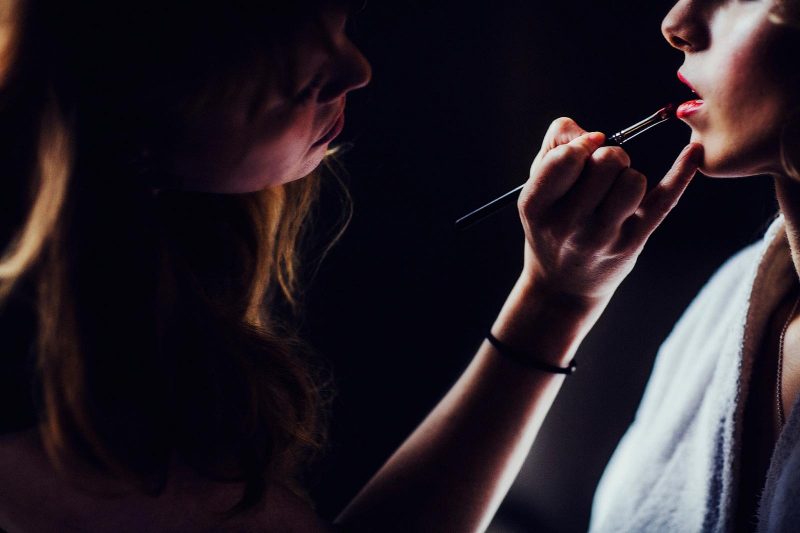 Voted Best UK Wedding Photographer 2012 by the readers of Perfect Wedding Magazine, I first met Steve back in March 2013, as his was the very first workshop I went on. And what a game changer it was! It was absolutely huge for me and my career – Steve shared so much; I learnt so much – I can honestly accredit a whole heap of my personal career to Steve and those two days on his workshop in 2013. Definitely recommend getting in touch with Steve about the various training he offers.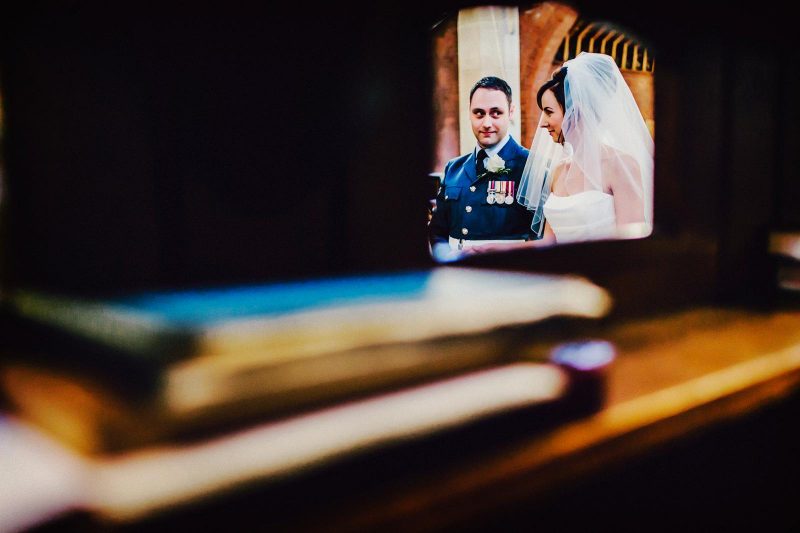 As well as being a brilliantly creative wedding photographer, Steve is also a mega nifty gig photographer, and has captured the likes of Oasis, Metallica, Pearl Jam, Madonna, Beyoncé and hundreds of others. The energy and dynamism of his gig photography seems to just flow into his wedding work, as well, which is awesome to see.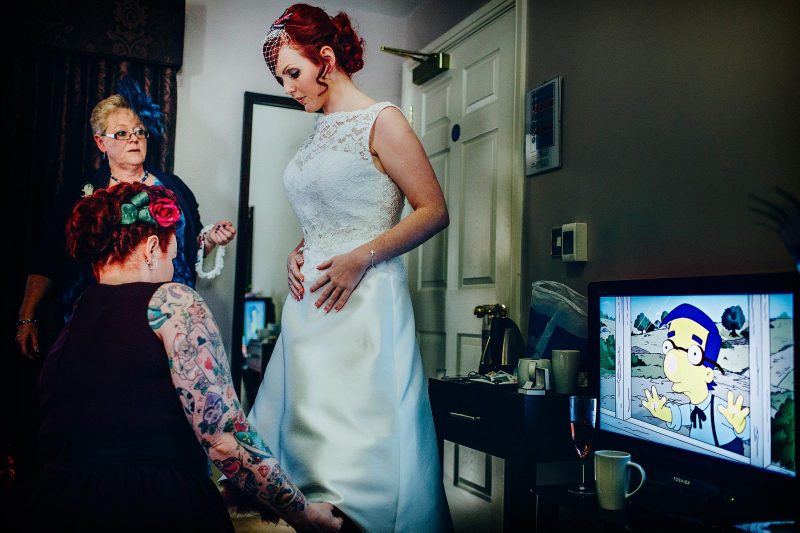 Thanks so much to Steve for judging for us!
Collection Twelve deadline is really soon: Submit by 23:59 GMT on 23rd November 2019. This will be our final Awards Collection of the year, so if you've captured some amazing moments this wedding season, we want to see them! Not yet a member of TiR? Apply to join us over here; members receive 60 Reportage Award and 18 Story Award entries per year, with many other benefits too (including a free invite – with guest – to our exclusive Christmas Party in London on December 2nd 2019).