This is Shaunte' Dittmar – Collection Four Judge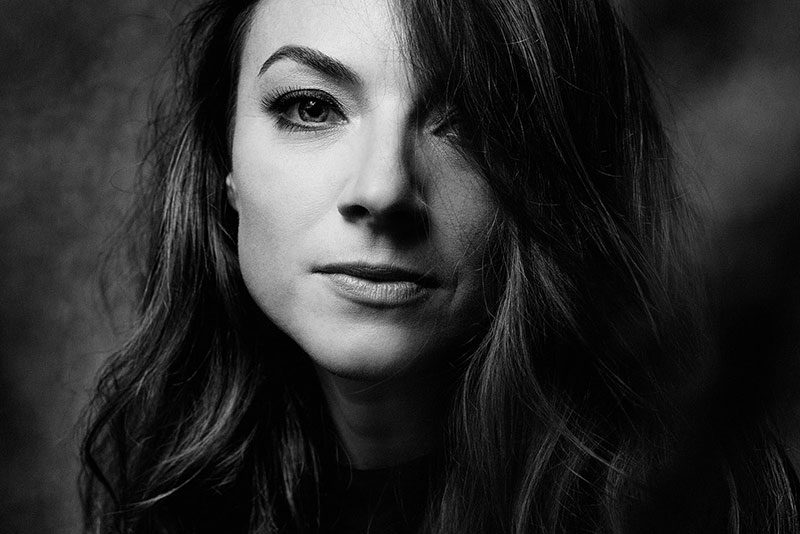 So happy to reveal that the brilliant Shaunte' Dittmar will be the fourth of our five judges for Collection Four! Shaunte' travels all over the world for her weddings, and is based in the USA – in her own words she is 'heavily photojournalism driven', and her imagery is exemplary; an honour to have her judging for us!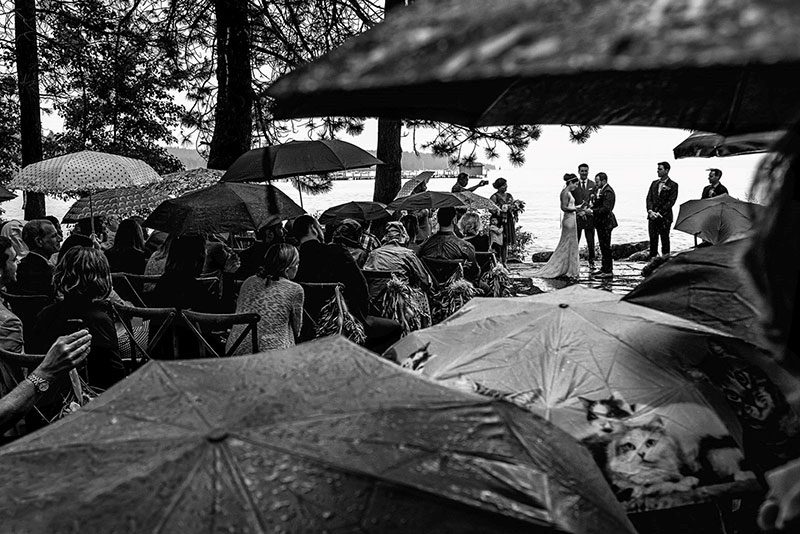 Twice ranking in the top 25 WPJA Photographers in the World (2016 & 2017), and with nearly thirty awards from them, it's safe to say that Shaunte has a true eye for capturing moments, and is a perfect judge to look over our Reportage and Story Awards for Collection Four.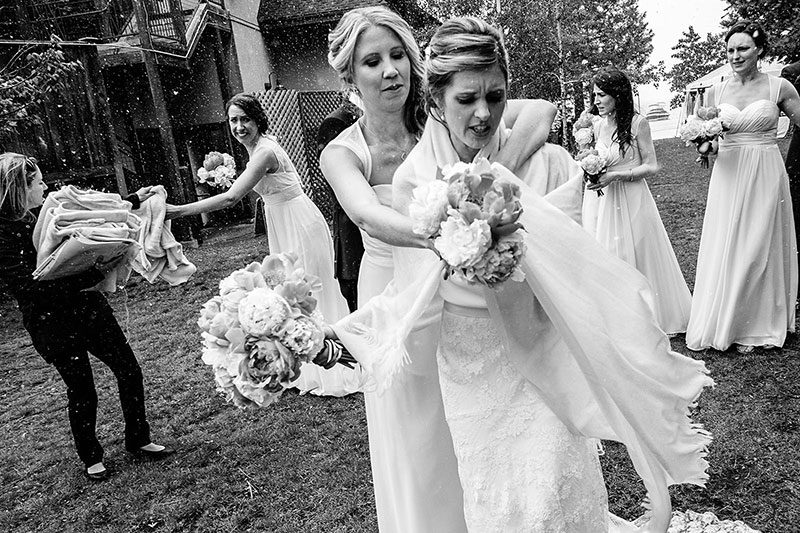 Dynamic, intimate, artistic…those are just a few of the words I'd use to talk about Shaunte's work. Another big thing for me, personally, is that I get a real sense of empathy from her images, as if she's really feeling the wedding, her clients and their emotions…something that is quite rare to come across indeed.
Thanks again to Shaunte' for being our of our judges for Collection Four! You can view more of her work over on her website.
Interested in submitting? Members get 10 Reportage Award entries per Collection (for the pinnacle of individual images), and 3 Story Award entries too (15 – 20 images from a single wedding, representing world-class storytelling, creativity and consistency). Apply for membership over here and submit today!